08.3.21
Hello Class 6!
Welcome back!!!!!
We cannot tell you how much we have missed all being together and we are so excited to see you all!
Do not worry if you haven't done as much work as you would have liked. These have been challenging times for everyone - we have found it hard too to juggle home and school teaching. All that matters is that we are all back safely together to continue our year 6 journey.. Remember too that we will use our teacher super powers to make sure that you are all high school ready at the end of the year!
Mrs Stott, Mrs Farnworth and Mrs Lowe
LoweJ@sja.fa1.uk
Below is a copy of our knowledge organiser for Spring 2
Our topic this half term is 'AMAZING AMAZON'. We will be looking at the Amazon Rainforest in South America and at the amazing variety of plants and animals that inhabit it.
We will be putting our map reading skills to the test and exploring what biomes and eco systems are.
We will find out about some the amazing wildlife and their habitats and then find out how some of these habitats are under threat from deforestation. This will lead us nicely into learning about sustainability.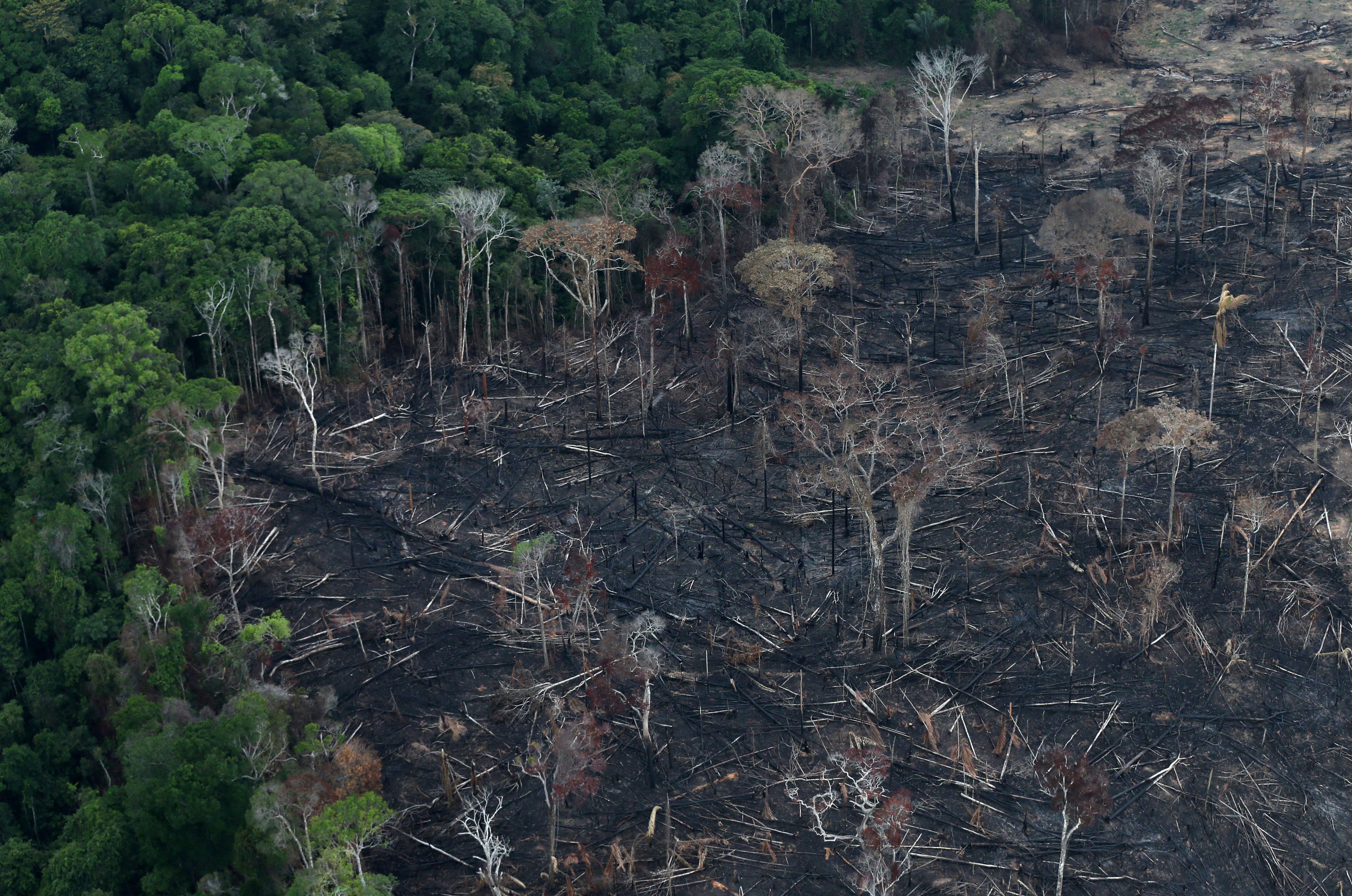 As part of our topic we will also be performing in a Fairtrade assembly in week 2.
It will be a fantastic topic! We will create presentations, have class debates and most importantly we will be thinking for the future by considering how our own actions can helping to make Earth a healthier and happier place.
English
Linked to our topic, our writing will focus on our environment. We will look at the impact of climate change and the part we can play in looking after our world. We will write persuasive letters and posters, a narrative based on Greta and the Giants, news reports and interviews which we will film, non-chronological reports and an information leaflet about a new civilisation.
Each day the children will either do half an hour of Reading Plus, a small group guided reading session with a teacher or a whole class comprehension.
There will be a weekly lesson covering grammar and punctuation as well as weekly spellings.
All spellings for the year are on the website. Click on spelling app. They are arranged weekly and there are different activities to help with learning them.
Maths
We will continue to use the Power Maths books as well as White Rose resources, My Maths and IXL to help with our maths learning this half term. We will be covering measurements (in unit 10 of Power Maths) as well as revising and exploring further with decimals and percentages (in units 7 and 8). The details are listed below:
Unit 7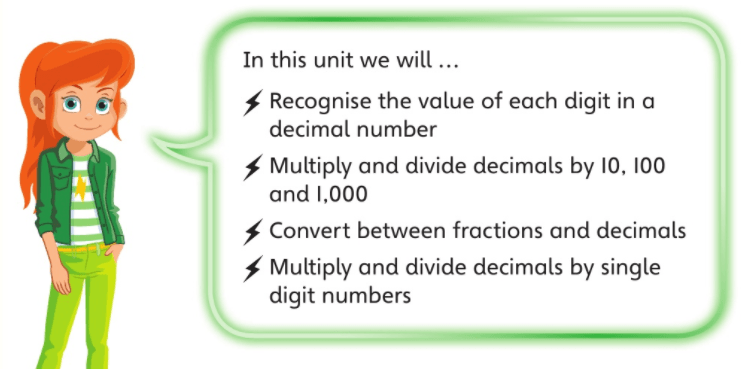 Unit 8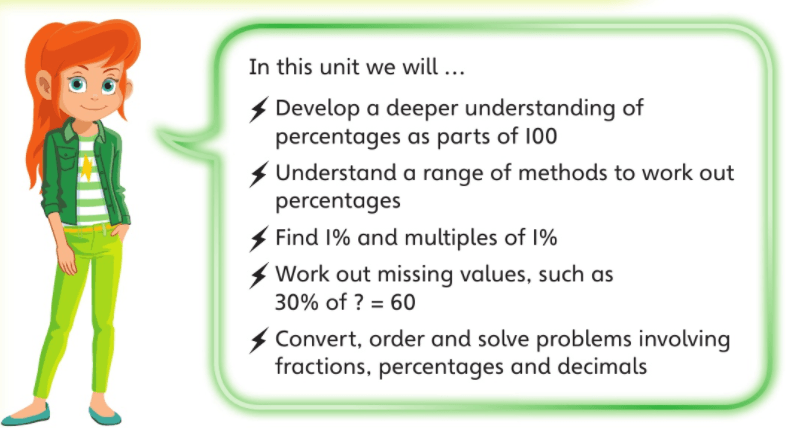 Unit 10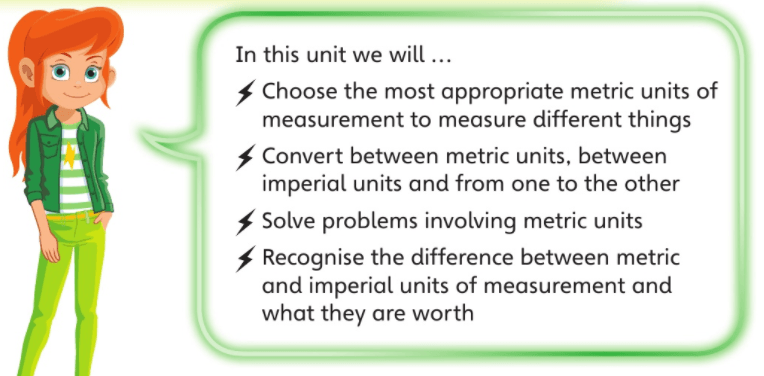 Our topic this half term is living things and their habitats.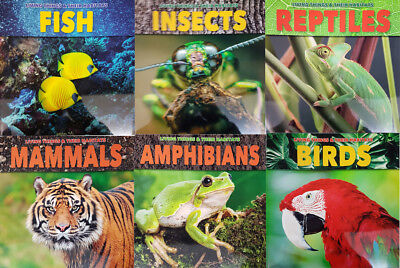 We will be building upon lots of your previous learning and linking it with our 'Amazing Amazon' topic. We will delve further into areas such as life cycles (which you looked at in year 5), as well as classifying plants and animals (which you began looking at in year 4) and we will revisit the work you did in year 3 on flowering plants.
RE
Our RE unit for this half term is:
Salvation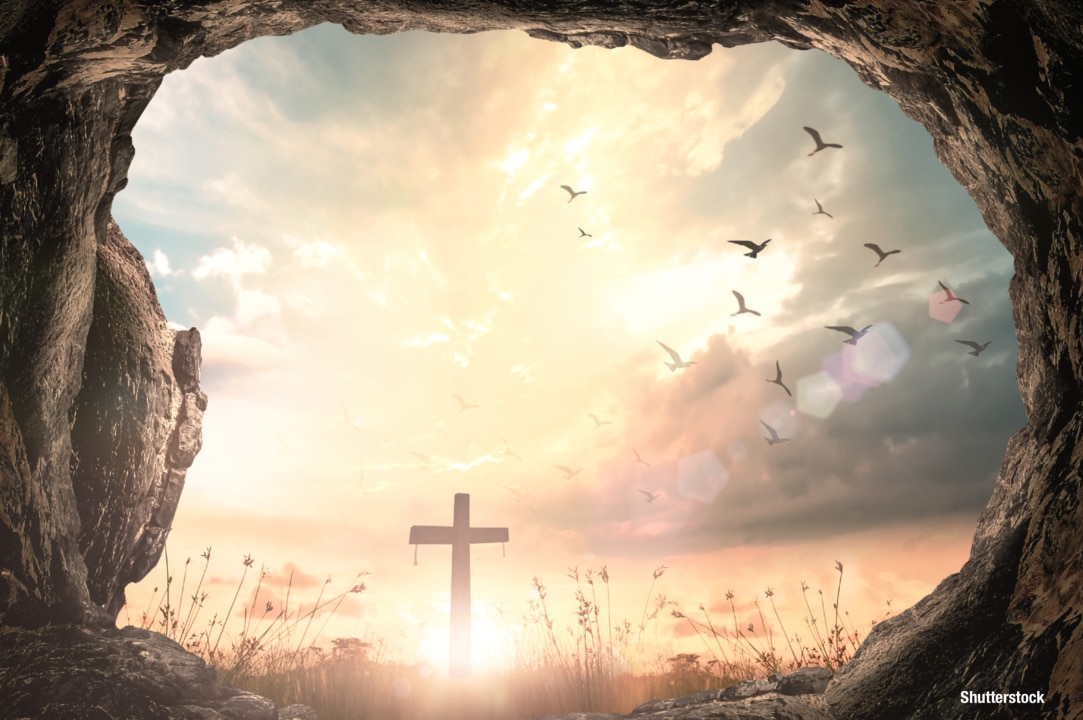 Will we be using discussion, drama and philosophy sessions to explore what salvation is, drawing on the writing in the holy scriptures, the actions of contemporary Christians as well as on our own thoughts and experiences.
Lunch time Prayer
For health and strength and daily food,
We thank you, God. Amen
---------------------------------
Our End of Day Class Prayer
At the end of the day, we would like to say
Thank you God for a lovely day
Please keep us safe till the morning
Amen