7 June 2021
Hello Class 6!
Welcome back! Our final half term. We can hardly believe it.
It has been quite a year.....
We have been so impressed with your resilience and positivity and you all continue to make us smile. We will make sure your last half term is one to remember and that you leave us ready to tackle all the new challenges that lie ahead. We will be speaking to your high schools over the next few weeks to give them the lowdown on you!
Summer show, leaver's assembly, leaver's trip - we have plenty to look forward to!
Mrs Stott, Mrs Farnworth and Mrs Lowe
LoweJ@sja.fa1.uk
Our Topic for this half term is CHAMPIONS OF CHANGE! We will be covering lots of different subjects and pulling all our learning together to reflect on our overriding theme this year of being a responsible global citizen. We will also be reflecting on what makes us unique and special as our children move on to the next phase of their education.
In Geography, we will be learning how to read a map and looking at what the different map symbols mean. This will include looking at our local area and creating a Memory Map
In History we are going to write biographies of people who have stood up for their beliefs and fought for change in the world.
For our PSHCE work, we are going to look at how our bodies change as we go through puberty.
Our Science and PSHCE work all links to our bodies and how we can keep them healthy, and in DT we are going to be designing and making a healthy flapjack then deciding how best to market it. This will include designing the packaging and a logo.
English
Our main book for English is Some Places more than Others by Renee Watson.
This book deals with the idea of finding your roots and discovering a sense of who you are. "Some of these places I am still getting to know, some of these places I have known all my life. All of these places made me, are making me."
This seems to be particularly timely at this point in our children's lives. We will be mirroring the main character's actions as she fills her suitcase with items which mean a lot to her and make her who she is. We will be using shoeboxes rather than suitcases, which the children will fill with special items and memories over the half term then take home to keep as a memory.
The children will write letters, diary entries, biographies and poems based on the book.
Each day the children will either do half an hour of Reading Plus, a small group guided reading session with a teacher or a whole class comprehension.
There will be a weekly lesson covering grammar and punctuation as well as weekly spellings.
All spellings for the year are on the website. Click on spelling app. They are arranged weekly and there are different activities to help with learning them.
Maths
We will continue to use our wonderful Power Maths books this half term. We will be learning about perimeter, area and volume (unit 11), ratio and proportion (unit 12) and properties of shapes (unit 13). The details are listed below:
Unit 11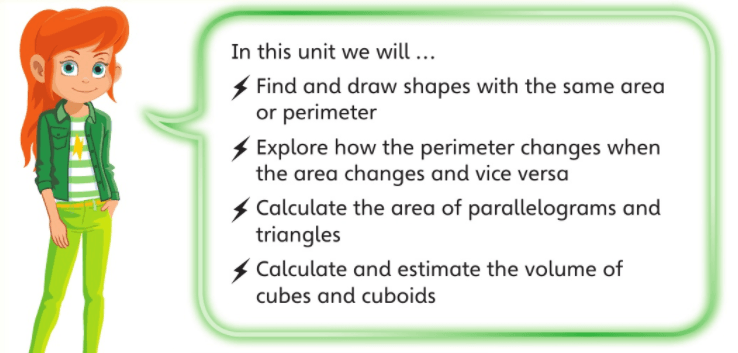 Unit 12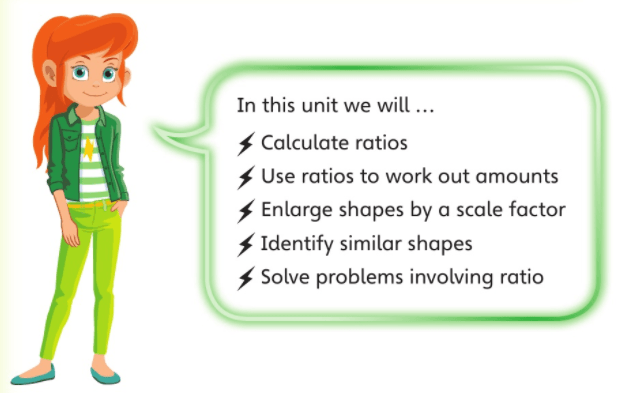 Unit 13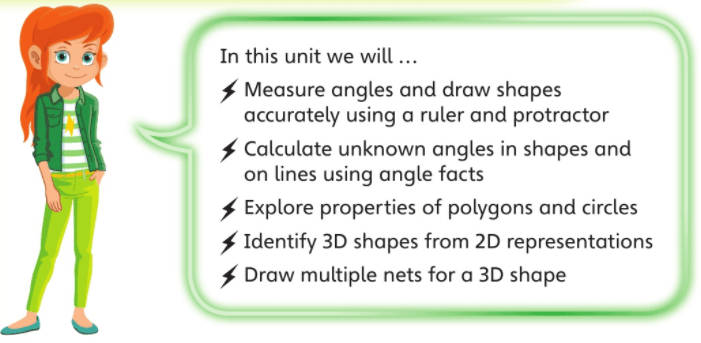 This half term we will be learning to:
identify and name the main parts of the human circulatory system, and describe the functions of the heart, blood vessels and blood
recognise the impact of diet, exercise, drugs and lifestyle on the way our bodies function
describe the ways in which nutrients and water are transported within animals, including humans.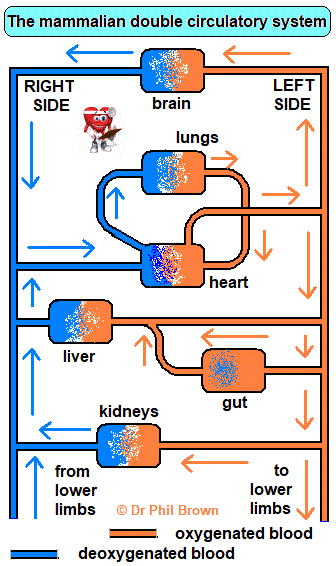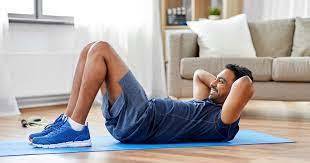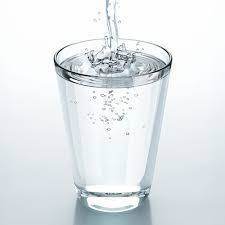 RE
Our RE theme this half term is: What matters most to Christians and Humanists?
Lunch time Prayer
For health and strength and daily food,
We thank you, God. Amen
---------------------------------
Our End of Day Class Prayer
At the end of the day, we would like to say
Thank you God for a lovely day
Please keep us safe till the morning
Amen