Autumn Term 1
Welcome to year 6!
We are all very excited to start this new year with such a brilliant bunch of young people and we have lots of amazing activities planned for you! We want you to work hard, ask questions, challenge yourselves, have fun and grow in confidence. This is the final year of primary school and we aim to help you make the most of it!
Mrs Farnworth, Mrs Stott and Mrs Lowe
Our topic this first half term is The Journey
We will be exploring the experiences of refugees, particularly from a child's perspective, and will look at the reasons people have to flee their countries, the perilous journeys they undertake and the hope of a better future they carry with them, This topic will help us explore wider issues of tolerance and respect and encourage us to have a more global view of the world we all share. Sadly, with the recent events in Afghanistan, this topic is even more current, and we hope to be doing some collecting and fundraising to help those who have been affected.
Our main text is The Boy at the Back of the Class by Onjali Rauf. This is the story about how one ordinary nine-year-old child and three classmates are full of empathy for Ahmet, a boy who comes to their school as a refugee from Syria.
We will also look at a range of other books, which present the topic in different ways.
We will write diary entries, letters, poems, recounts, narratives and news bulletins.
In addition in English, all children will do a daily Reading Plus lesson or a Guided Reading session with Mrs Farnworth or Mrs Stott.
There is a weekly Grammar focus in our SPAG (spelling, punctuation and grammar) lessons and there will be weekly spellings to learn.
REMEMBER TO BRING READING BOOKS AND READING DIARIES TO SCHOOL EVERY DAY!
As part of our topic:
In GEOGRAPHY we will follow the journeys taken by refugees

In ART we will sketch portraits showing emotions

In DT we will make Biryani and look at the origins of some of the ingredients we use in our everyday cooking in the UK

in PSHCE we will learn how to be tolerant and respect the beliefs of others
Maths
To support our learning in Maths, we will be using Power Maths. This half term, we will be focusing on place value in numbers up to 10,000,000 (unit 1), calculating using addition, subtraction, multiplication and division (units 2 and 3) and we will finish off the half term learning about fractions (unit 4).
Unit 1: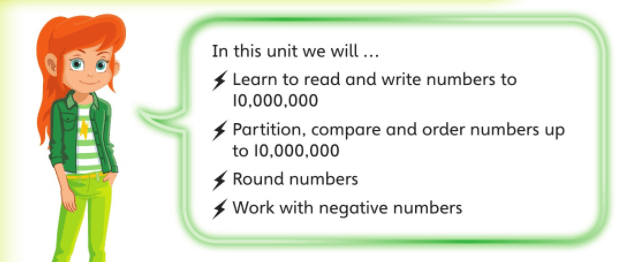 Unit 2: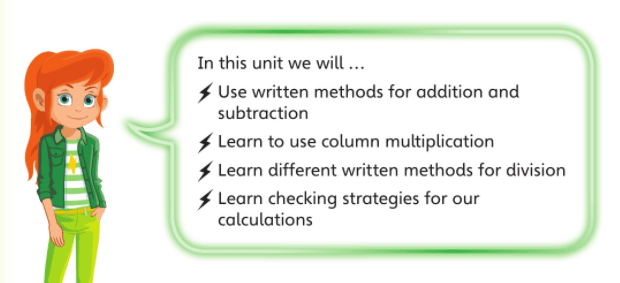 Unit 3:

Unit 4: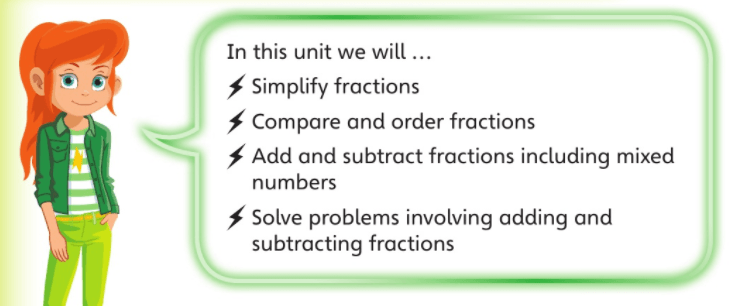 Science
We will be learning all about light (and shadows) by building upon all the great learning you did on this in year 3. We will investigate the way in which light travels as well as how the human eye enables us to see things.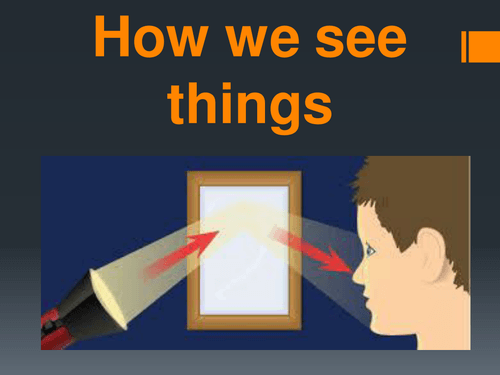 And for the rest of the curriculum:
In RE we will look at what it means to be a Muslim in the UK today
In Computing we are going to consolidate research, word processing and powerpoint skills
In French we will learn about school subjects and how to give opinions
Lunch time Prayer
For health and strength and daily food,
We thank you, God. Amen
---------------------------------
Our End of Day Class Prayer
At the end of the day, we would like to say
Thank you God for a lovely day
Please keep us safe till the morning
Amen