Welcome to Year Five
Mrs Wilde, Mrs Vaughan and Mrs Malik help the children in Year 5 with their learning
Please click the link to MEET THE TEACHER!
My email address is: WildeS@sja.fa1.uk
Things to bring to school
Every day: reading/homework diary and reading book
Wednesday – Completed learning log (homework)
Wednesday - PE Kit (come to school in your PE kit on Wednesdays)
Friday - shoes for outdoor sports
Homework
There will be a learning log challenge that will be set every Wednesday, which should be returned to school the following Wednesday.
Children are given spellings (every Monday) to learn at home. They need to remember them for the spelling test on Friday. Here is the link for the spellings for the year: SPELLING LINK
We also expect that the children will be spending time reading and learning their times tables and/or working on 'My Maths' and IXL at home. I will also set quizzes on Teams.
We ask that you initial all completed homework for your child in their homework diaries. Thank you.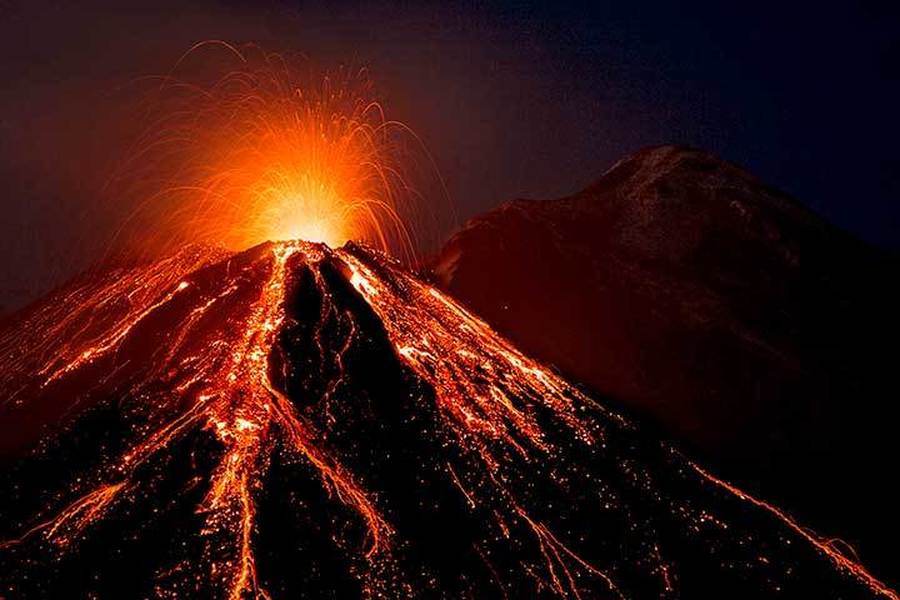 Spring 2
(Monday 22nd February 2021 - Thursday 1st April 2021)
Extreme Earth
Work for this half term
If your (Year 5) child is at home please follow this weekly topic list and use the links for resources:
Maths work
Week 1 Time, including timetables and time problems
Work link: Time Worksheet
Week 2 Statistics Work on My Maths Bar Charts Revision
Week 3 - 6 Fractions. Video lessons on 'my maths' Work link: Comparing Fractions
Work link: Equivalent Fractions
English work
Week 1 -2 'Scoop' by Cathy Tincknell
Click the links: Biography study - All About Jane Goodall
Week 3 -4 The Water Horse Link: Water Horse Trailer
Link 2: Newspaper Articles
Week 6 Poetry - Bringing the Rain to the Kapiti Plain
Link 2: Bringing the Rain to the Kapiti Plain
Ongoing Spelling: Go to the 'Spelling App' in 'fun stuff'
Topic Work
The topic this half term is Extreme Earth
Login to Discovery Espresso - login and learn all about volcanoes and earthquakes!
Science - Follow these links:
Week 2 - Life cycle of an insect
Week 3 - Life Cycle of a mammal
Week 4 - Comparing Life Cycles
We will be studying:
All about extreme natural events, such as: volcanoes, earthquakes, tsunamis and tornados

In computing, we will be learning how to use Microsoft Excel

In French, we will be learning how to ask for directions and talk about where we live

In PSHCE: Staying safe
Homework
Week 1 - Investigate an environmental issue
Week 2 - Find out about Mount Etna
Week 3 - Describe the life cycle of a frog
Week 4 - Who is David Attenborough and why is he famous?
Week 5 - Make a poster of 'things around us' in French
Week 6 - Find out different musical instruments
Children will have the homework explained to them before they bring it home. Labels will be in their homework books. Thank you for helping them learn at home! You help is appreciated.
Do you want to do extra maths at home?!
Here is the link to White Rose Maths, which is the scheme we use in school - linked to Power Maths.
There are loads of activities in here and you can choose the appropriate level to do.
Don't forget to look our for your weekly activity on TEAMS!
If you are interested in First Aid, there is a free online course for children and parents.
Just click the links to access: First Aid part 1
Our class prayers
At lunch time:
For health and strength and daily food, we thank you God.
Amen
At the end of the day:
Now the day is over, we lift our hands and say,
Thank you heavenly Father/God - for today,
We're sorry for the wrong things, but glad about the right,
Keep us heavenly Father/God, in your love tonight.
Amen