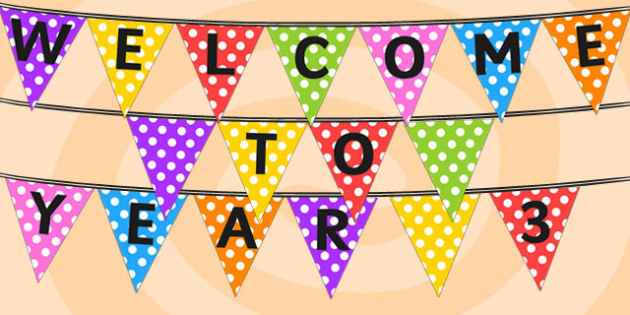 Hello Class 3!
We hope you and your family are all safe and well at home.
Eid Mubarak!
Have a lovely 2 week rest from school work now.
However, if you get bored, you can still try any of the English, maths and topic work below...
Some might be online games and some might be work that can be completed in your home exercise books.
Try and set out your work neatly like you would do in school, for example, starting with the date and title.
Have fun!
Mrs Lok & Mrs McGrath
Please leave us a message on our 'Wall' below to let us know how you're getting on. We'd love to hear from you!
Click on the + on the bottom right-hand corner to add a message. Remember to write your first name so we know who you are!
MATHS
New activities for week beginning Monday 1st June
Using the Power Maths scheme that we usually use in school, work through one lesson a day.

Each lesson links nicely with the BBC Bitesize videos and games which you can look at before you complete the work in the workbook.

Click here to open the Power Maths Year 3 page. Scroll down to the bottom of the page, tick the box and press 'Continue'. Click on the book icon and select the Power Maths Year 3 Practice Book Summer Home Edition.

WEEK 4 - p.52 - 67 'Fractions'.

Monday - Fractions as numbers (1)

Tuesday - Fractions as numbers (2)

Wednesday - Fractions as a set of objects (1)

Thursday - Fractions as set of objects (2)

Friday - Maths challenge (On BBC Bitesize page, select the Weekly Maths Challenge box)
Go on TT Rockstars (on the Fun Stuff page) to practise your times tables! (Email us if you have lost your log-in details).
OTHER SUBJECTS
TOPIC
This term we would have been learning about

THE ROMANS!

See what you can find out about them and present your research like you would do in your Learning Logs for homework, using pictures, writing, cut-outs, booklets, etc. Here are some websites to help you:
http://www.primaryhomeworkhelp.co.uk/Romans.html
https://www.bbc.co.uk/bitesize/topics/zwmpfg8
https://www.theschoolrun.com/homework-help/roman-empire
Some topics/questions you might like to think about are:
Who were the Romans and where

did they come from?

When, why and how did they come to Britain?

Who were the Celts?

Roman Food and Drink

The Roman Army

What did the Romans wear?

What did the Romans do for Britain?

Roman Entertainment

Who was Boudicca?

Roman Buildings and Engineering
Please email us your wonderful finished work!
We would love to see them and share them on this page!
FRENCH - See if you remember how to say numbers to 30 in French, then learn up to 50 by following the video above.
R.E.

-

Eid Mubarak!

Many of you would have celebrated over the weekend. If you did, write a diary entry of how you celebrated at home, what you wore, what you had to eat, etc. If you don't celebrate Eid, read this Eid PowerPoint presentation and have a go at the activities on it.
COMPUTING -

Click on this link

which will take you to many Computing activities you can do at home.
MUSIC - If you have a Facebook account, you can take part in a live music lesson, every Friday at 2pm.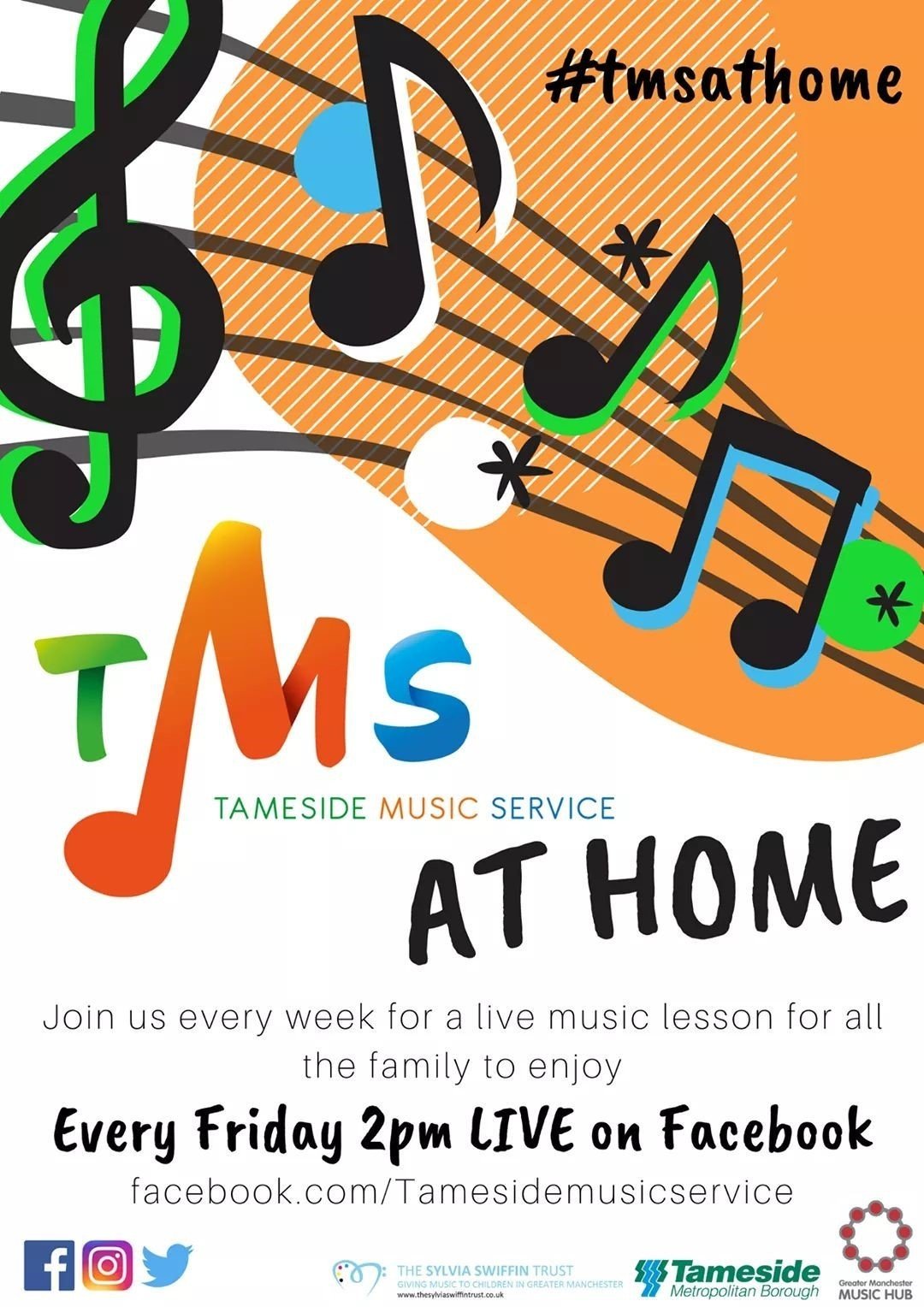 Click the link above every Friday for a new Family Challenge.
Click below for more information about Class 3