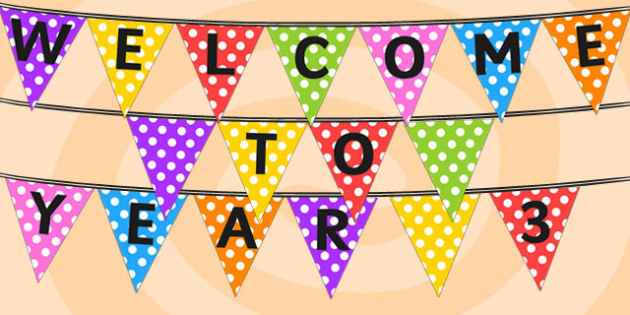 Year 3 Bubble
Arrive between 8.35am - 8.55am
Home Time: 2.45pm (Group 1) & 3pm (Group 2)
You should have been emailed/texted your new pick up time.
Please make sure children are collected promptly.
Thank you.
Summer 2 2021
Ready, Steady, Go!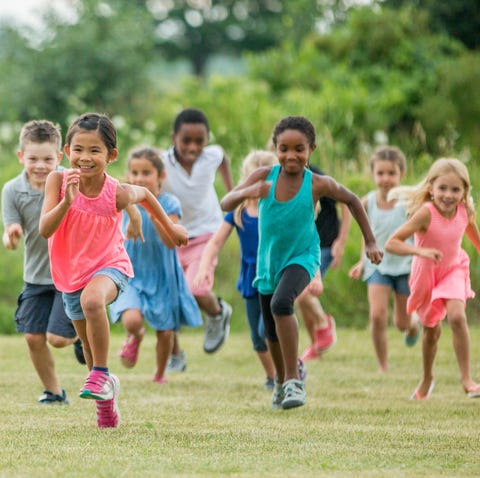 Our topic this half term is a PSHCE-based topic and we will be learning all about healthy eating and the importance of exercise! In science, we will be learning about the human skeleton and how our muscles work.
This all links beautifully with sporting events happening this year!
Last half-term, we learnt all about the Romans. Watch us sing 'Just Like a Roman' which we learnt in our music lessons!
ENGLISH
This half-term, we will base lots of our English work on the book, 'The Day Louis Got Eaten' by John Fardell.
Children will also complete spelling and grammar lessons, comprehension, handwriting and guided reading sessions during the week.
___________________________________________________
Spellings
We will be sending home spellings home once a week to be learnt and practised at home for a test the following MONDAY.
Here are some spelling and reading activities that you can try at home throughout the year:
Reading
Read as much as you can! Read your class book, magazines, newspapers, books at home!
We have created a class account on OXFORD OWL, so you can access FREE ebooks online and do lots of other useful activities.
Please go to: https://www.oxfordowl.co.uk/?selLanguage=en&mode=hub
Then go to 'Login' in the top right corner
Username: lokstjames
Password: year3
MATHS
We will be continuing to use the Power Maths books in Year 3. This term, we will be covering , multiplication and division, time, measurement and angles.
We will also be practising our times tables (and corresponding division facts) as well as continuing to practise other mental maths strategies in addition and subtraction. See the links below for some fun activities you can try at home.
SCIENCE
This half-term, our science topic is 'Animals, including Humans' '.
We will be learning about food groups, food chains, the human skeleton, animal skeletons and how our muscles work. This all links to our PSHCE/P.E./Cooking topics on healthy diets, staying active, etc.
Read the sheet below to find out more.
R.E. - In R.E. we will learning and discussing why people pray and the power of prayer in different religions.
FRENCH - This half-term, we will be learning to name our body parts in French. We will also begin to name some foods and drinks in French.
P.S.H.C.E. - This half-term the SEALs theme is 'Changes'.
Our Class Prayers
LUNCHTIME PRAYER
For health and strength and daily food,
we thank you God,
Amen.
END OF THE DAY PRAYER
At the end of the day
we would like to say
Thank you God for a lovely day.
Please keep us safe 'till the morning.
Amen.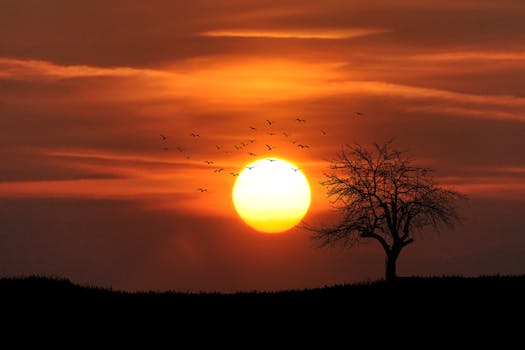 Please email us with any questions or concerns at: