Power Maths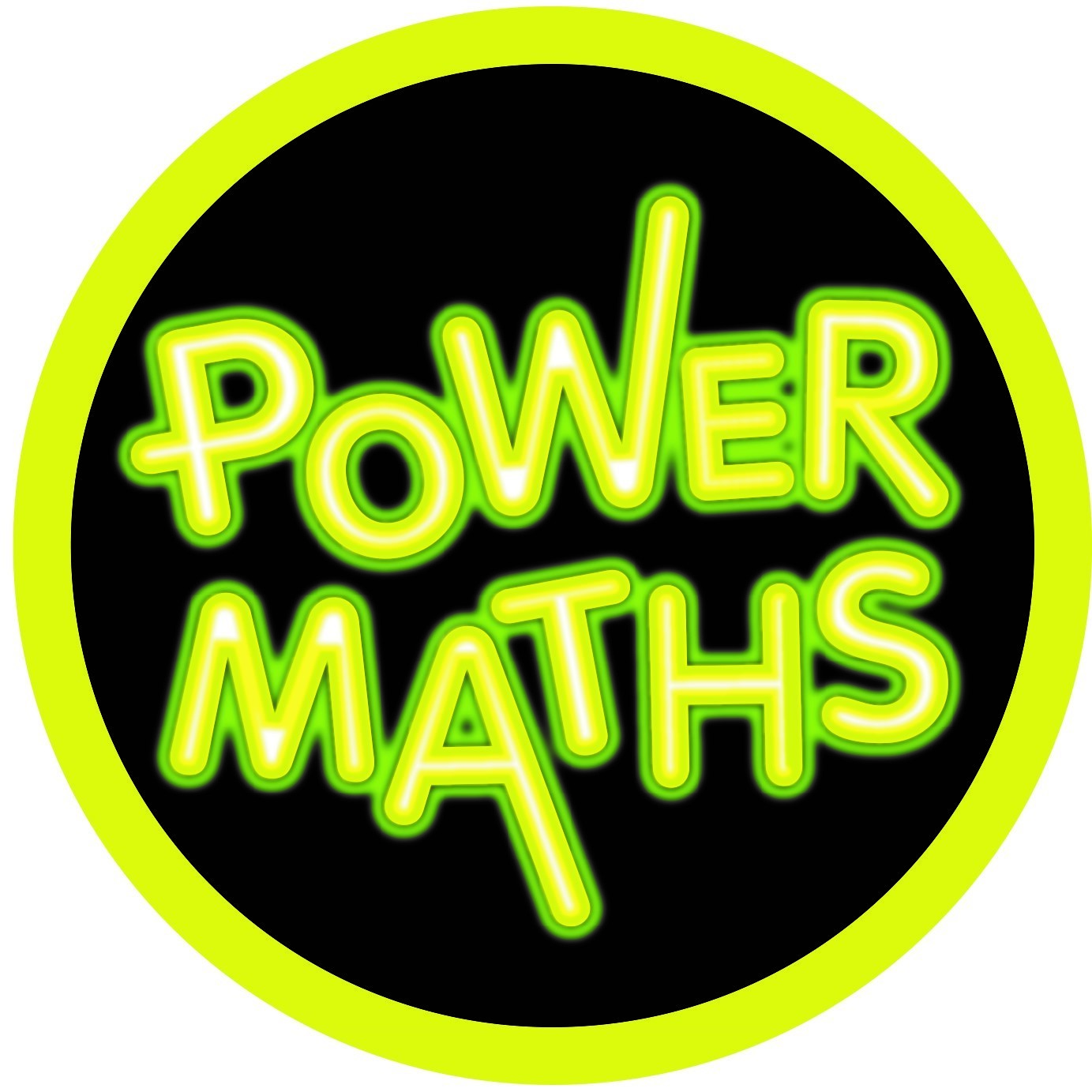 We have adopted a maths scheme called Power Maths to support our teaching of maths.
What is Power Maths?
Power Maths is a resource that has been designed for UK schools based on research and extensive experience of teaching and learning around the world and here in the UK. It has been designed to support and challenge all pupils, and is built on the belief that EVERYONE can learn maths successfully.
Presentation to parents/carers
Key Vocabulary Posters
Mathematics Calculation Policies and Progression
ONS, together with education resource centre, iChild, have developed Let's Count! to support Census 2021. Let's Count! is an exciting free education resource programme that teaches children about the census. Year 5 were part of the project this year and have entered the competition to choose something to count, create graphs and charts and analyse data.
They chose to encourage children to walk to school on Wednesday 17th March 2021 and these are their results...