"A high-quality geography education should inspire in pupils a curiosity and fascination about the world and its people that will remain with them for the rest of their lives. ... equip[ping] pupils with knowledge about diverse places, people, resources and natural and human environments, together with a deep understanding of the Earth's key physical and human processes."
National Curriculum, DfE 2014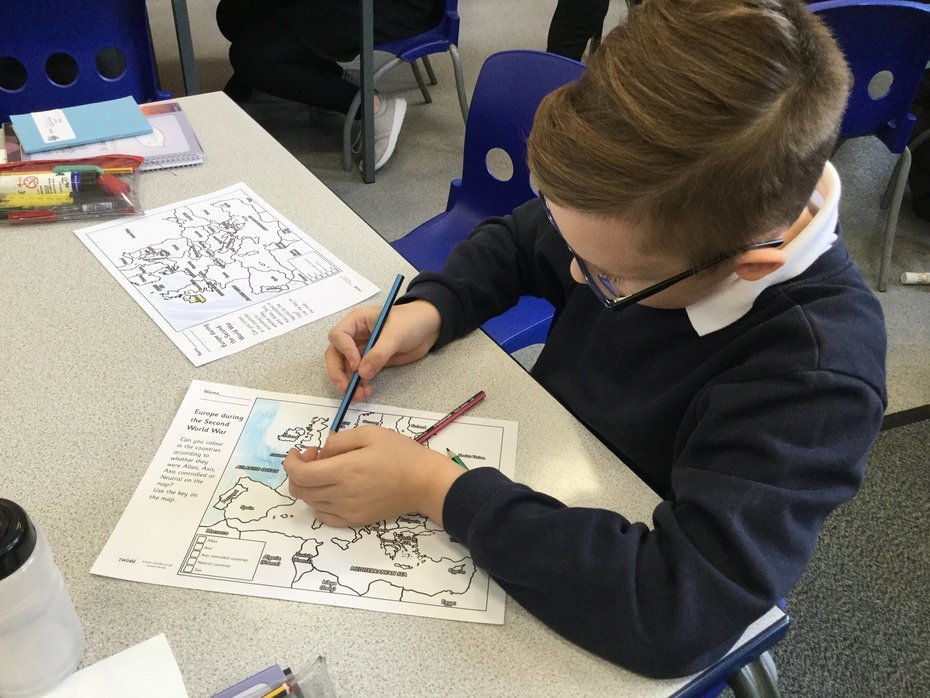 What a fantastic field trip to study rivers!