Mrs Thomas, Mrs Bashir and Mrs Cooper
would like to welcome you to Class 1!
Here is the Year 1 Class Room
Our topic this half term is... Once upon a time
We will be reading traditional stories. Hear are some of the books we will be reading;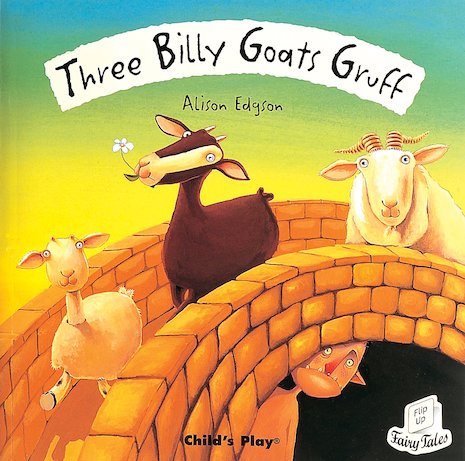 We will be drawing pictures from the stories using different types of pencils. We will be writing labels and sentences using our phonics.
Homework
Listen to the story, The Three Billy Goats Gruff.
Science
We are learning about different animals, grouping animals together that are similar, naming parts of animal bodies. We will also learn about the foods animals eat.
Animal groups
fish

Fish live in water.
have scales.
they have fins.
they have gills to breath under water.
they lay eggs.

amphibians

start life in the water.
lay eggs.
have wet slimy skin

birds

have feathers.
have a beak.
have wings.
lay eggs.

reptiles

Live on land.
have scales.
Lay eggs.

mammals

Have hair on their body.
they give birth to young.
they make milk for their babies.
Phonics
In year 1 we follow Read, Write Inc to learn letters and their sounds. We have phonics every day.
REFLECTION TIME
During the school day, there are dedicated times where we collectively stop, think and reflect. Children are invited to join in with these prayers.
Lunchtime Prayer
Thankyou for the world so sweet,
thank you for the food we eat,
thank you for the birds that sing,
thank you god for everything
Amen
End of day prayer
Thank you Lord for this nice day,
Bless our work, our friends, our play,
Amen
Our classroom and playground have prayer spaces that children may visit too.