Home learning - Monday 1st June 2020 - Optional holiday work
Science experiment, requested by Wesley :)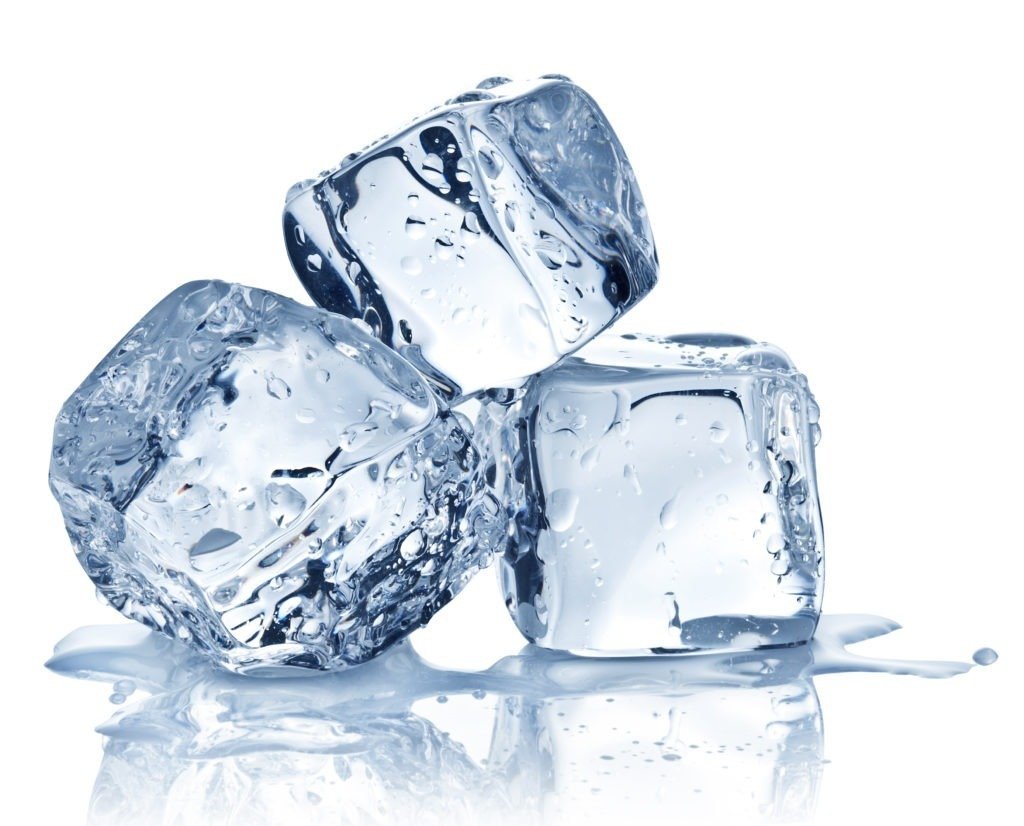 You will need: Four ice cubes and four small plates or bowls
You are going to put one ice cube in your bedroom, one in your fridge, one outside and one in your hand. FIRST, make a prediction. Which one will melt the fastest? Which one will take the longest to melt? Will they all melt? How long will it take for each one?

Start your experiment and put the ice cubes in the different places.

Watch carefully and then think about your results. What happened? Were your predictions correct?
Eid Mubarak to all of our families celebrating! For the rest of you, if you want a reminder about how Muslims celebrate Eid, click here.
Just look at the super work below that has been emailed to us. Keep up the good work at home people. Be proud.
Welcome to Year 2!
Hello!
We hope that you are all working hard at home to practise all of the super things that you learn at school, but most importantly we hope that you and your families are safe and well.
It is the half term holidays at the moment. You have some packs at home to finish with some maths in. Please work on these and we will post more work on here and issue new packs on 8th June.
Do email me with any questions, photos of lovely activities that you have been doing, or general chit chat and I will reply asap.
laura.goodwin@st-james-ash.tameside.sch.uk
Jack and the Beanstalk story
We have also got a class login for Oxford Reading Owl.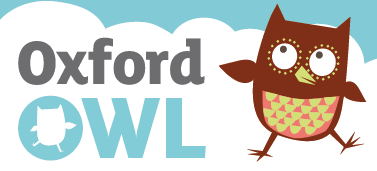 Please go to https://www.oxfordowl.co.uk/?selLanguage=en&mode=hub
Your username is goodwinstjames
Your password is Class2
What else can I do at home?

- TT Rockstars - You have a login on your reading diary and take home pack.
- Leave me a message on the board below.
- Daily PE at 9am with Joe Wicks - See link below. I do this every day, every Friday is fancy dress...it's the best!
- Explore the 'Fun Stuff' on this website.
- Practice reading and spelling common exception words (see below)
- Practice number and letter formation (click for links)