Speeding up word reading week beginning 15.11.21
Mrs Goodwin, Miss Somers, and Mrs Kousar warmly welcome you to Class 2.
Miss Somers and Mrs Kousar are in class every day, part time, and Miss Combs will teach the class on Tuesday afternoons.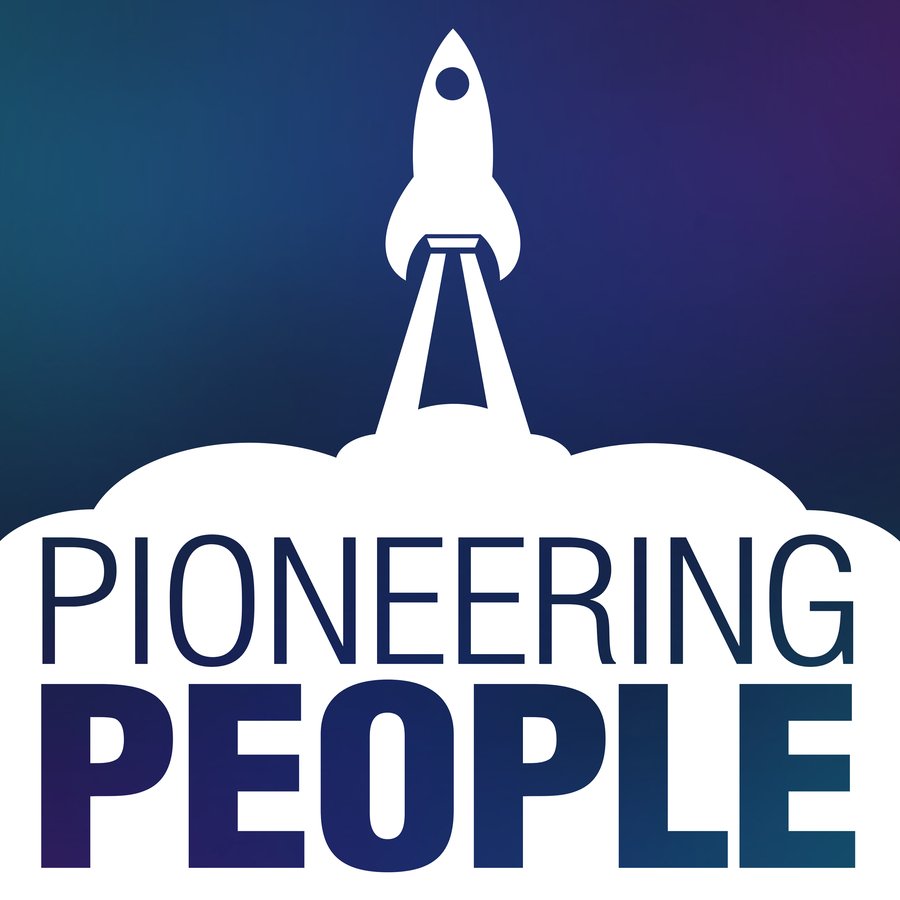 Our new topic for Autumn 2 is Pioneering People. This is a history based topic and we will be finding out about some famous pioneering people as well as some local pioneering people.
Our learning this term
In English, we will be using a funny story called The Queen's Knickers as inspiration for our speaking and listening, reading and writing. We will practise writing formal letters as well as recounts. In maths, we will be starting a new programme called Mastering Number to help us to consolidate and quickly recall number facts. Alongside this we will be using Power Maths to learn to add and subtract two, two-digit numbers as well as completing a unit on money.
In science, we will be looking at materials and their properties, investigating a range of materials as well as identifying suitable uses. We will look at famous inventors such as John McAdam and Charles Macintosh whose innovative use of materials made new inventions. In our history work we will be comparing Queens from different eras as well as researching the lives of Florence Nightingale and Mary Seacole and comparing medical practices of their era with those of today. We are going to sketch some of these historical figures in art using different grades of pencil. In PSHCE we are going to be learning some basic first aid and will learn how to help in an emergency situation.
In computing we are going to be learning about internet safety, how to use safe filters and what kinds of information should not be shared online. We will use child friendly websites to research pioneering people as part of our topic work. In geography we will be doing a local walk to look for the blue plaques of Hannah Mitchell and William Tipping, some local pioneering people. We will use maps to find these and will practise using compass directions and will also be thinking about human features that we can see both on the map and in real life.