Mrs Aarons,

Mrs Richards

and

Mrs Mutch

help

us

to learn and grow in

Class 4.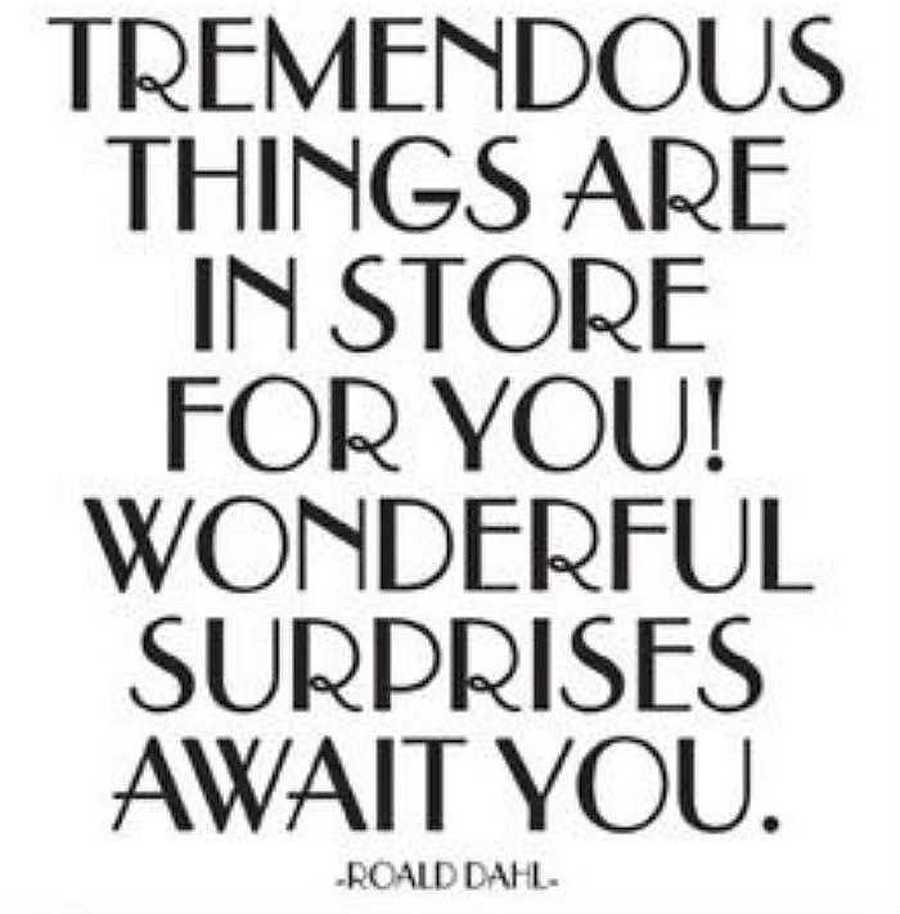 Autumn 2 - Awesome Egyptians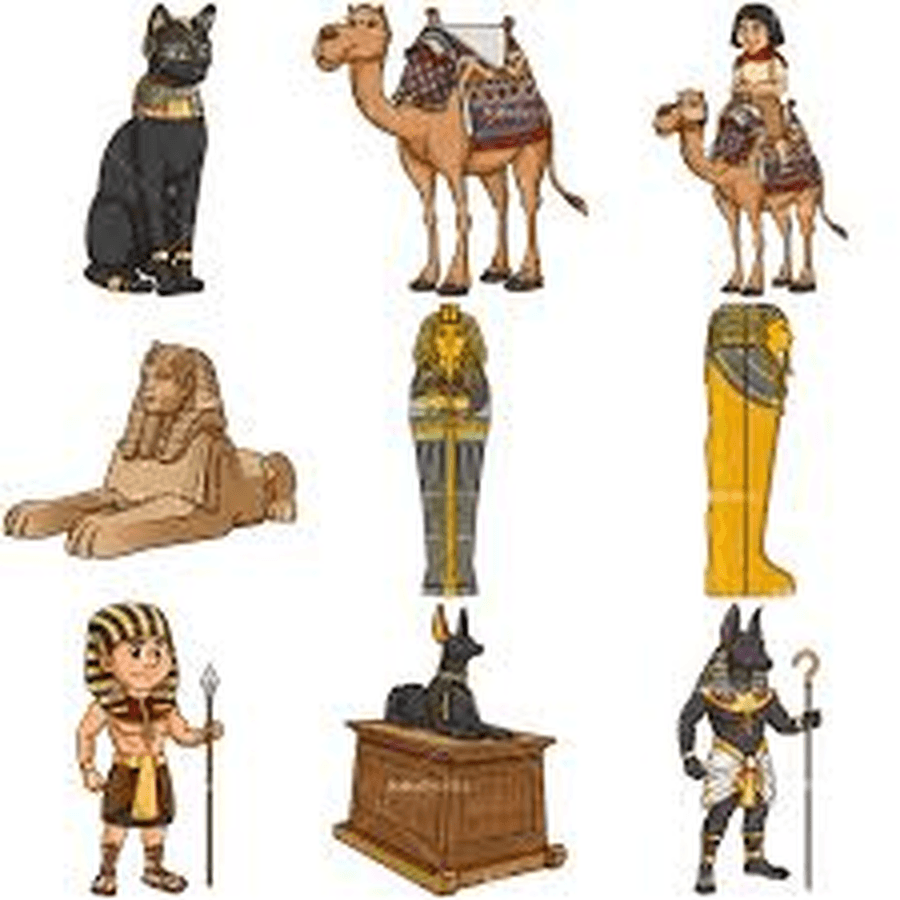 During English lessons we will be:
Writing Kenning poetry, a newspaper and a non-chronological report about Ancient Egyptian life
Reading for pleasure
Discussing new and exciting texts and their features
Leaning how to use coordinating and subordinating conjunctions
Working hard to improve our handwriting
Learning spelling strategies and finding the meaning of new words using dictionaries
Discussing our core text: William and the Missing Masterpiece.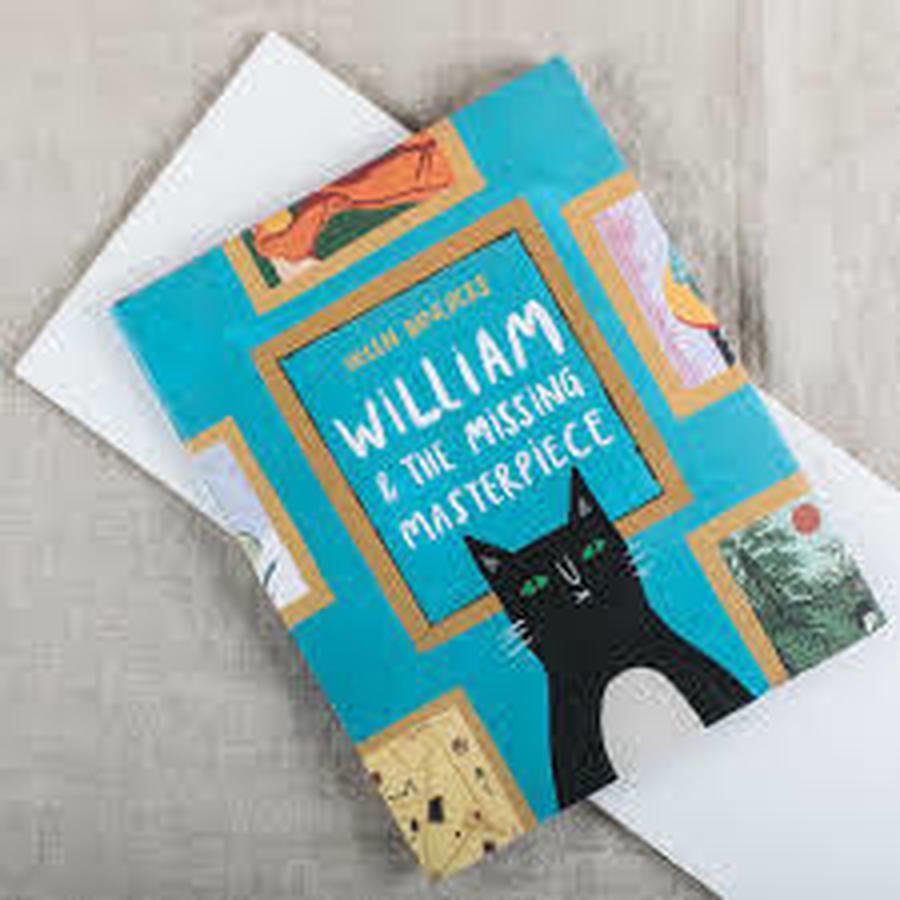 During maths we learn about:
Using formal written methods of addition, subtraction and multiplication

Learning multiplication and division facts

Problem solving

Adding and subtracting 1s, 10s, 100s, 1,000s

Finding the perimeter of a shape
Our science topic is sound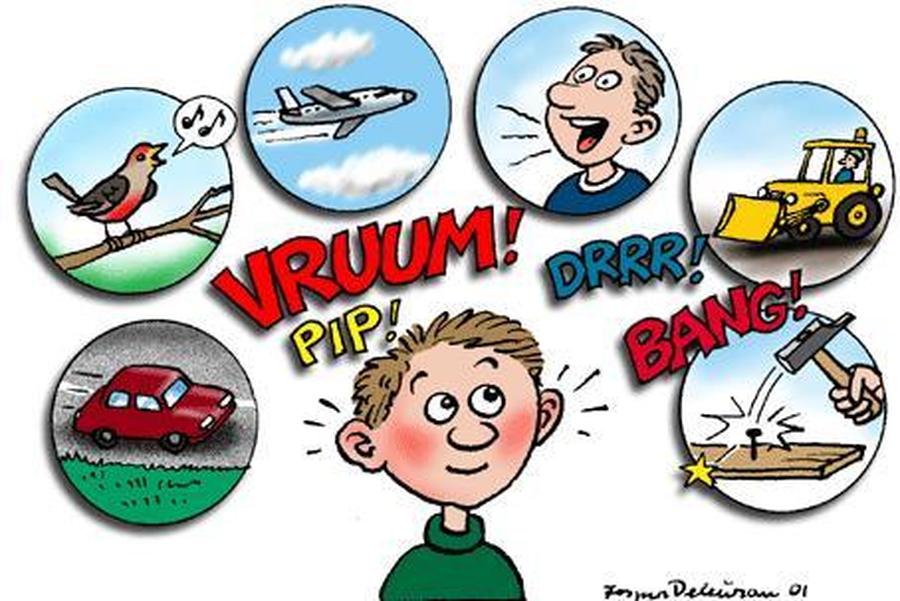 In RE we are learning about Incarnation/God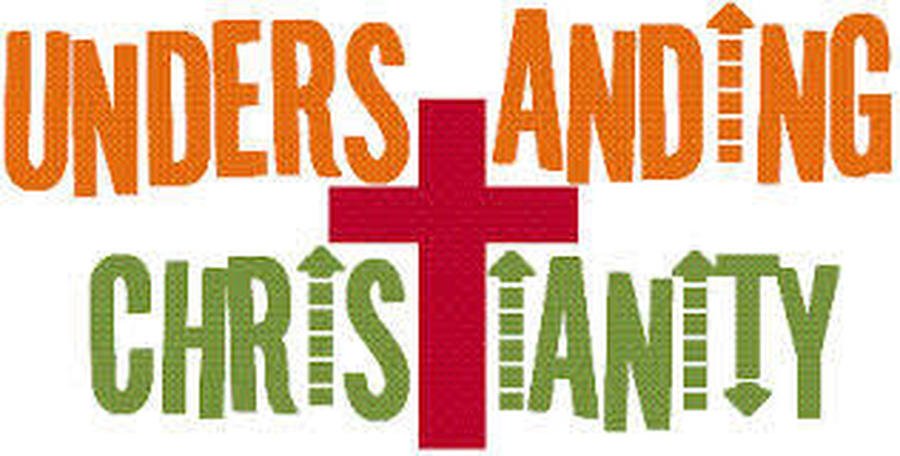 In P.E we will be learning ...
swimming
Children in Year 4 have a wonderful and exciting swimming lesson on a Thursday morning. All children are expected to participate during these fun sessions. Please ensure your child has their swimming kit for each session.
REFLECTION TIME
During the school day, there are dedicated times where we collectively stop, think and reflect. Children are invited to join in with these prayers.
Lunchtime Prayer
For health and strength and daily food,
We thank you, God. Amen
End of day prayer
At the end of the day we would like to say,
Thank you, God, for a lovely day.
Please keep us safe 'til the morning. Amen
Our classroom and playground have prayer spaces that children may visit too.
What can you do to help your child this academic year?
Encourage your child to learn multiplication and division facts.

Read for 5 - 10 minutes each night with your child, asking them about what they have read.

Ensure that your child completes their Learning Log activity on a weekly basis.