Mrs Aarons

and

Mrs Bromley

help

us

to learn and grow in

Class 4.
Hello and welcome to Class 4's web page. Here is my email address if you need to contact me: AaronsS@sja.fa1.uk
Things to bring to school
Every day: reading/homework diary and reading book
Wednesday – Completed learning log (homework)
Wednesday - PE Kit (come to school in your PE kit on Wednesdays)
Thursday - Swimming kit and towel
This half term we will be reading a variety of fiction and non-fiction books.
During English sessions, we will be learning...
To use relevant strategies to build their vocabulary
To maintain attention and participate actively in collaborative conversations, staying on topic and initiating and responding to comments
To gain, maintain and monitor the interest of the listener(s)
To apply their growing knowledge of root words, prefixes and suffixes (etymology and morphology) as listed in English Appendix 1, both to read aloud and to understand the meaning of new words they meet
To read books that are structured in different ways and reading for a range of purposes
To increase our familiarity with a wide range of books, including fairy stories, myths and legends, and retelling some of these orally
To predict what might happen from details stated and implied
To identify main ideas drawn from more than one paragraph and summarising these
To retrieve and record information from non-fiction
To spell words that are often misspelt (English Appendix 1)
To use the diagonal and horizontal strokes that are needed to join letters and understand which letters, when adjacent to one another, are best left unjoined
To discuss and record ideas
To organising paragraphs around a theme: in non-narrative material, using simple organisational devices [for example, headings and sub-headings]
To proof-read for spelling and punctuation errors
To use the present perfect form of verbs in contrast to the past tense
To use conjunctions, adverbs and prepositions to express time and cause
During maths lessons, we will be learning...
To estimate and use inverse operations to check answers to a calculation
To solve addition and subtraction two-step problems in contexts, deciding which operations and methods to use and why.
To convert between different units of measure [for example, kilometre to metre; hour to minute]
To measure and calculate the perimeter of a rectilinear figure (including squares) in centimetres and metres
To recall multiplication and division facts for multiplication tables up to 12 × 12
To use place value, known and derived facts to multiply and divide mentally, including: multiplying by 0 and 1; dividing by 1; multiplying together three numbers
To solve problems involving multiplying and adding,
Our science focus this half term is...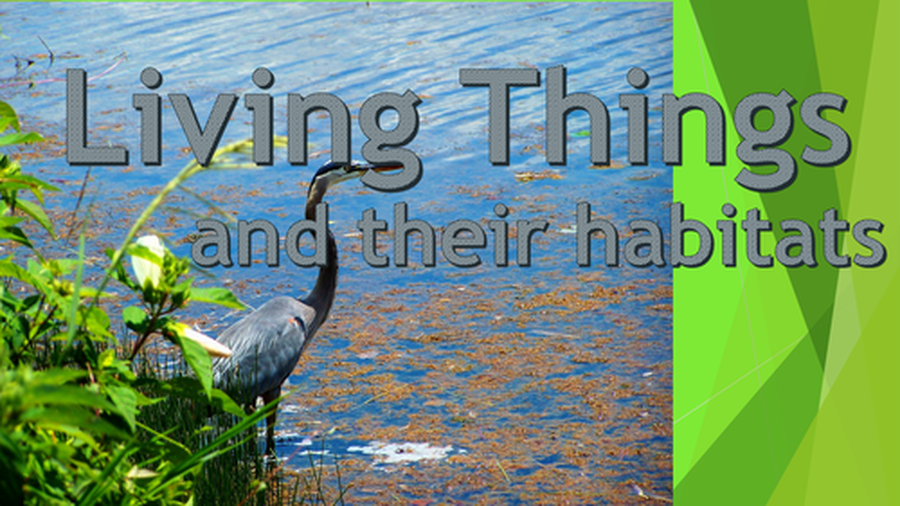 In RE we are learning about Incarnation/God
Our French focus this half term is...
Faire les magasins
Our SEALs focus this term is...
Our Computing focus is...
Word Processing and Internet Safety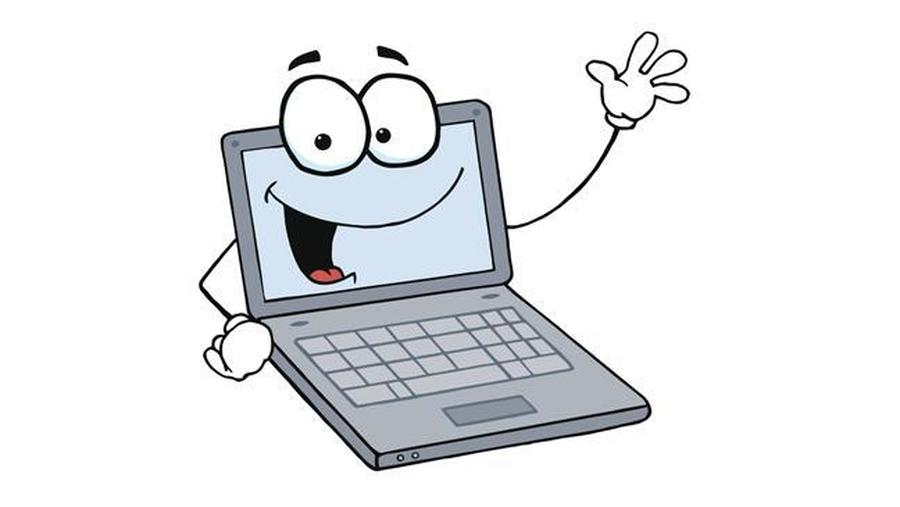 Autumn 1
You're having a laugh!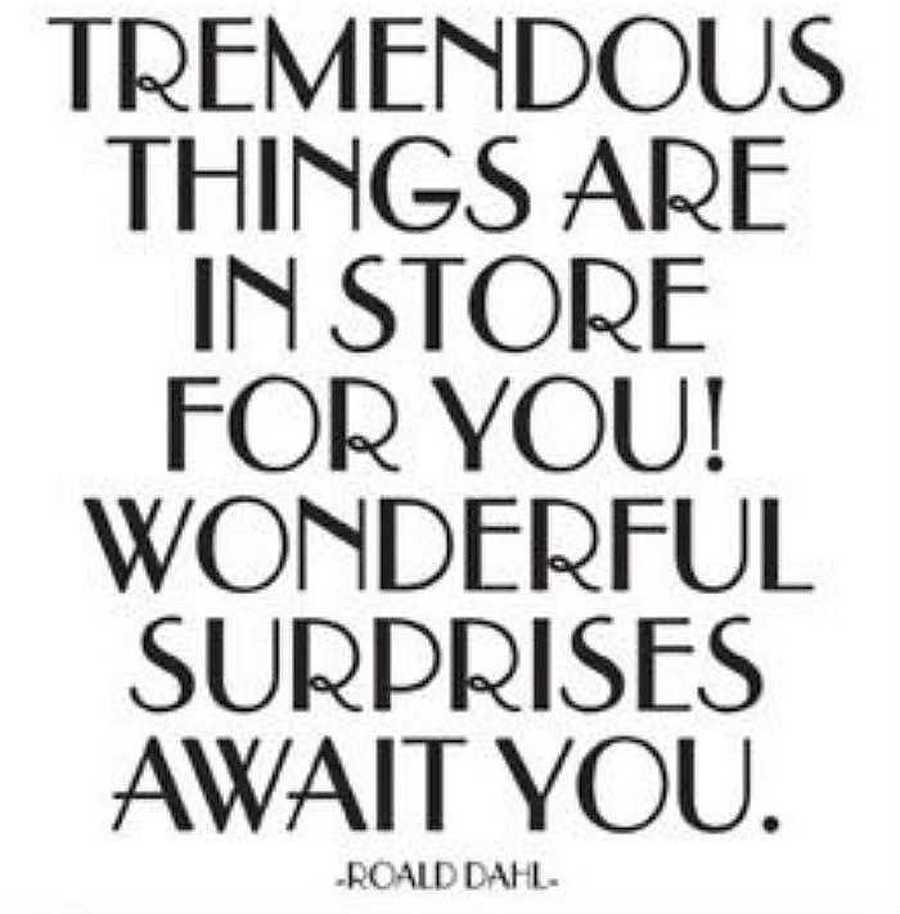 This term we will be reading many of Roald Dahl's humorous stories and his wickedly funny revolting rhymes.
Our science focus this half term is
States of Matter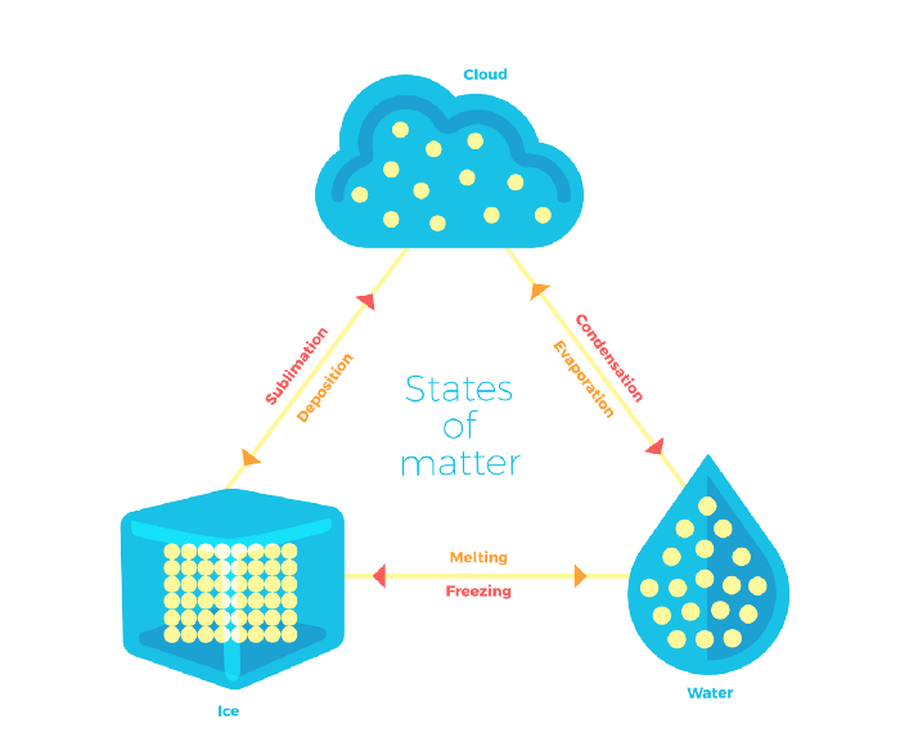 In RE we are learning about Creation/Fall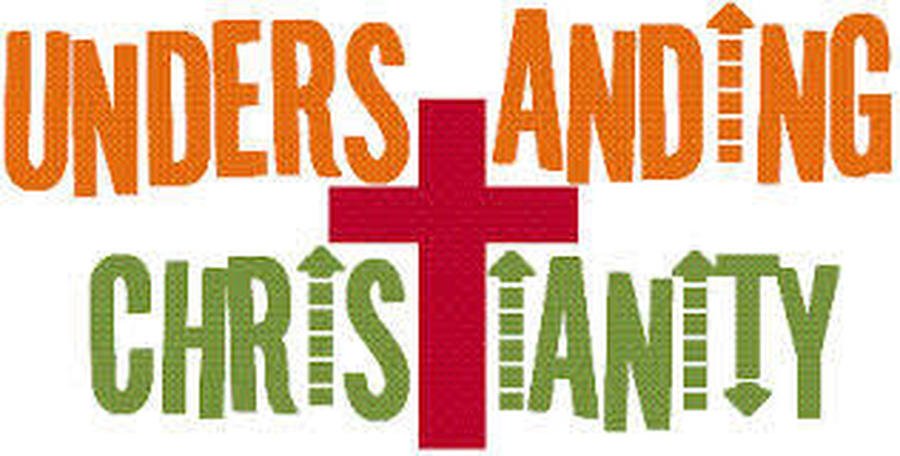 Our French focus this half term is...
Les Transports
Our SEALs focus this term is...
Our Computing focus is...
Word Processing and Computer Networks
REFLECTION TIME
During the school day, there are dedicated times where we collectively stop, think and reflect. Children are invited to join in with these prayers.
Lunchtime Prayer
For health and strength and daily food,
We thank you, God. Amen
End of day prayer
At the end of the day we would like to say,
Thank you, God, for a lovely day.
Please keep us safe 'til the morning. Amen
Our classroom and playground have prayer spaces that children may visit too.
What can you do to help your child this academic year?