Welcome to our Library Page
Has anyone caught you reading today?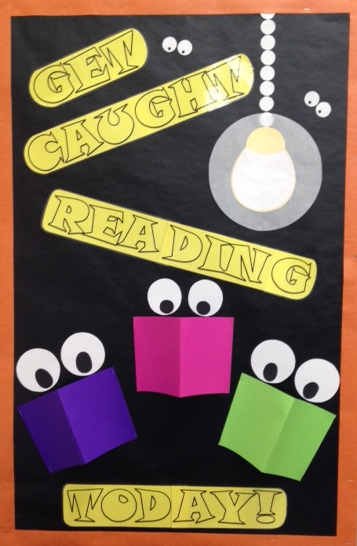 We love reading at St James'. We have fantastic libraries with a wide range of fiction and non fiction books. Our Key Stage 1 library looks lovely after its makeover!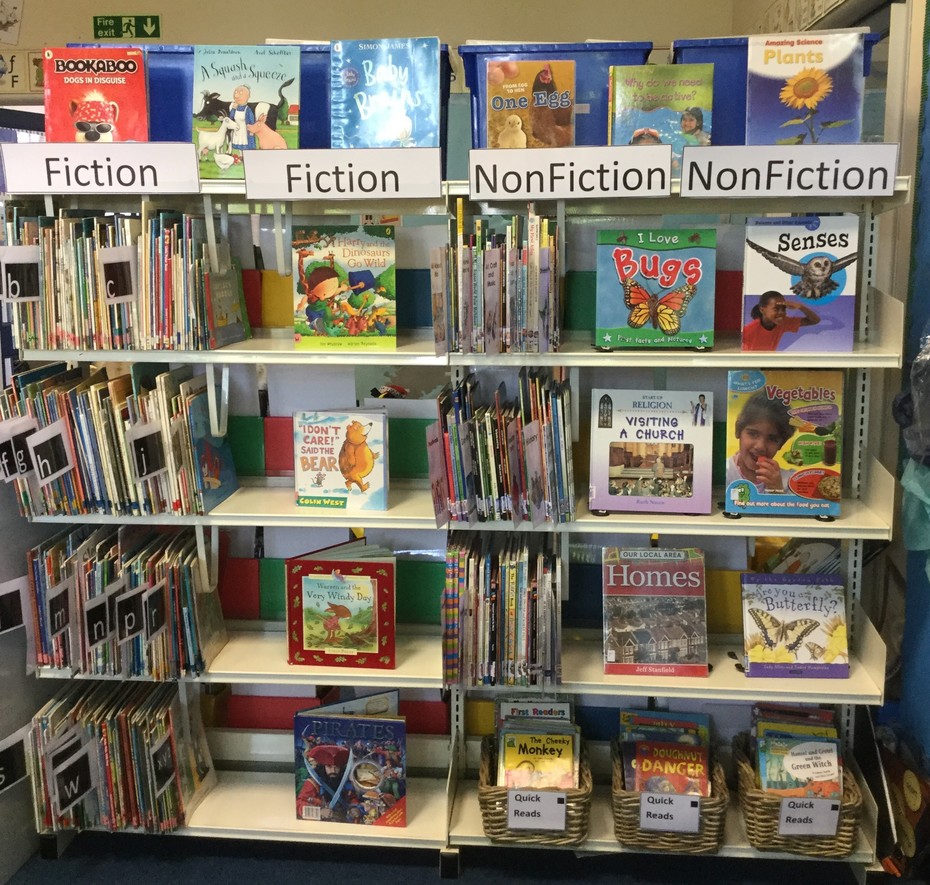 We like lots of different authors and every class has an 'Author of the Year'.
There's so much to find out about authors like Michael Morpurgo...
...and Roald Dahl.