Welcome to our Library Page

We love reading at St James'.
We have fantastic libraries with a wide range of fiction and non fiction books.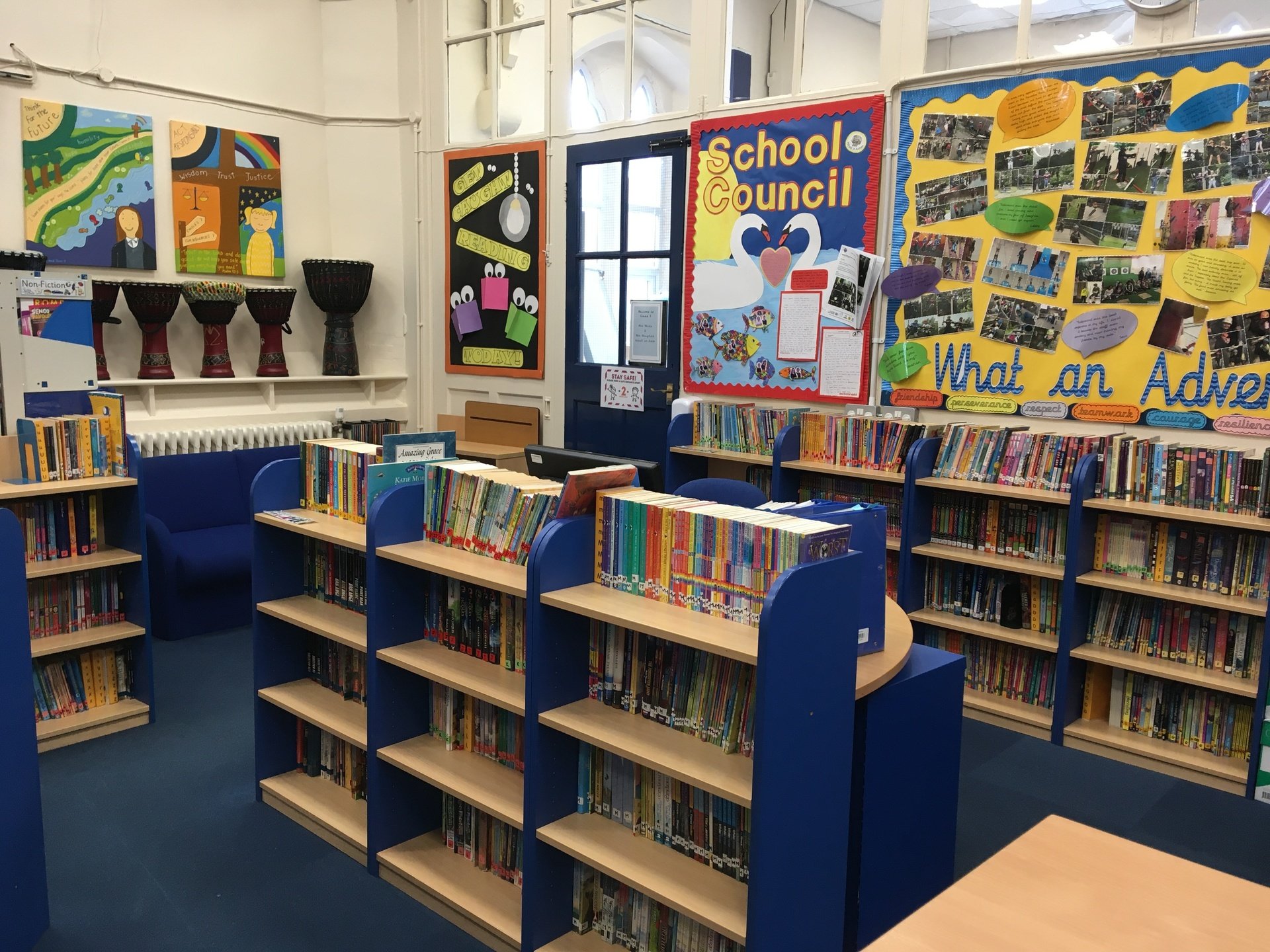 Has anyone caught you reading today?
Get reading and find out more about all your favourite authors here.
Have a go at making your own favourite author art at wordle.
There's so much to find out about authors like Michael Morpurgo...
...and Roald Dahl.