Welcome to our website! We hope you enjoy your visit.
'He set me safely on a rock and made me secure. He taught me to sing a new song, a song of praise to our God.'
School is now closed for the summer holidays.
We reopen on Tuesday 3rd September.
Wishing you all a safe and happy holiday.
Attendance News
Best Class of the year 2018-2019
Classes 4 with 97.31%
Well done!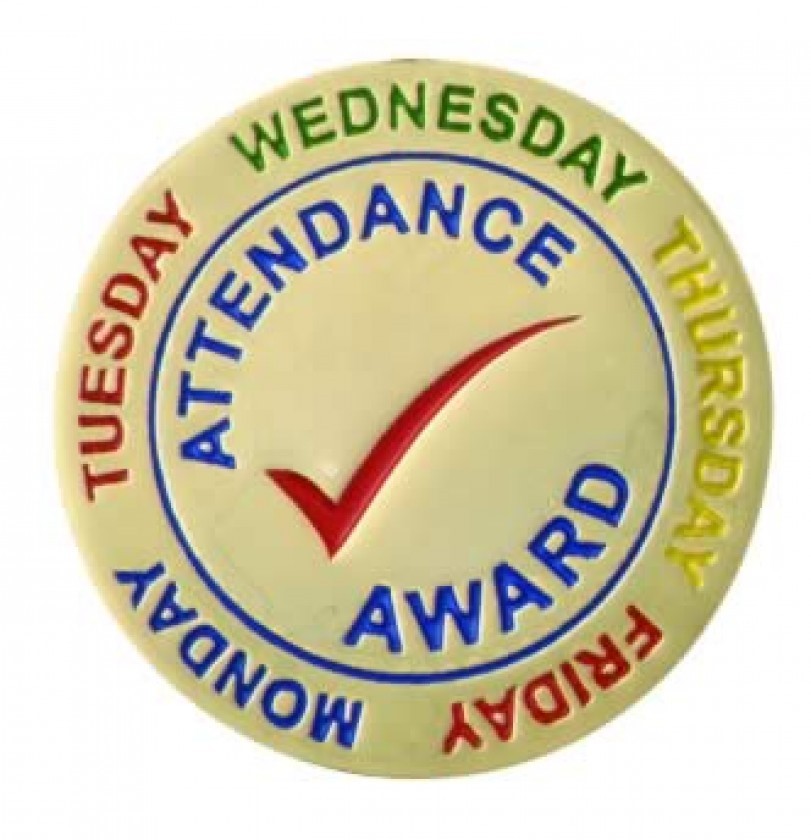 Whole School attendance 2018-2019
96.46%
~~~~~~~~~~~~~~~~~~~~~~~~~
What a great Sports Week! Tennis, football, sports day and lots more. Be active, be healthy!
Above all, clothe yourselves with love.
Click on the SEALs bubble to find out more about our themes.
This term we are thinking about Relationships.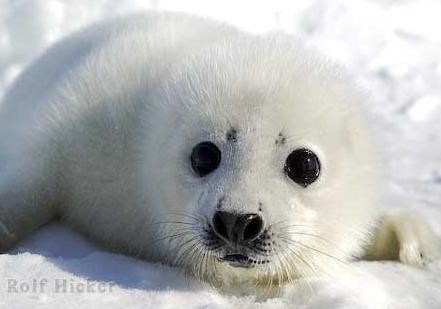 There are family activities to do at home as well as links to our assembly stories and walls. Why not go and have a look?