Welcome to Year Five
Welcome back!
Mrs Farnworth and Mrs Vaughan help the children in Year 5 with their learning.
This term's Topic is
The World Around Us:The Amazon Rainforest
What is the topic for this half term?
This half term our topic has a Geography focus and we will be studying the Amazon Rainforest. The children will be using map skills to locate the rivers of South America and the rainforest on maps. We will be investigating the importance of rivers for human settlement and what a biome is - specifically focusing on the climate, plant life and animal habitats of the Amazon. In Art we will be doing printing with an amazon theme. In Guided Reading we are finding out about the threats posed to the rainforests by deforestation. Finally we will use our cross-curricular maths skills to investigate rainfall and temperature and produce graphs.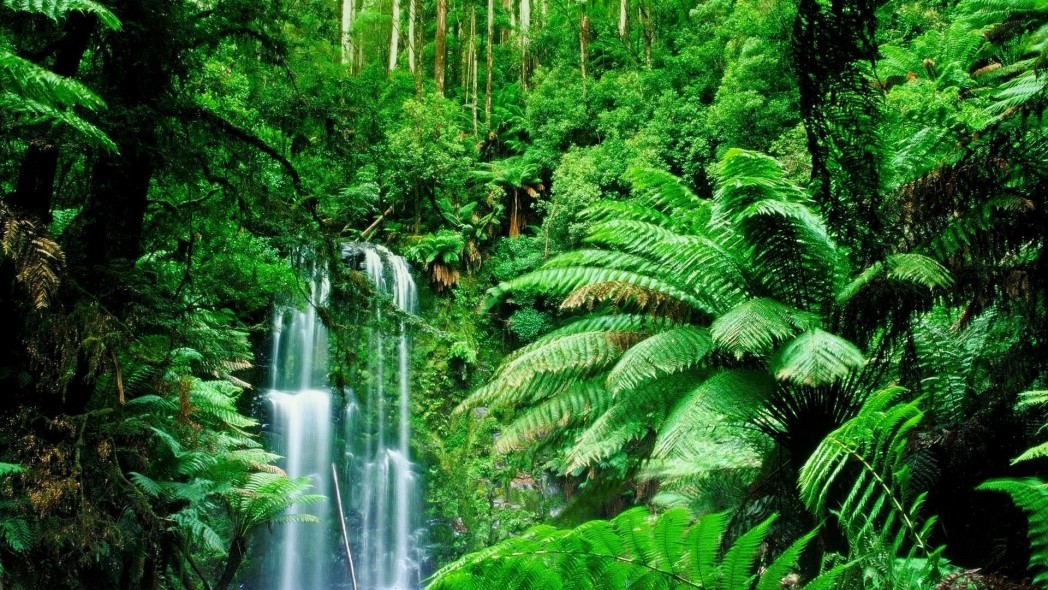 What else will the children be learning?
This half term in maths, we will be focusing on reflection and translation, percentages, fractions, area and perimeter as well as consolidating work on line graphs.
In our English lessons this half term, we will be researching and writing non-chronological reports about animals of the Rainforest. We will then read 'The Great Kapok Tree' and write stories set in the Rainforest. We will read a range of texts in Guided Reading sessions.
Our Science topic is Humans and Other Animals - we will be looking at plant and human life cycles.
In RE our topic is Salvation.
In French we will be learning about school and school subjects.
We are so lucky to have specialist teachers who come into school to share their skills and help our learning. Monday is Chess with Mr Hardy and on Wednesday we have our Music lesson with Mr Partington.
Important Dates
Parents meetings are Wednesday 7 March and Wednesday 14 March. If you have not already done so, please return your reply slip as soon as possible to make an appointment.
Homework
There will be a learning log challenge that will be set every Friday and should be returned to school the following Wednesday. The standard of the children's work and their creativity continues to amaze us every week! Thank you so much for all your support with this!
As well as a learning log, we expect the children to do at least 15 minutes per week on IXL. All children have got their own logins in their homework diaries. For those children who are unable to log in at home, there will be access available at lunchtimes.
All children also have a short Maths rapid recall challenge which needs to be practised at home. This will be sent home on Wednesdays or Thursdays and the children will be tested the following Tuesday.
Similarly, they will also have a weekly spelling test, which will be on a Monday. The spellings the children will be asked to practice each week will be a mixture of new year 5 spelling words, spellings from the KS2 spelling list and their own personal spellings. We are going to ask them to identify a few words each week from their work that they have got wrong.
We also expect that the children will be spending time each day reading!
We will be checking the children's homework diaries regularly so may we ask that you please initial all completed homework for your child.
Things to bring to school
Every day: PE kit, homework diary and reading book, homework folder
Wednesday – learning log