We

l

c

o

m

e

t

o

C

l

a

s

s

3
Mrs Aarons, Mrs Bromley and Miss Rigby
help us with our learning
in Class 3.
This term (Spring 2) our topic is...
Extreme Earth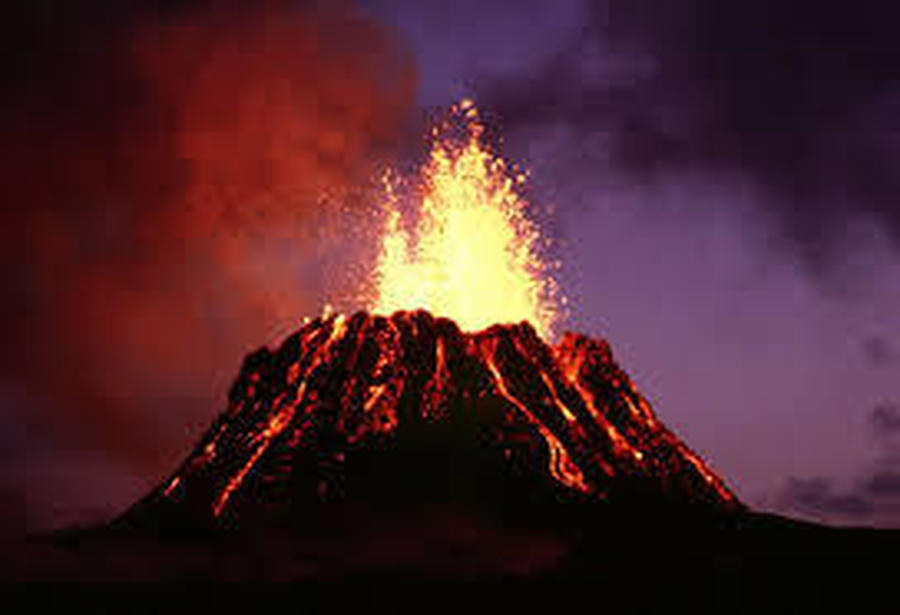 Watch our poetry recital...
A Journey Through the Stone Age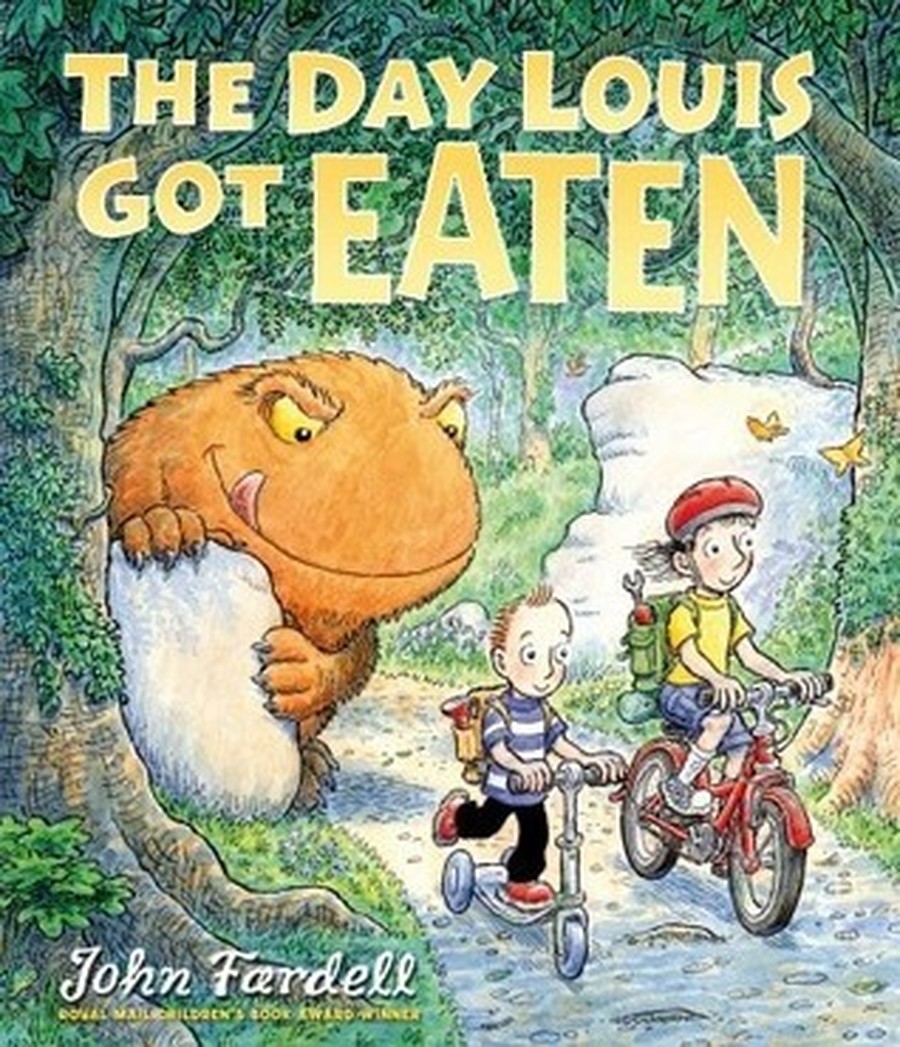 During English lessons we will be:
Reading and discussing the book 'The Day Louis Got Eaten'

Writing a fiction & non-fiction text based on our core text

Justifying predictions and inferences using textual clues

Summarising paragraphs of text

Continuing to edit and improving our work

Learning how to use the present perfect form
Continuing to improve our handwriting and testing our knowledge through dictation
Completing PIRA Assessments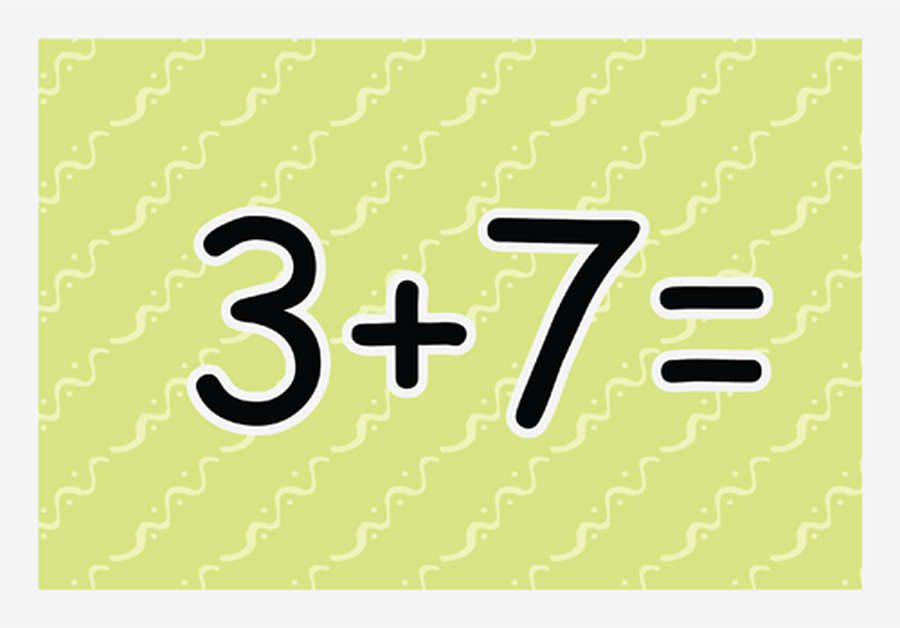 In maths we will be:
Solving number problems

using all four operations

Learning the bar method for division

Continuing with division and multiplication practice ( especially 3, 4, 8 tables)

Identifying types of angles in 2D shapes

Identifying different types of lines

Completing PUMA Assessments
In Science we will be learning about:
ROCKS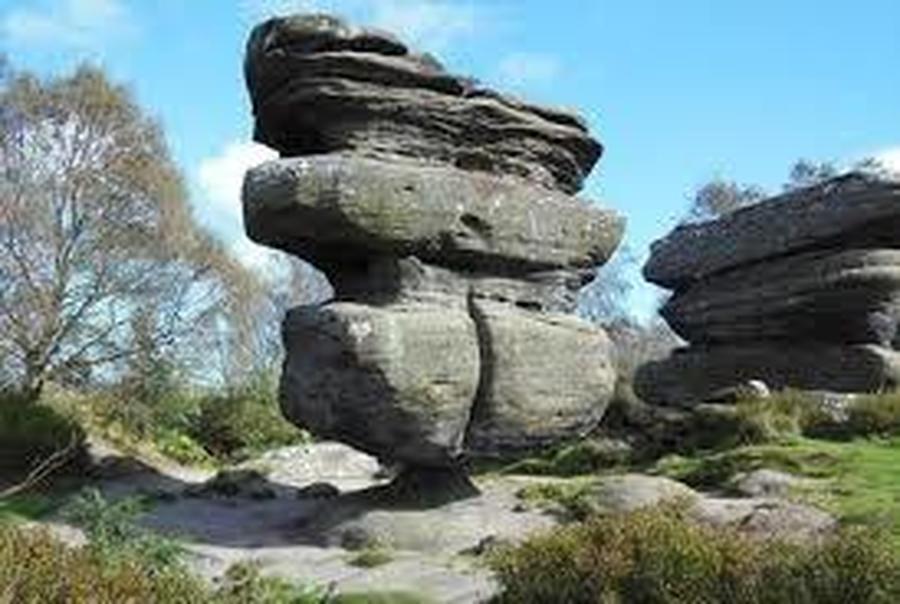 In R.E we are learning about...
Salvation
Our Class Assembly will take place on Friday 16th March
In P.E we will be learning about...
Gymnastics and swimming
Children in Year 3 have a wonderful and exciting swimming lesson every week on a Thursday morning. All children are expected to participate during these fun sessions.
What can you do to help your child this academic year?
Encourage your child to learn multiplication and division facts ( 3, 4 and 8 multiplication tables )

Read for 5 - 10 minutes each night with your child, asking them about what they have read

Ensure that your child completes their Learning Log activity on a weekly basis