Mrs Aarons,

Mrs Richards

and

Mrs Mutch

help

us

to learn and grow in

Class 4.
Our topic this half term (Autumn 1) is...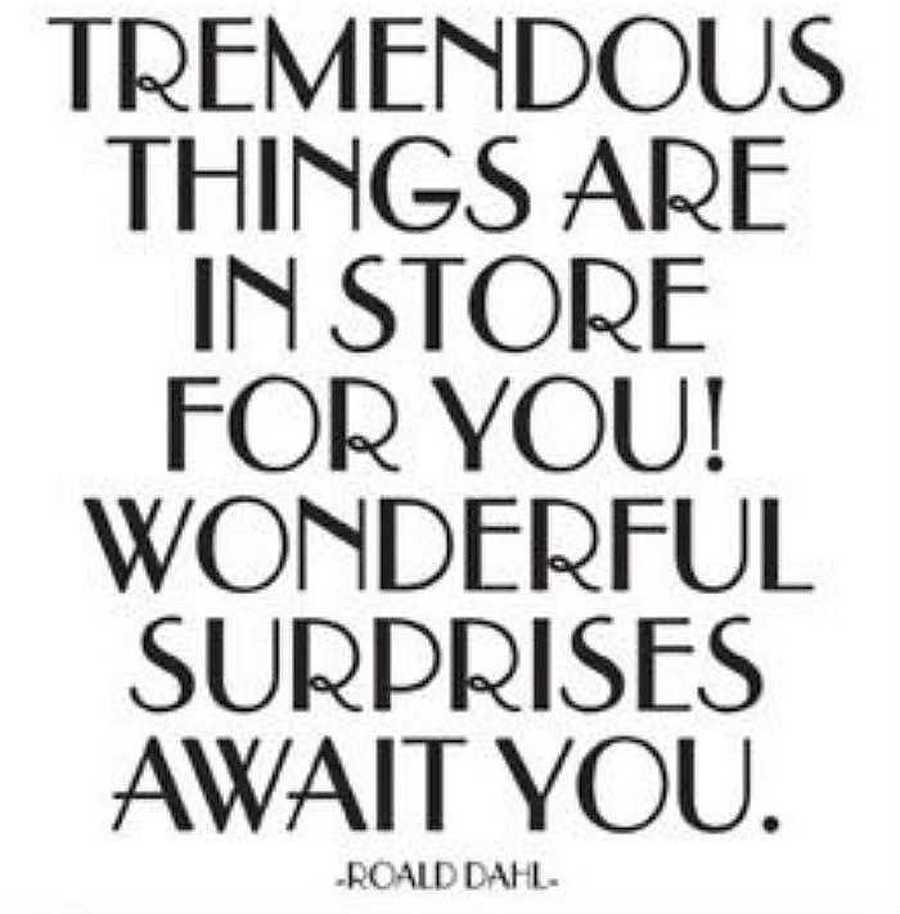 During English lessons, we will be...
Learning about Roald Dahl and enjoying many of his entertaining and comical stories.

Designing and making a chocolate bar for Willy Wonka!

Creating character descriptions of some of our favourite characters.

Persuading characters to eat our delicious recipes through persuasive advertisements.

Creating revolting rhymes to share with our fantastic class.

Enjoying Rainbow Grammar sessions.

Reading for pleasure.

Perfecting our lovely handwriting.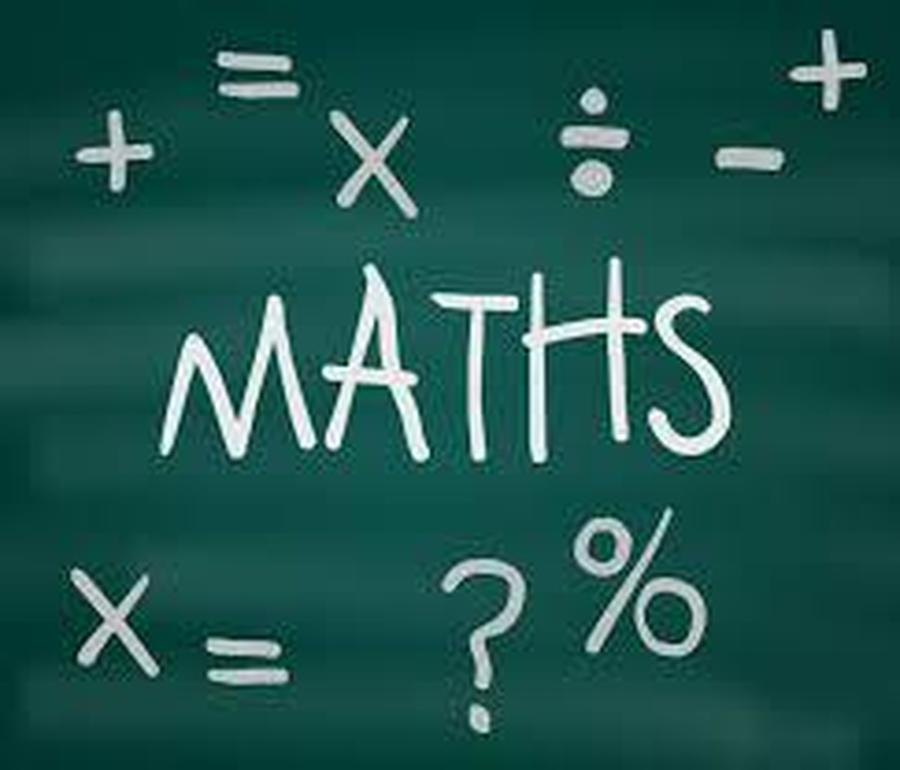 During maths lessons, we will be..
Counting in multiples of 6, 7, 9, 25 and 10

Finding 1000 more or less than a given number

Recognising the place value of each digit in a four-digit number (thousands, hundreds, tens, and ones

Ordering and comparing numbers beyond 1000

Identifying, representing and estimating numbers using different representations

Rounding numbers to the nearest 10, 100 or 1000

Estimating and using inverse operations to check answers to a calculation

Learning and using multiplication tables

Calculating different measures

Comparing and classifying geometric shapes, including quadrilaterals and triangles, based on their properties and sizes

Completing a simple symmetric figure with respect to a specific line of symmetry

Interpreting and presenting discrete and continuous data using appropriate graphical methods, including bar charts and time graphs
In science we will be learning about...
States of Matter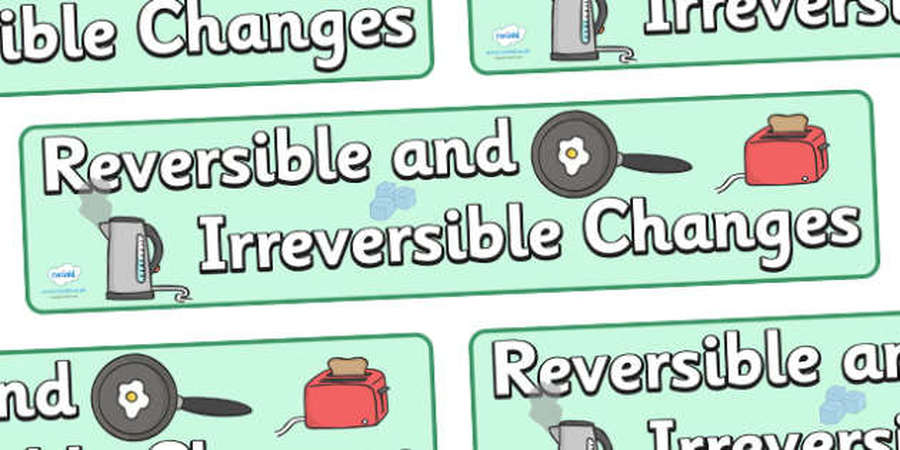 In PSHCE, we will also be celebrating and learning about...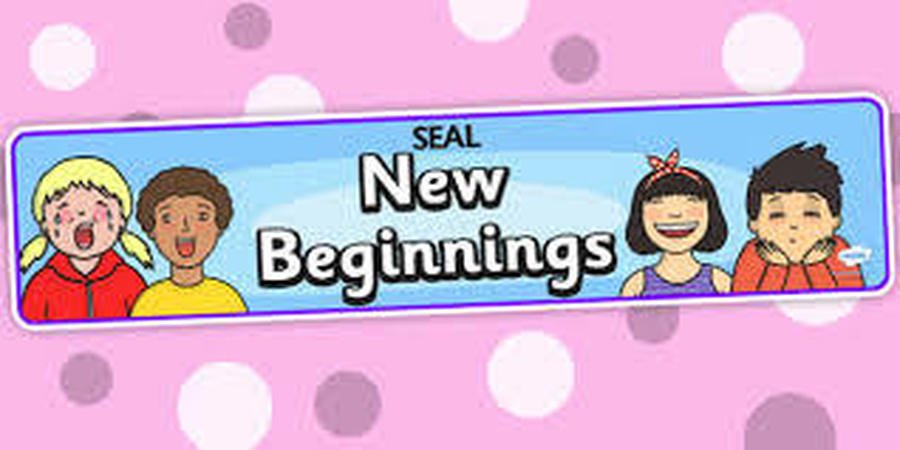 In RE this term, we will be learning about Creation/Fall.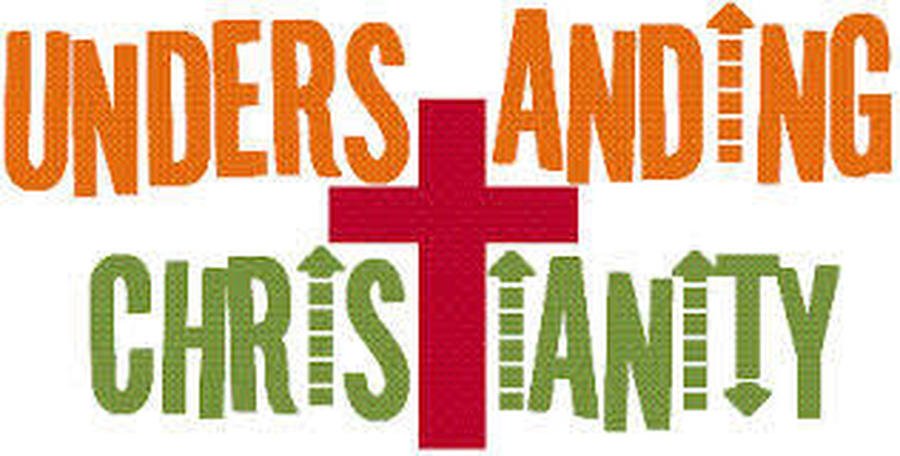 In P.E we will be learning ...
Tag Rugby and swimming
Children in Year 4 have a wonderful and exciting swimming lesson on a Thursday morning. All children are expected to participate during these fun sessions. Please ensure your child has their swimming kit for each session.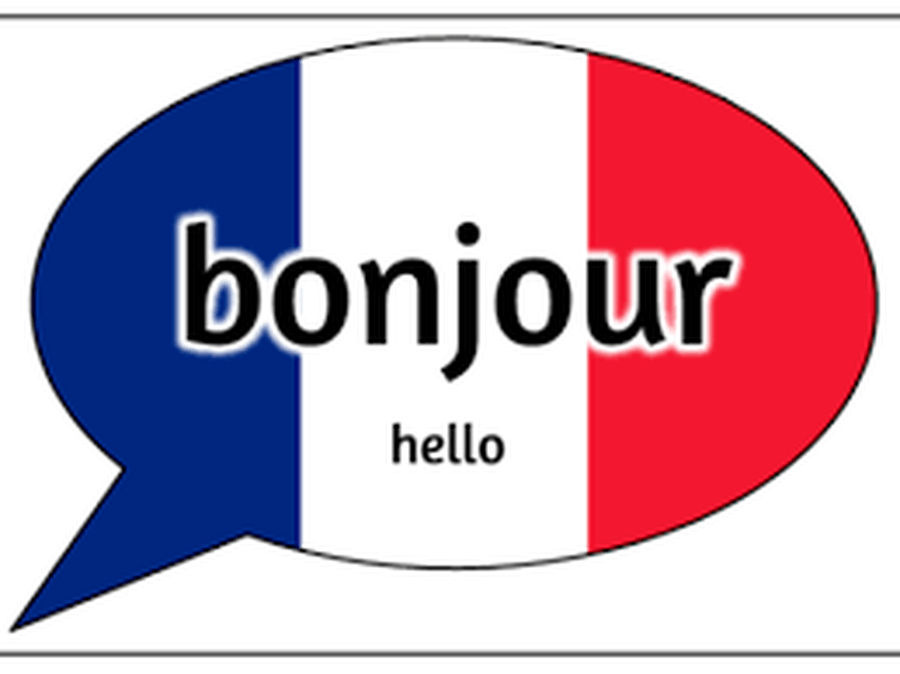 During French lessons, we will be learning how to have a short conversation about ourselves. We will also be writing a short paragraph en français!
What can you do to help your child this academic year?
Encourage your child to learn multiplication and division facts

Read for 5 - 10 minutes each night with your child, asking them about what they have read

Ensure that your child completes their Learning Log activity on a weekly basis