Welcome to Class 2!
Mrs Goodwin, Mrs Kousar and Miss Somers work in Class 2.
Our topic for Spring 1 is...
Inspired by Matisse!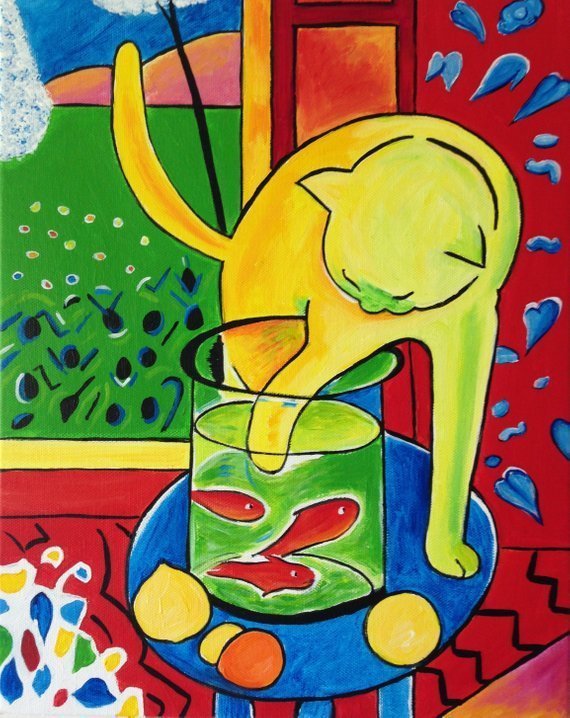 This is a very exciting art based topic. We will be exploring questions such as:
Who was Henri Matisse?
What materials did Henri Matisse use?
How did Henri Matisse use colour?
What other artists inspired Matisse?
What is your favourite Matisse style?
For other information please follow the links below...
Please chat to Mrs Goodwin, Mrs Kousar or Miss Somers (we are all lovely) in the yard before or after school (we get lonely if you don't) about anything that isn't covered here.
If you do need a sit down chat, then come and ask and we can arrange something.
Please remember to check your Friday note regularly for important school news and events.