Welcome to Class 2!
Mrs Goodwin, Mrs Kousar and Miss Somers work in Class 2.
Our topic for Spring 2 is...
We are a United Kingdom!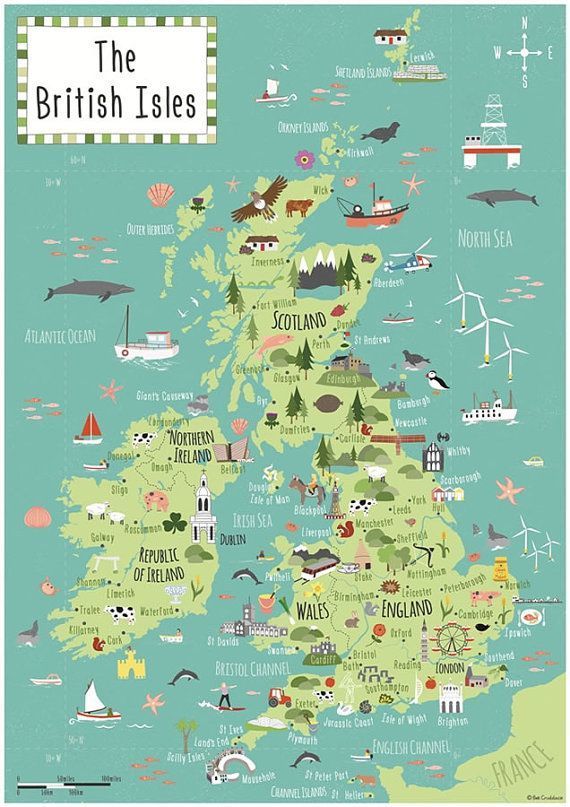 This is an exciting Geography based topic and we will be exploring the following questions:
What countries and cities are in the United Kingdom?
How can I use a map to find our more about where I live?
What physical features of the landscape can I find on a map of the UK?
What human features can I find on a map of the UK?
How could a map be used to show someone how get around our school?
Our next class assembly is on Friday 1st March at 9.00am in the hall. We are also appearing in Cafe Church on Wednesday 13th March in the afternoon. Our final performance of the term will be at our Easter Service in church on Thursday 4th April at 1.45pm. Parents, carers and friends will be very warmly welcomed at these events (with tea and cake at Cafe Church, that's how much we want you to come!)
Our parents' meetings are also on Wednesday 13th March, in the morning and in the evening, letters have gone home. Please speak to Mrs Goodwin if you haven't yet made an appointment...we would REALLY like you to come and hear how FANTASTIC your children are!
For other information please follow the links below...
Please chat to Mrs Goodwin, Mrs Kousar or Miss Somers (we are all lovely) in the yard before or after school (we get lonely if you don't) about anything that isn't covered here.
If you do need a sit down chat, then come and ask and we can arrange something.
Please remember to check your Friday note regularly for important school news and events.