Welcome to our website! We hope you enjoy your visit.
Friday 24th March - Red Nose Day - wear your pyjamas to school for a £1.00.
We all have gifts and talents. What makes you amazing?
Why is it good to be you?

Share your ideas here... on our 2017 wall.
---------------------------------------------------
Attendance News
Best Classes of the Week
Class 3 with 99.7%
Best Class of the Year
Class 2 98.1%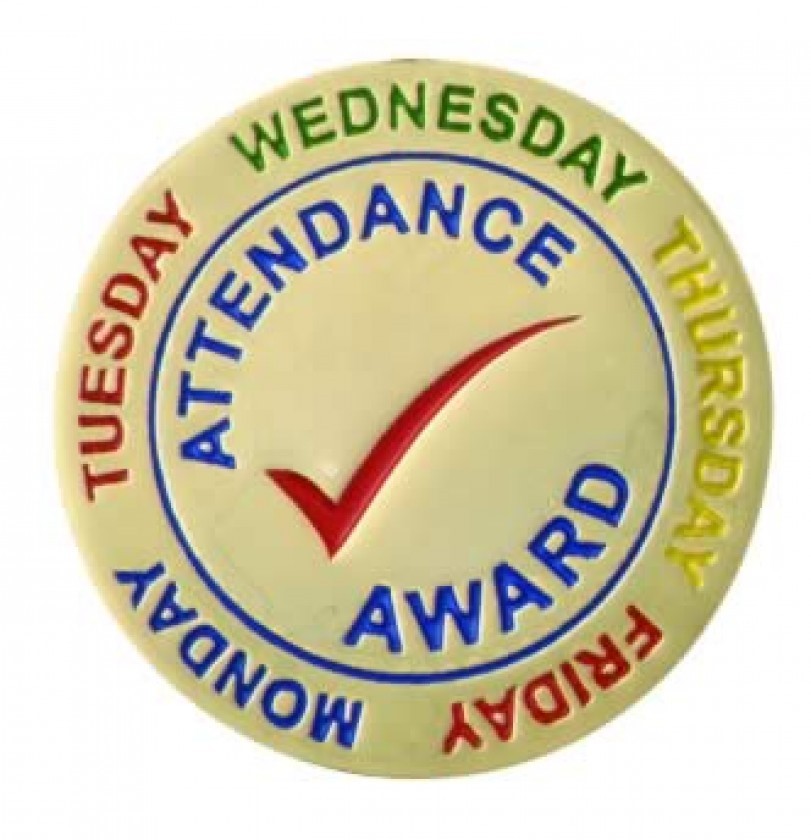 Class 1-6 Average Attendance for the Year 2015-2016 96.3%
~~~~~~~~~~~~~~~~~~~~~~~~~
St James' Church of England Primary School, Ashton-Under-Lyne News
News Page »
Thank you to all the parents/carers who have been to see their child's class teacher. Please let us know if you have missed out and need to make an appointment.