Welcome to our website!
We hope you enjoy your visit.
Go to the Virtual Office for a full screen version of our School Calendar.
~~~~~~~~~~~~~
Need a reminder how to keep yourself safe?
Watch this short 'Stranger Danger' video... then pass it on!
Friday Note Survey Findings
At the start of the Spring term we asked parents/carers to give us some feedback and suggestions about our weekly Friday Note.
Lots of you returned your forms and told us how much you appreciate the weekly updates and information you receive. Thank you for taking the time to let us know.
98% of you read your paper copy each week!
Click here for further survey feedback.
Click here to read a Friday Note.
~~~~~~~~~~~~~
Attendance News
The Best Class Last Week - Class 1 achieved 99.3% !
Best Class average for the year so far - Year 6 has achieved 98.4% !!!!
Best FSU Group Average for the Year, so far - Reception 96.3% !
School Aged Children Average for the Year, so far - 97.1% !!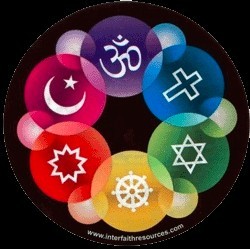 We have really enjoyed RE Week. Each class has been learning about and learning from different religions. Classes have visited places of worship in the local area too.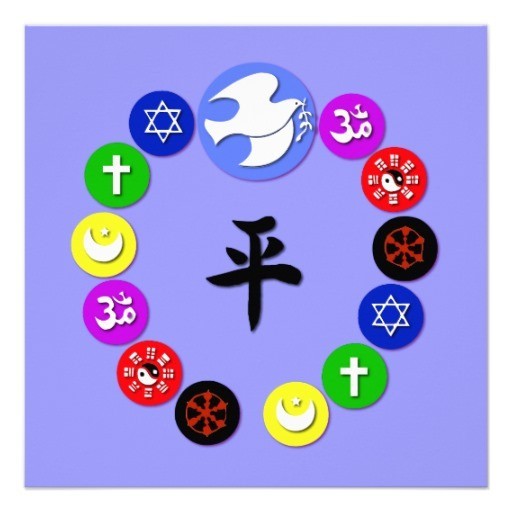 Please take a moment to share your views of our school through Parent View.