Welcome to our website!
We hope you enjoy your visit.
School is now closed until Monday 3rd November. Have a safe and peaceful break.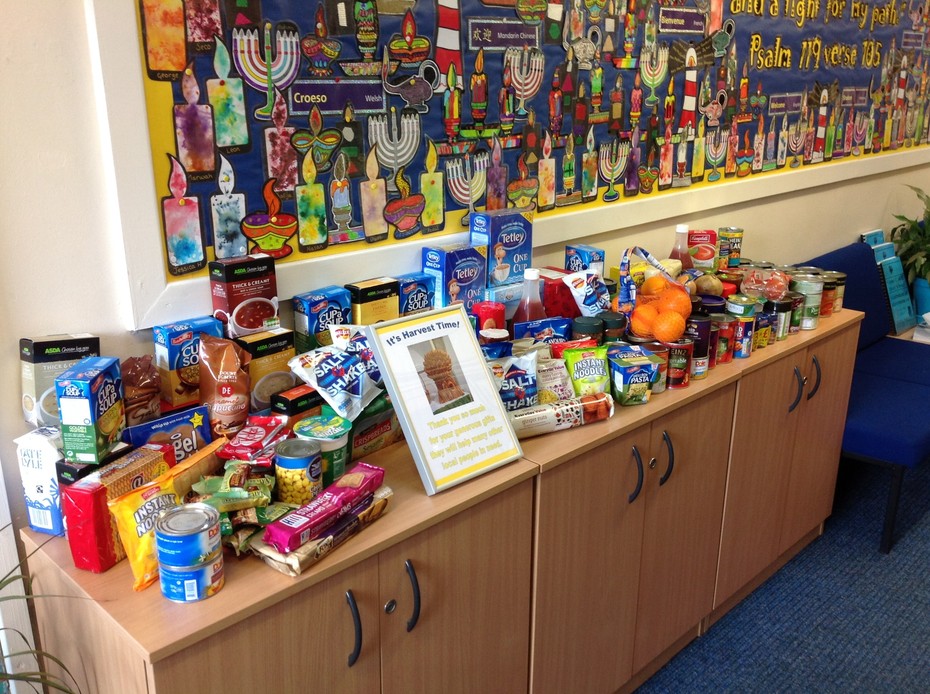 We are proud to be working alongside other schools in the Parish of the Good Shepherd to support this year's Harvest Appeal. Not only have members of our school community been generously donating food for local causes but they have also been thinking carefully about the gift of water and sending in their pennies to fill our water jars. This money will help to build a much needed water tank in the village of Nyakimanga in south west Uganda.
We were very lucky to receive a visit from the Rt. Revd. Cranmer Mugisha, Bishop of Muhabura (the diocese where the village lies) and his wife Hope and we were keen to share our fund raising antics with them both - a sponsored silence, sponsored run and sponsored aerobics to name but a few!
Thank you for joining us in church for our
Harvest Festival.
Together we have raised a fantastic £211.36 for the Water Tank.
THANK YOU!
NEW Parent Group 'Fun With Phonics' for parents of FSU children on Thursday mornings in the FSU building - Contact Ms Stopford.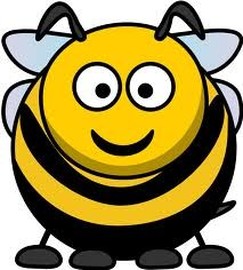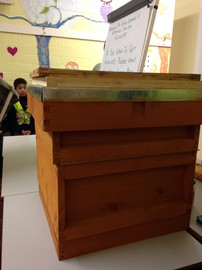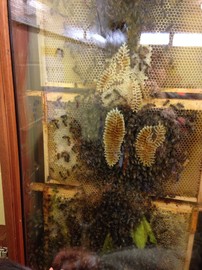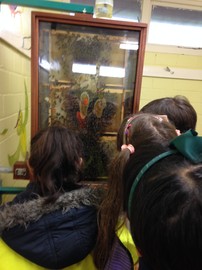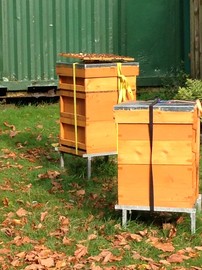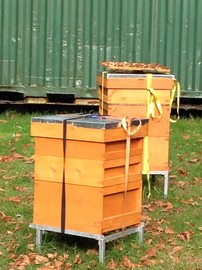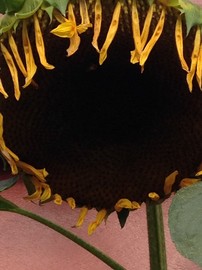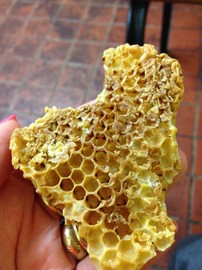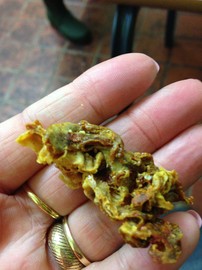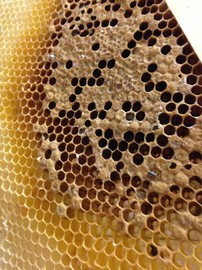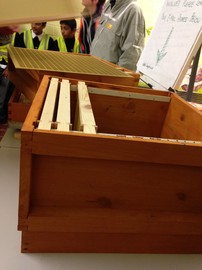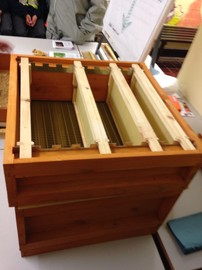 Class 6 really enjoyed their visit to King George's Park to see the bees in action.
Attendance News
Best Class Last Week - Year 5 achieved 97.5%!
Best Classes for the year so far - Years 4 and 6 have achieved 98.1%
School Aged Children Average for the Year, so far - 97.4%!!