Welcome to our website!
We hope you enjoy your visit.
Welcome back everyone!
Are you ready for lots of exciting new learning?
Class 4 created a beautiful 'Wakes Week' inspired garden for the RHS Flower Show at Tatton Park and were presented with a 'Commended' award for their magnificent efforts. The children's hard work and imagination in designing, planting and growing the garden was admired by many. Many thanks to Mr Faithfull and Miss Kennedy. Thinking caps on for next year now...!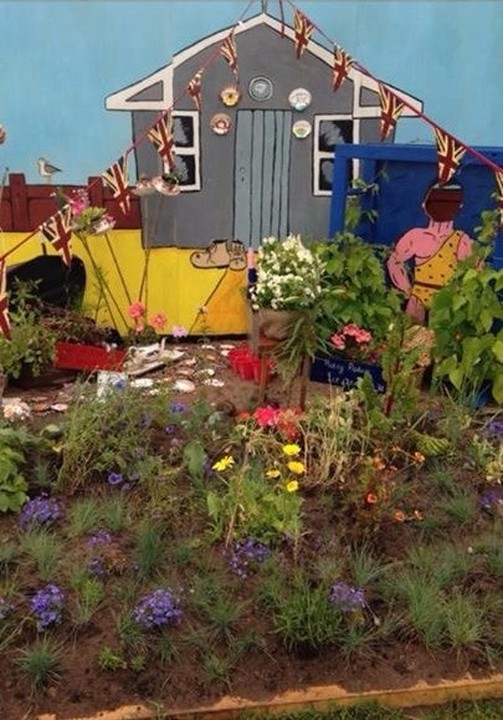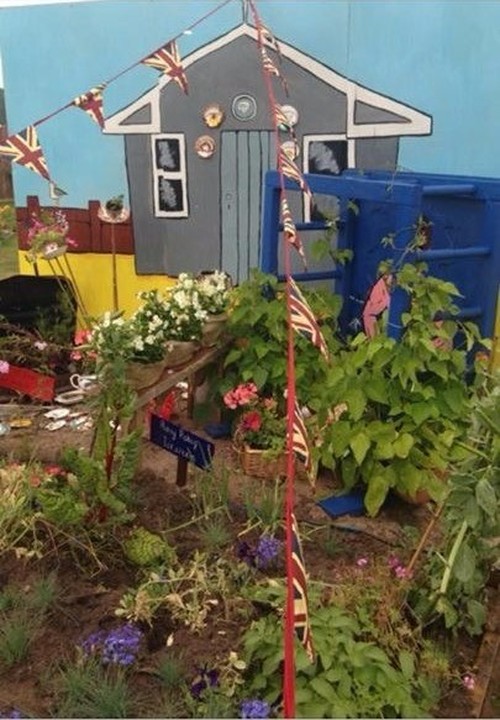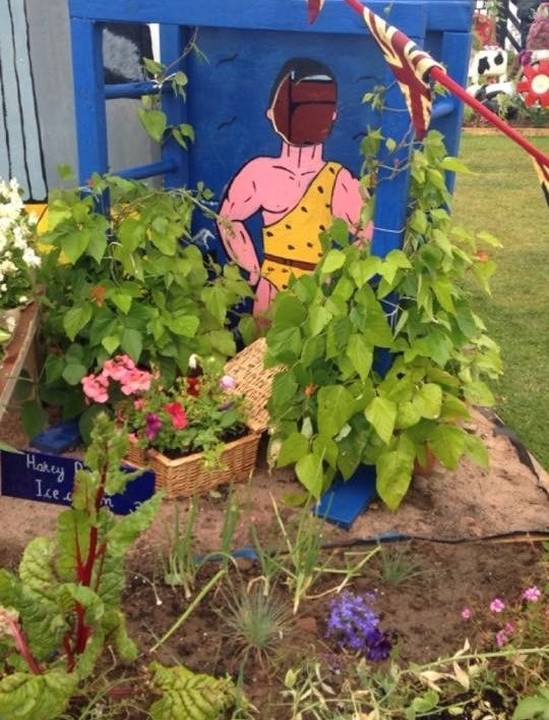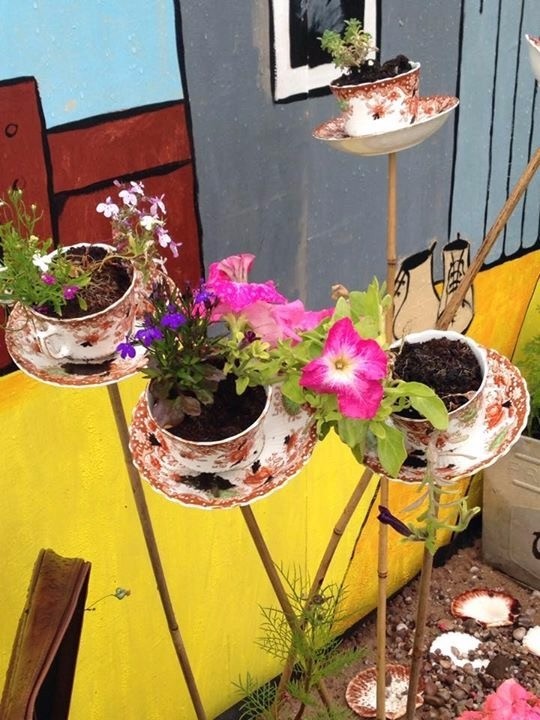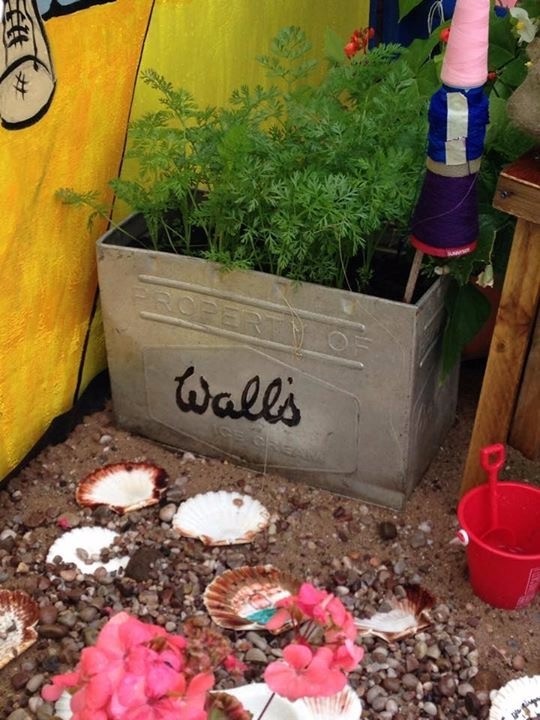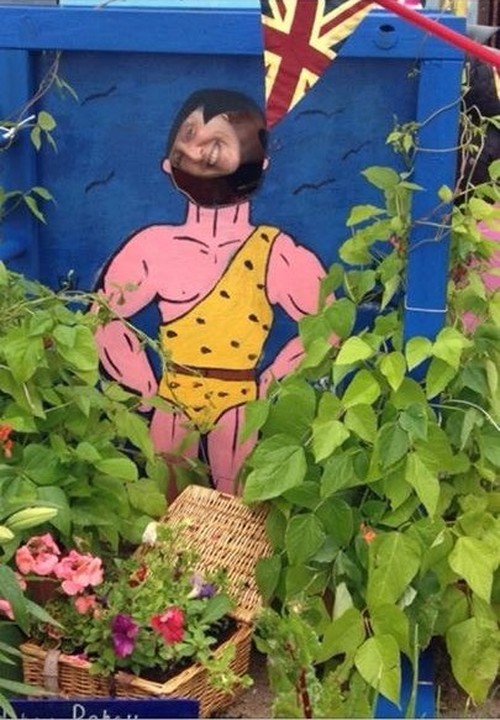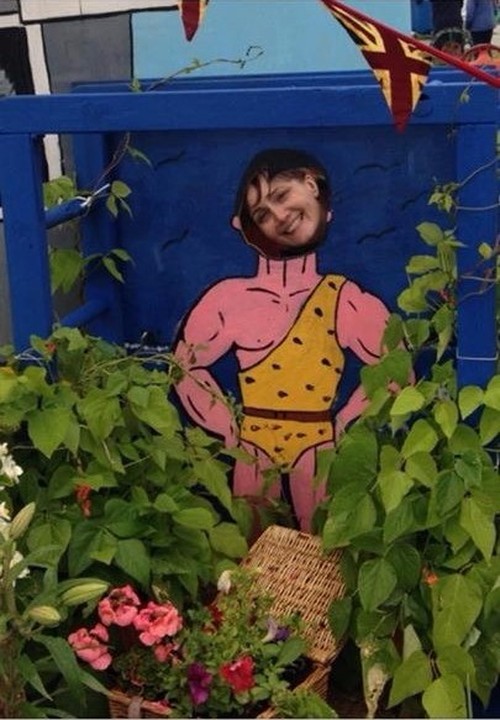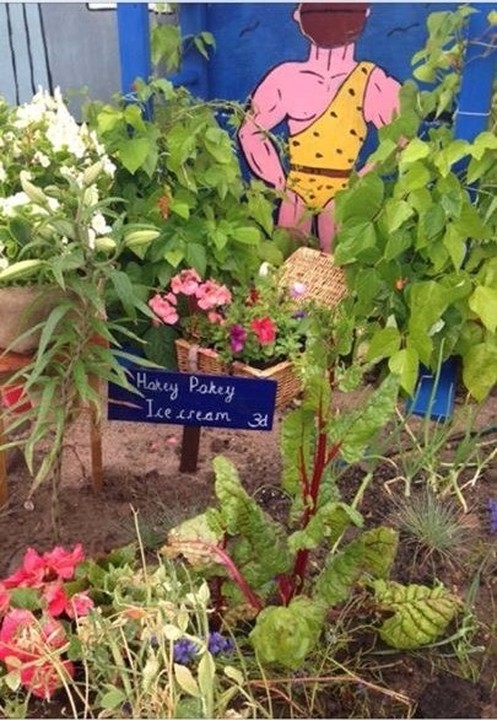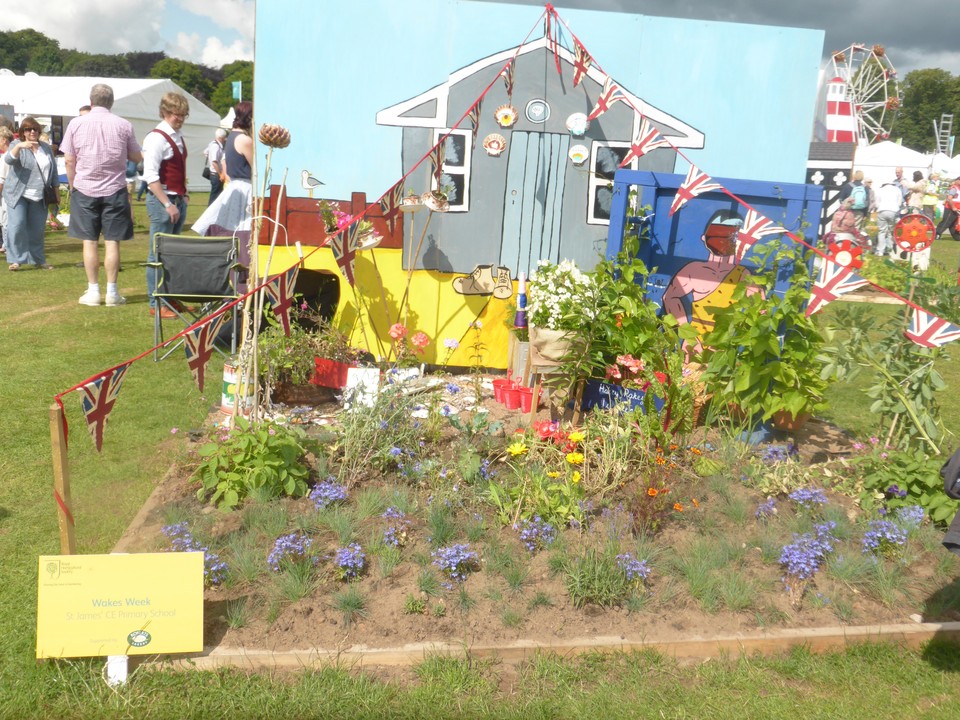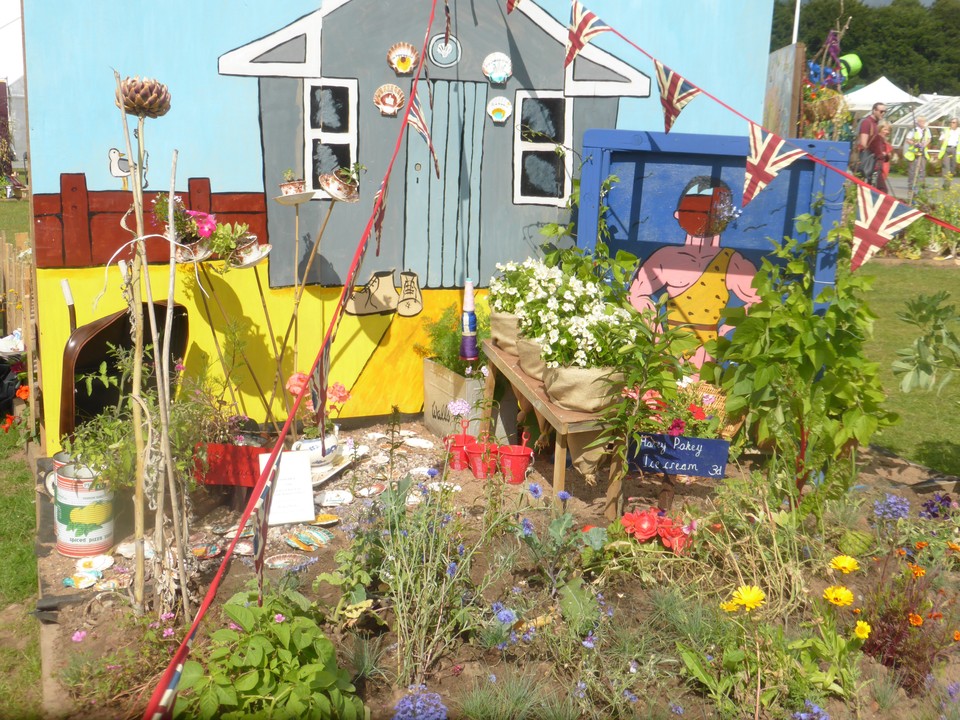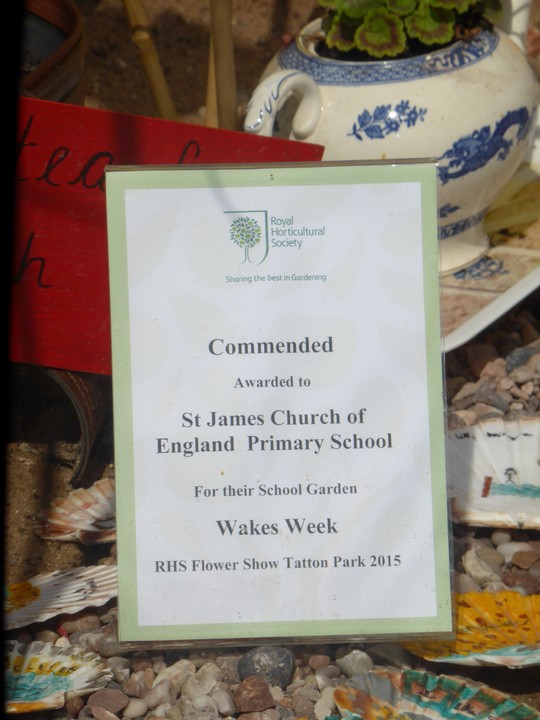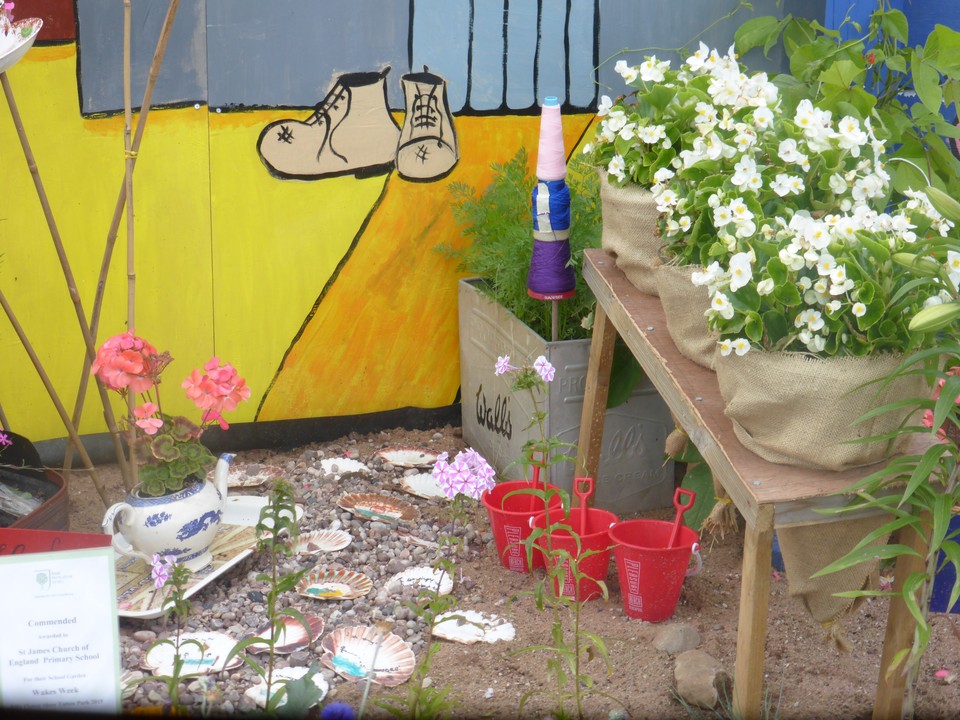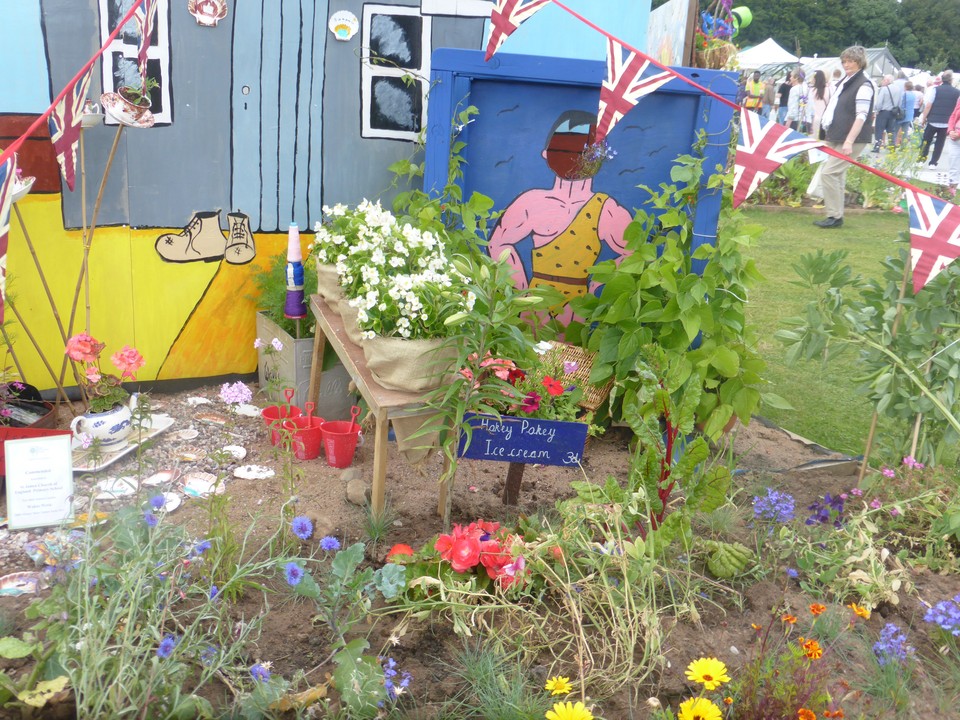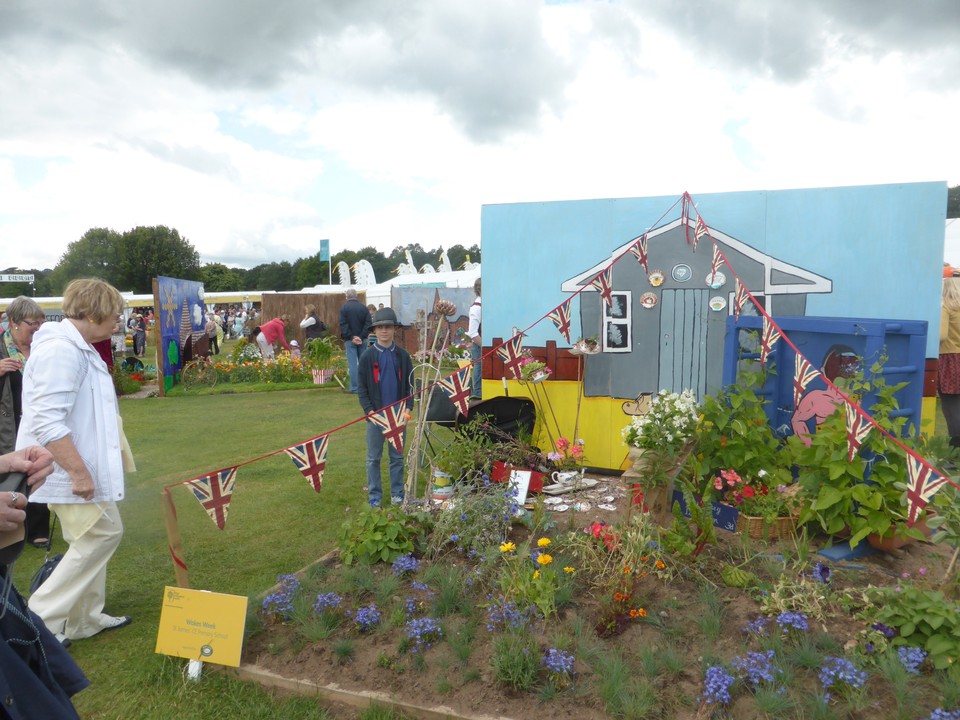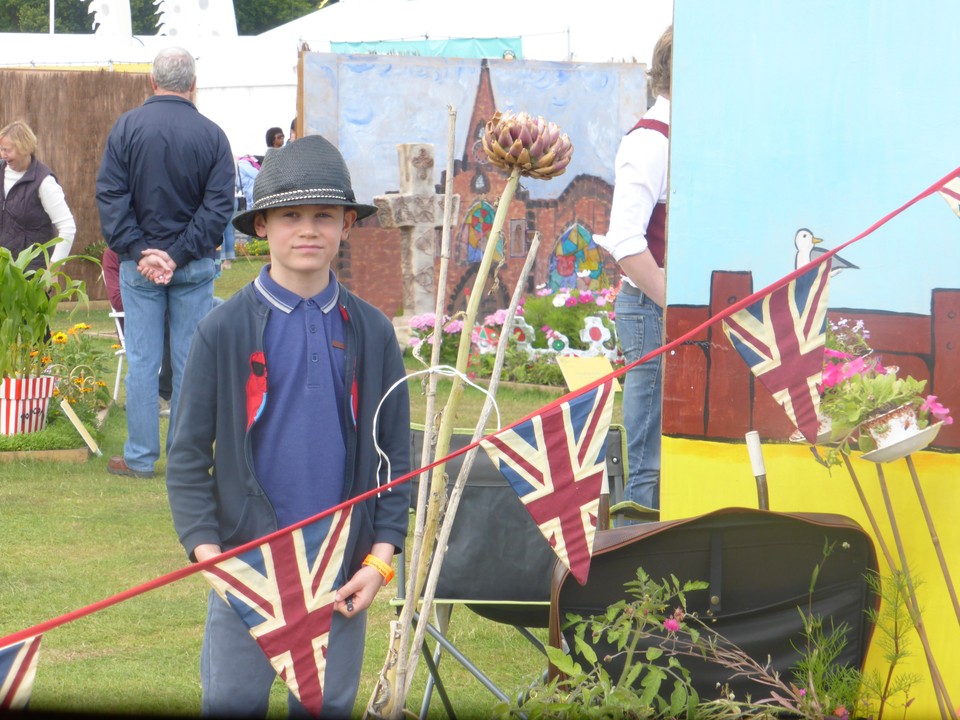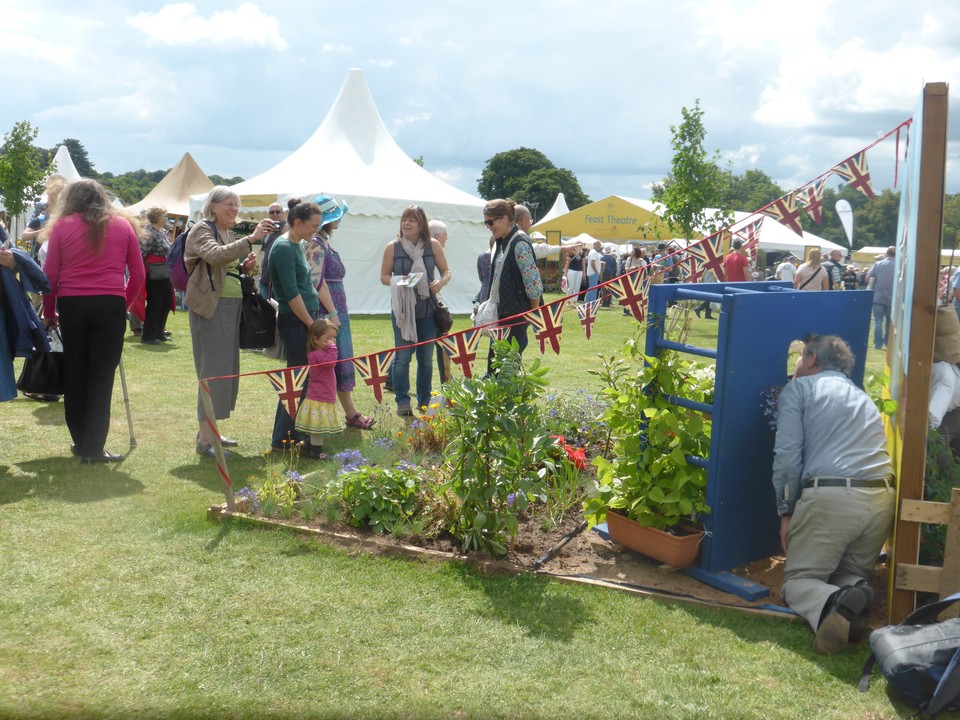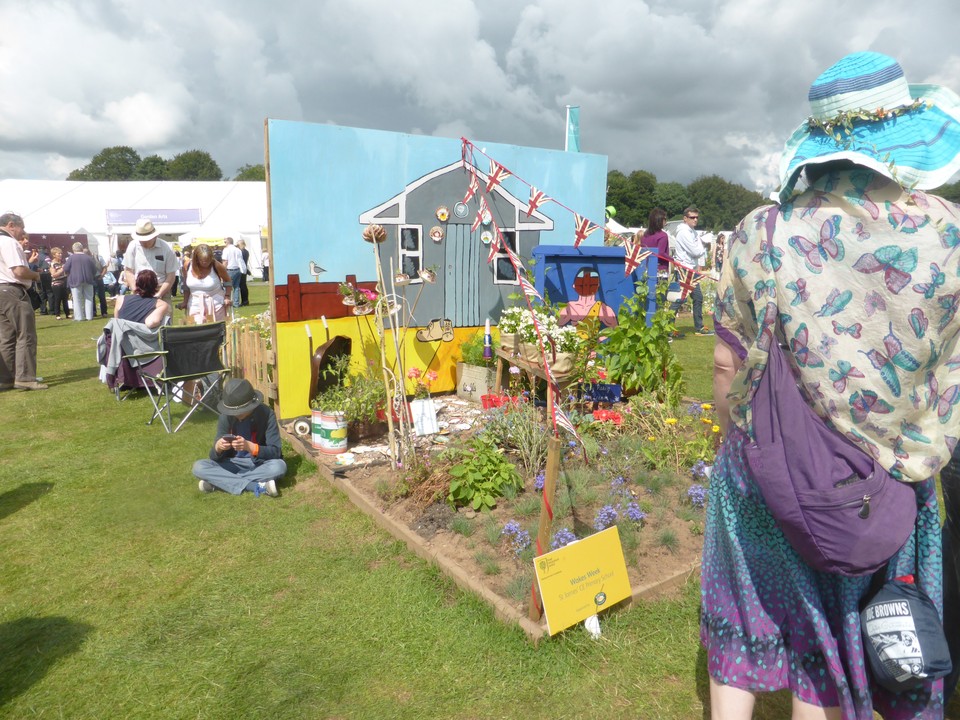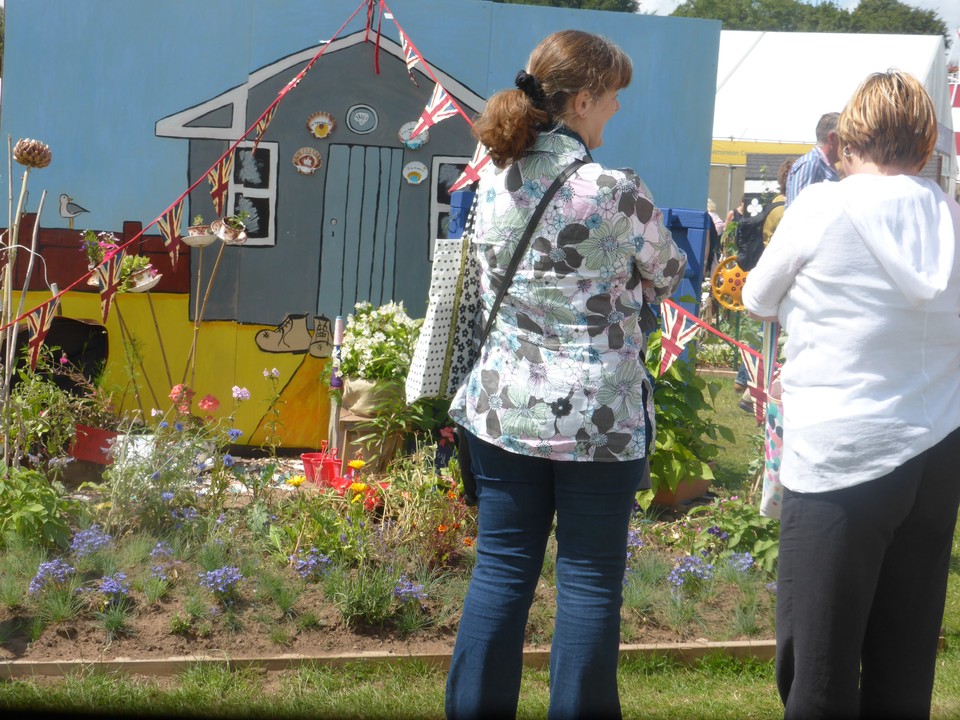 Great News! Outstanding Commitment to Music Education at St James'.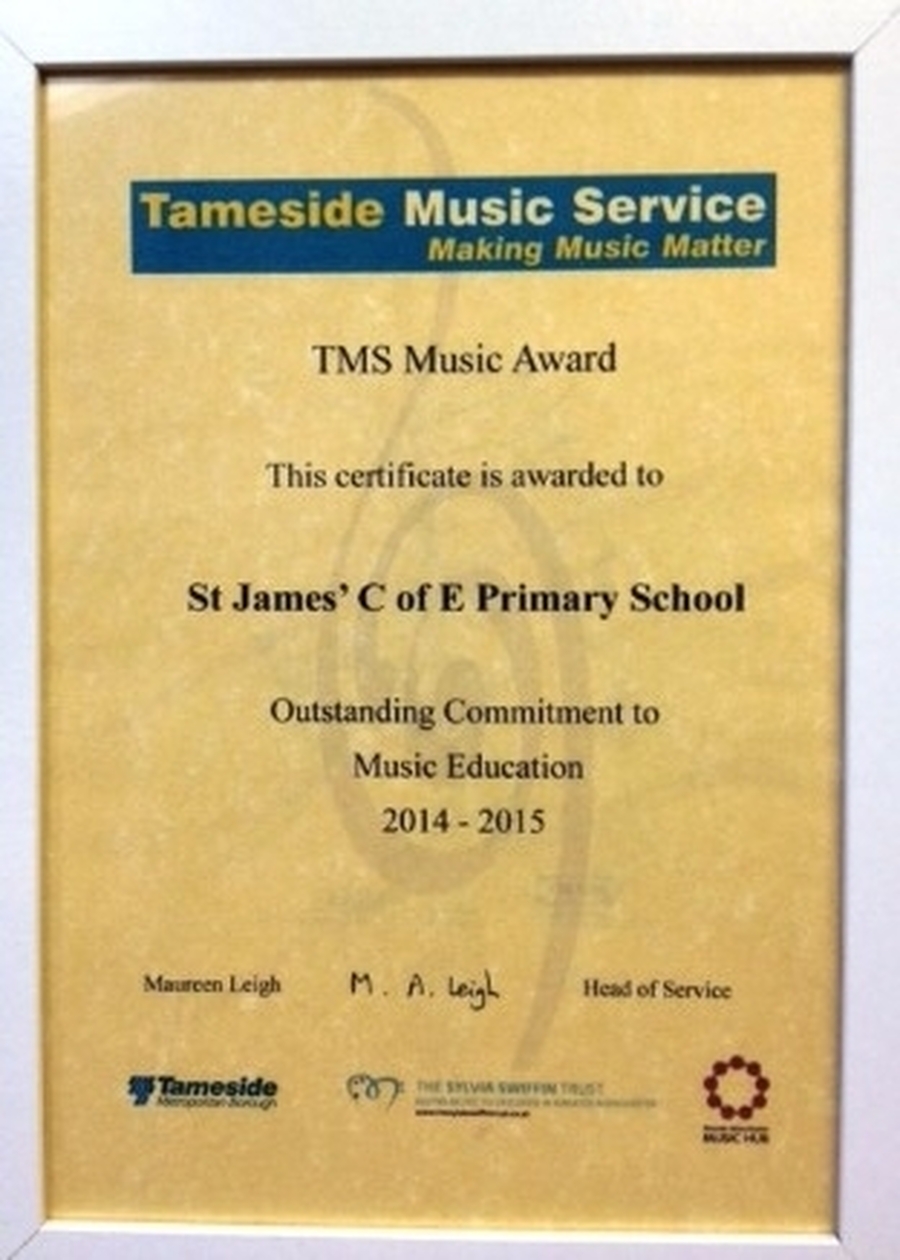 Year 5 had a great time at Robinwood!

The Keymaster

Summer Show Performance

With all three shows complete, we could not be prouder of all our children. Their performances have been second to none - absolutely fantastic!

Thank you to our audiences, we hope you enjoyed it as much as we did.
Go to the Virtual Office for a full screen version of our School Calendar.
Well done everyone. We really enjoyed your performance - your music, your drama and your singing.
Thank you!
Attendance News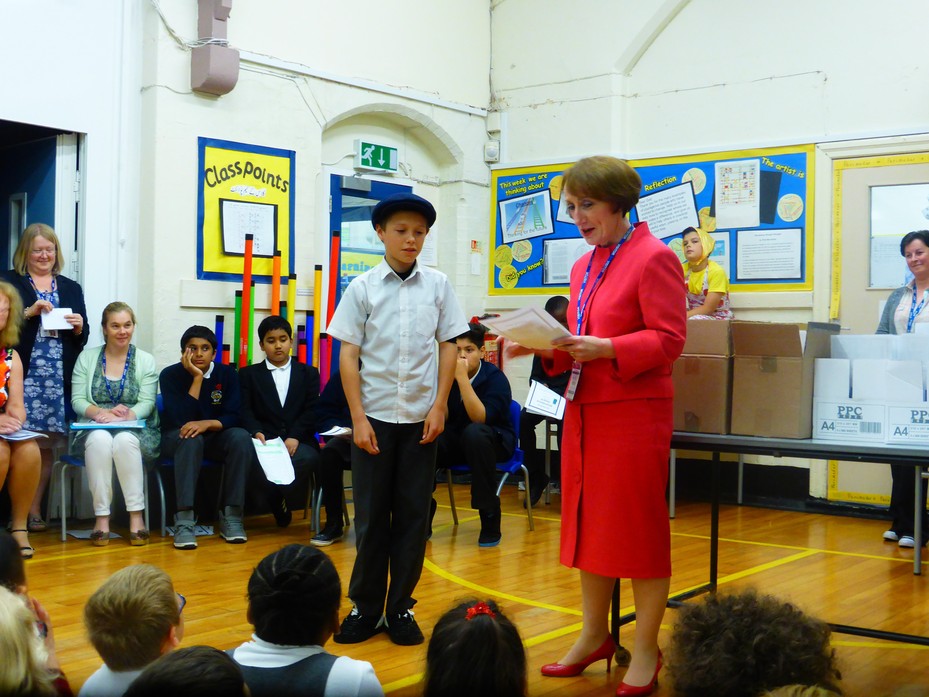 A very special mention to Owen Shaw who achieved an incredible 100% attendance for his entire school career. Well done Owen and thank you to Heather Loveridge for presenting his prize.
Well done!
32 children with 100% and a further 90 children with 98 or 99% Attendance (All year)
8 children with 23 consecutive years at 100% (between them!)
School Aged Children's Average for the year is 97.4%
The Best Class Average for the year is Class 6 with a staggering 98.5%
Please take a moment to share your views of our school through Parent View.