Welcome to our website!
We hope you enjoy your visit.
It's Sports Week! Tennis, Sports Day, Football, Gymnastics, Swimming and lots more. Please remember to bring your kit!
Go to the Virtual Office for a full screen version of our School Calendar.
Need a reminder how to keep yourself safe?
Watch this short 'Stranger Danger' video... then pass it on!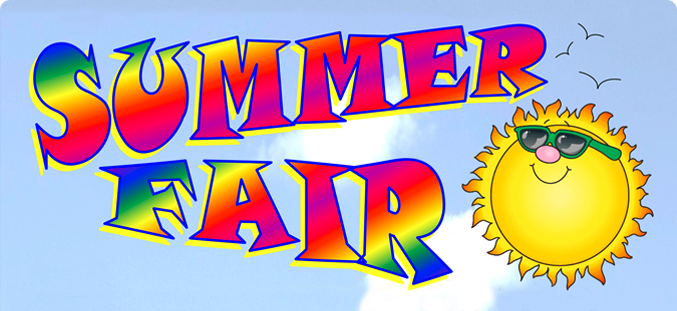 A huge thank you to everyone who supported us at our summer fair!
We had a brilliant time.
Thank you. Thank you. Thank you.
~~~~~~~~~~~~~~~~~~~~~~~~~~
Attendance News
There are currently
42 children with 100% (All Year)
9 children with 23 consecutive years at 100% (between them!)
School Aged Children's Average for the Year, so far - maintaining 97.4%
The Best Class Average for the Year, so far - Year 6 - a staggering 98.6%
The Best Class Last Week -
Class 3 - 99.6%
The Best Foundation Group Last Week - Reception achieved 99.4%
Please take a moment to share your views of our school through Parent View.