Welcome to our website! We hope you enjoy your visit.
Monday Clubs start on Monday 17th June. Parents and carers have been sent a text with their child's place.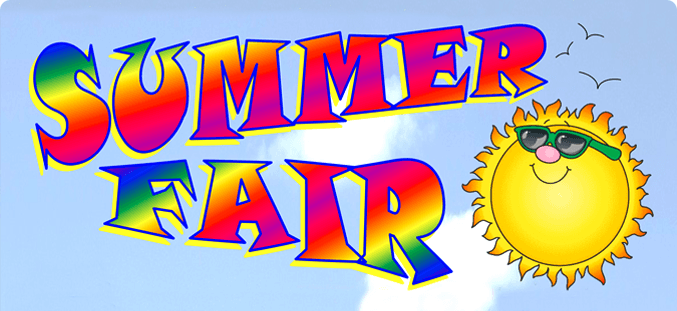 Here are the special days leading up to our summer fair.
Wednesday 19th June - Wear silly socks, bring some chocs!
Friday 21st June - Crazy hair, bring something for the fair! (tombola)
Wednesday 26th June - not long to wait, bring some cakes!
Summer Fair 6:00pm 26th June.
Thank you for all your support. We appreciate it enormously.
Attendance News
Best Class last week is class
Class 4 with a fantastic 99.7%.
Best Class so far this year is
Class 4 with 97.5%
Reception Class attendance so far this year is 94.2%
Well done!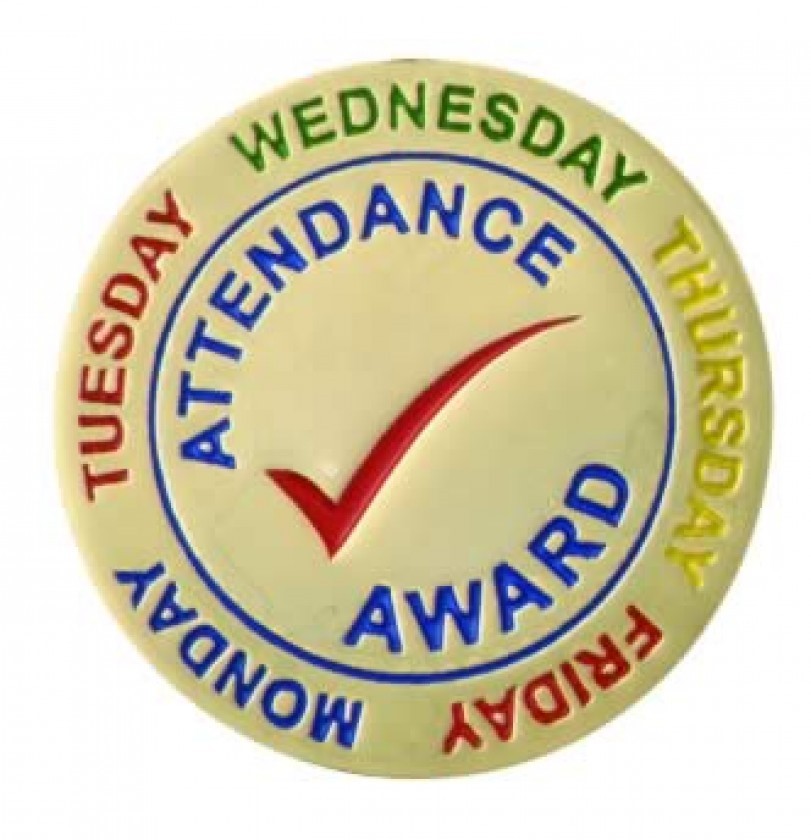 School attendance 2017-2018
96.3%
~~~~~~~~~~~~~~~~~~~~~~~~~
Above all, clothe yourselves with love.
Click on the SEALs bubble to find out more about our themes.
This term we are thinking about Relationships.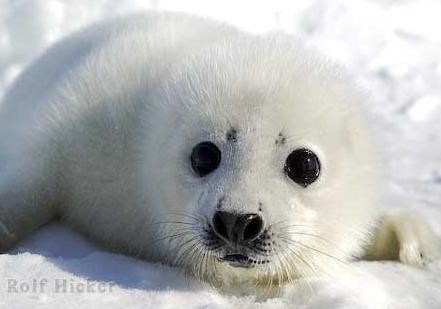 There are family activities to do at home as well as links to our assembly stories and walls. Why not go and have a look?