Welcome to our website!
We hope you enjoy your visit.
Class 6 parents and carers visited their child's classroom after the St George's Day assembly. Thank you for joining us.
This term we are thinking about our relationships with one another.
How do you show others that you are a good friend?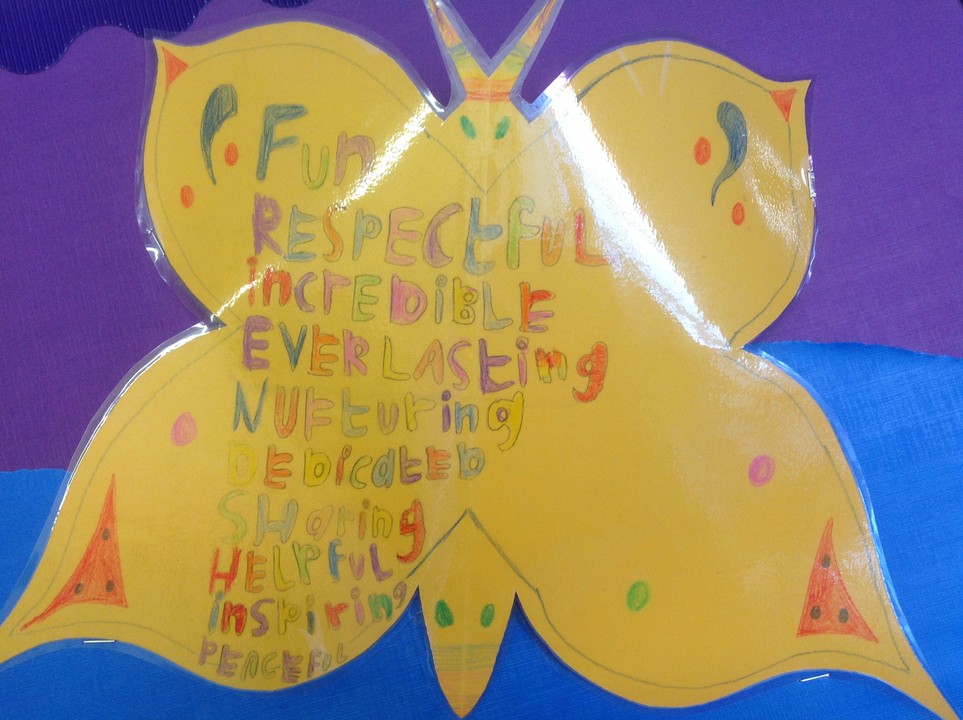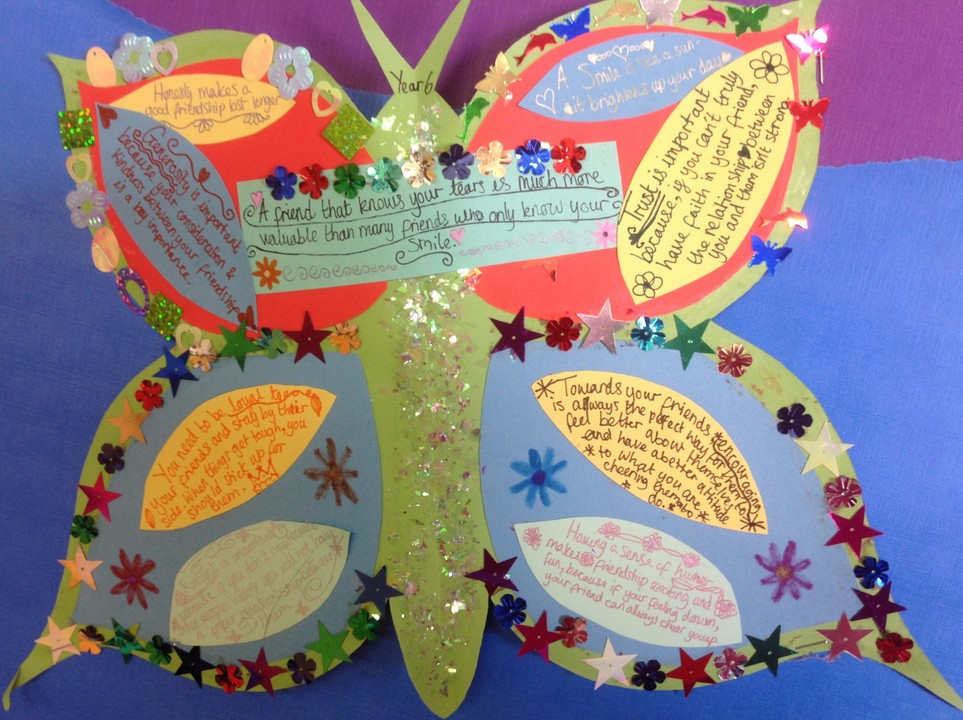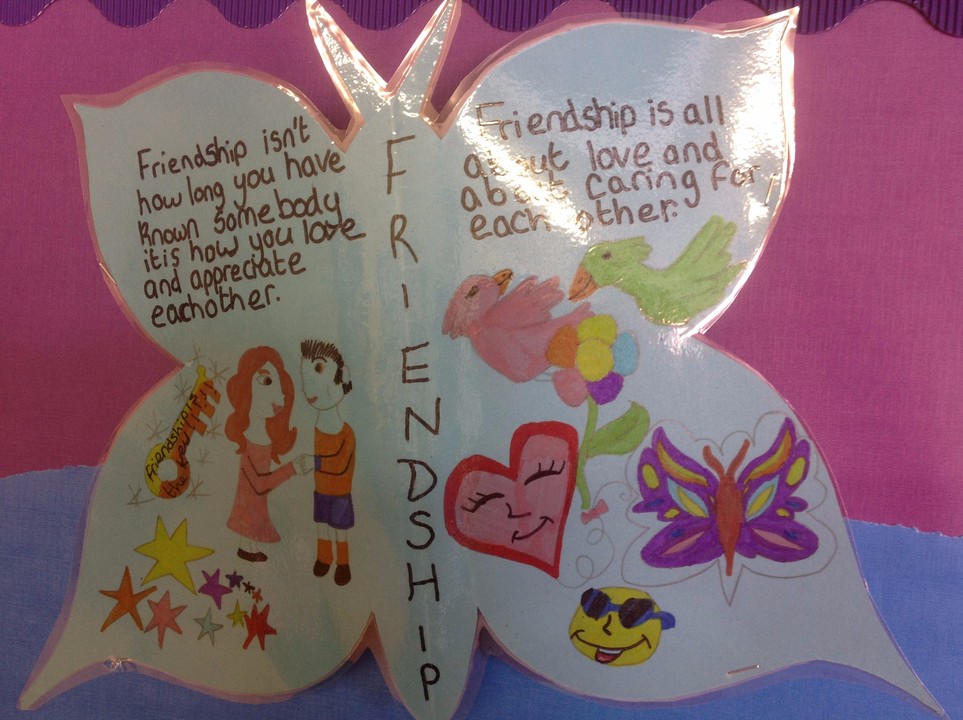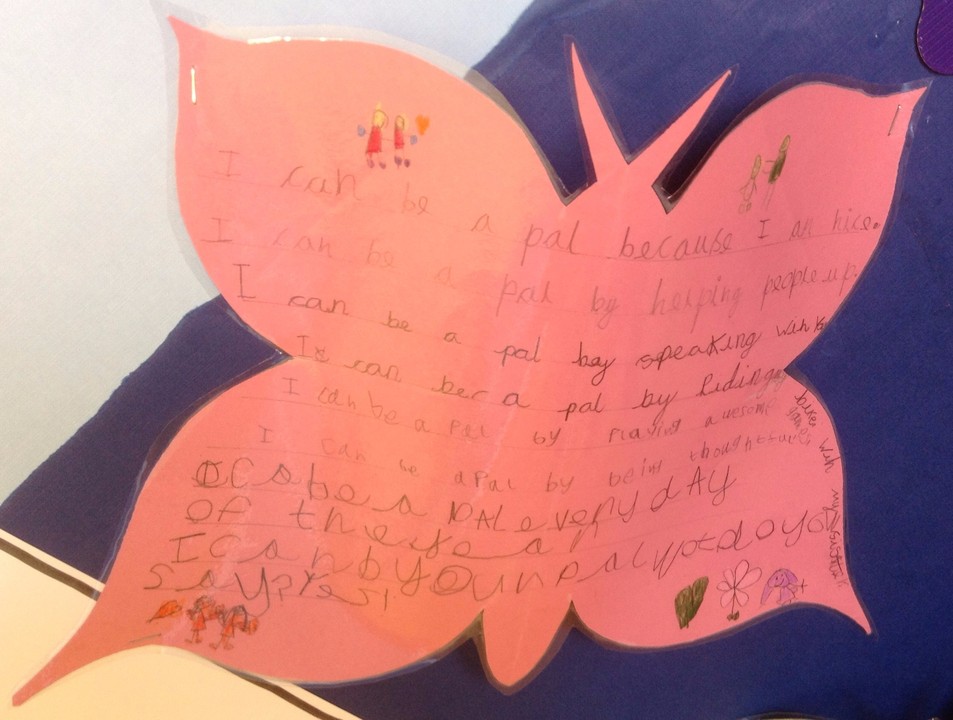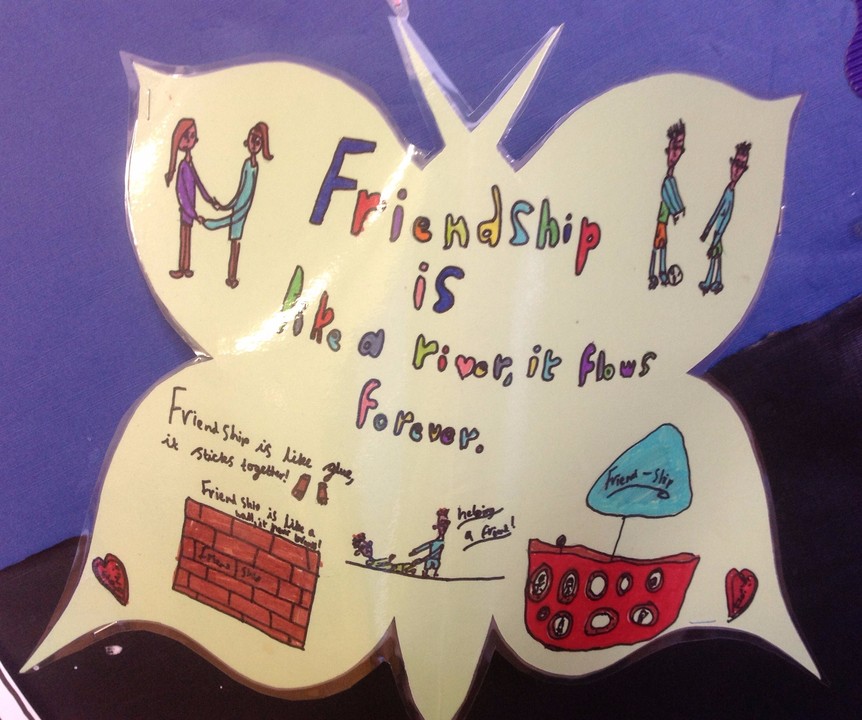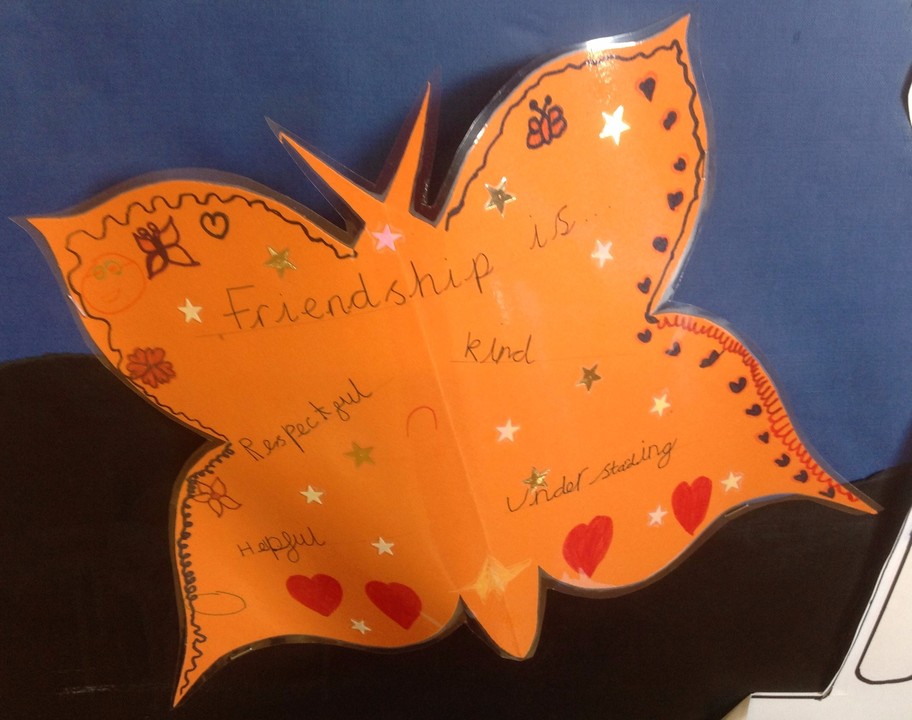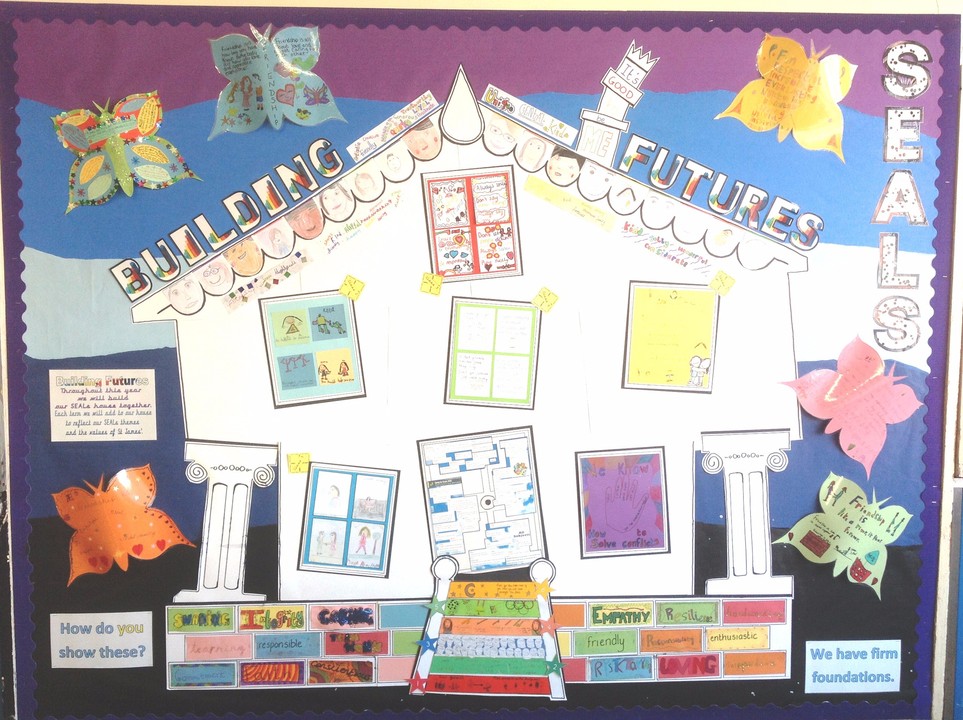 Go to the Virtual Office for a full screen version of our School Calendar.
~~~~~~~~~~~
Friday Note Survey Findings
Thank you for taking the time to let us know your thoughts about our Friday Notes.
98% of you read your paper copy each week!
Click here for further survey feedback.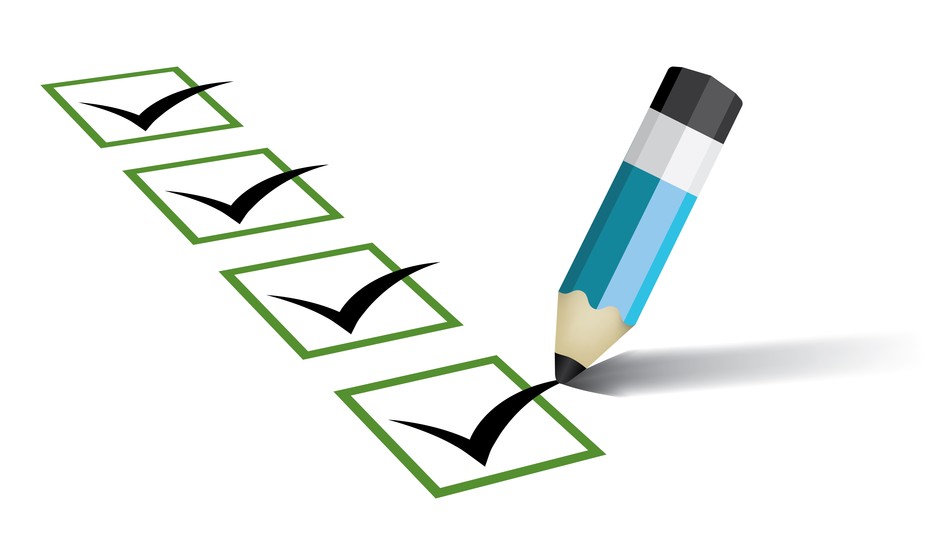 Parents and carers, you will be receiving your child's Half Termly Record Card this week. When you return it, we would be very grateful if you would also fill in and send back the annual parents' questionnaire.
Thank you very much. We really do appreciate your feedback.
~~~~~~~~~~~~~~~~~~~
Need a reminder how to keep yourself safe?
Watch this short 'Stranger Danger' video... then pass it on!
Attendance News
The Best Classes Last Week (Before the holidays) -
Classes 5 and 6 achieved 99.1% !!
The Best Foundation Group Last Week - Reception achieved 97.7% !!!!
Best Class Average for the Year so far - Year 6 has achieved 98.5% !!!!
School Aged Children Average for the Year, so far - 97.2% !!
80 children achieve 100% attendance for the whole Spring term!!
For one child this is his 14th consecutive term at 100% !!!!!!!!!!!!!!
Three more children have achieved 13 out of the last 14 terms
at 100% !!!!!!!!!!!!!!
Many of our children have not yet been on roll for 14 terms - or nearly FIVE YEARS!!!!!
Please take a moment to share your views of our school through Parent View.