Welcome to our website!
We hope you enjoy your visit.
Friendship Week
To mark National Anti-Bullying Week we have been thinking about our Friendships and Feelings this week in our SEALs work, our assemblies and our class work.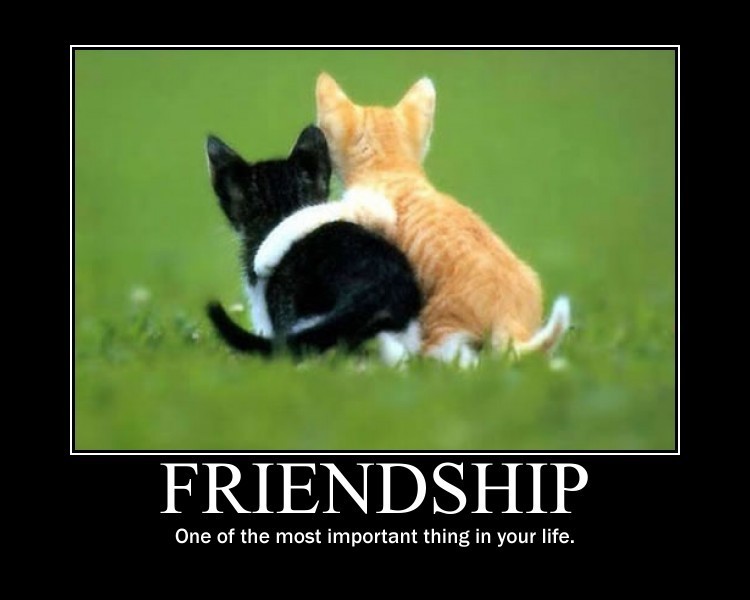 Look at our SEALs pages for activities you can do at home with your children.
Follow these links for further information:
NEW Parent Group 'Fun With Phonics' for parents of FSU children on Thursday mornings in the FSU building - Contact Ms Stopford.