Welcome to our website!
We hope you enjoy your visit.
The Big Breakfast: what a fantastic turnout! St James Has Got Talent! Yes it has! Thank you to everyone who joined us at our special events.
School is now closed until Monday 8th June.
Have a lovely holiday everyone.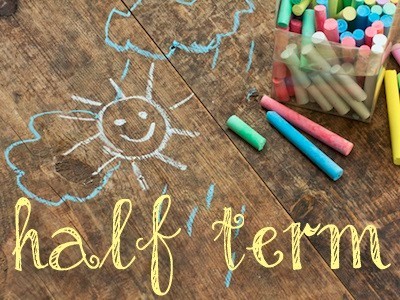 ~~~~~~~~~~~~~~~~~~~~~~~~~~~~~~~~~~
The countdown to the summer fair has begun...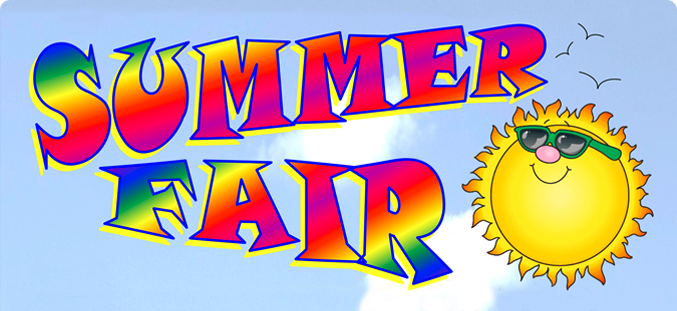 Friday 12th June 6pm
Thank you for your generous donations for our Chocolate Stall.
Please look at your Friday Note to see what's next.
~~~~~~~~~~~~~~~~~~~~~~~~
Go to the Virtual Office for a full screen version of our School Calendar.
~~~~~~~~~~~
Friday Note Survey Findings
Thank you for taking the time to let us know your thoughts about our Friday Notes.
98% of you read your paper copy each week!
Click here for further survey feedback.
Our Reception class children have been very busy at home making fantastic castles for their Traditional Tales topic.
Please go and look at their pictures on the Foundation Stage page (in the Year Groups bubble).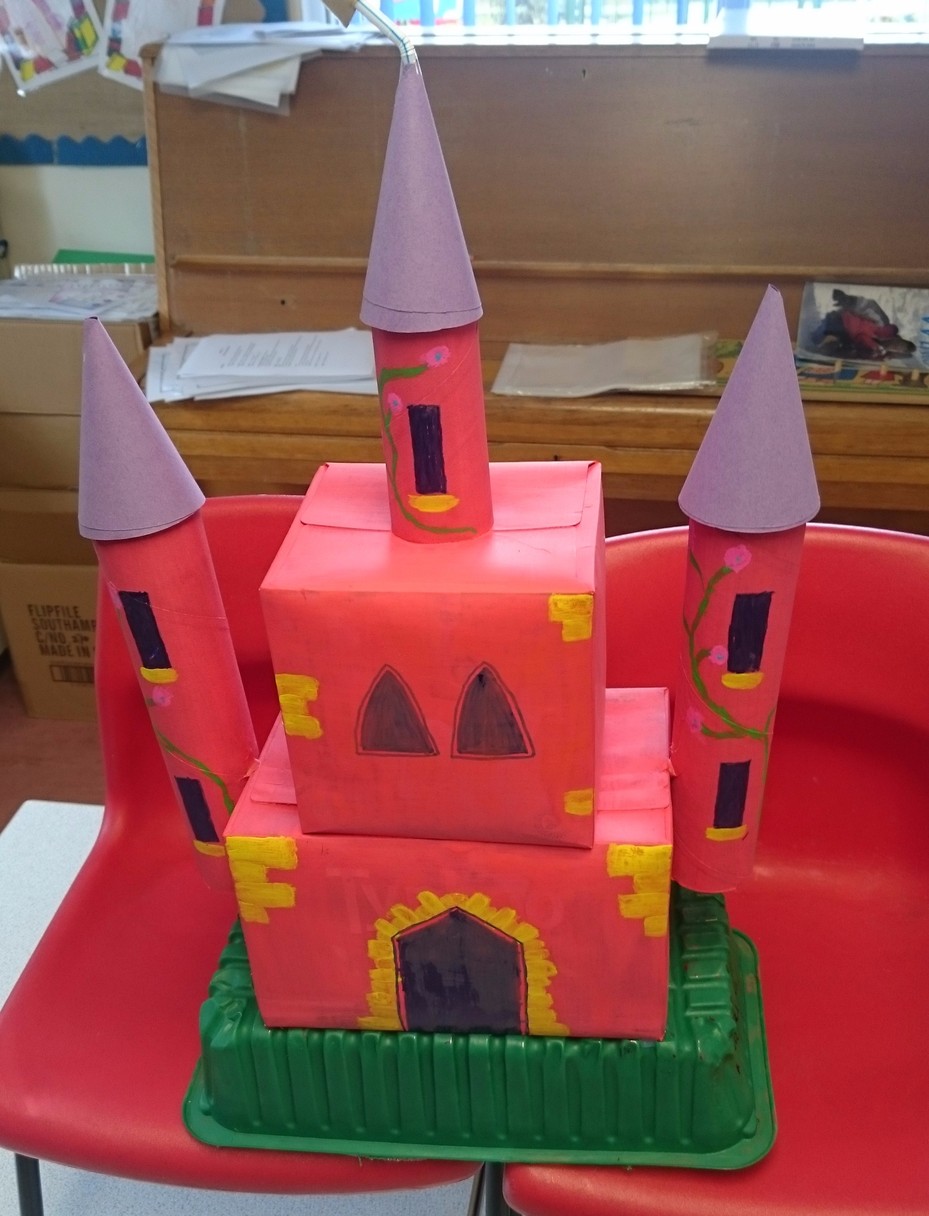 Need a reminder how to keep yourself safe?
Watch this short 'Stranger Danger' video... then pass it on!
Attendance News
The Best Classes Last Week - Classes 5 and 6 achieved 100% !!!!
The Best Foundation Group Last Week - Reception achieved 97.5% !
Best Class Average for the Year so far - Year 6 further improves 98.6% !!!!
School Aged Children Average for the Year, so far - further improved 97.4% !!!!
80 children achieved 100% attendance for the whole Spring term!!
For one child this is his 14th consecutive term at 100% !!!!!!!!!!!!!!
Three more children have achieved 13 out of the last 14 terms
at 100% !!!!!!!!!!!!!!
14 terms - is nearly FIVE YEARS!!!!!
This term we have thought about our relationships
with one another.
How do you show others that you are a good friend?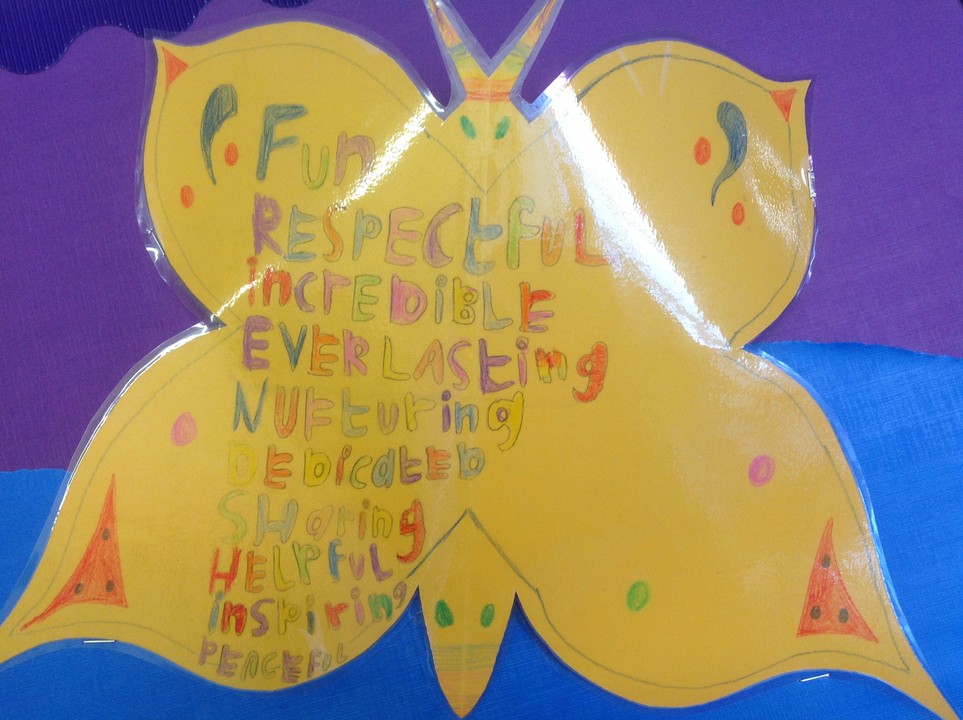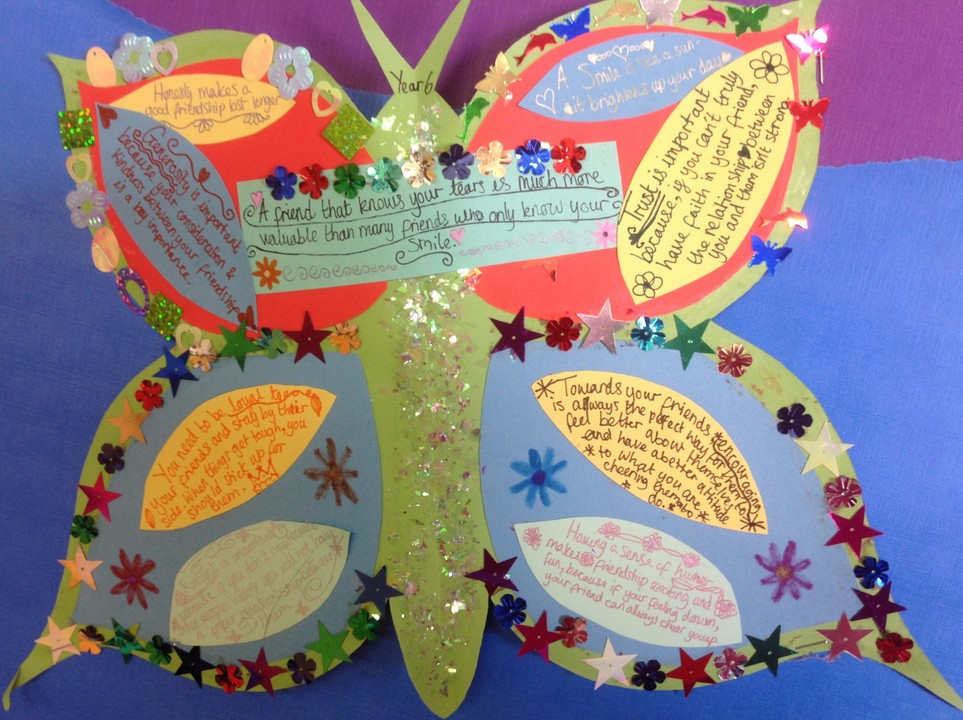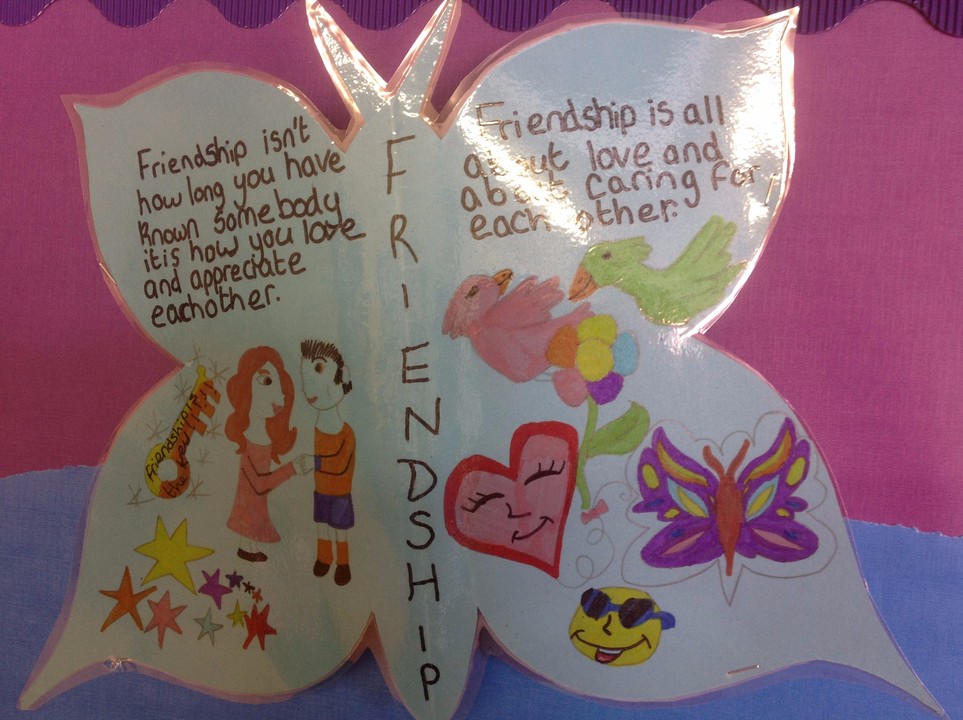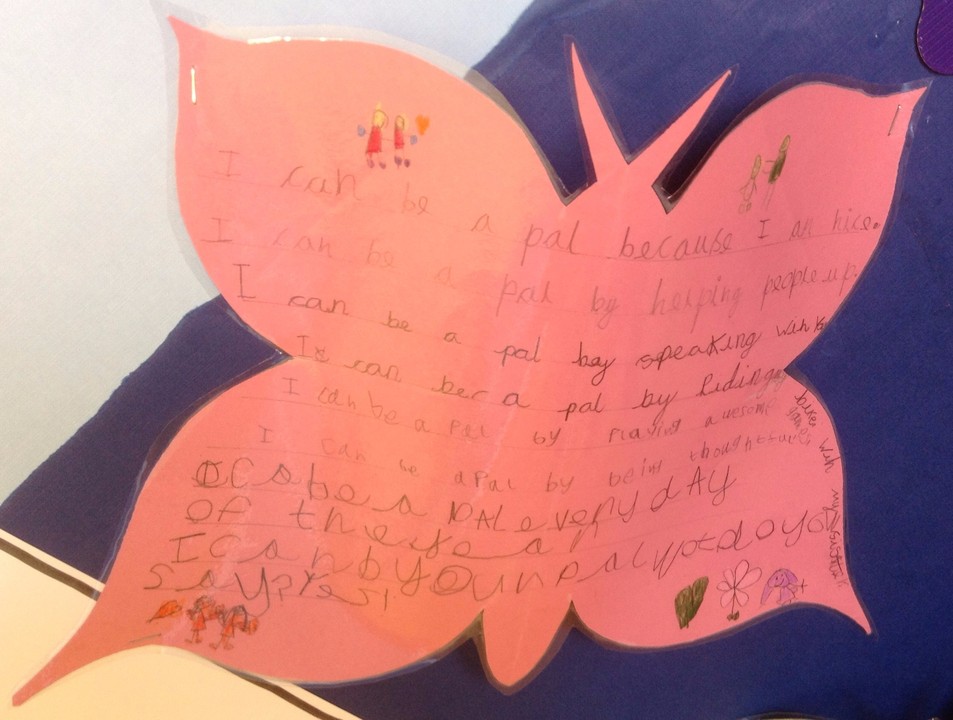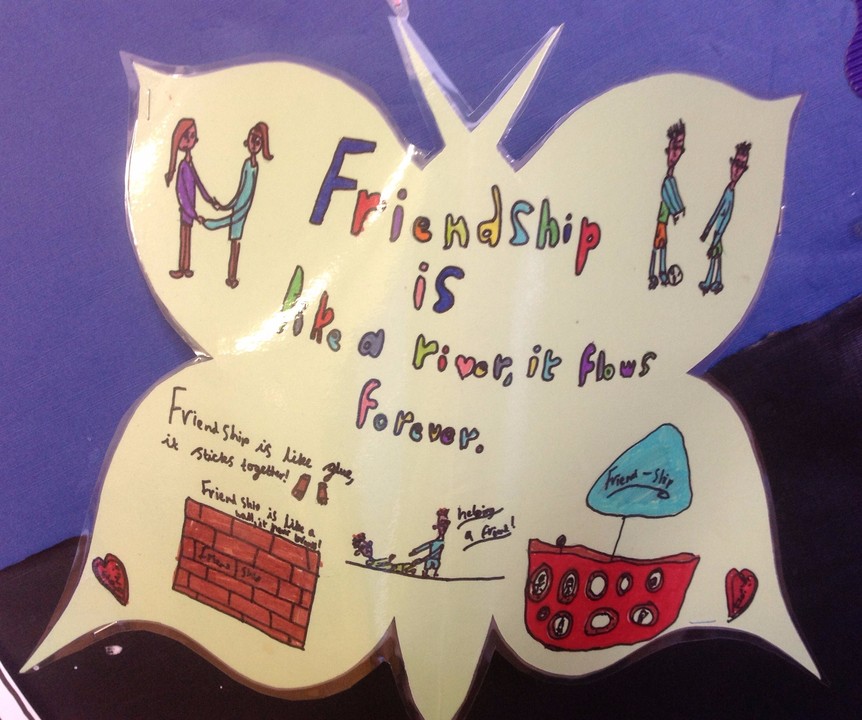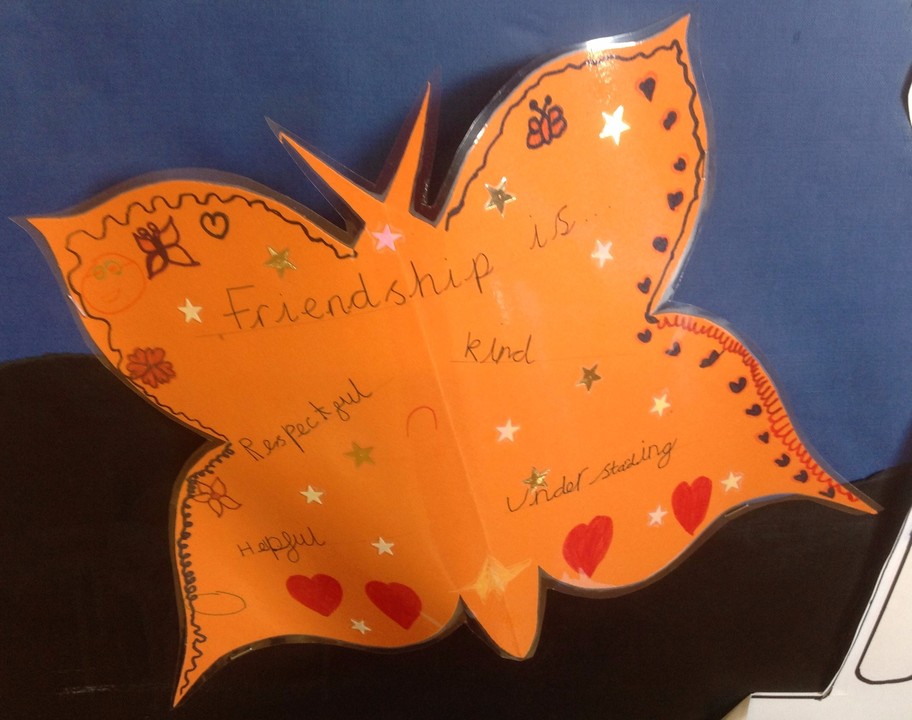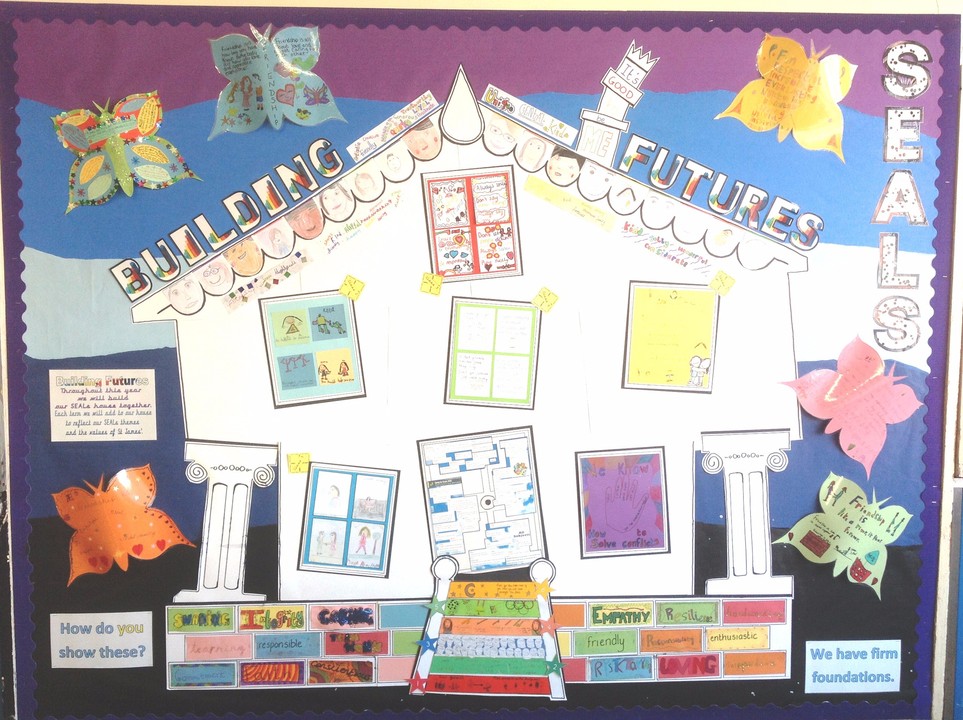 Please take a moment to share your views of our school through Parent View.