Welcome to our website!
We hope you enjoy your visit.
School is now closed for the summer holidays and re-opens on Tuesday 6th September. We hope you all have a fantastic holiday!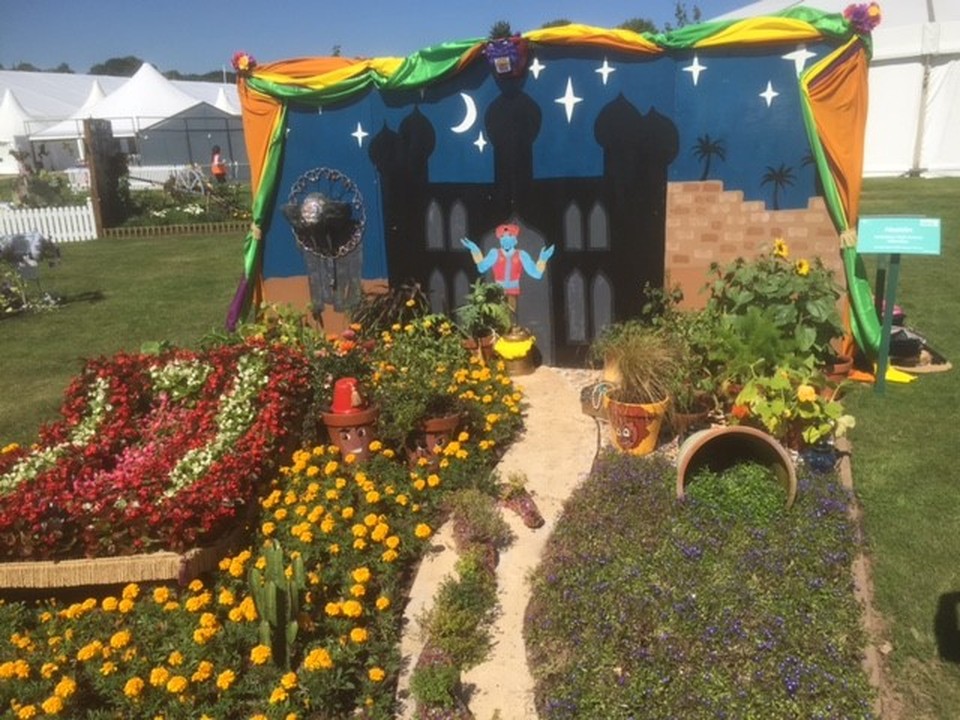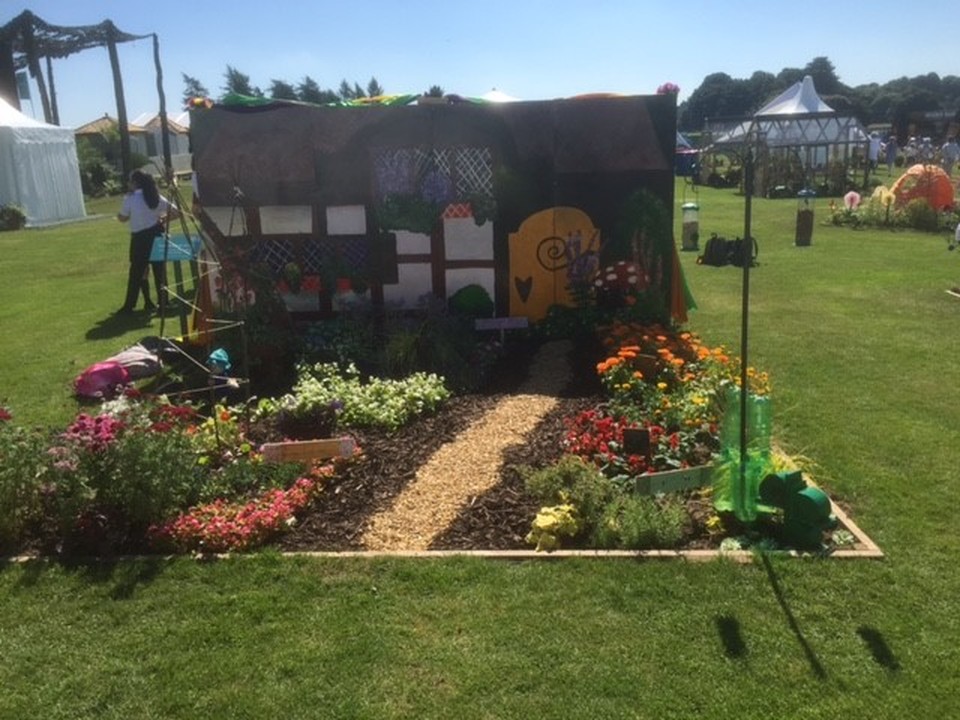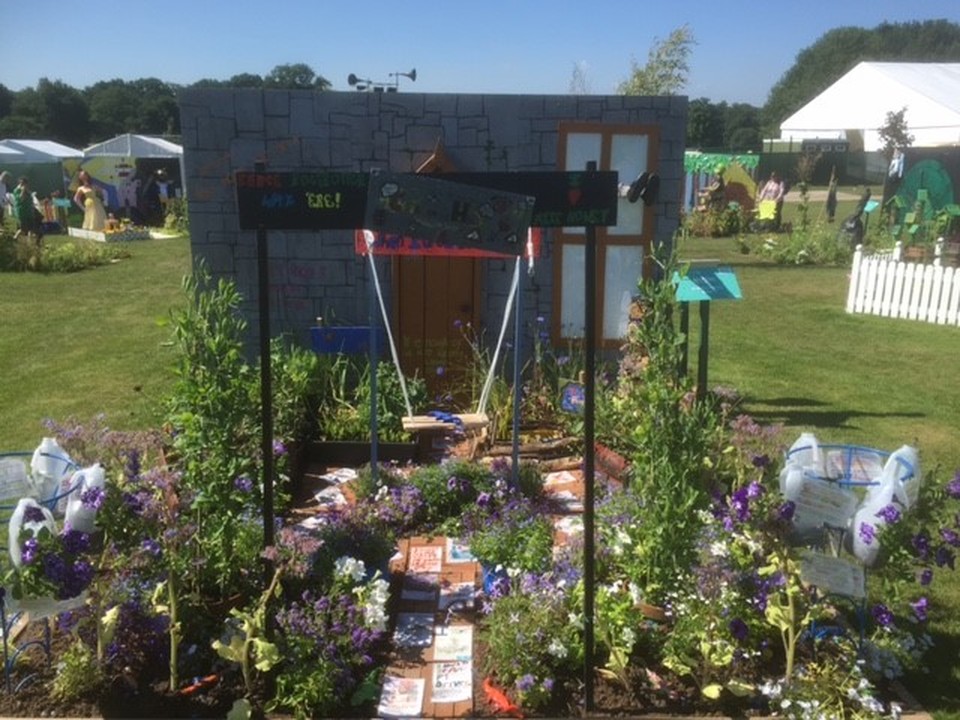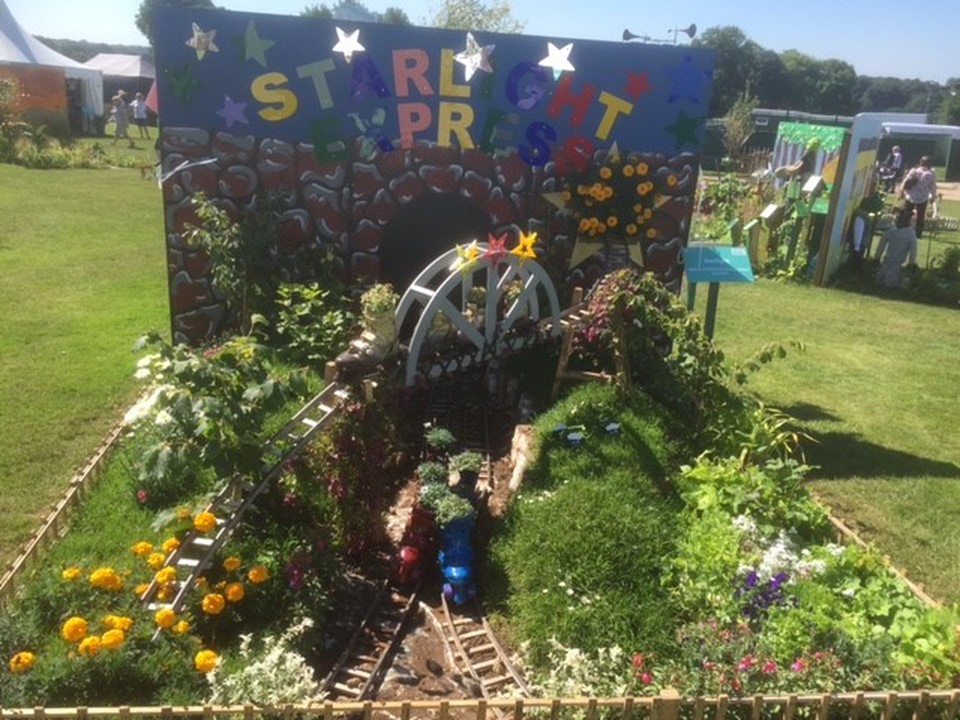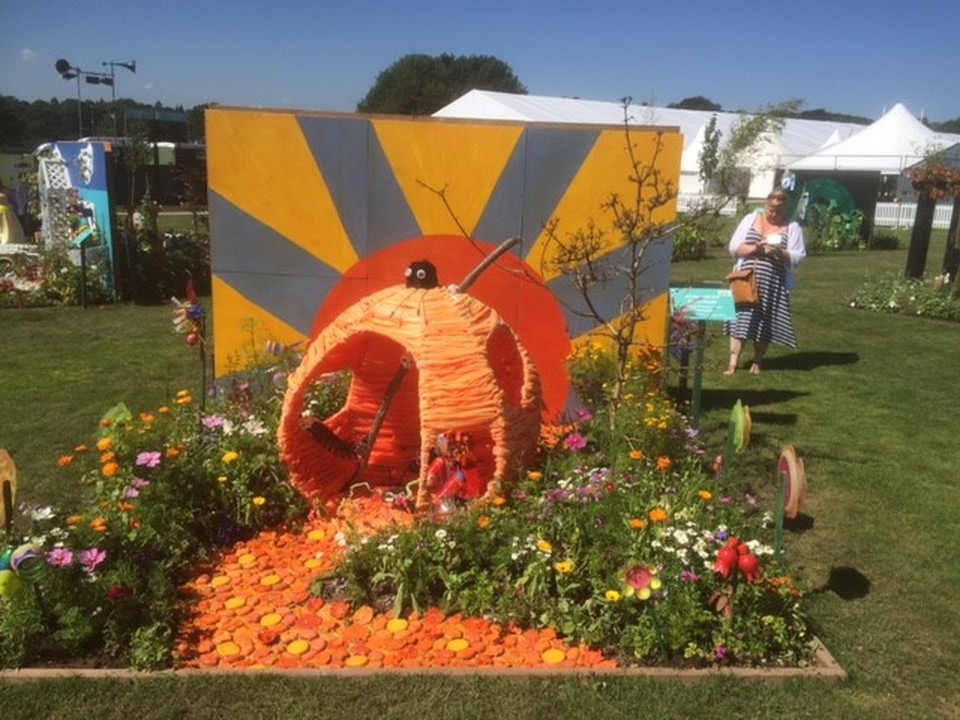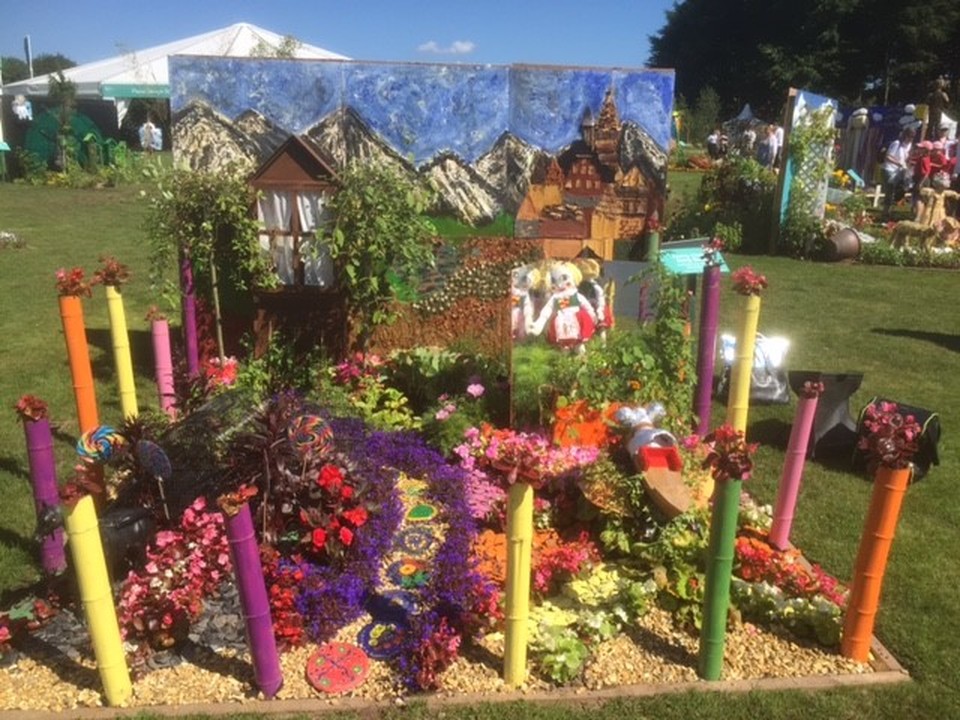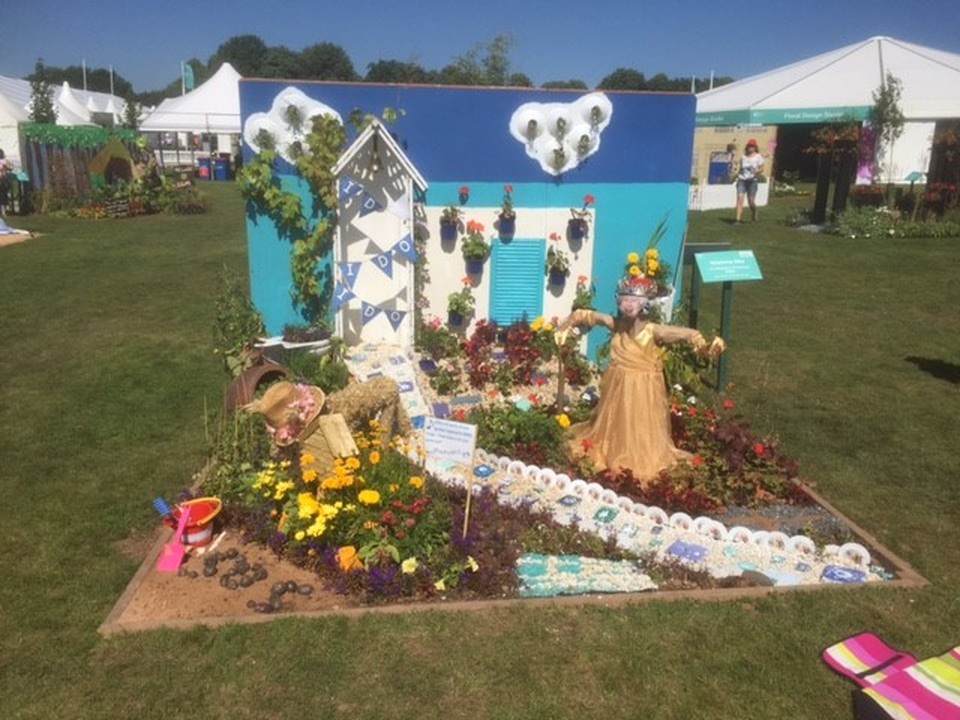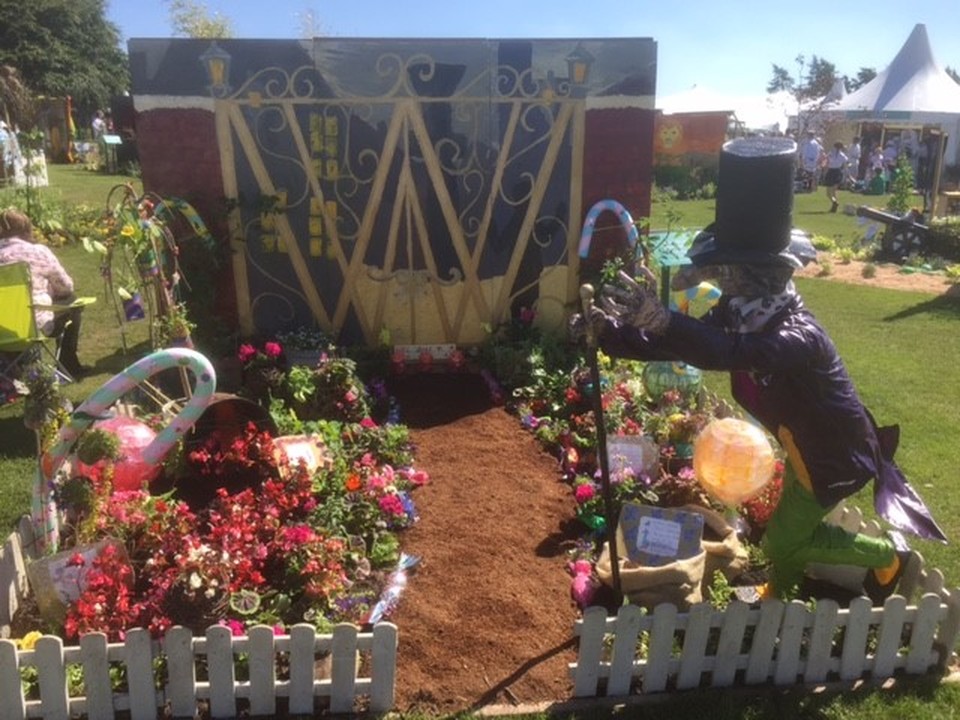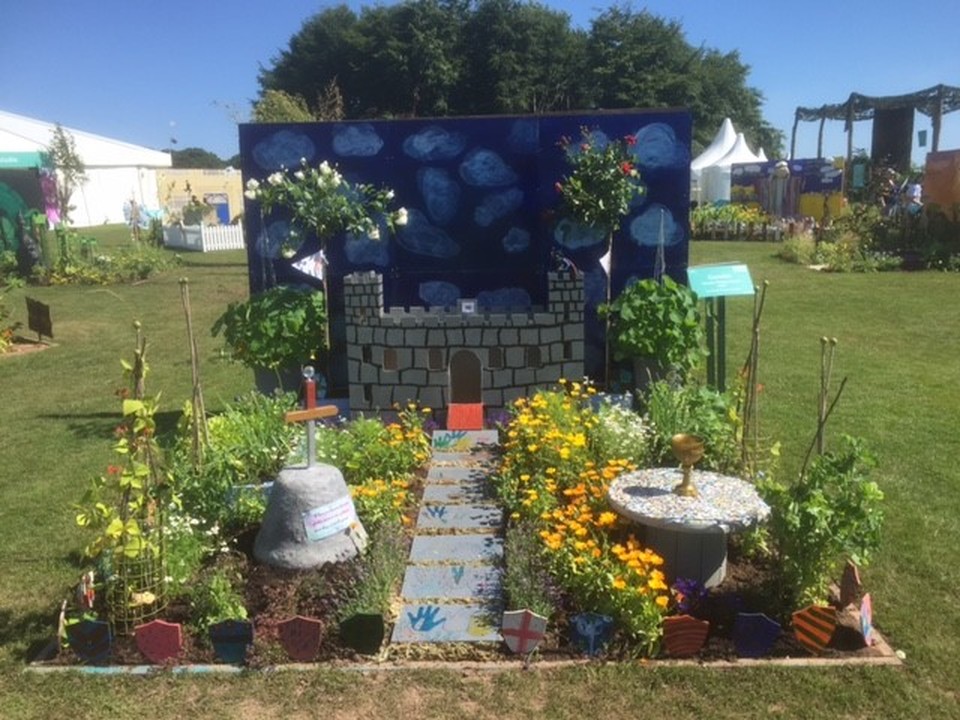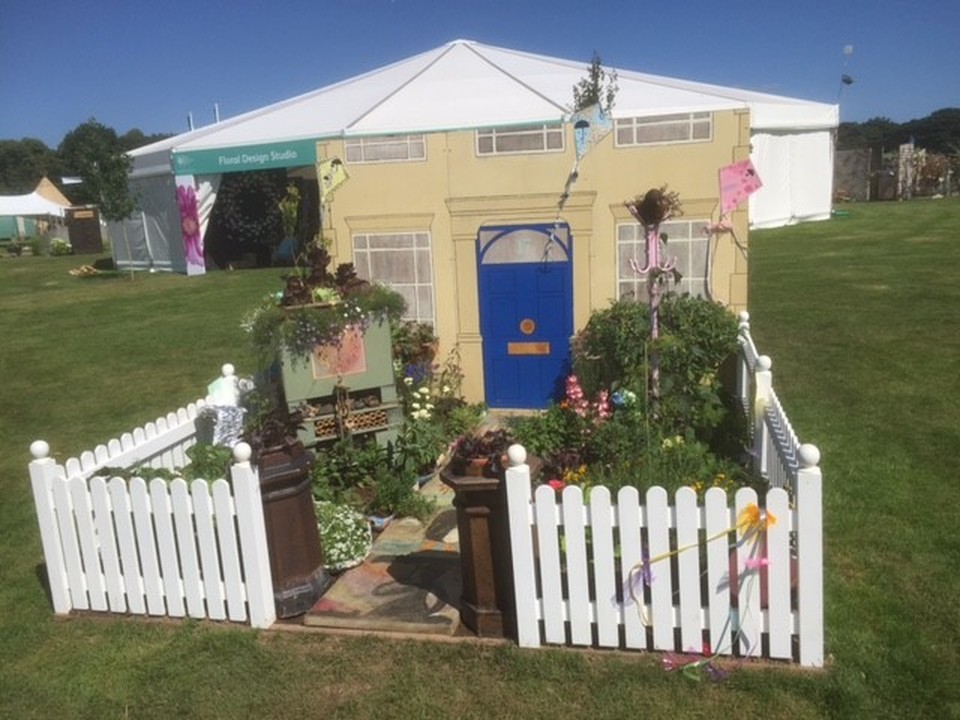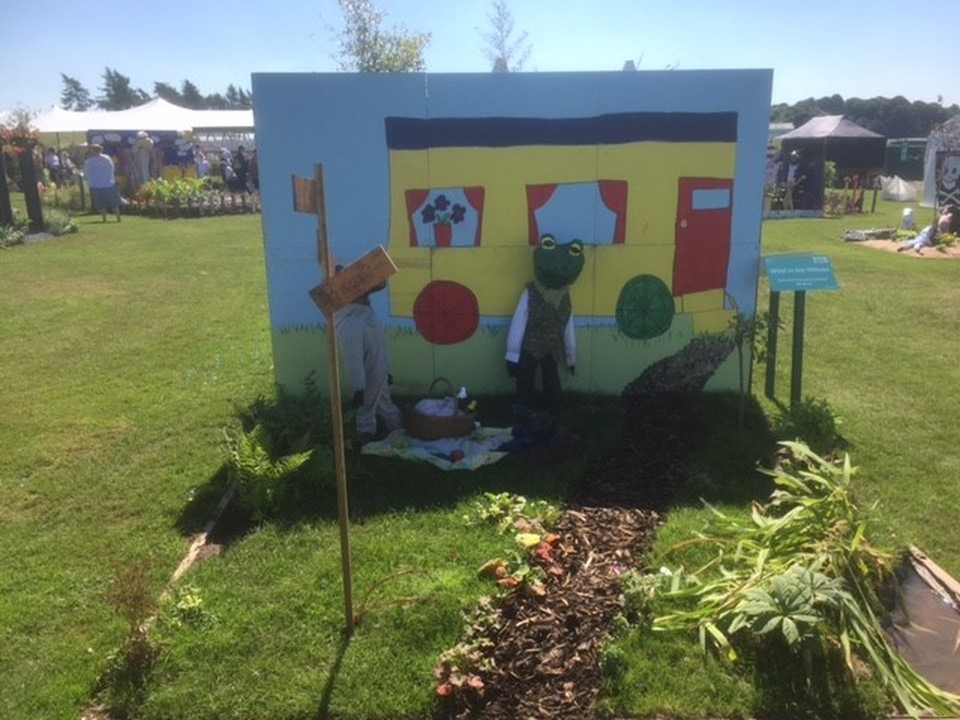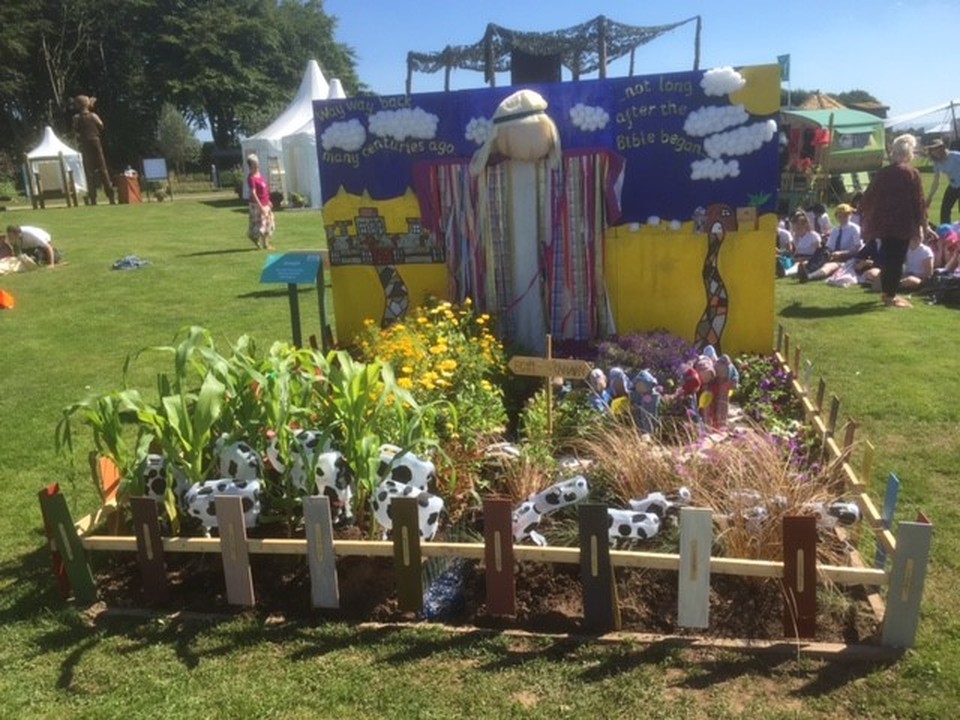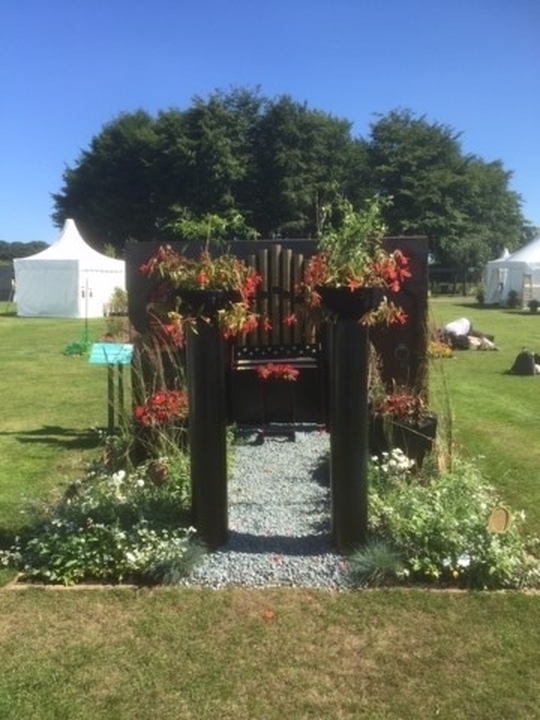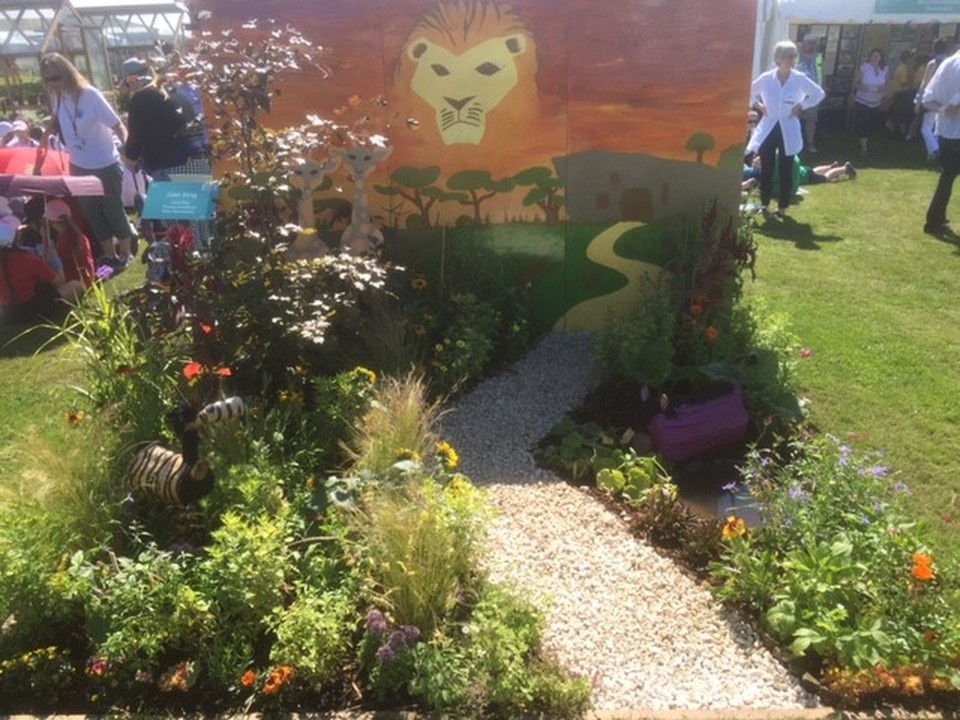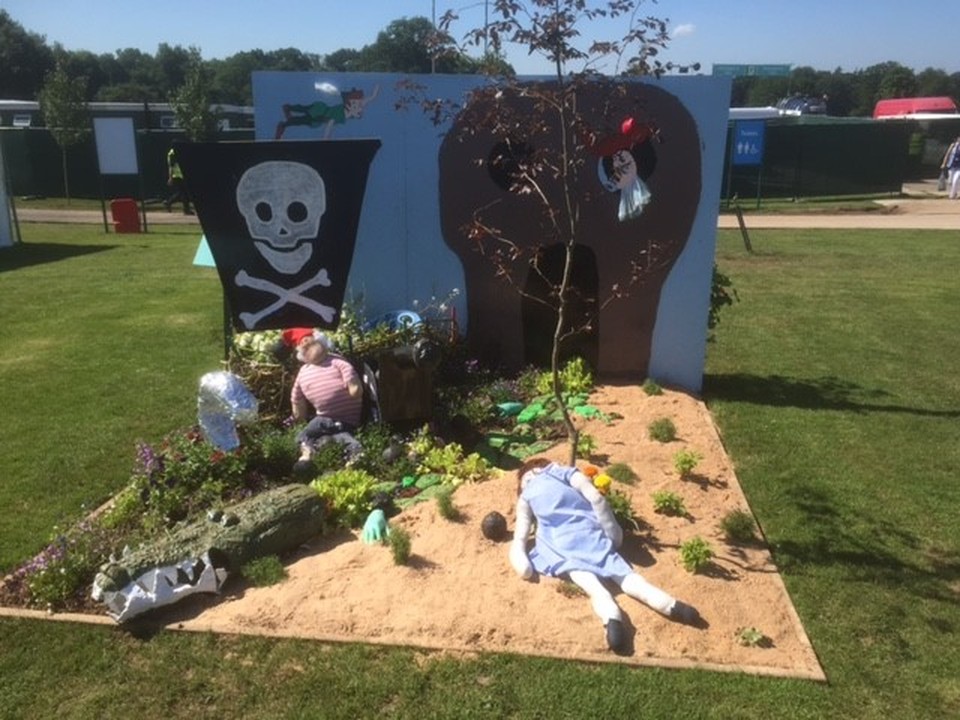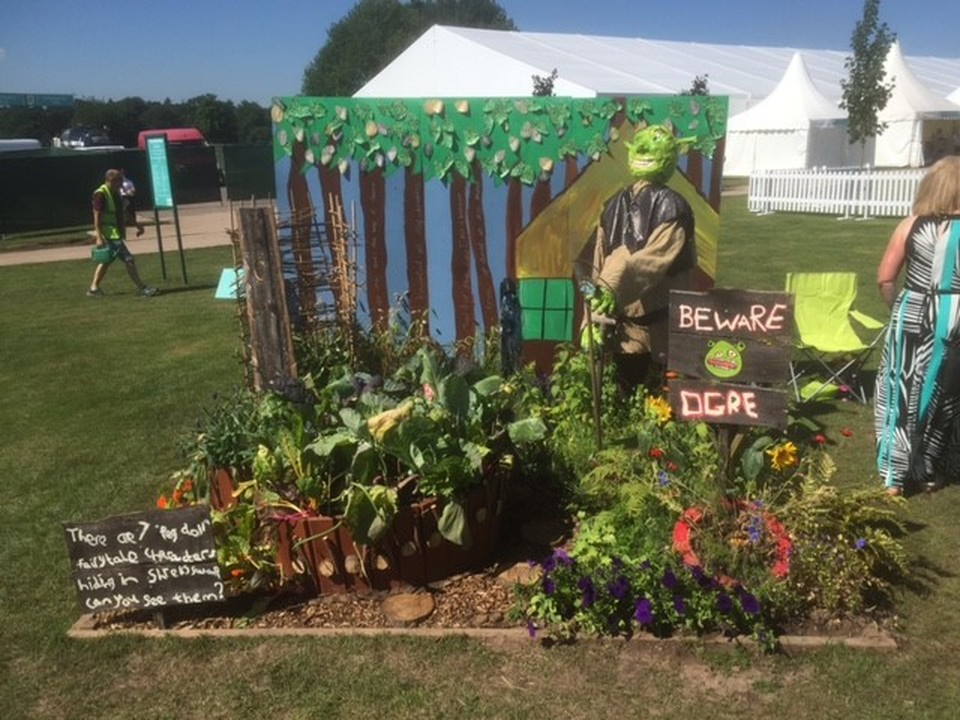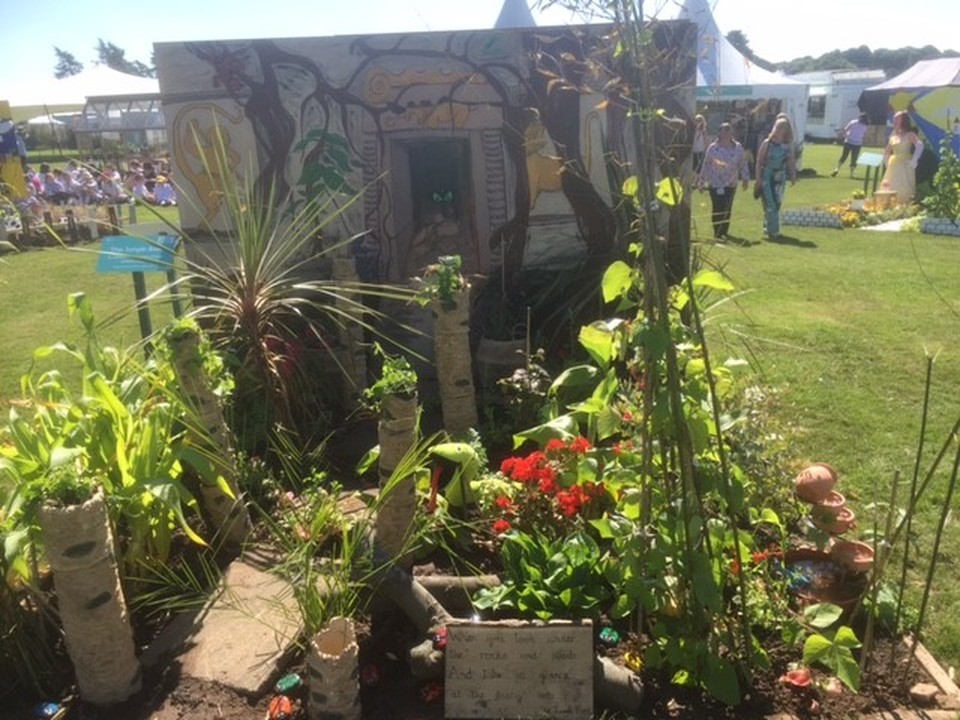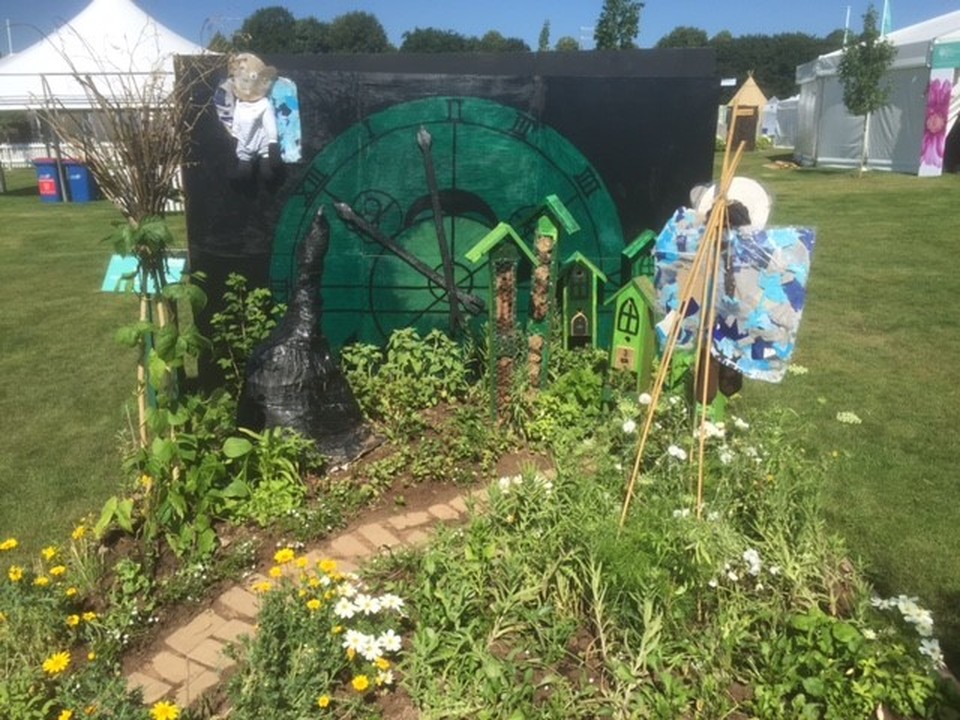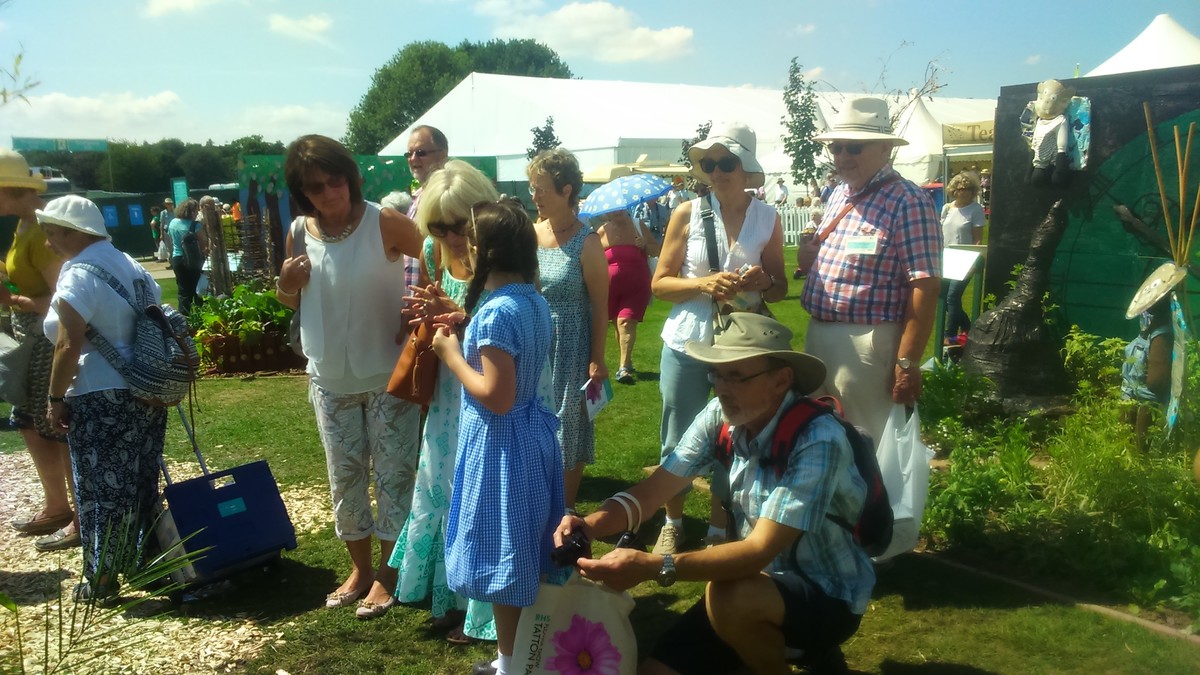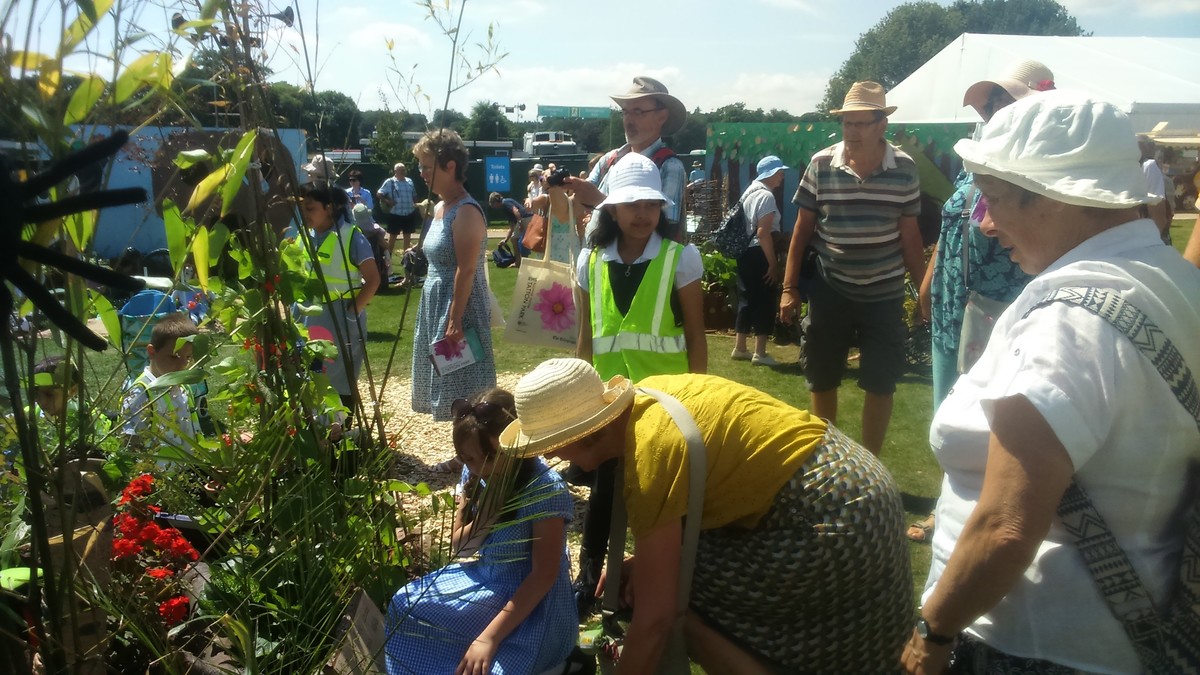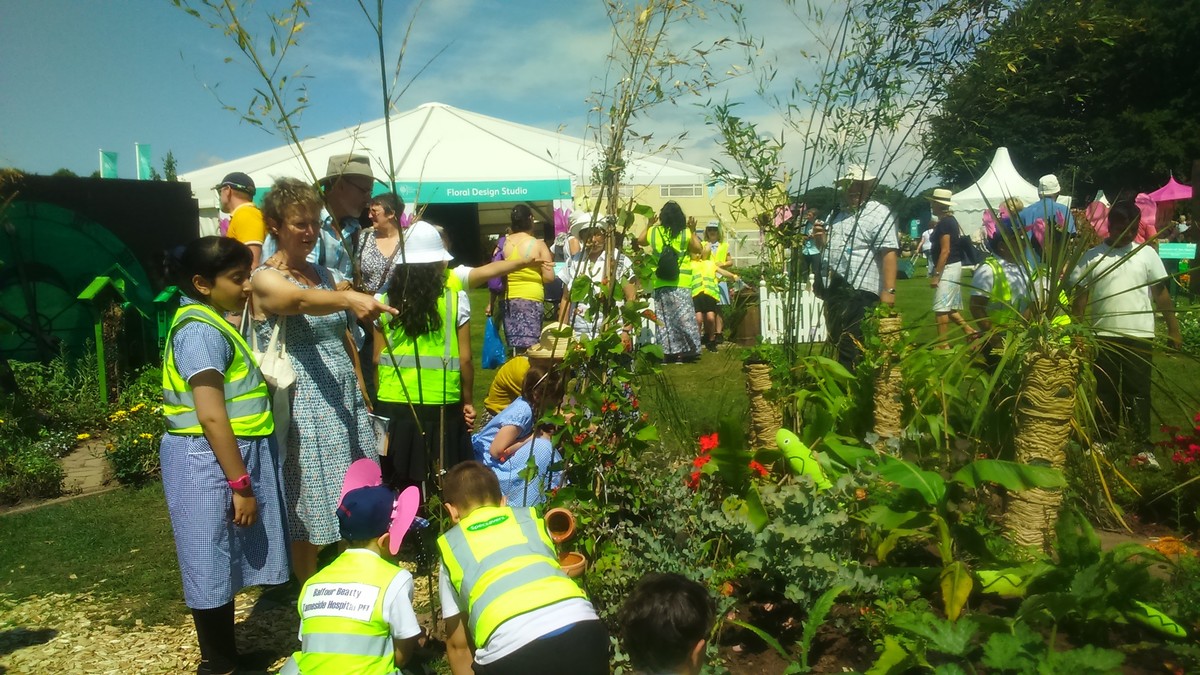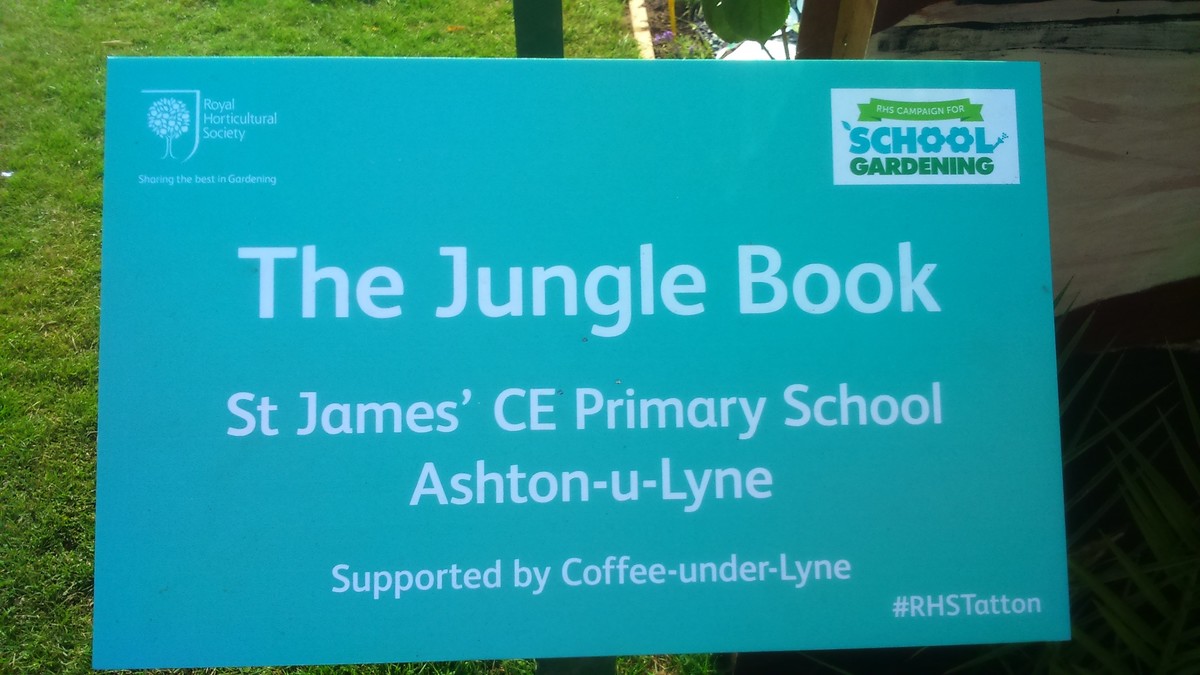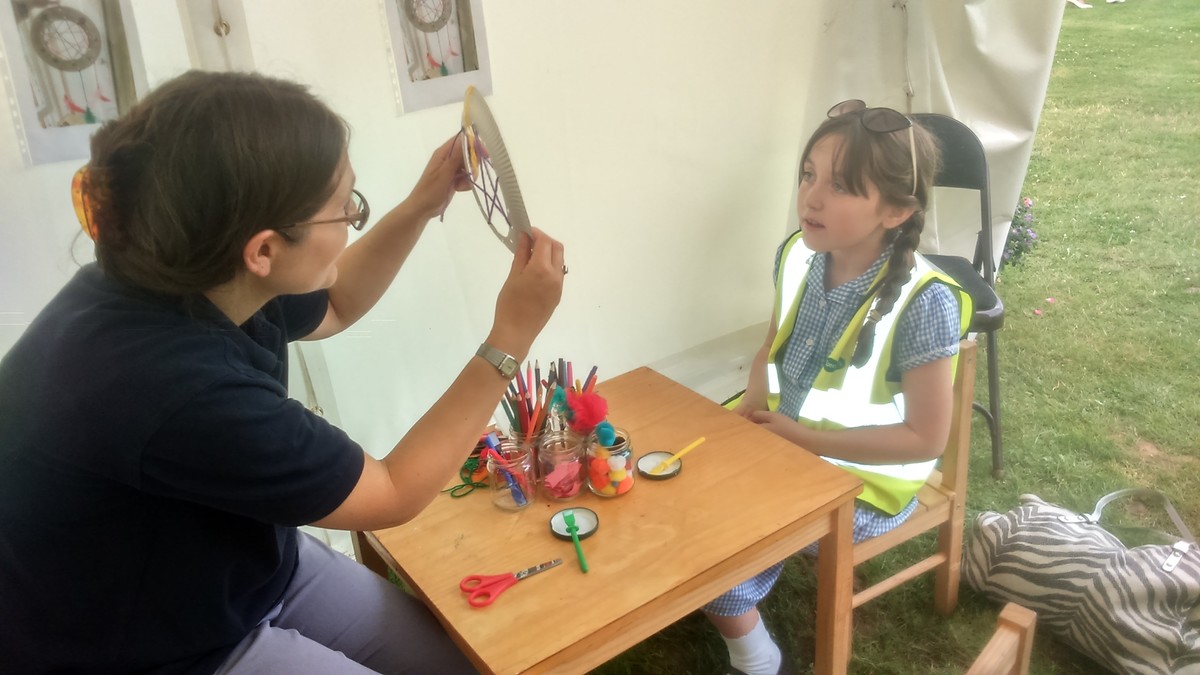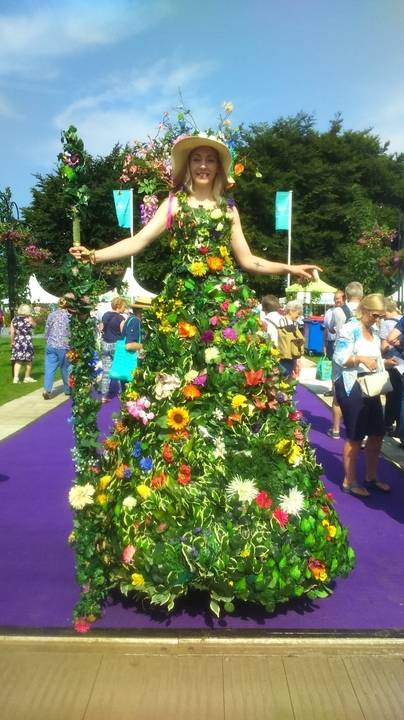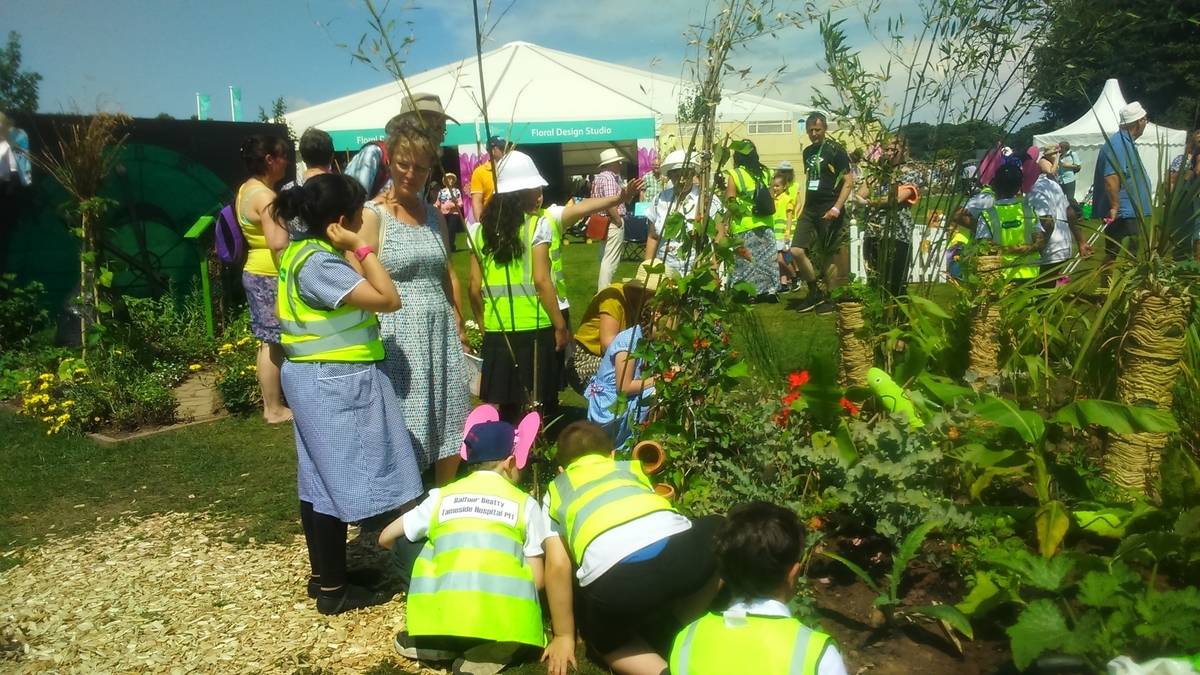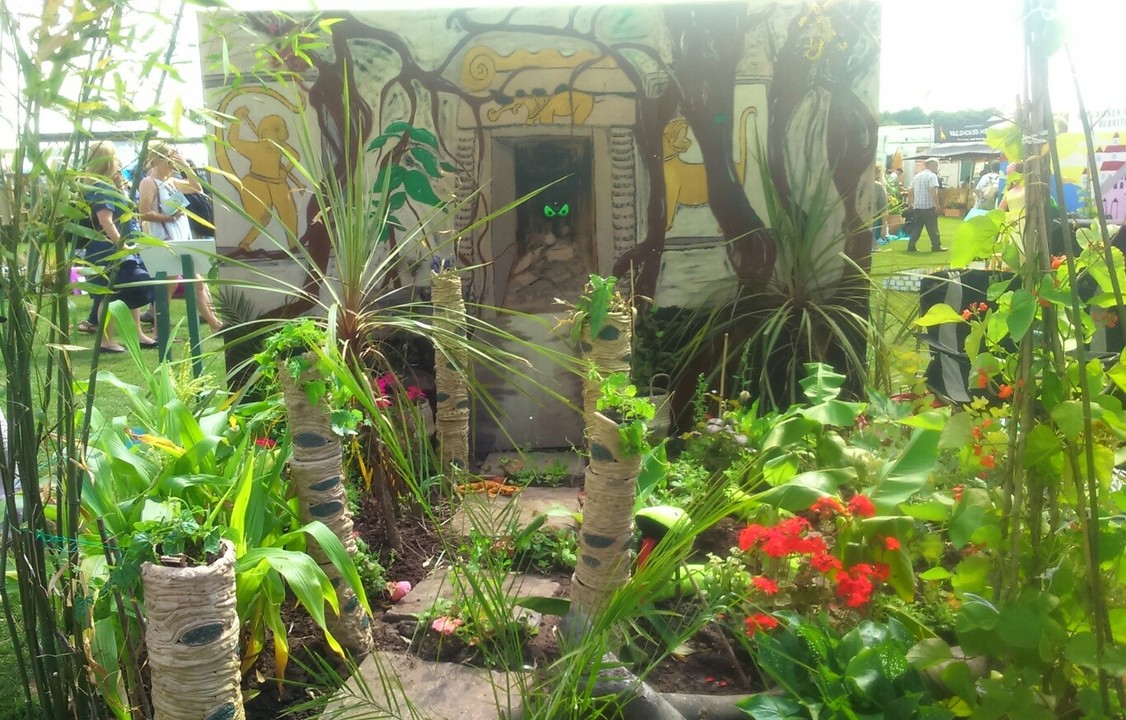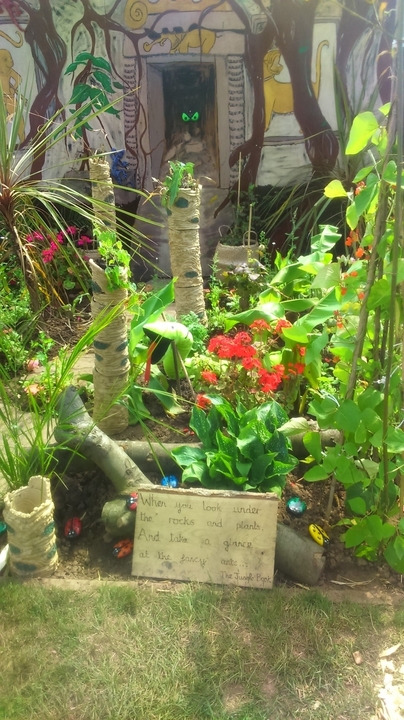 Please go to the Virtual Office for a full screen version of the calendar.
St James' Church of England Primary School, Ashton-Under-Lyne News
News Page »
~~~~~~~~~~~~~~~~~~~~~~~~~~~~~~~~~~~~~~~~~~~~~~~~~~~~~~~~~~~~~~~~~~~~~
Celebrating Achievement
Each week children from classes 1-6 are chosen to show their good work at our special celebration assembly. Their work is displayed on our Let's Celebrate board in the hall for everyone to see for the next week along with sports certificates and Star Awards. These awards are given to children who are 'spotted' putting our Golden Values into action. We are very proud of them all.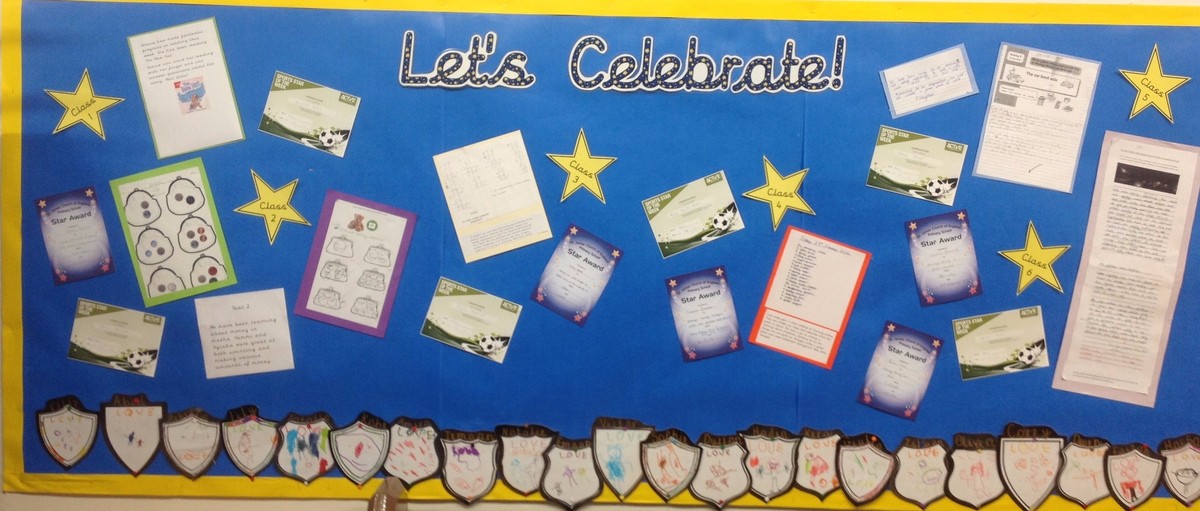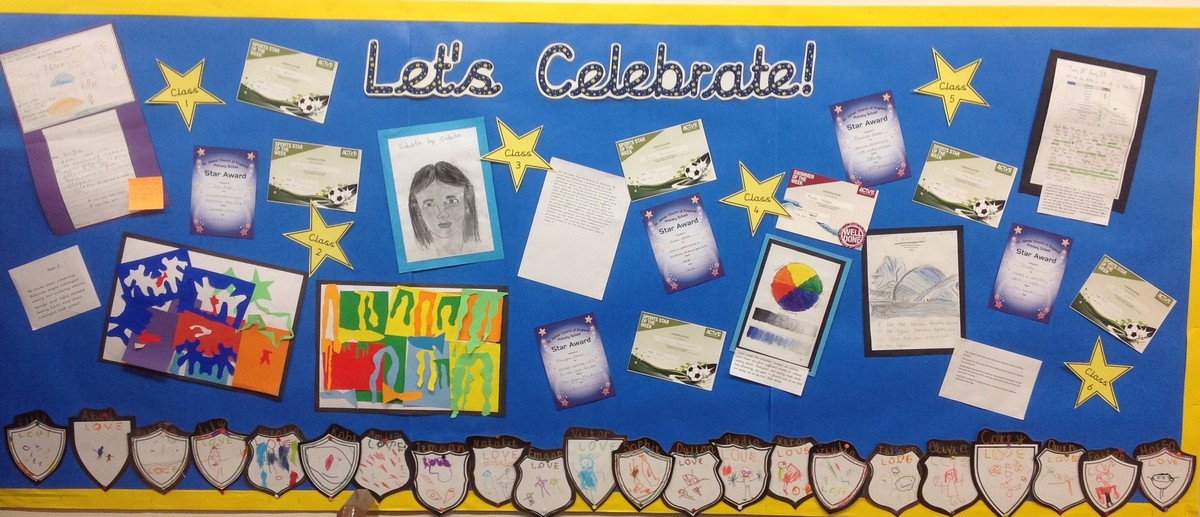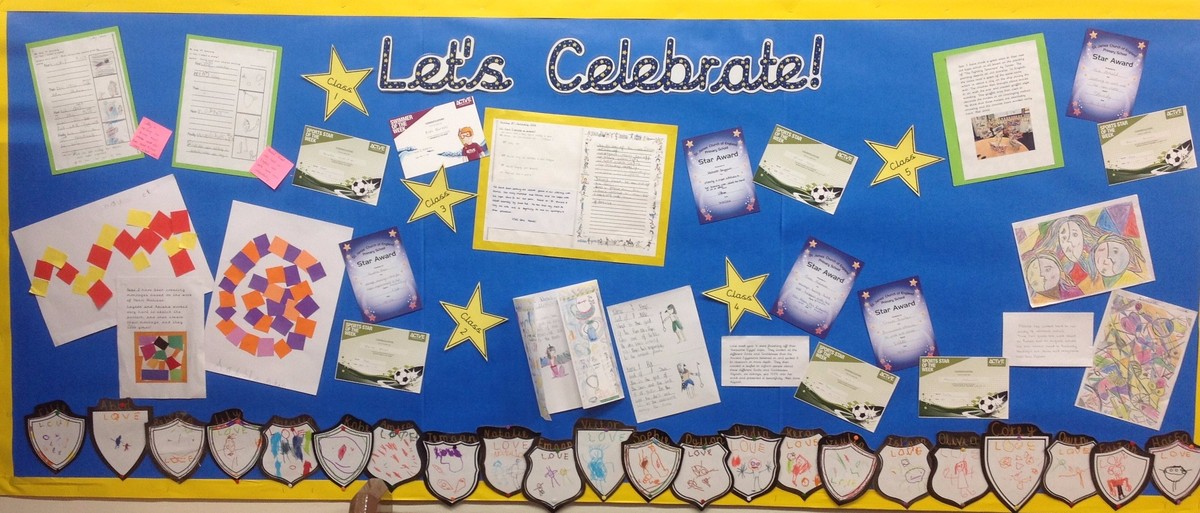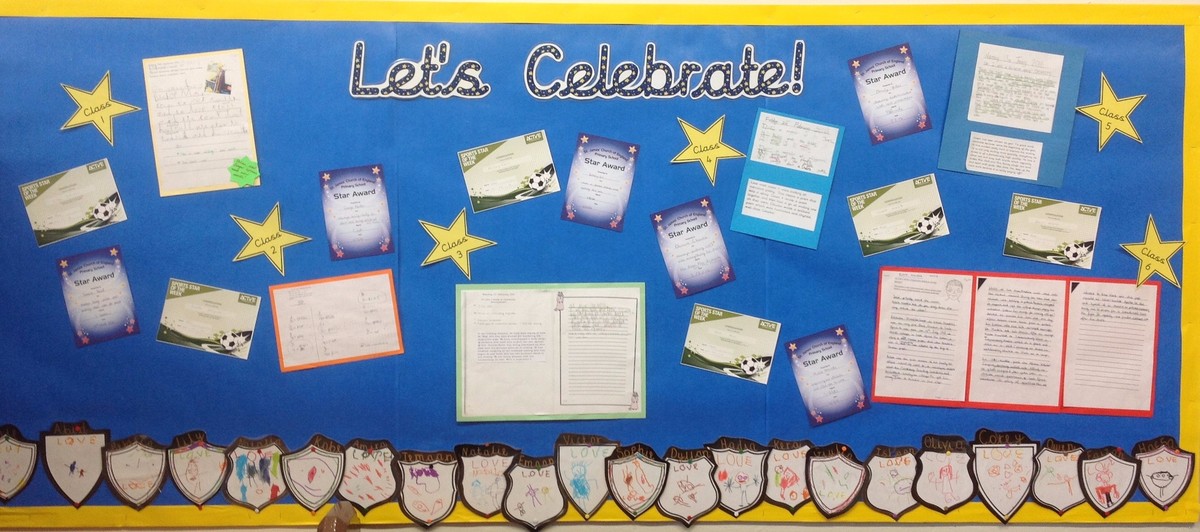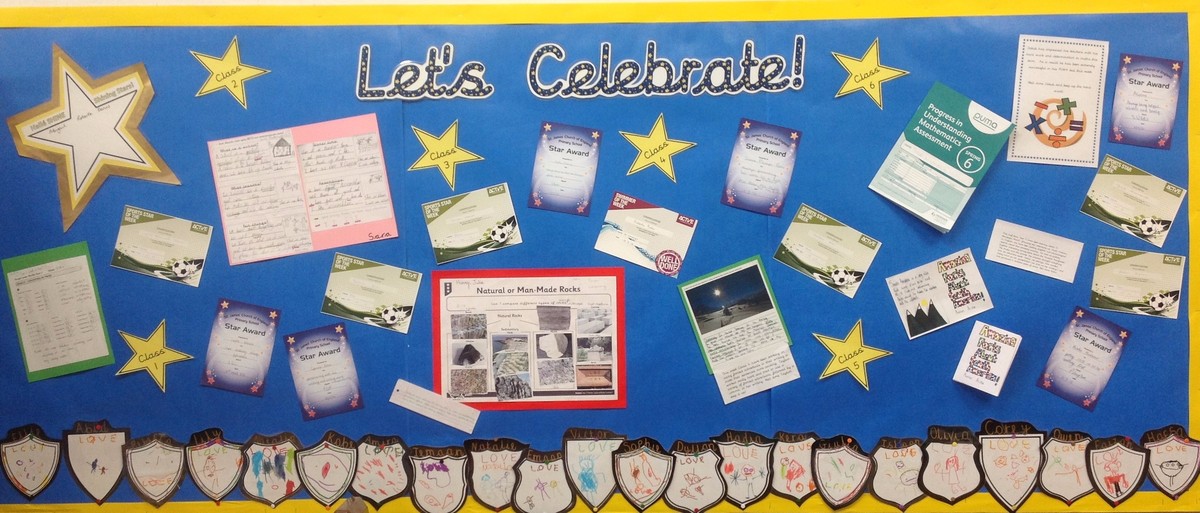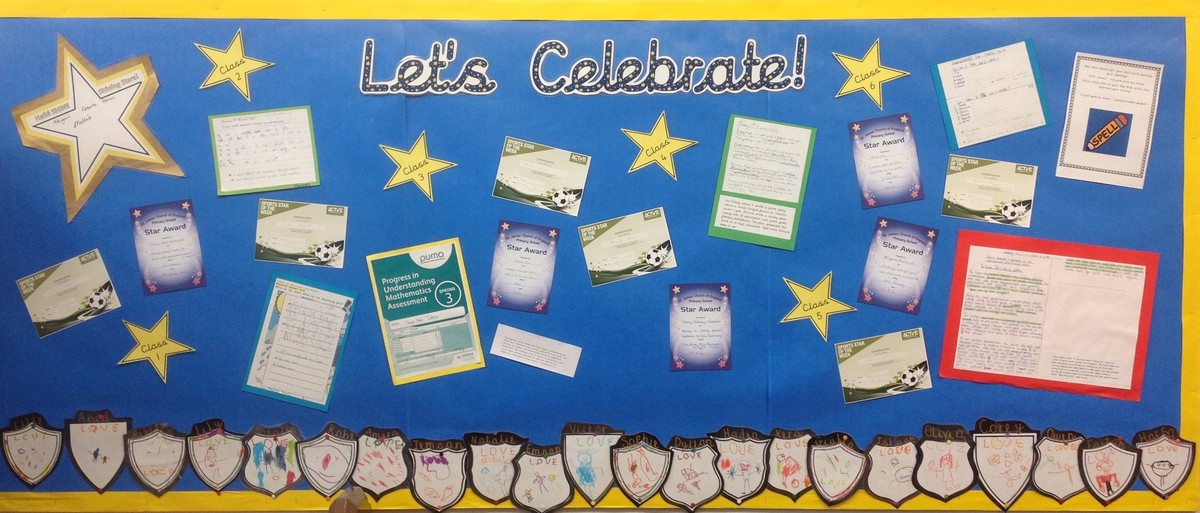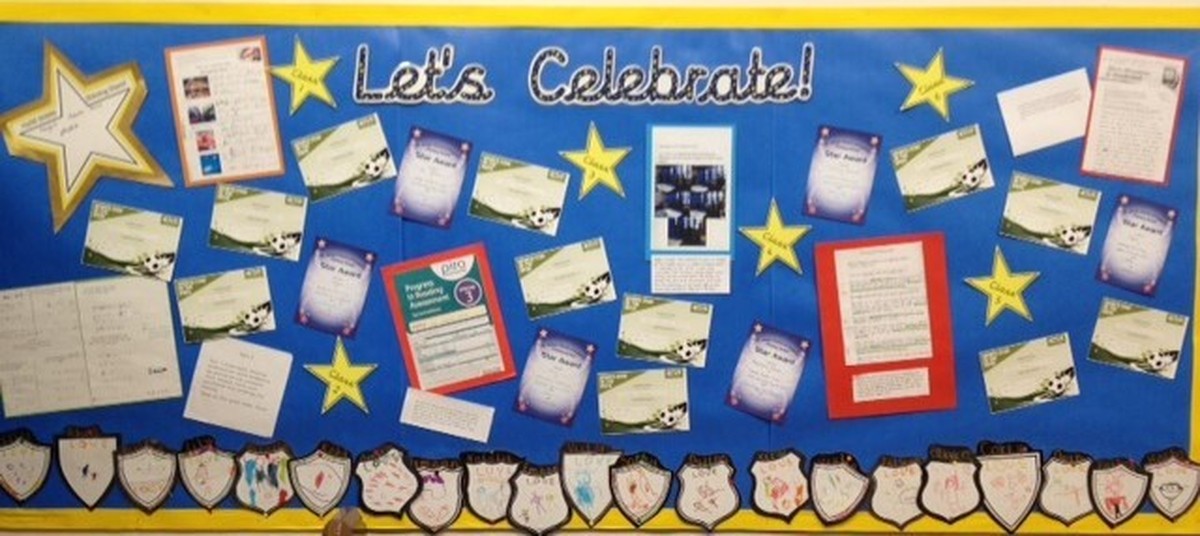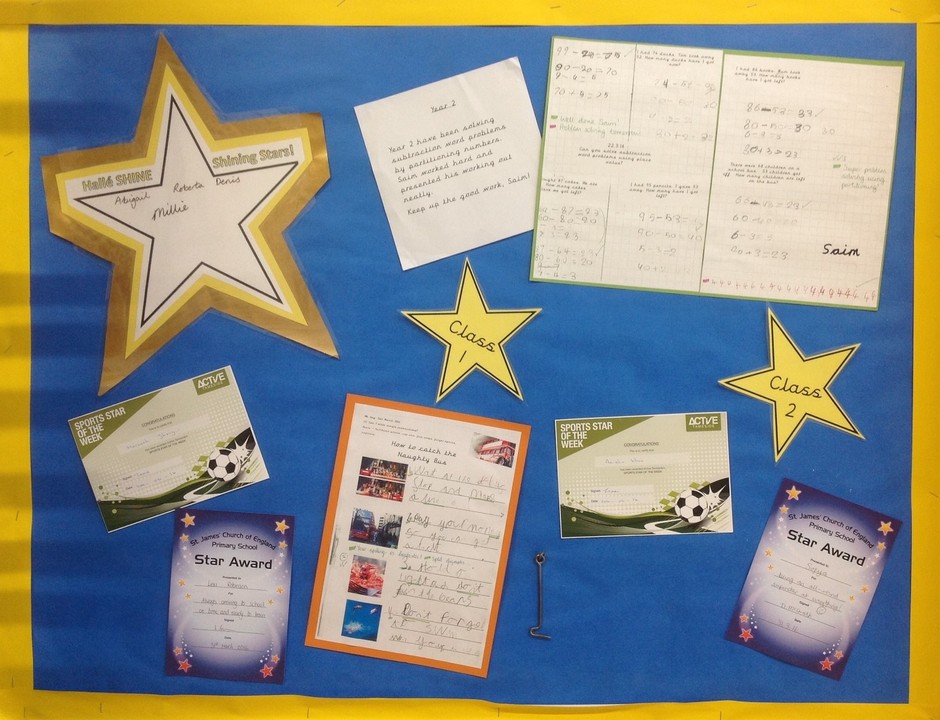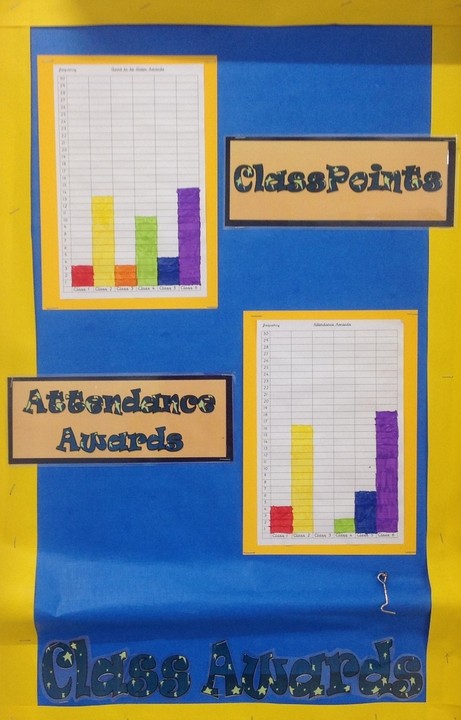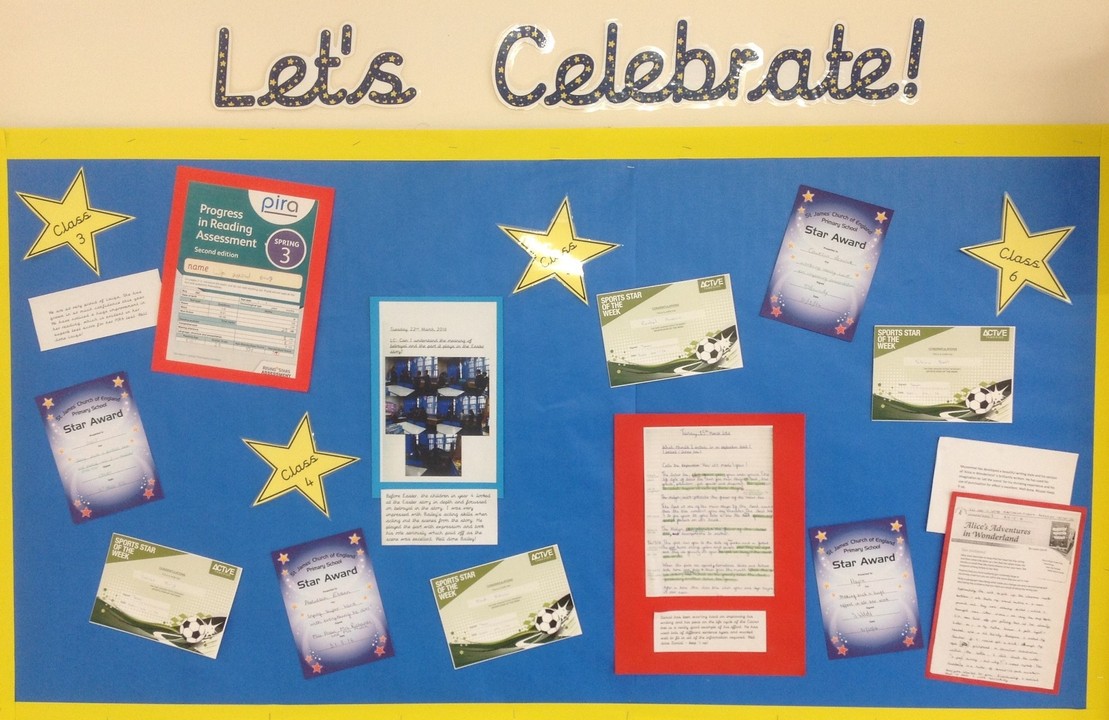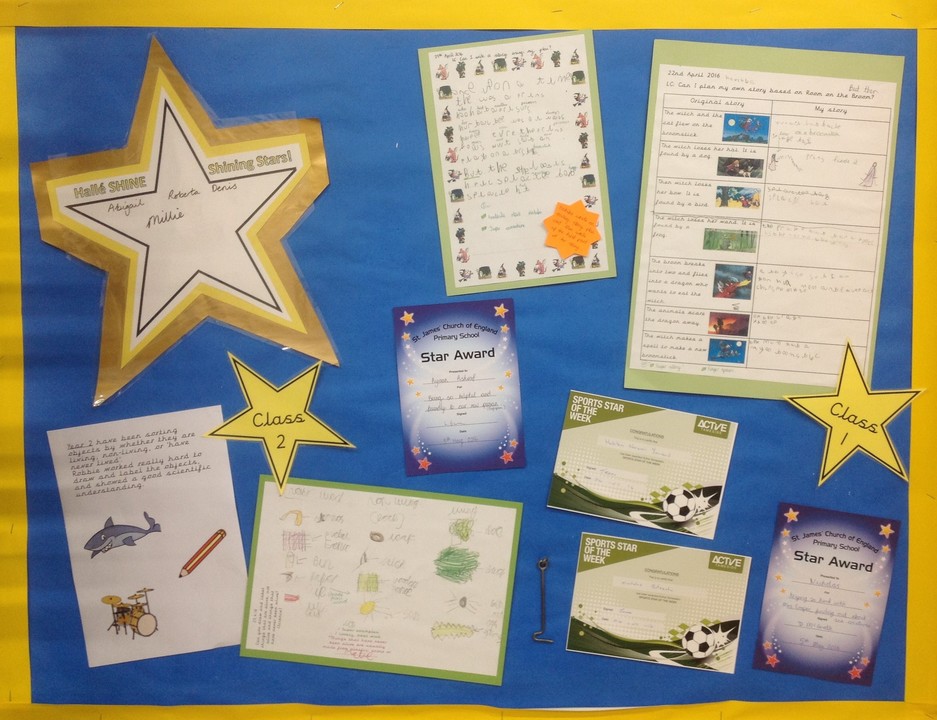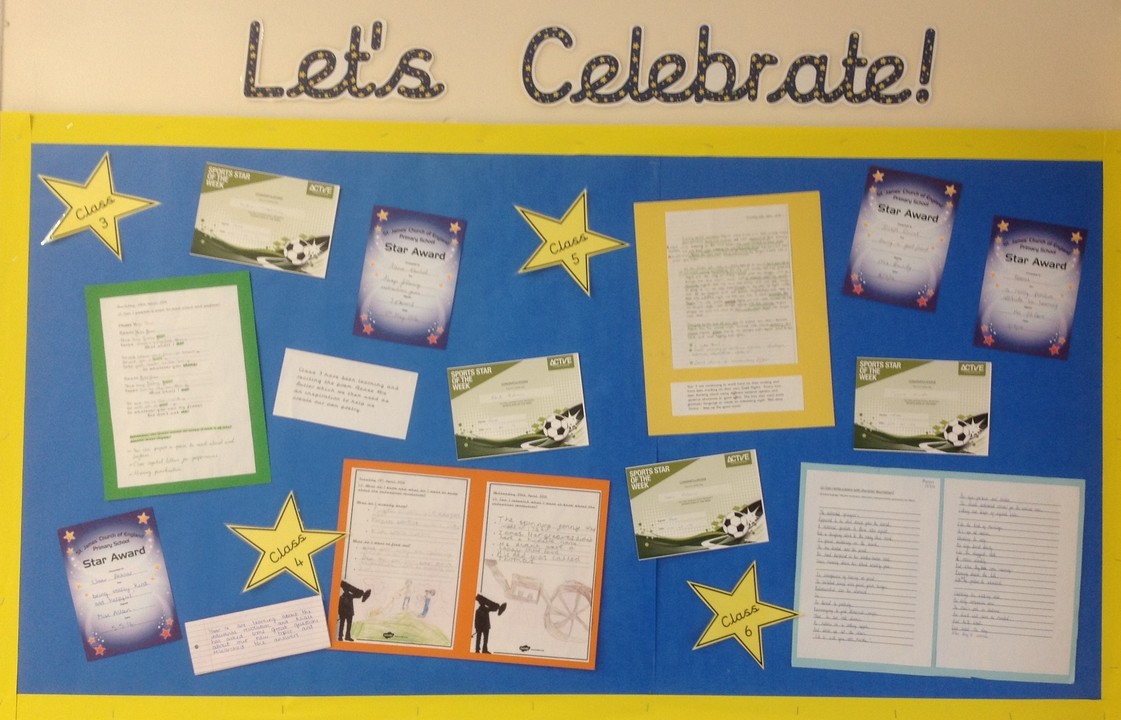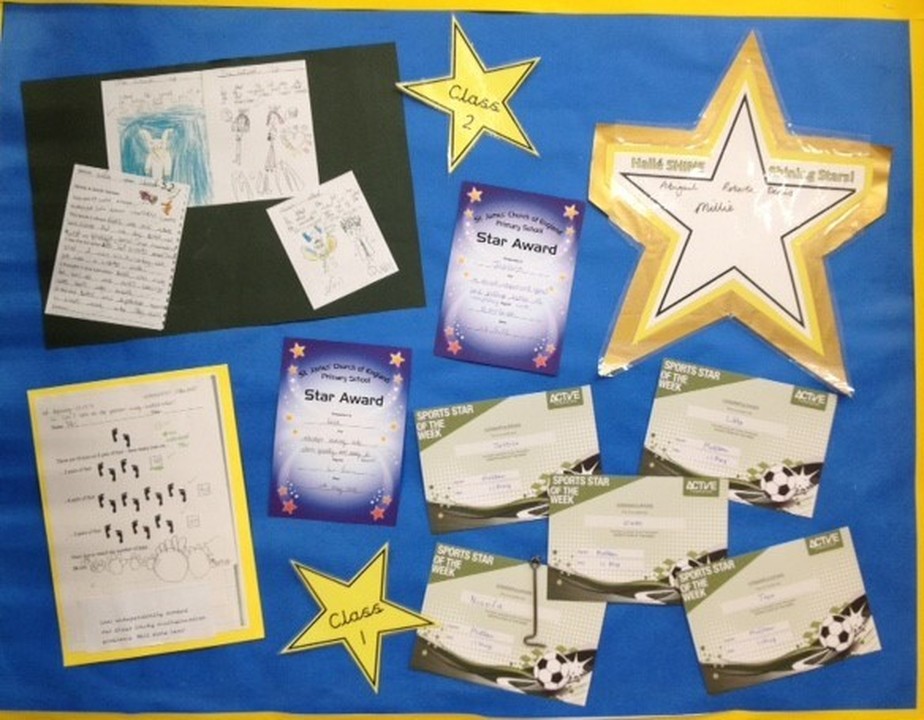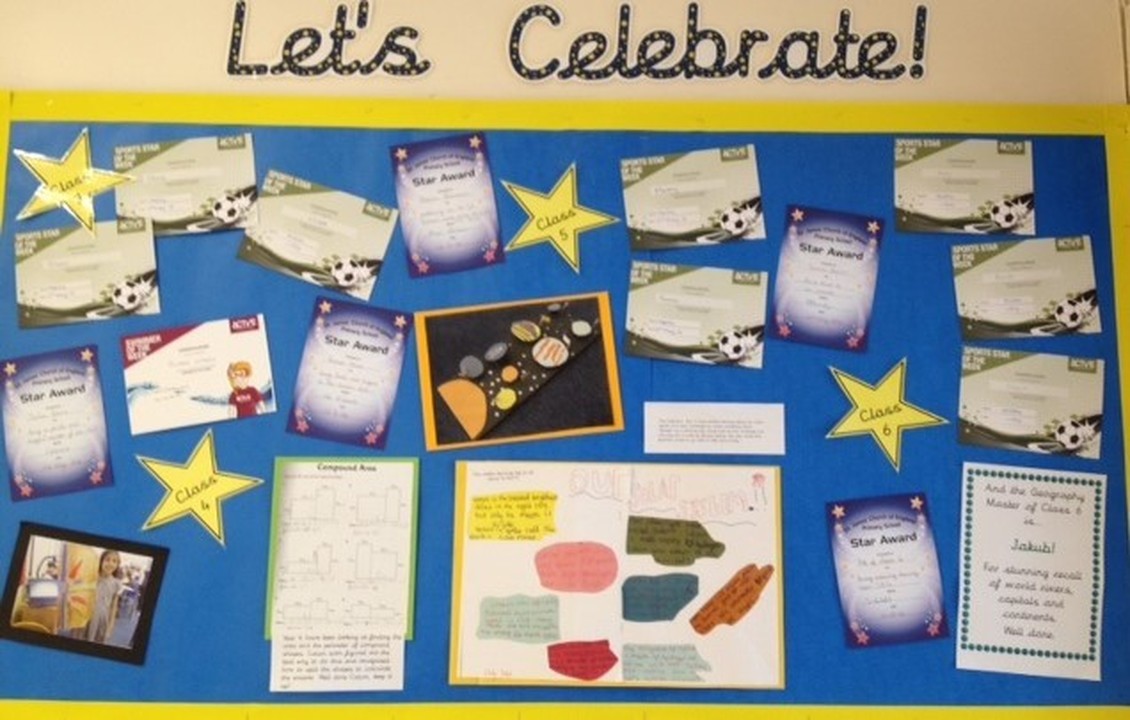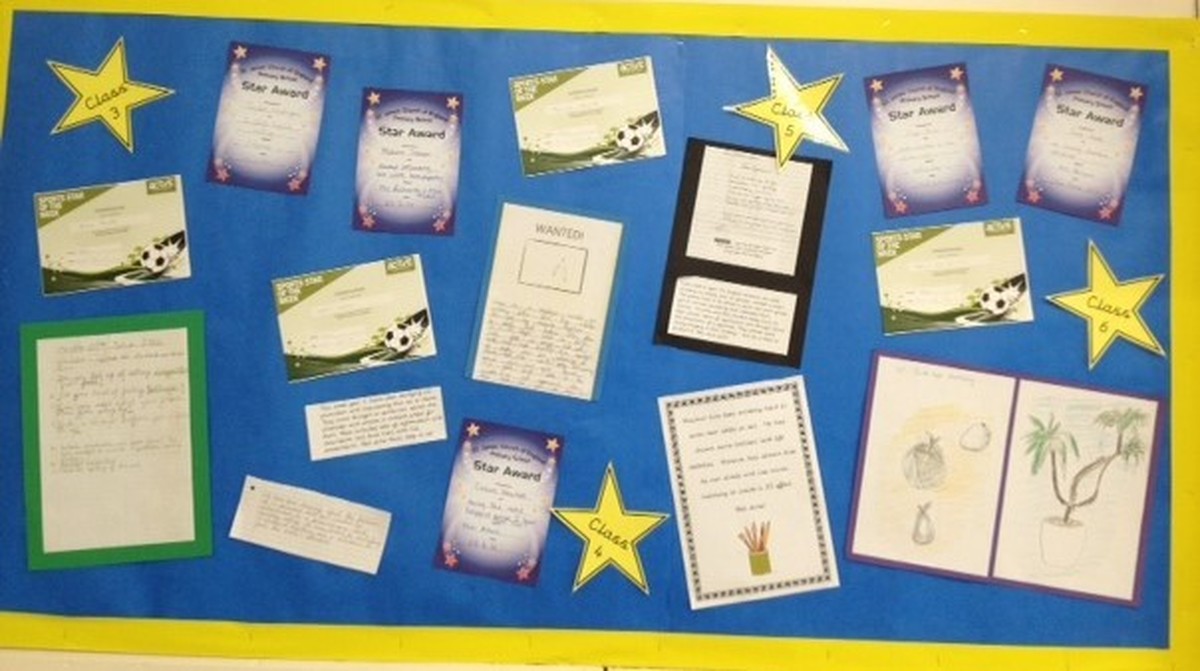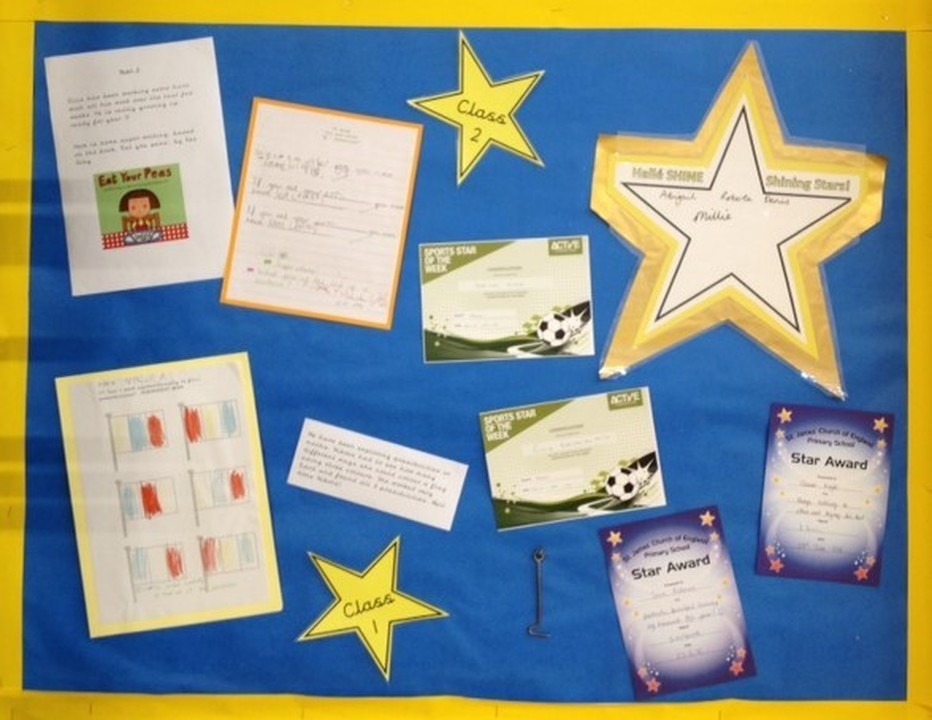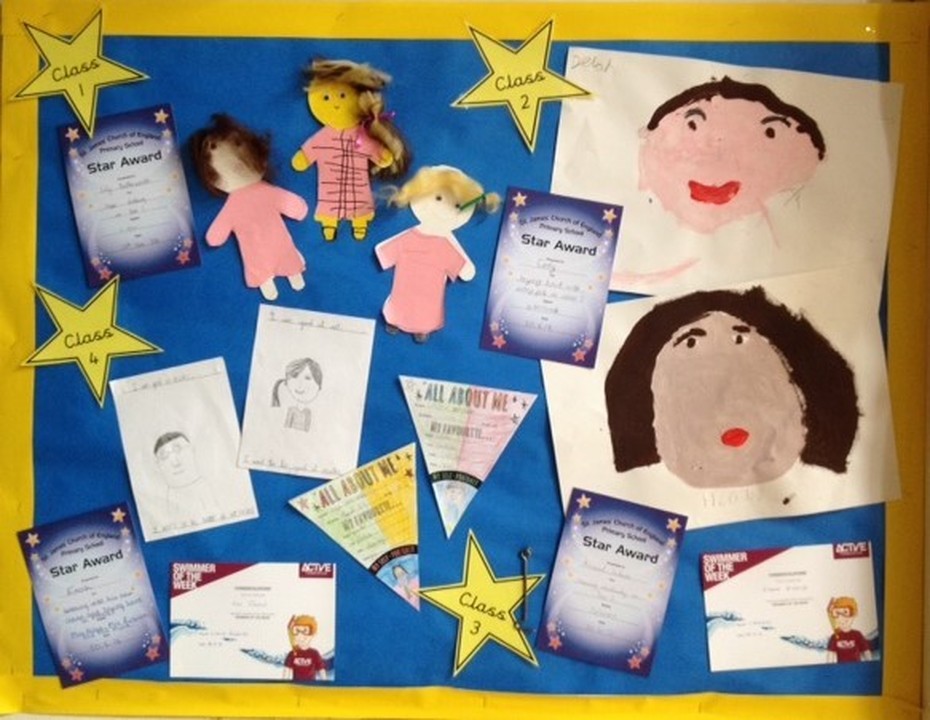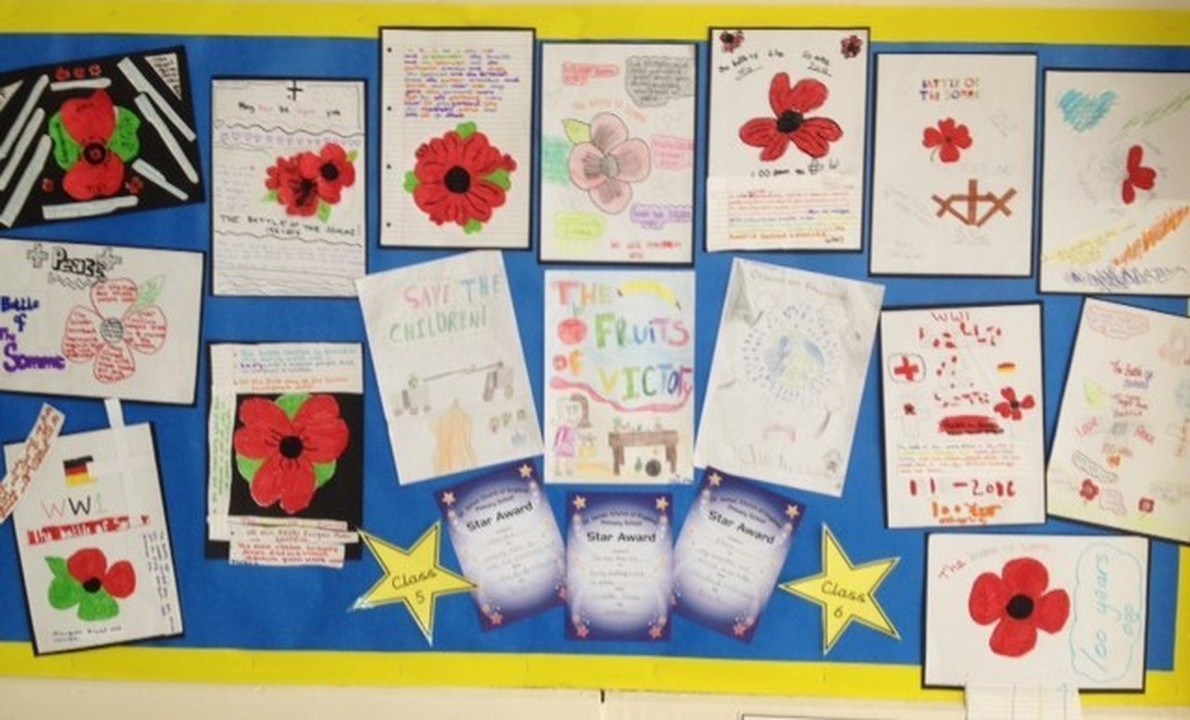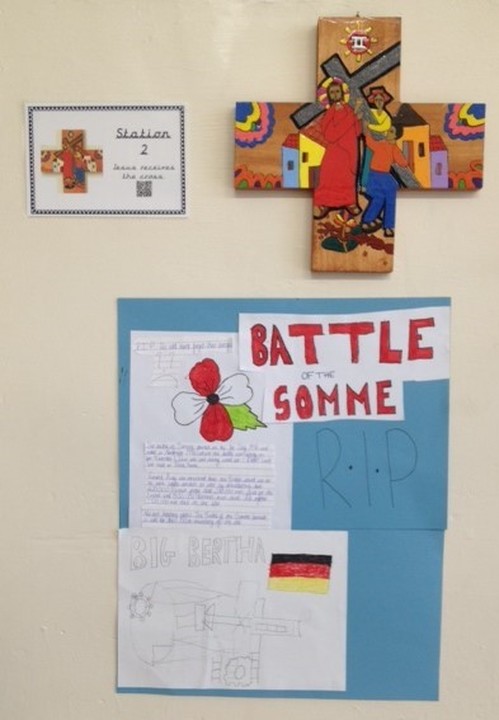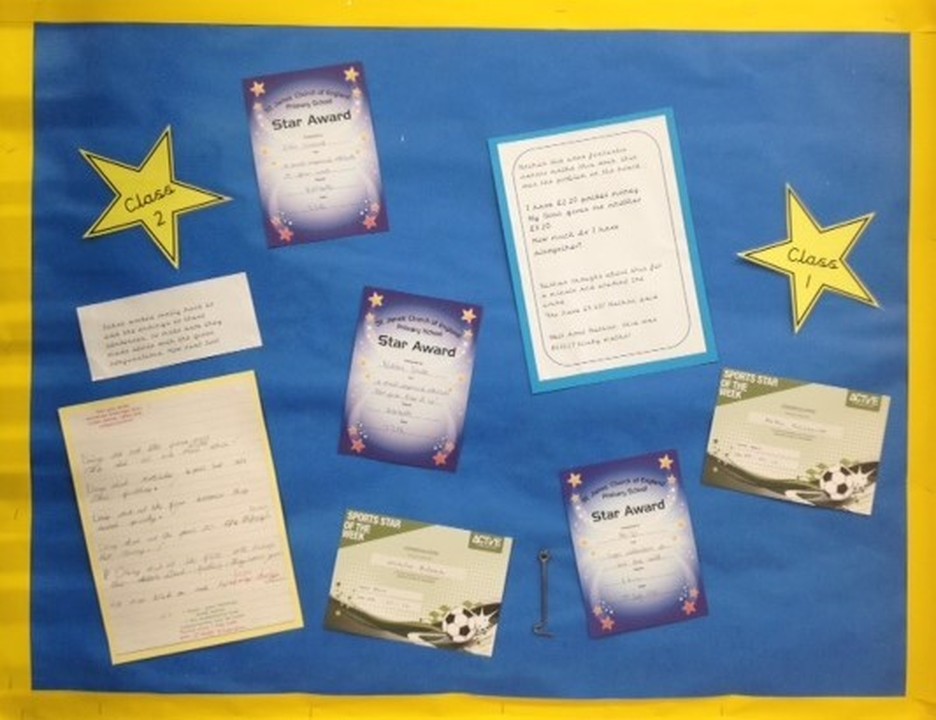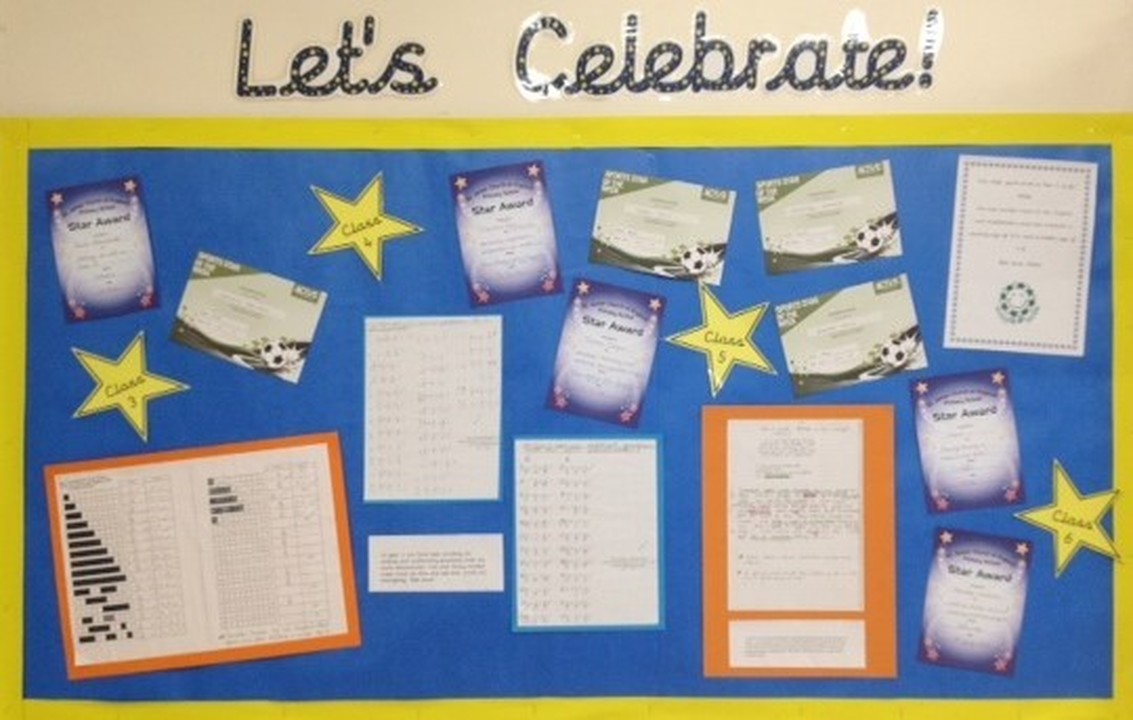 Please take a moment to share your views of our school through Parent View.