Welcome to our website! We hope you enjoy your visit.
Preparation for the RHS Tatton Flower Show started many months ago. The children from Class 4 have worked hard planning and creating their garden. They have grown plants from seeds, and nurtured their plants ready for the challenge they faced.
This year, the school competition was 'Wild about wildlife'. Our class garden was based on the traditional story book 'Bambi: a life in the woods.' The back-drop of Tatton Hall, a home for the deer, seemed like a clear choice.
'Twig Twisters', a professional willow artist, visited to work with the children of Class 4 in the planning and making of 3-D sculptures for their garden. In keeping with the theme of the garden, children made a roe deer and butterflies out of willow all by themselves.
The result is amazing! The children from Year 4 have shown commitment to the task and real enthusiasm. We are so proud of their entry to this year's Tatton Flower Show; well worth a visit!
Attendance News
Best Class of the Week
Class 2 with 99.4%
Best Class of the Year
Class 2 97.6%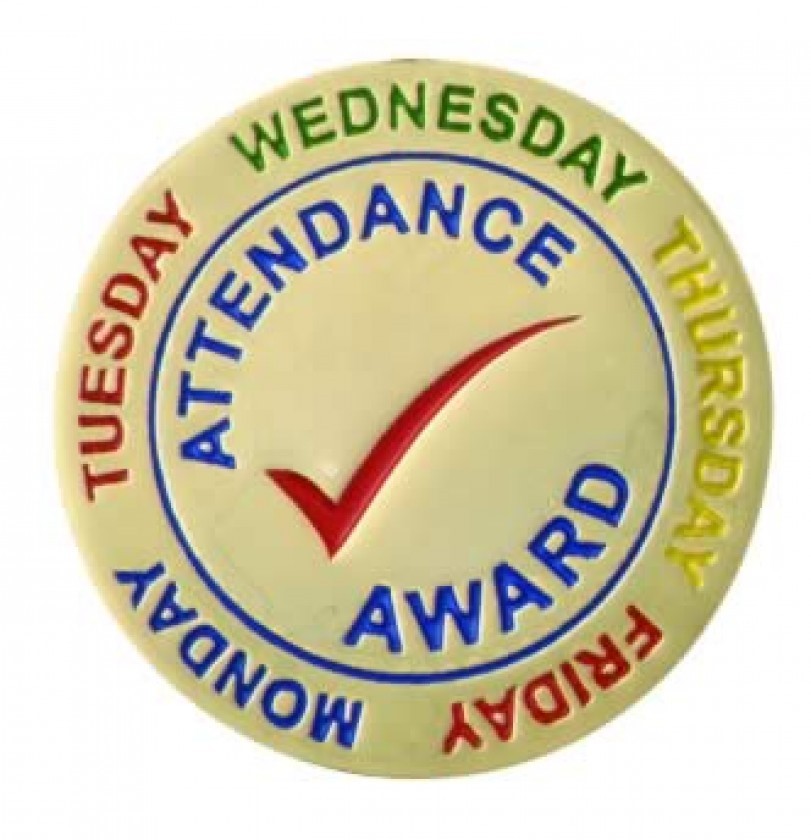 Class 1-6 Average Attendance for the Year 2015-2016 96.3%
~~~~~~~~~~~~~~~~~~~~~~~~~
St James' Church of England Primary School, Ashton-Under-Lyne News
News Page »
Year 5 had a fabulous time at Robinwood.
You can see lots of their adventures on our Twitter feed @StJCEPrimary.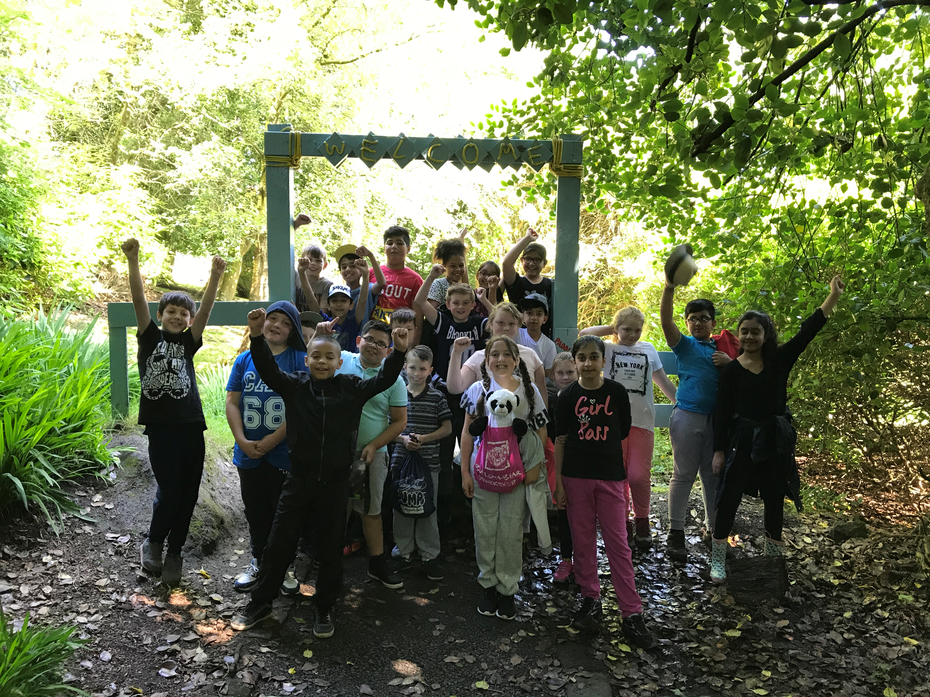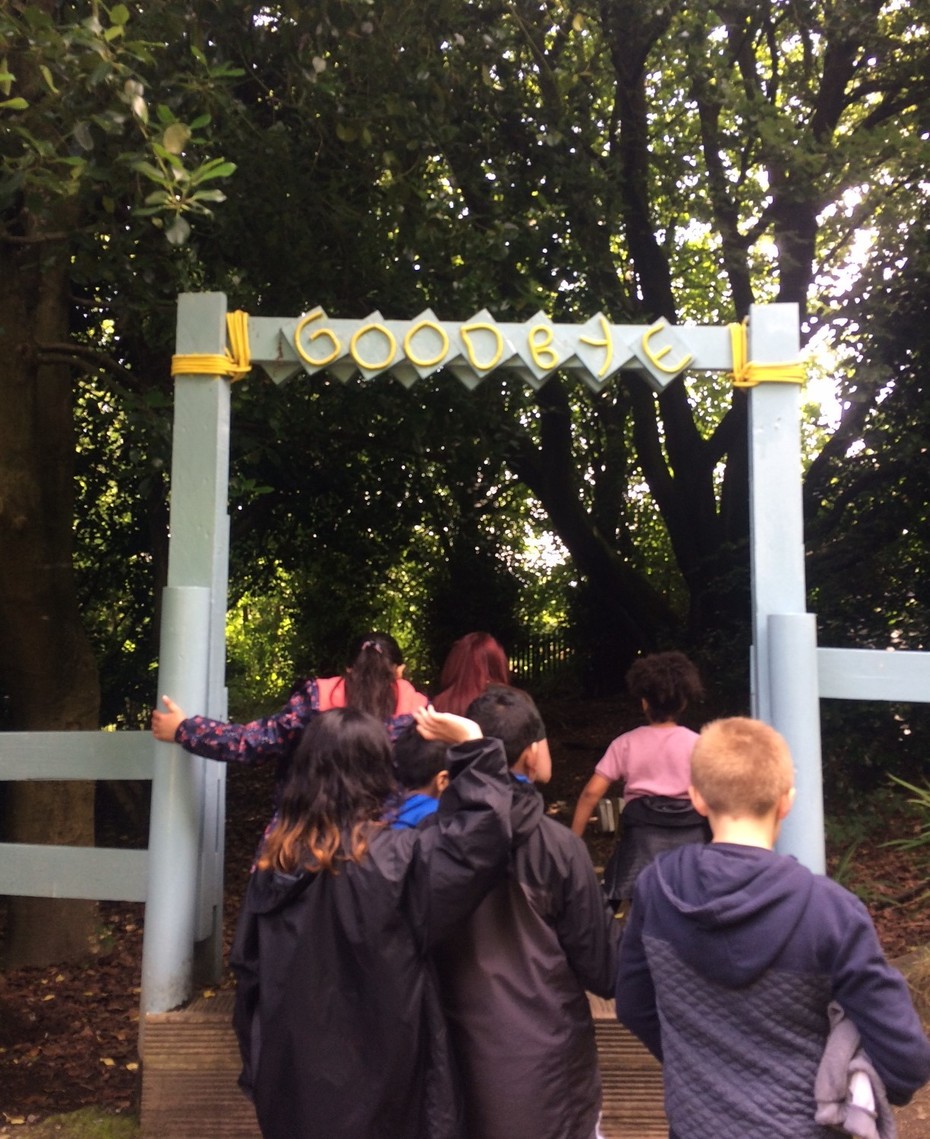 ~~~~~~~~~~~~~~~~
A huge thank you to everyone involved in our Summer Show this year.
It was amazing! Well done everyone!
Tuishi Pamoja
A tale of friendship under African skies.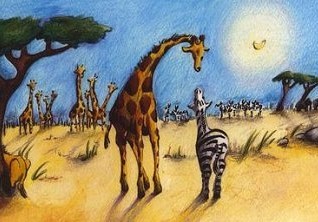 ~~~~~~~~~~~~~~~~~~~~~~~~~~~~~~~~~~~~~~~~~~~~~~~~~~~~~~~~~~~
Summer Reading Challenge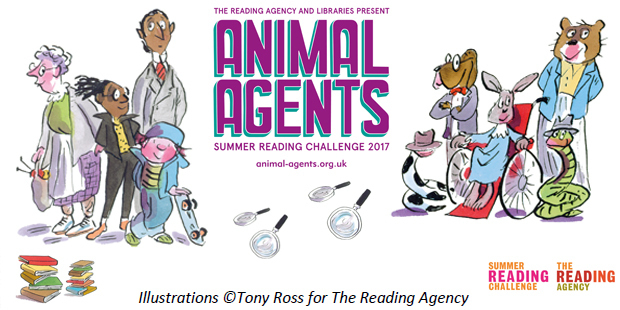 Click here to find our more about this year's Summer Reading Challenge at your local library.
~~~~~~~~~~~~~~~~~~~~~~~~~~~~~~~~~~~~~~~~~~~~~~~
~~~~~~~~~~~~~~~~~~~~~~~~~~~~~~~~~~~~~~~~~~~~~~
We're thinking about CHANGES this term.
Change happens.
Change is inevitable.
Change takes place whether we like it or not.
Some changes are welcome.
Some are not.

Click on the SEALs bubble to find out more about our themes.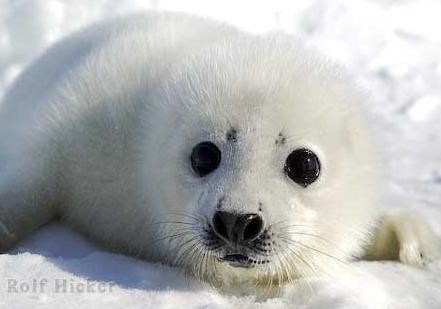 There are family activities to do at home as well as links to our assembly stories and walls. Why not go and have a look?