Welcome to our website! We hope you enjoy your visit.
School is now closed for the holidays. We re-open on Tuesday 23rd April. Have a happy, safe holiday everyone.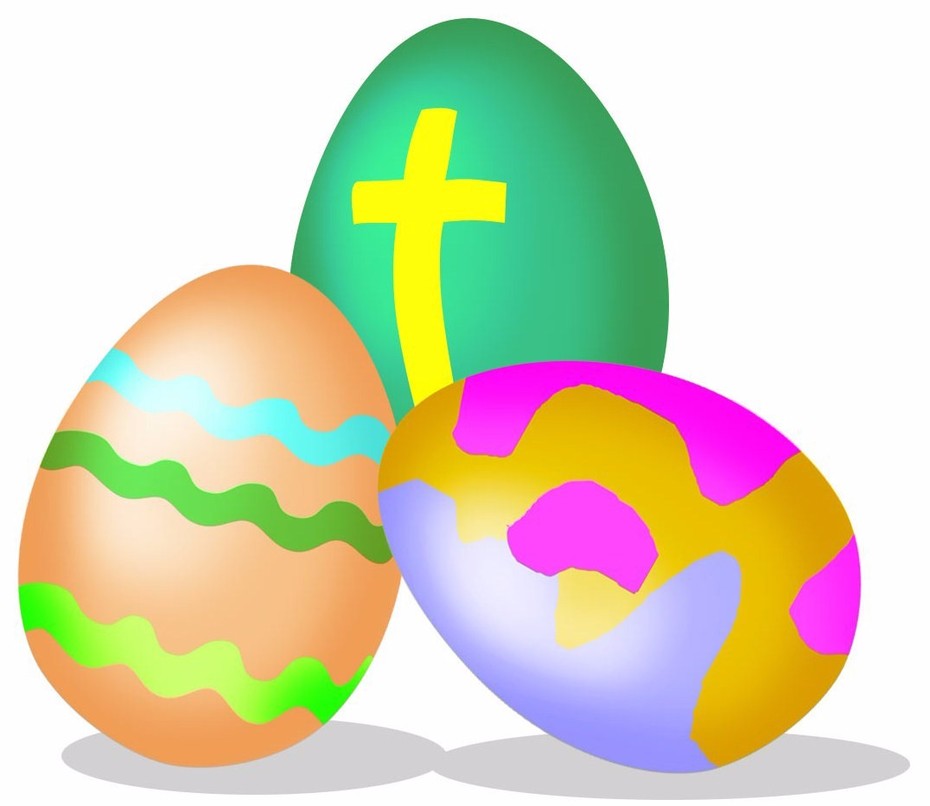 And the winners are...
Class Awards

FSU - Michael, Eric, Junior

Class 1 – Yusaf Kamran

Class 2 – Ishaan Singh

Class 3 – Olivia Raynor

Class 4 – Lennon Smith

Class 5 – Ellis Ormerod

Class 6 – Evie Sanyal-Mody

Special Awards

Hafsa Hussain - Early Bird Award

Most Religious Entry - Layla Warren

Superhero Eggventures - Jack Birchall

Best Book Inspired - Thomas Raynor

Double Bunnies - Robbie and Nikkie Smith

Wedding of the Year - Justin Radu

Best Dressed Eggs - Imaan Yaseen

Out of This World - Harvey Abbott

Springtime Cuteness - Zuzanna Fletcher

Best Creepy Crawly - Alexandra Radu

Best Egg-Moji Box - Leon Pollitt

Holiday Dream - Laiqa Baig

Easter Garden - Layton, Cody and Deacon Edwards

Easter Treasure Hunt - Isabelle Fisher-Gould

Easter Basket - Vanessa Smaniot
Everyone who entered the competition received a certificate for their eggcellent efforts. Well done to you all!
Attendance News
Best Class last week
Class 5 with 98.7%.
Best Class so far this year are
Class 4 with 97.5%
Reception Class attendance so far this year is 94.1%
Well done!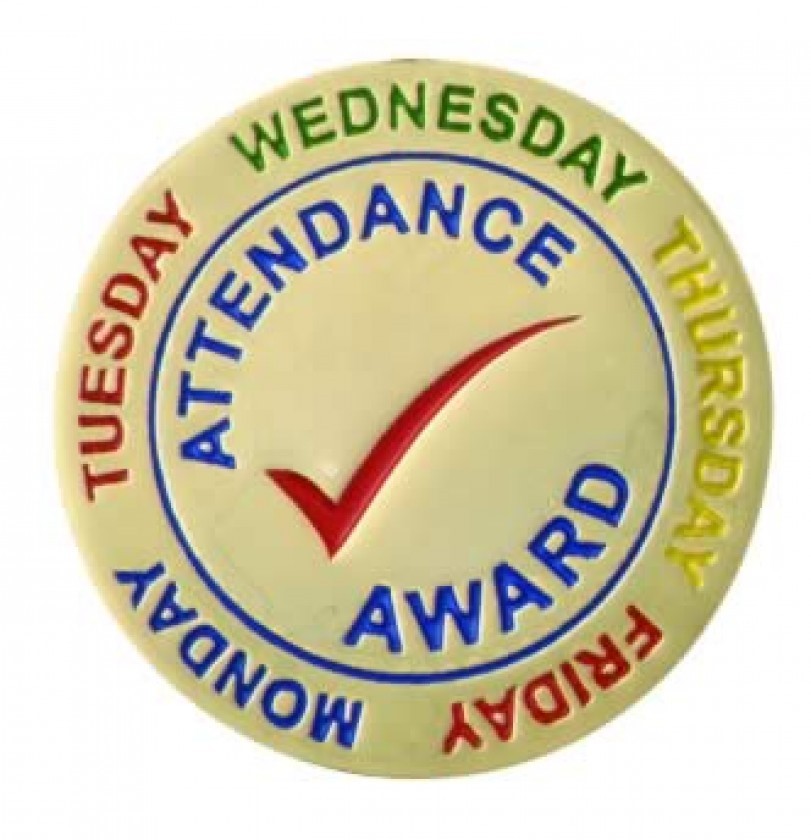 School attendance 2017-2018
96.3%
~~~~~~~~~~~~~~~~~~~~~~~~~
Click on the SEALs bubble to find out more about our themes.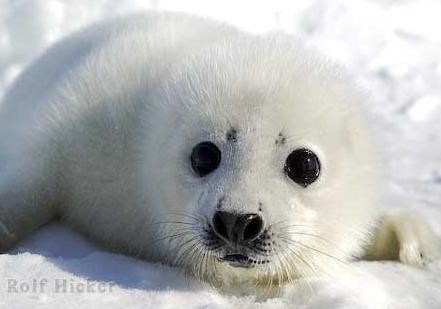 There are family activities to do at home as well as links to our assembly stories and walls. Why not go and have a look?