Welcome to our website!
We hope you enjoy your visit.
Children - Wear your special clothes to school on Thursday! Year 4 will be leading our Eid Assembly this Thursday at 2pm. Grown ups - You are all welcome to join us.
Class 6 really enjoyed their visit to King George's Park to see the bees in action.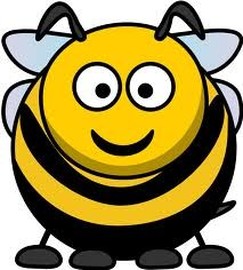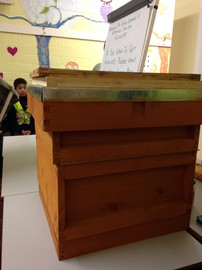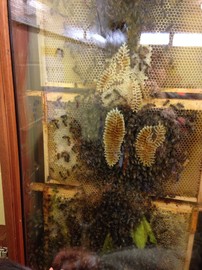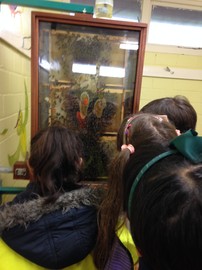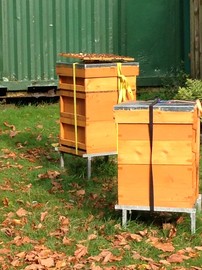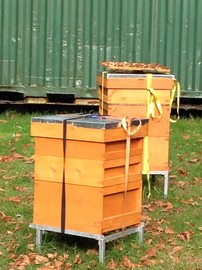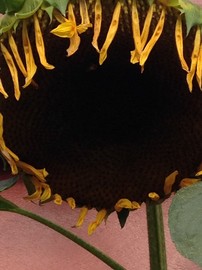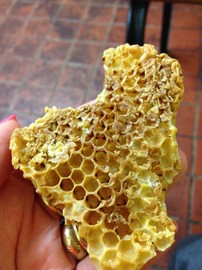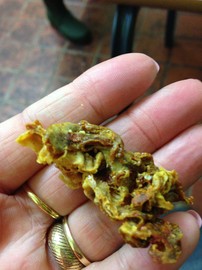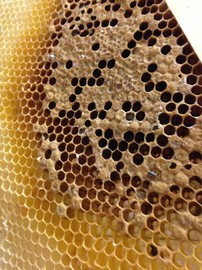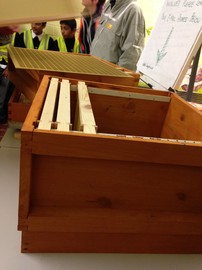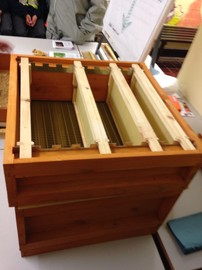 Our School Council have been busy reflecting on their achievements.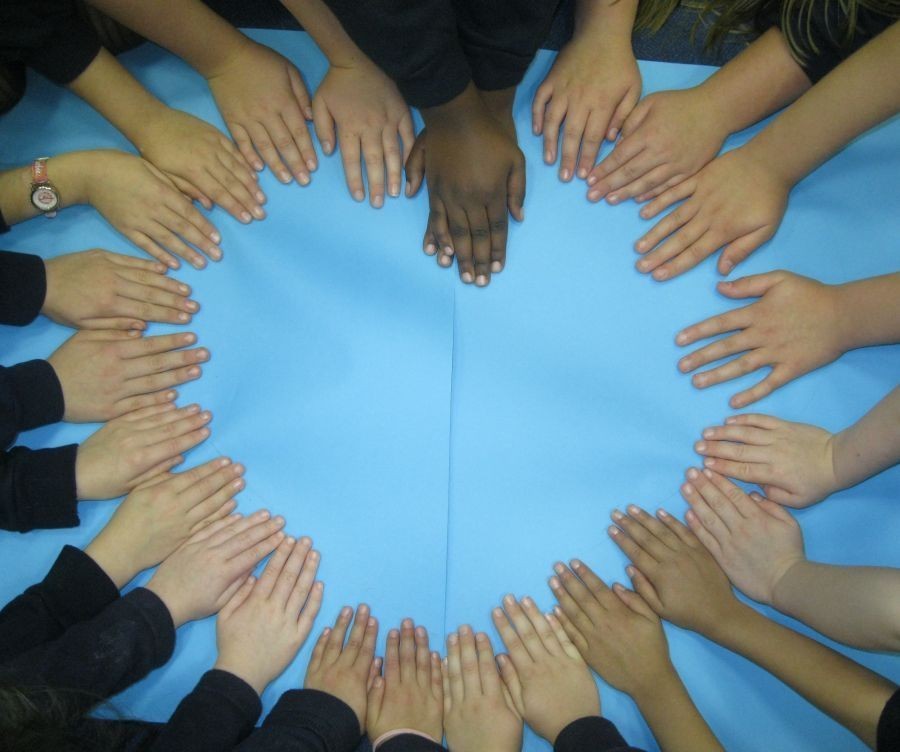 Elections for the new School Council are coming up.
All nominations are in...
The decisions will soon be made.
Attendance News
Best Class Last Week - Year 1 achieved 100%!
Best Class for the year so far - Year 5 have achieved 98.5%
School aged children averaging 97.3%!!