Welcome to our website! We hope you enjoy your visit.
School is now closed for pupils. We re-open on Monday 27th February. Have a lovely holiday.
We have been thinking about 'Going for Goals'.
Have you reached for the stars?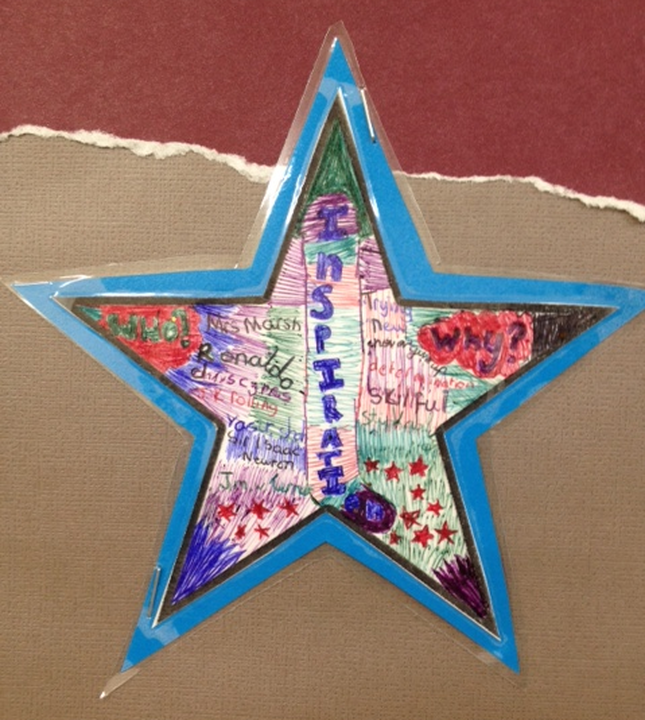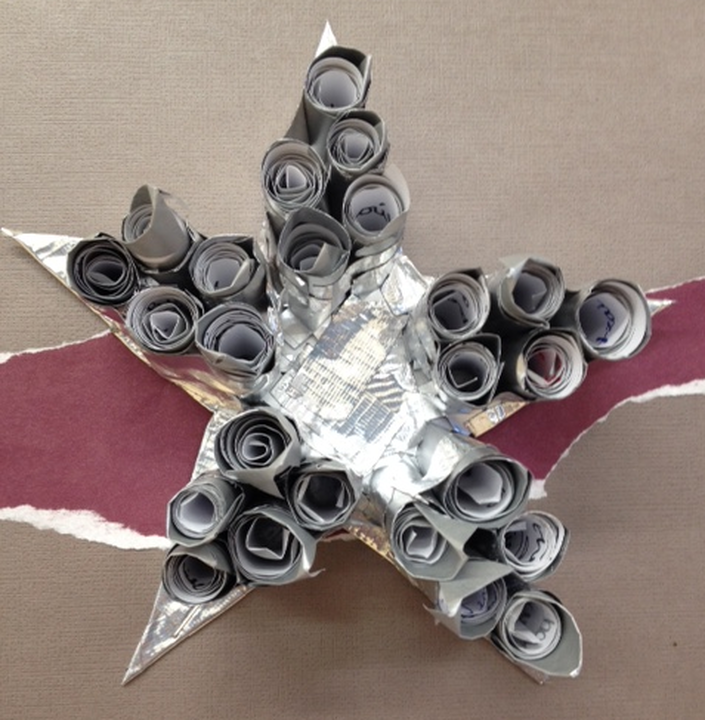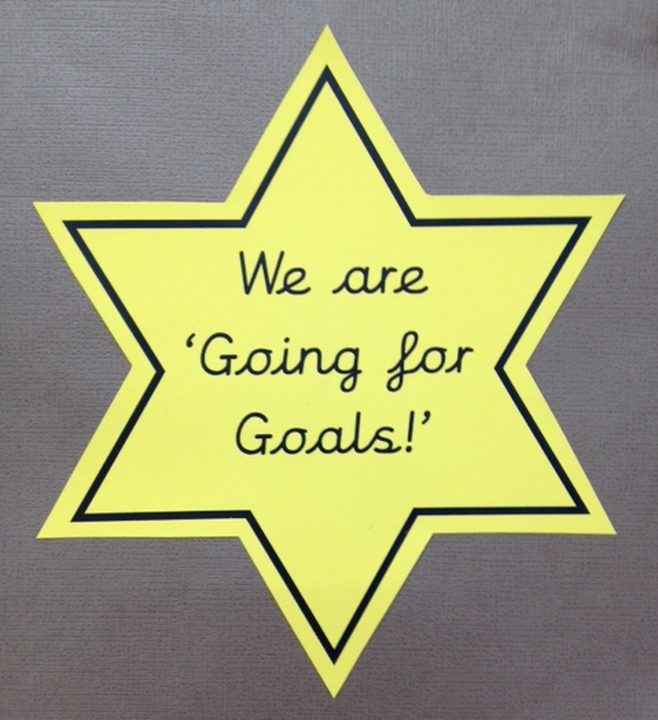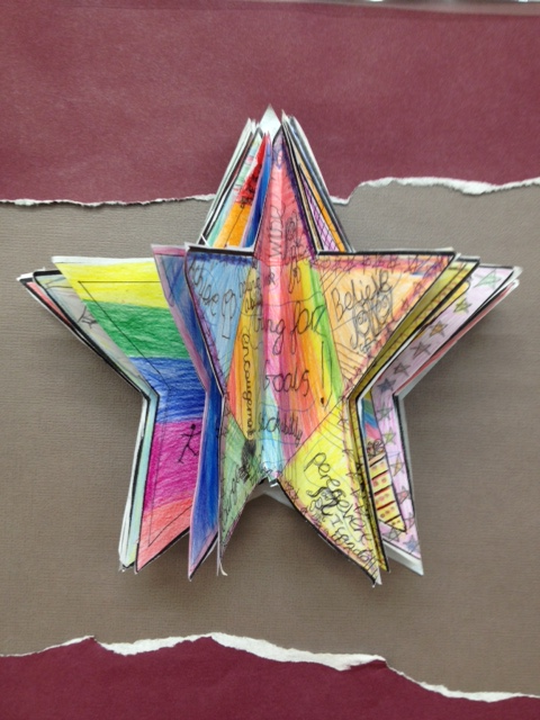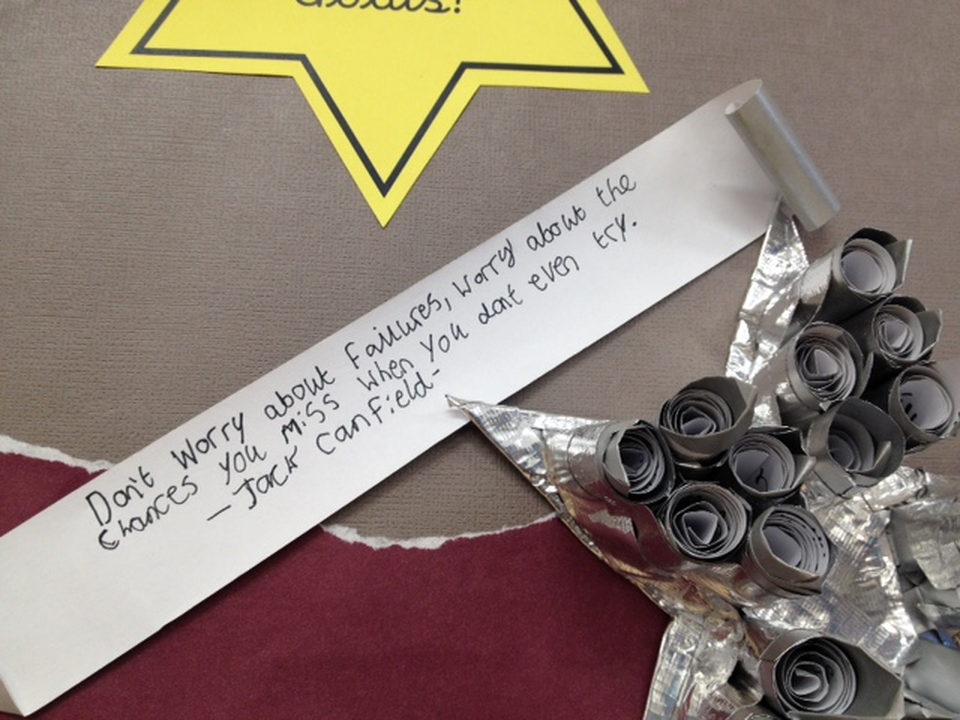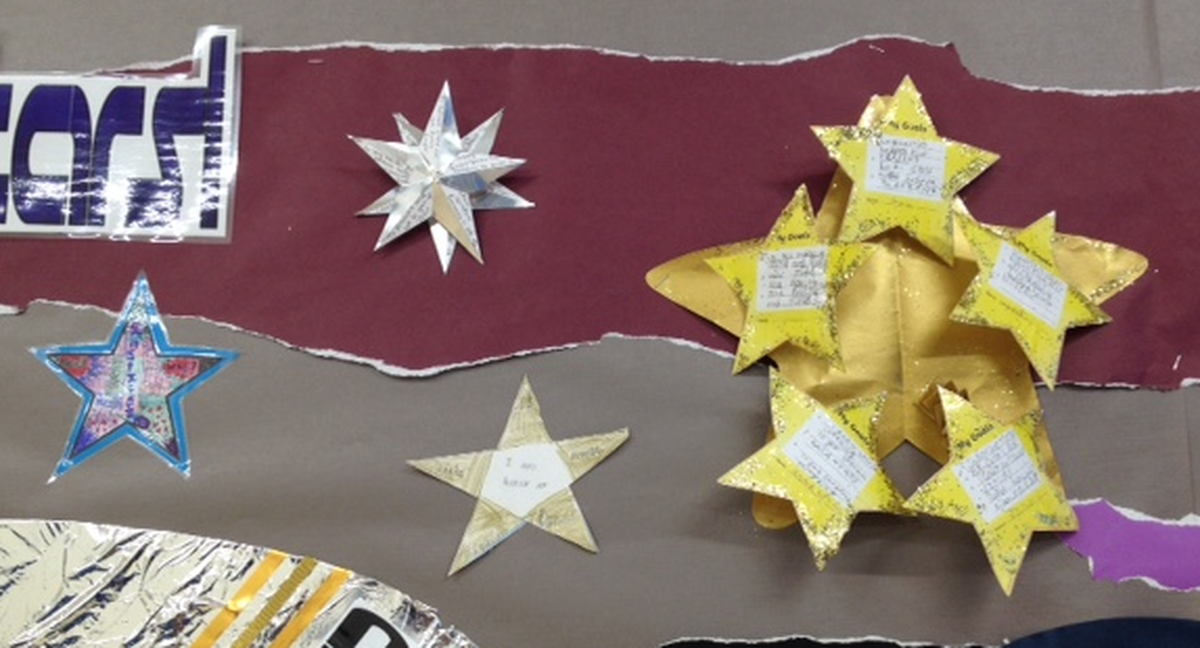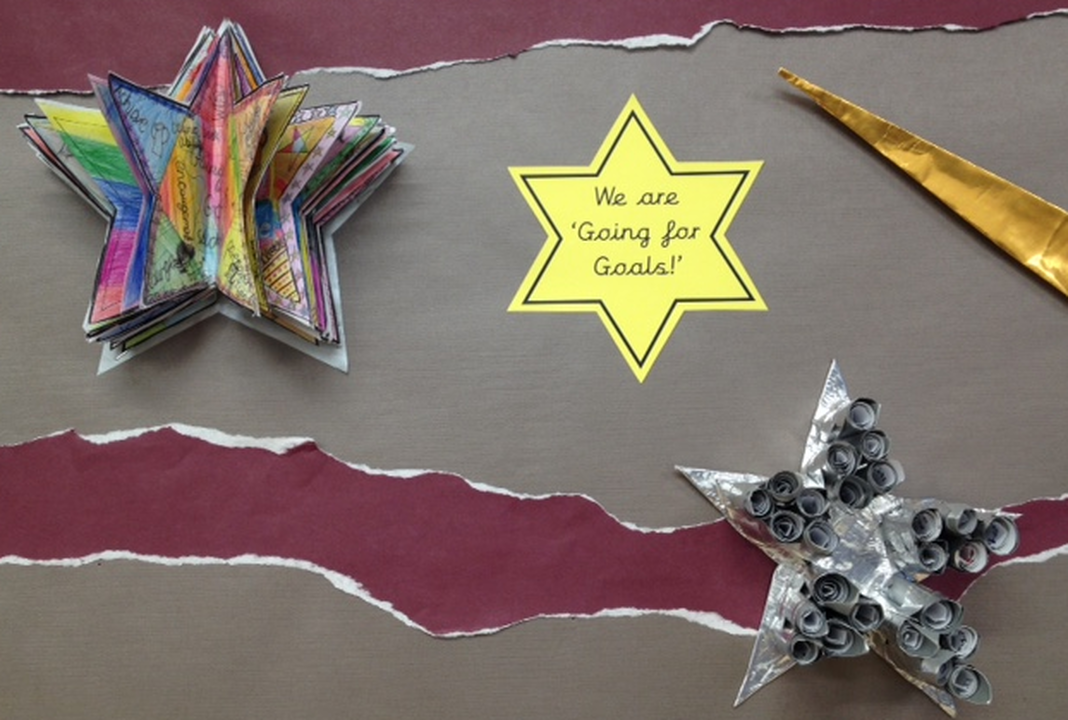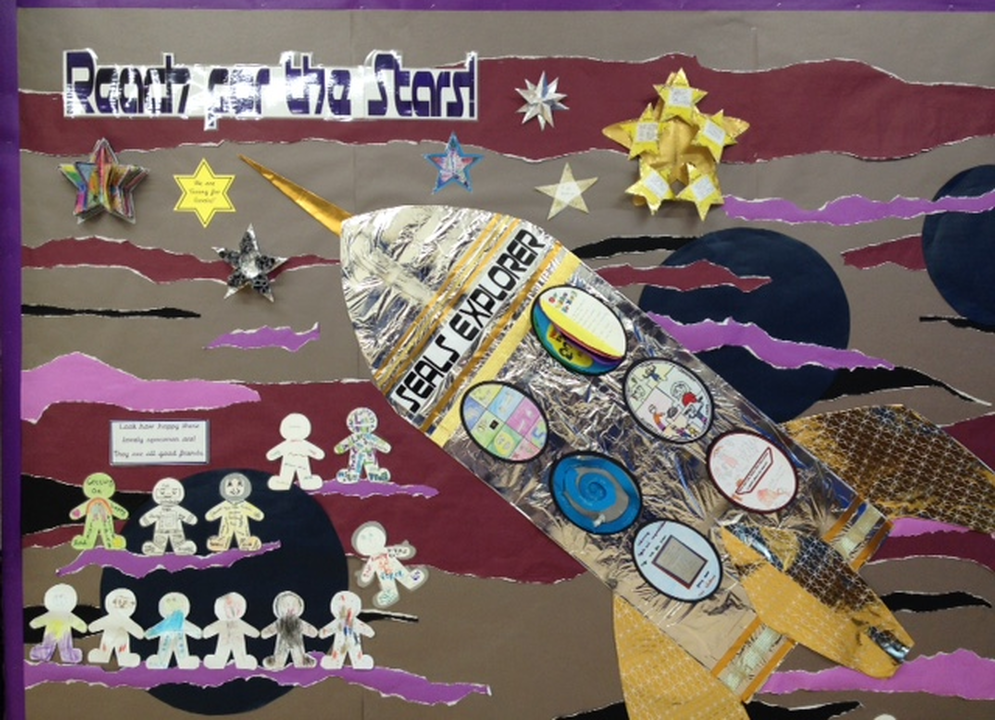 "Reach high, for stars lie hidden in your soul. Dream deep, for every dream precedes the goal." Pamela Vaull Starr
~~~~~~~~~~~~~~~~~~~~~~~~~~~~~~~~~~~
Congratulations to our fabulous basketball team.
Silver medal winners!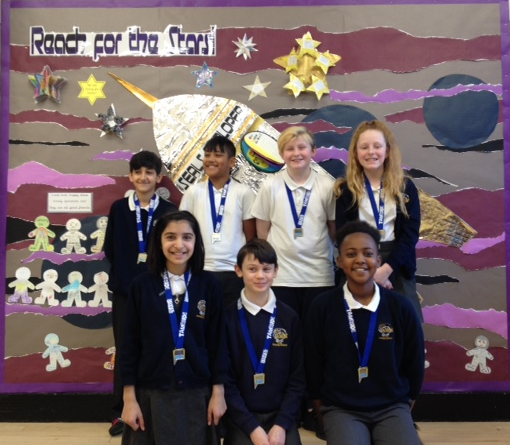 Kamron, Muhammad, Emma, Emily, Amina, Joseph and Elie
Thank you to parents who came to our online safety workshop. We hope you found it useful.
We have received two lovely thank you certificates for our fundraising in the autumn term. Your kindness and generosity are very much appreciated.
Please go to the Virtual Office for a full screen version of the calendar.
St James' Church of England Primary School, Ashton-Under-Lyne News
News Page »