Welcome to our website!
We hope you enjoy your visit.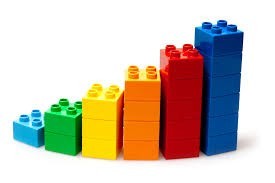 Well done to our Lego Club! Hassam, Wiktor, Maddy, Jessica, Freshta, Lucy, Hassan, Owen, Iyla and Ramzana. You were amazing at the FLL event at the University of Bradford. It was a tough challenge and you rose to the occasion!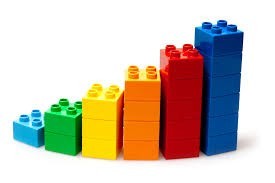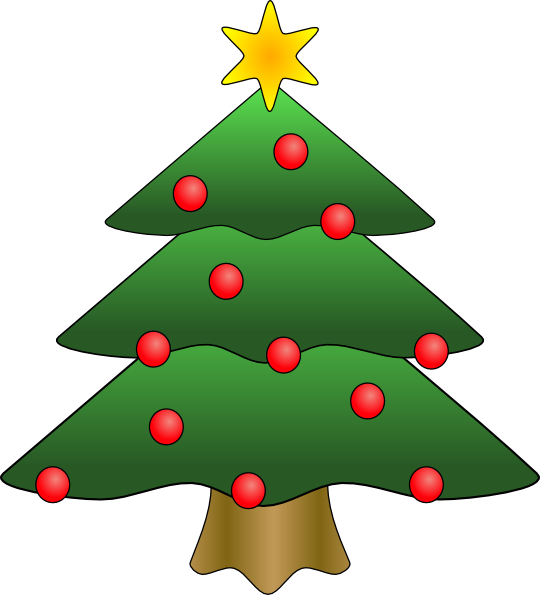 You are all welcome to join us for
Carols round the Tree on Friday at 2:15pm
NEW Parent Group!! "Keep up with the Kids' Maths" for parents of Year 3 and Year 4 children. Wednesday pm in the FSU building, after Christmas - Contact Ms Stopford.
Attendance News
The Best Class Last Week - Class 6 achieved
(second consecutive week at)100%!!!
Best Class for the year so far - Year 6 has achieved a further improved 98.4%!!
School Aged Children Average for the Year, so far - 97.4%!!
94 children on track to achieve 100% attendance (almost half of school aged children) for the whole Autumn Term