Welcome to our website!
We hope you enjoy your visit.
Getting ready for the Christmas Fair... Friday 4th December 2015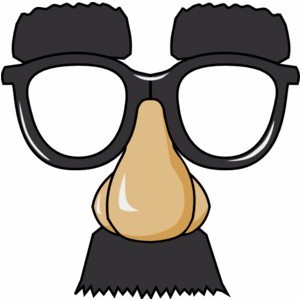 Friday 27th Nov, wear a disguise bring a prize!
Meet our new School Council!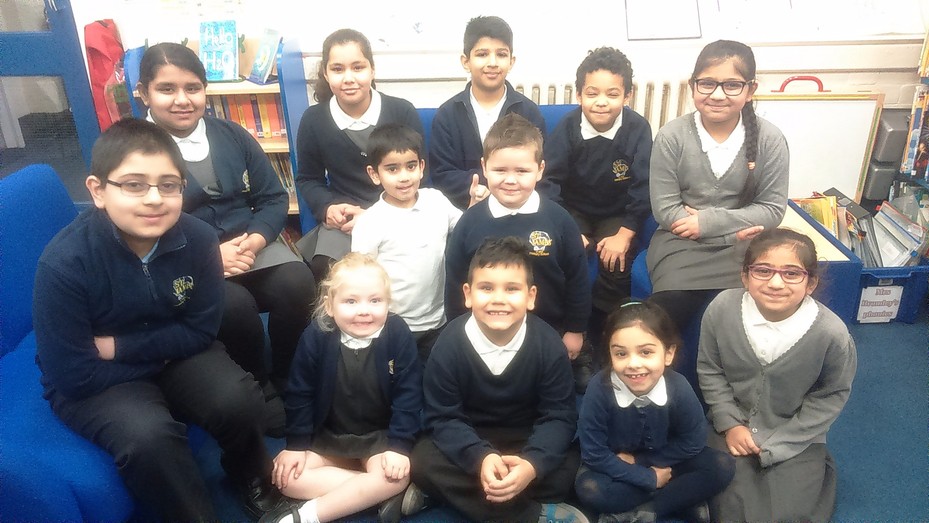 Go to the Virtual Office for a full screen version of our School Calendar.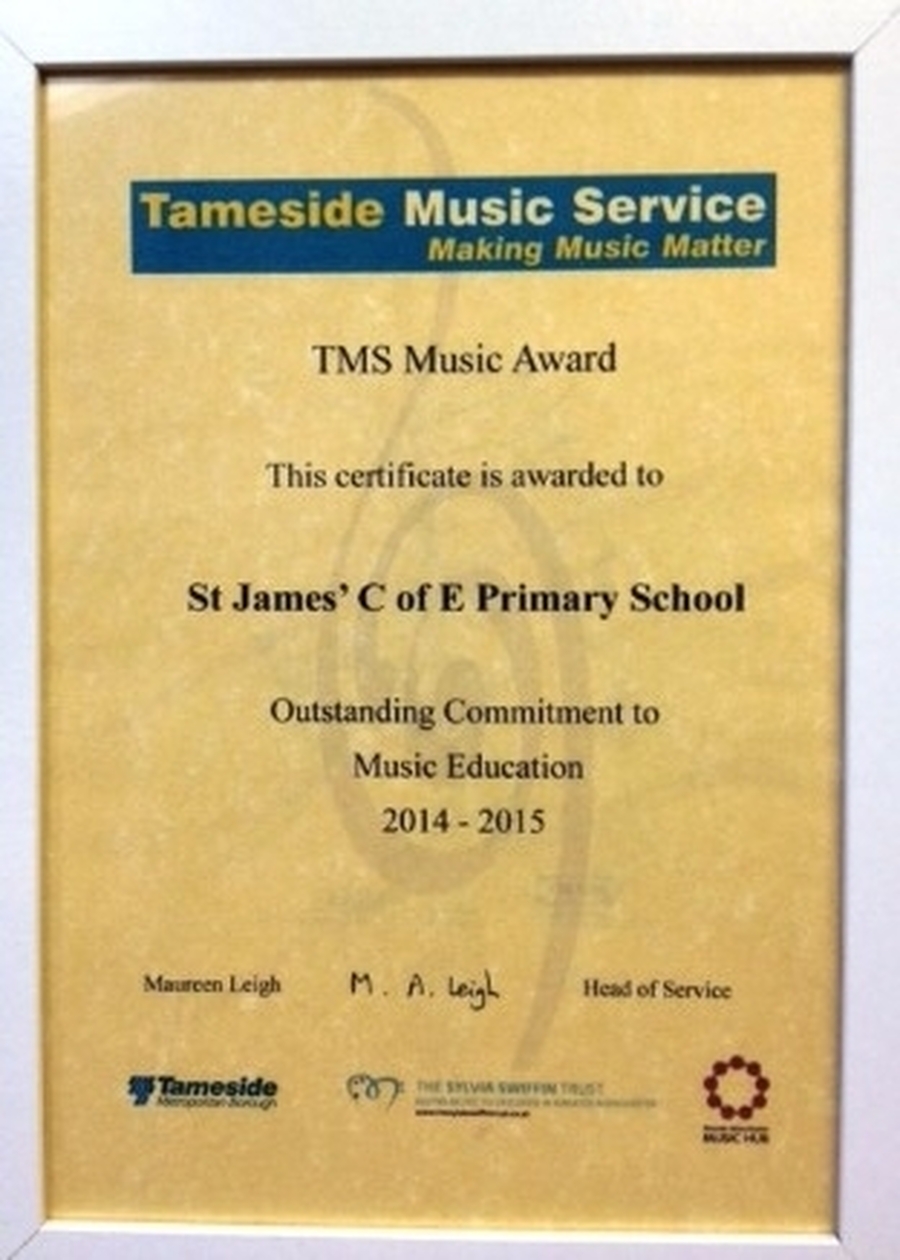 Great News! Outstanding Commitment to Music Education at St James'.
Attendance News
The 'Best Class Last Week', was:
Class 5 with 100% attendance.
The 'Best Class for the Year so Far', is
Classes 2+ 6 with 97.7% attendance average.
(A religious event on Thurs 24 Sept resulted in slightly more than 50% attendance and has impacted on otherwise excellent average results, lowering averages by 2.5%.)
School Aged Children average 97% attendance
Please take a moment to share your views of our school through Parent View.
This term we are thinking about 'Getting on and Falling out'.