Welcome to our website!
We hope you enjoy your visit.
Our School Council have been busy reflecting on their achievements of last year.
Why not go and have a look at their page and see what they have been up to.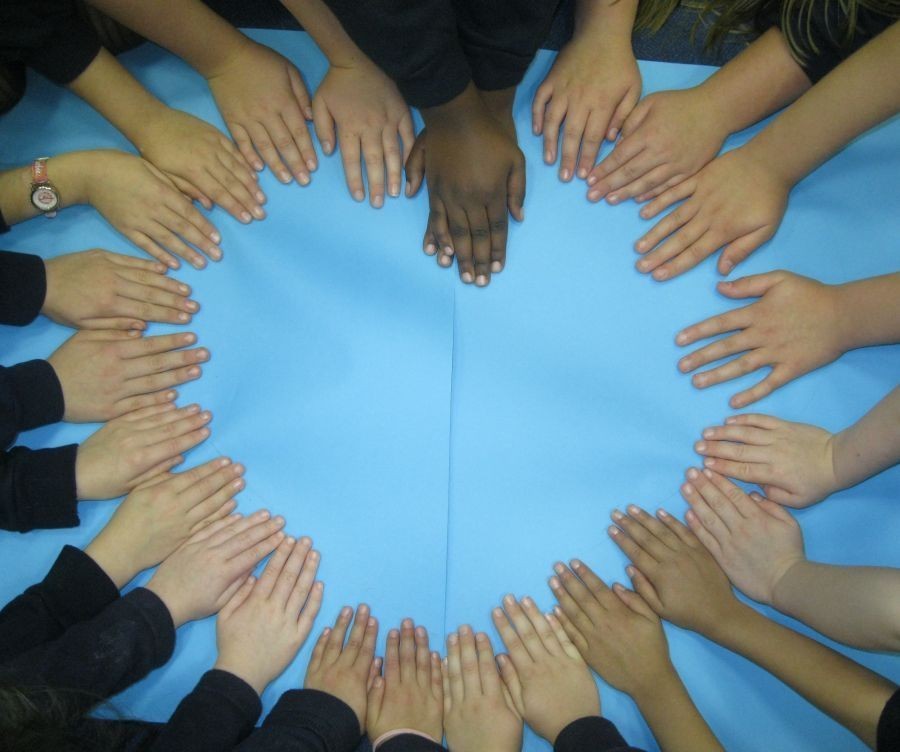 Elections for the new School Council are coming up.
If you want to be considered for this very important role then write down your reasons why you think you would be the right person for the job and post it in the box by Wednesday 24th Sept. Good Luck!
Attendance News
Best Class Last Week - Year 5 achieved 99.3%!
Best Classes for the year so far - Year 4 and Year 5 have achieved 98.2%