COVID-19 Response. This is a copy of the Class 3 page from the summer term. 'Frozen in time' and archived July 2020.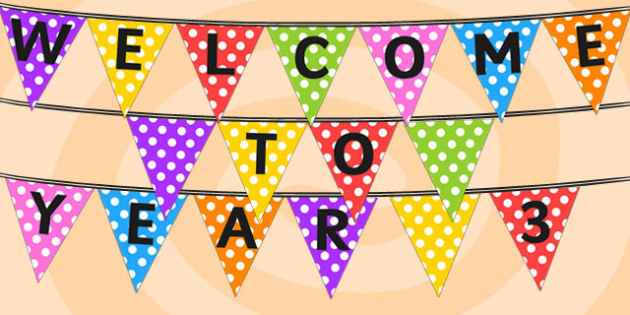 Class 3!
It's been a very strange end to your time in Year 3. Well done to you all for having a go at all the work we set you over the past few months in lockdown! We have enjoyed teaching you all and will miss you all next year.
Over the summer, you have the packs that we have sent home for you to do, and below, there are some lessons which you might want to try if you haven't already.
Do make sure you have fun and enjoy the next few weeks before September though!
Have a super time! Good luck in Year 4!
Best wishes from,
Mrs Lok , Mrs McGrath & Mrs Bromley
Please leave us a message on our 'Wall' below to let us know how you're getting on. We'd love to hear from you!
Click on the + on the bottom right-hand corner to add a message. Remember to write your first name so we know who you are!
ENGLISH
English activities for week beginning Monday 20th July
This week, have a look at this Jurassic work pack which includes some comprehension, grammar work and writing
BUG CLUB

IS BACK!
Bug Club is your own page where you can read online books at the reading level you are reading in class.
To get started, click on the Bug Club logo above and it will take you to the log in page.
Your username is your first name (Remember to start with a capital letter!)
The password is: year32020
The school code is: M9p6
It should now take you to your own personal page. Click on 'My Stuff' on your page to start reading!
Keep a diary of what you have been up to over the week. There's no need to write about every day. Remember capital letters and full-stops!
We have created a class account so you can access FREE ebooks online and do lots of other useful activities.
Please go to: https://www.oxfordowl.co.uk/?selLanguage=en&mode=hub
Then go to 'My class login' button in the top right corner
Username: lokstjames
Password: year3
SCIENCE
This term our Science topic is 'Animals including Humans'
1)

Animals and their Food

- Click here to download the worksheet about animals and the types of food they eat. Find out about herbivores, carnivores and omnivores. Which one are you?
2) Food Chains

-

Have a read though this sheet about food chains and complete the activity.

It will be in your pack if you decide to pick it up from school.

3)

The Human Skeleton

- Can you explain the functions of the human skeleton and name some of the main bones? Click here to find out and put together your own skeleton!
4)

Animals and their Skeletons

- Animals have skeletons too. Can you see how they are similar/different to human skeletons? Click here to read through the sheet or you can do your own research on animal skeletons of your choice, then compare them to the human skeleton.
5)

Types of Skeletons

- Some animals have internal skeletons but some have external skeletons! Find out more about different types of skeletons here.
6)

Muscles for Moving

- How do we move? Click on the link below to watch the two BBC Bitesize clips on muscles. Can you write notes in your exercise book on how muscles work? Use bullet points to set out your work clearly. Can you add a diagram? Add other facts you come across too.
OTHER SUBJECTS
TOPIC
This term we are learning about 'Being Active, Being Healthy'.
1) Find out what you can about the different food groups and design a poster showing what you have found out.
2) Use the information you have found out to create your own healthy meal.
Be creative and draw a healthy plate of food, make a collage or cook with your family then take a photo. Please send us photos of your work!
3) Complete a food diary this week. Write down what you eat and drink for breakfast, lunch and dinner, as well as any snacks/drinks you have in between. You can write it in your exercise books or you can complete this sheet.
4) Why is exercise important? Read through this PowerPoint to find out more then complete the task below. Click here for a table you can fill in or you can write it straight into your exercise books.
Get your family to join in! Have fun!
FRENCH

- *NEW* Learn some names of colours in French! Watch the YouTube video above and then write them into your book or have a go at one of these

worksheets

(answers included on the last page!) Here's a wordsearch as well for a bit of fun!
COMPUTING -

Click on this link

which will take you to many Computing activities you can do at home.
MUSIC - If you have a Facebook account, you can take part in a live music lesson, every Friday at 2pm.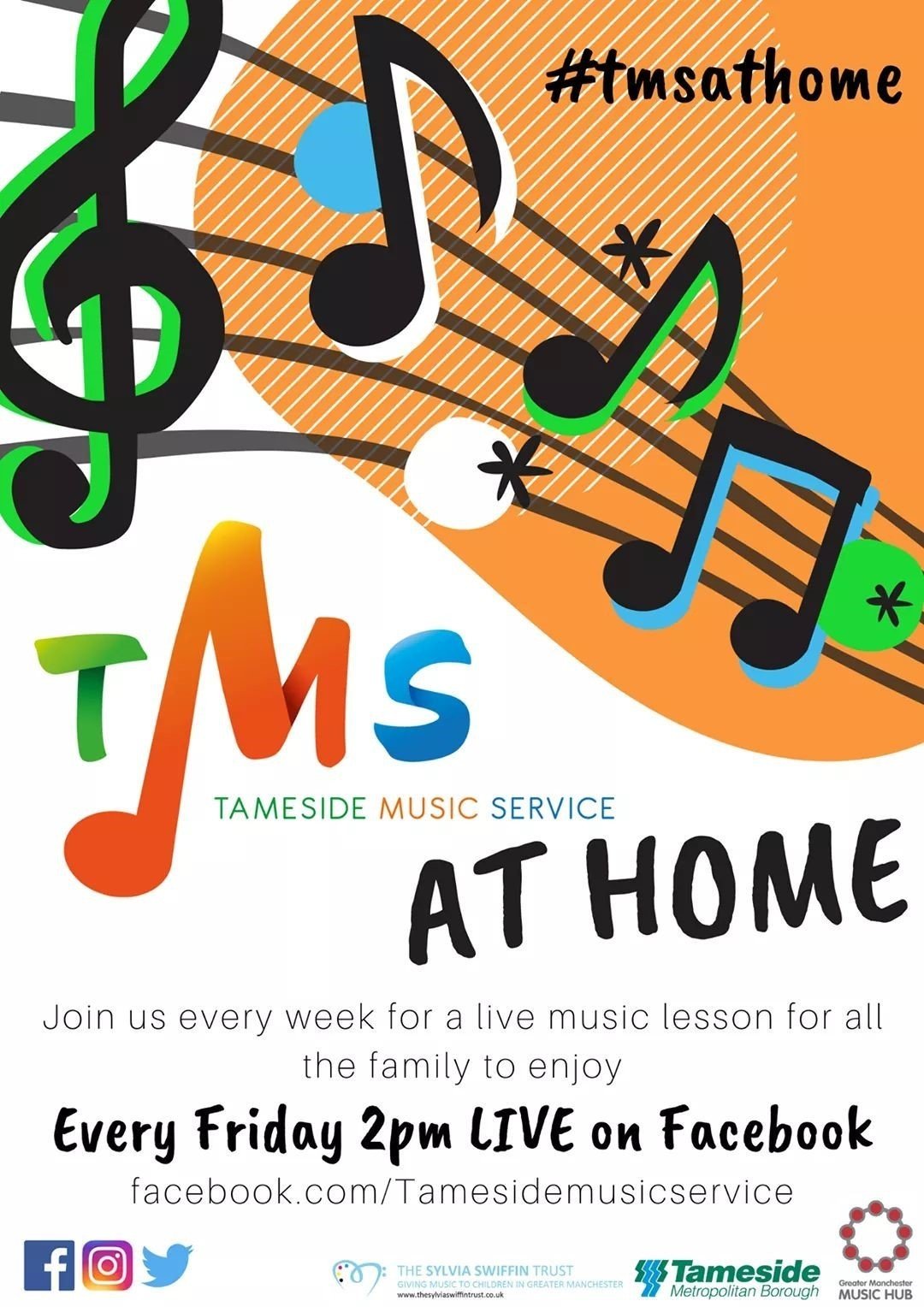 Click the link above every Friday for a new Family Challenge.
Click below for more information about Class 3