COVID-19 Response. This is a copy of the Class 2 page from the summer term. 'Frozen in time' and archived July 2020.
Hello Year 2!
We hope you are all enjoying the summer holiday so far!
Just thought we'd say hello and put on photos of us to remind you of who we are, and what Year 3 classroom looks like, so that you won't be too worried when you come back in September.
We are all very excited to meet you all and have lots of fun topics to teach you in Year 3.
Enjoy the rest of the summer holidays and stay safe!
Mrs Lok, Mrs McGrath and Mrs Bromley
Just look at the super work below that has been emailed to us. Keep up the good work at home people. Be proud.
Welcome to Year 2!
Hello!
We hope that you are all working hard at home to practise all of the super things that you learn at school, but most importantly we hope that you and your families are safe and well.
Do email me with any questions, photos of lovely activities that you have been doing, or general chit chat and I will reply asap.
laura.goodwin@st-james-ash.tameside.sch.uk
Jack and the Beanstalk story
We have also got a class login for Oxford Reading Owl.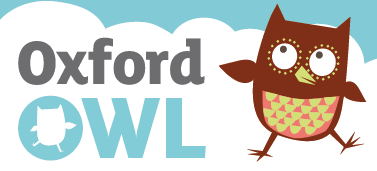 Please go to https://www.oxfordowl.co.uk/?selLanguage=en&mode=hub
Your username is goodwinstjames
Your password is Class2
What else can I do at home?

- TT Rockstars - You have a login on your reading diary and take home pack.
- Leave me a message on the board below.
- Daily PE at 9am with Joe Wicks - See link below. I do this every day, every Friday is fancy dress...it's the best!
- Explore the 'Fun Stuff' on this website.
- Practice reading and spelling common exception words (see below)
- Practice number and letter formation (click for links)