Reception
Welcome to reception
Please click on the topics below to find out what reception are learning about.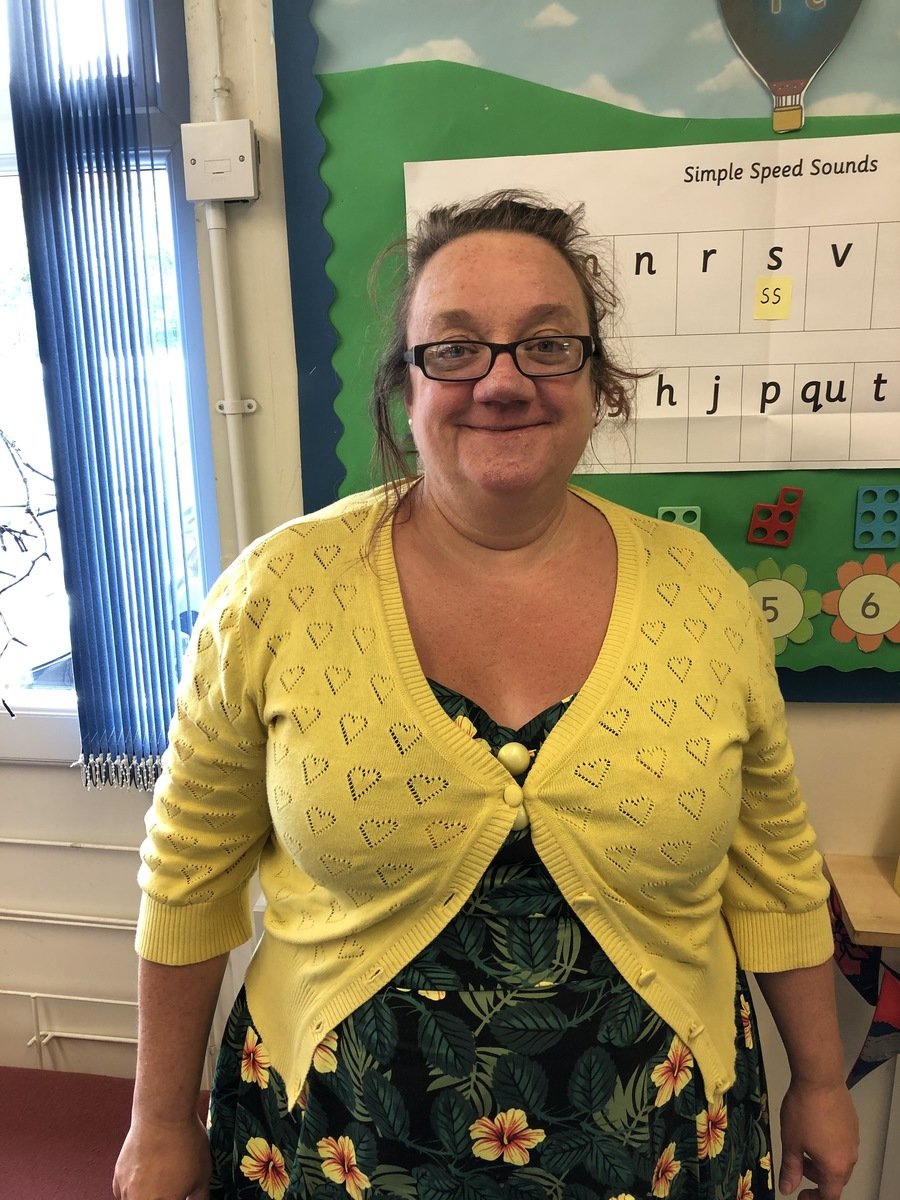 I am Mrs Thomas, the reception teacher. I, along with Mrs Sykes and Mrs Roberts, love helping reception to learn new things.
Home Learning
Children are learning all of the time, every thing they do and try to do helps them to develop. Here are some everyday activities that you do at home where your child is learning.
helping to set the table.
Helping in the garden.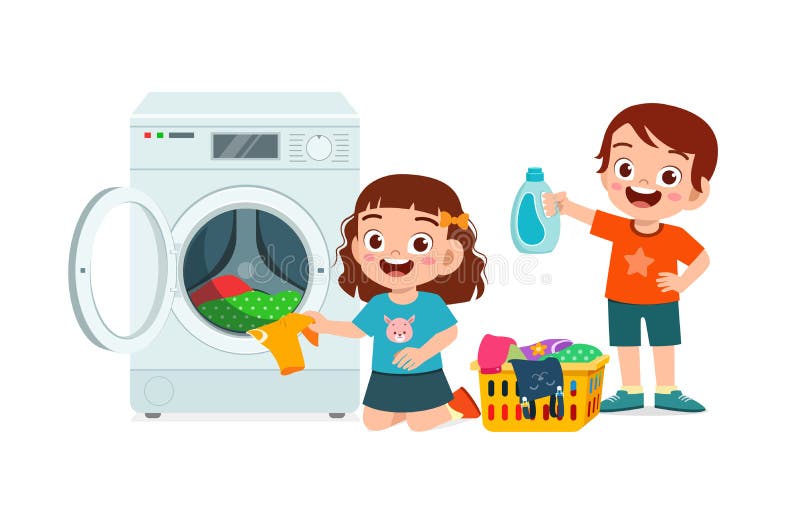 Helping with the Laundry. Count the items into the machine. sort it into colours.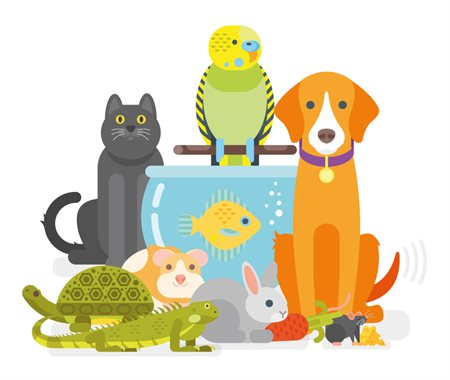 Helping to look after a pet.
Helping to tidy up.
Reading or sharing books.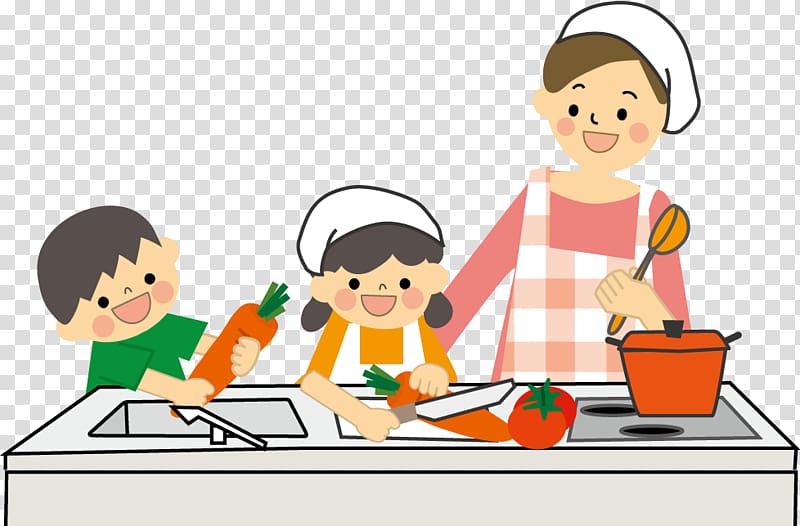 Help to chop, wash and stir.
shopping, looking for labels, helping to choose. getting items and putting them in the basket.
Home Learning.
During national lockdown there was some super home learning going on. Here is just a snap shot of some. Thank you to all of the children and their families for doing a fantastic job.