Reception
Welcome to reception
Please click on the topic below to find out what reception are learning about.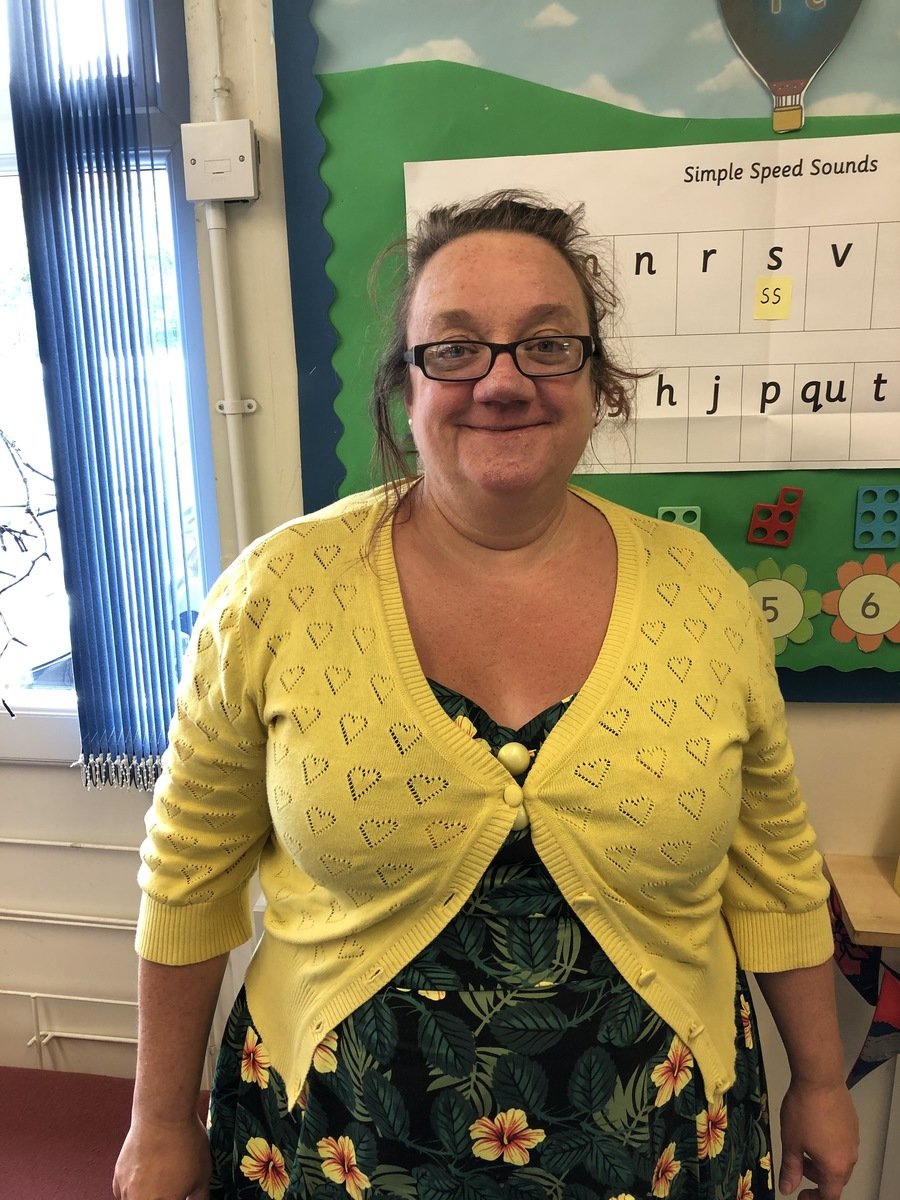 I am Mrs Thomas, the reception teacher. I, along with Mrs Sykes and Mrs Roberts, love helping reception to learn new things.
Merry Christmas.
At this time of year we usually invite parents to come into school to watch our Nativity play. We have learned about the very first Christmas and have worked hard learning some songs and had fun dressing up. I hope you enjoy it.