COVID-19 Response. This is a copy of the Foundation Stage page from the summer term. 'Frozen in time' and archived July 2020.
Welcome to St James' Foundation Stage Unit.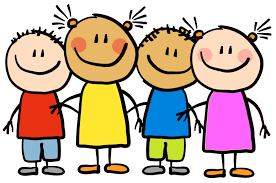 Mrs Thomas, Mrs Harper, Mrs Roberts, Mrs Sykes and Mrs Ali would like to welcome all of the nursery and reception children and their families.
The mini bubble set up a camera trap in the garden....
...and look what visited our garden....
Support for families from Tameside Council.
There is lots of help and support available for all families in Tameside at this very strange time. You can find out more by following the links at the top of our COVID-19 page. Everybody needs extra help some of the time.
For a lovely social story to help to explain school closures to your children click here.