The role of school governors is: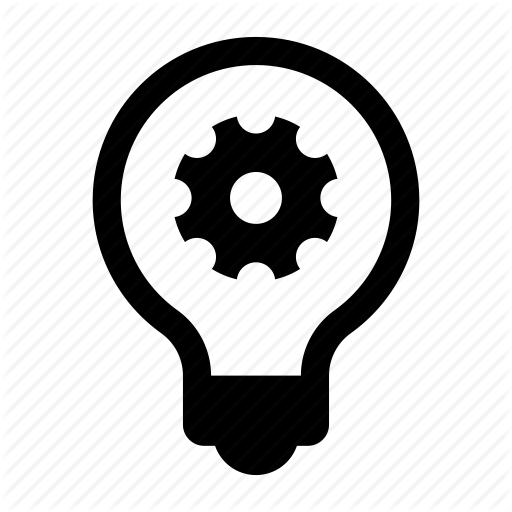 to ensure clarity of vision, ethos and strategic direction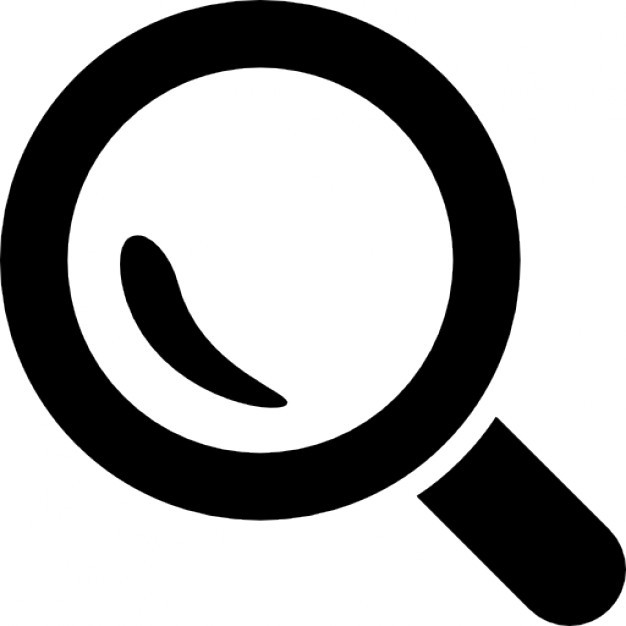 to hold school leaders to account for improving performance,

and to make sure money is well spent.
The Government recognises the dedication of the hundreds of thousands of volunteers who serve as school governors who are passionate about supporting and improving their schools.
Governing bodies (also known at the Local Advisory Board or LAB) are the key strategic decision makers in every school and a key part of the overall system of school accountability. They have a vital role to play in driving up school and pupil performance and ensuring every child receives the best possible education.
The education system is changing rapidly. Every school needs a high performing governing body that:
understands its responsibilities and focuses on its core strategic functions

is made up of people with relevant skills and experience

operates efficiently and effectively through appropriate structures and procedures
Mrs Walton - Co-opted Governor and Chair of Governors
Hello! My name is Shelagh Walton and I have been a governor at St James since 2004. I'm the current Chair of Governors and I'm working very hard with the school to ensure that all our children receive the best education possible. I visit the school regularly working with the senior leadership team and staff and also work with the school council to encourage their active participation in school life and the wider community. With them we have visited the mayor, been to see the Houses of Parliament, run a school competition to name our outdoor learning space and written letters to a pupil in Uganda through Action Aid.
Please feel free to contact me or any of the school governors at school if you wish to have a conversation about school!
Mrs Lowe - Staff Governor
My name is Julie Lowe and I have been a teaching assistant as St James' for over 20 years. I started working at St James' because both of my daughters attended this fantastic school.
I work alongside Mrs Stott and Mrs Farnworth in Year 6. I think this is the best job in the world. I have been a member of the governing body for many years and I feel strongly about the ethos and education which the school offers. I am passionate about St James' and I have seen it grow from strength to strength over the years. I like to throw myself into lots of activities around school: fairs, trips, reorganising, fundraising, celebrations and shows as I am a firm believer in developing the whole child. I truly believe that our children never leave St James' - they are always a member of our family, just more grown up.
Miss Catherine Parnell - Deputy Headteacher and Associate Governor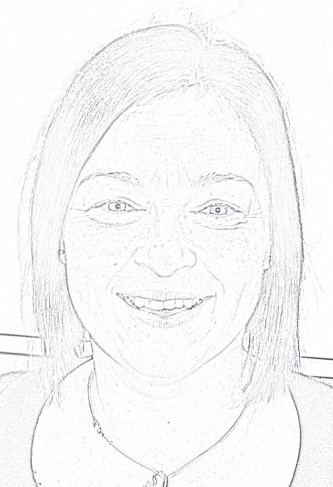 My name is Catherine Parnell and I feel very lucky to have been a member of the St James' family since 1999, spending 12 years as the year 6 class teacher before becoming the deputy head in 2012.
During these years, I have seen and been part of many positive changes and firmly believe that the community of St James' is stronger than ever.
Mrs Laura Goodwin - Class teacher and Associate governor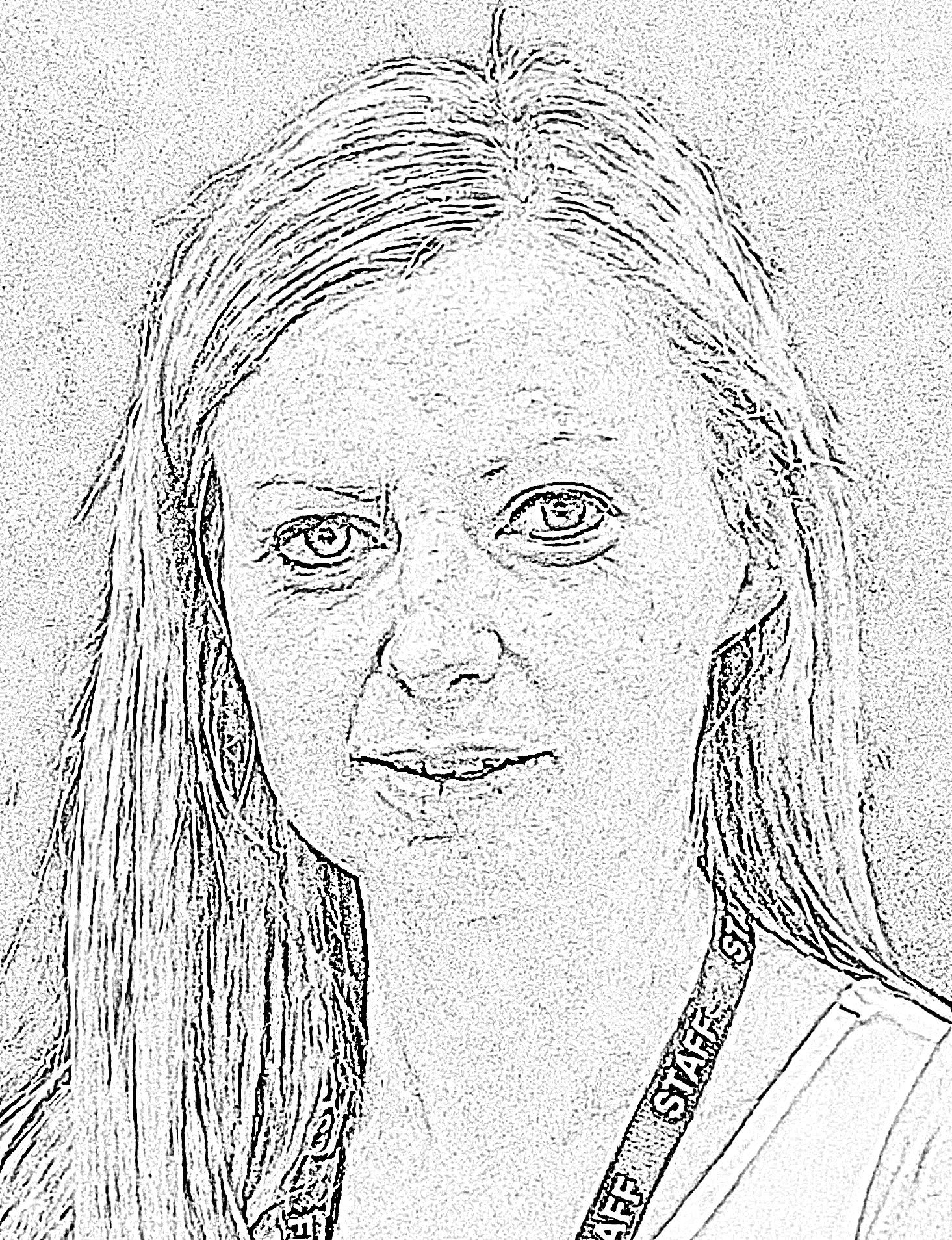 I joined the St James' team in 2010 and have taught across EYFS and KS1 during that time. I am proud to teach class 2 and I have now joined the governing body as an associate member.
Mr Deepak Agnihotri - Co-opted Governor and Vice Chair of the Governing Body.
My name is Deepak Agnihotri. I am a physiotherapist with experience of being a governor on a medical trust board. I also have a child in the school.
Mr David Ma - Associate Governor
My name is David Ma and I am the caretaker at the school.
Mr James Rolt - Headteacher
Mr Brereton - Foundation Governor

My name is Simon Brereton and I am the head teacher of Holy Trinity Church of England Primary School in Ashton. I have held this position since September 2010 and have been a member of the St James' Governing body since 2014.
I have a strong commitment to the education of children in my own school and in Tameside as a whole. I believe that schools work best when they cooperate with each other and it is for this reason that I wanted to be part of the Governing Body at St James'. I am a father, which gives me a good understanding of the pressures faced by young people and parents alike!
Mr Barker - Co-opted Governor
Ian Barker, governor, here. I have a life long interest in education and in particular that which takes place in primary schools. In my professional life I have had a variety of roles in the education field. My interests in school life centre around maths and environmental studies. In the latter area I am interested in Eco-work and gardening. As a co-opted governor I feel that the school represents fully the community which it serves.
Mrs Bernadette Reid - Co-opted Governor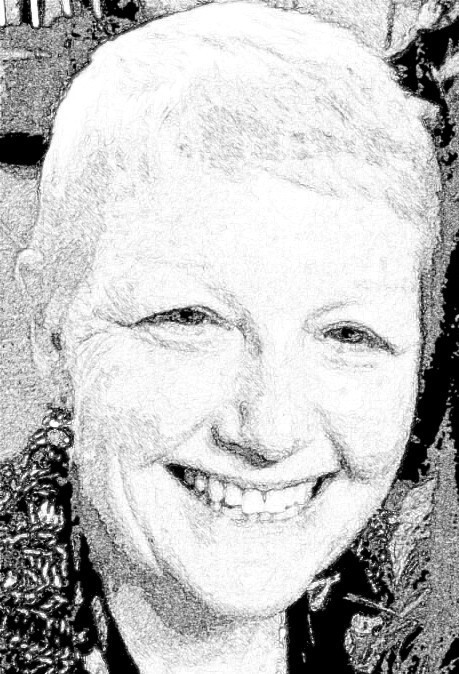 My name is Bernadette Reid. I am a retired nurse. I believe that the two most important things in life are health and education. Having spent 27 years working as a health care professional, I am now looking forward to serving my community as a school governor. Having raised two children of my own, who both went through the local authority education system I know what a difference an excellent governing body, head teacher and school can make in a child's life. I also know that, after their parents, the most important influence in a child's life is their teacher. I have agreed to take a special interest in languages, craft and design and safeguarding and health and safety. These are not random choices: because I am an enthusiastic crafter and my daughter speaks five languages. Though I have little aptitude for languages myself, I realise the importance of languages in a diverse community. The first duty of any school is safety and I relish involvement in this area using the knowledge I gained as a health visitor.
The governing body would like to thank Mr Kordemir for his service and commitment to our governing body.
Mr Faik Kordemir - Co-opted Governor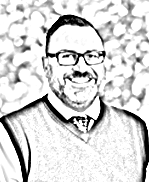 My name is Faik Kordemir. I am delighted to take up Governors role at St James' CE primary. I am currently the headteacher of Holden Clough Community Primary School in Ashton. I have held this position since September 2017.
I started my teaching career in 1991 and I have been working with many wonderful children and their families for the last 29 years. I am passionate about helping children achieve their potential through education and ensuring they have the best opportunities to succeed whilst growing into responsible, caring individuals. I am really looking forward to working with the children, staff and families of St James' school community.
Ms Rachel Berrisford
Hi. My name is Rachel Berrisford and I am excited to take up the opportunity of governor at St James. I work as a manager in the Local Authority and have responsibility for several teams. My background includes Youth Work, Family Intervention, Safeguarding and Management.
I have previously been a chair of governors at another primary school in Tameside, and was heavily involved in the strategic direction there. I believe this experience will be beneficial to everyone.
I thrive on challenge and effecting positive change. I believe that every child has the right to a safe, high quality and varied education. I am committed to improving delivery and performance.
I am looking forward to working with children, staff, parents/carers and fellow governors to build on the ethos and vision of the school, ensuring each child can reach their full potential.
Types of Governors
Parent governors – parents with children at the school, elected by other parents;
Staff governors – teaching and support staff at the school, elected by other staff;
Foundation governors - appointed from the Parish by the Diocese;
Co-opted governors - people with links to the local community, chosen by other governors;
Associate governors – people from the local community chosen by the other governors.