Children: just like we usually do in the school hall, you can add your responses to this week's question on the wall (click here or on the + sign).
Picture News 13th September 2021. How would you feel if you were forced to leave your home?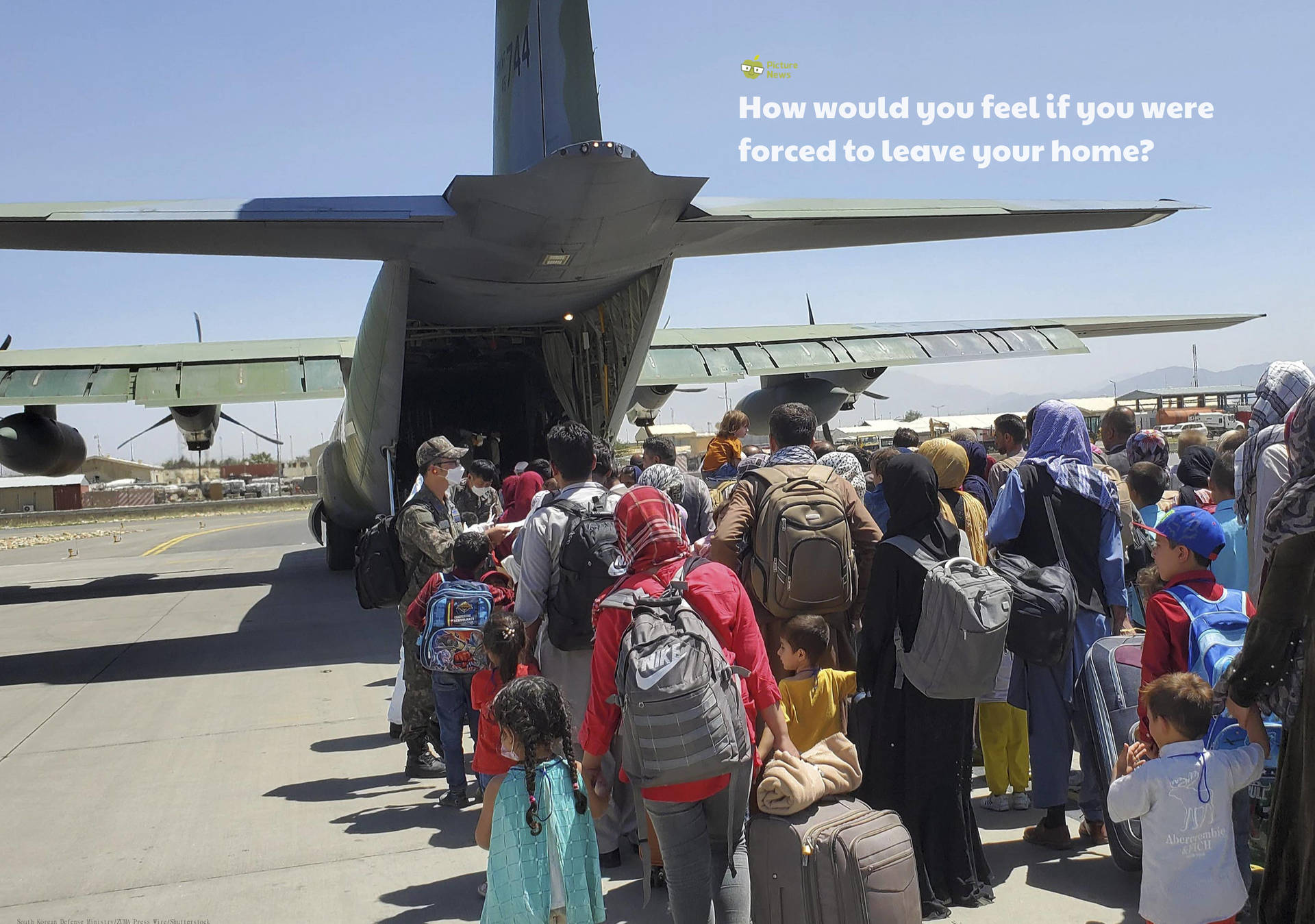 Picture News 6th September 2021. Can the Paralympics help us become more inclusive of others?