Attendance News
Best Class of the week - Class 1 with 99.7%
Best Classes of the year so far - Class 5 with 98.3%
Well done!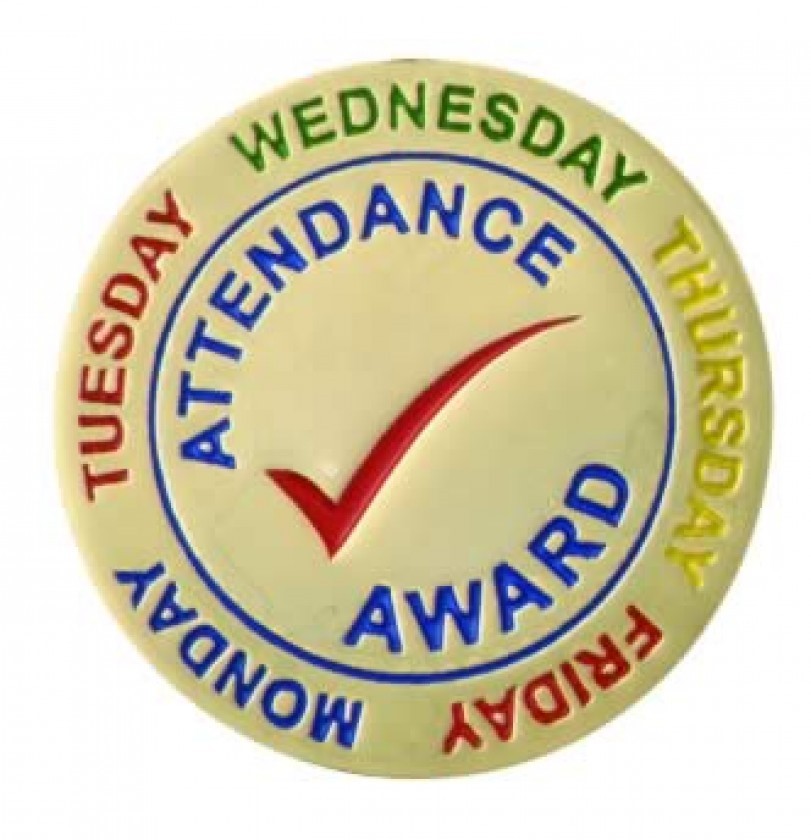 Whole School attendance (2018-2019) 96.46%
Latest School Events
Class 5 and 6 Assembly

13

Dec

2019

2:00 pm - 3:00 pm

Celebrating Hanukkah and Christmas
Nursery Christmas Sing

18

Dec

2019

11:00 am - 11:50 am
Reception Nativity

18

Dec

2019

2:00 pm - 2:50 pm
Christmas Service

19

Dec

2019

9:00 am - 10:30 am @ St James Church
End of term

20

Dec

2019
What's your view?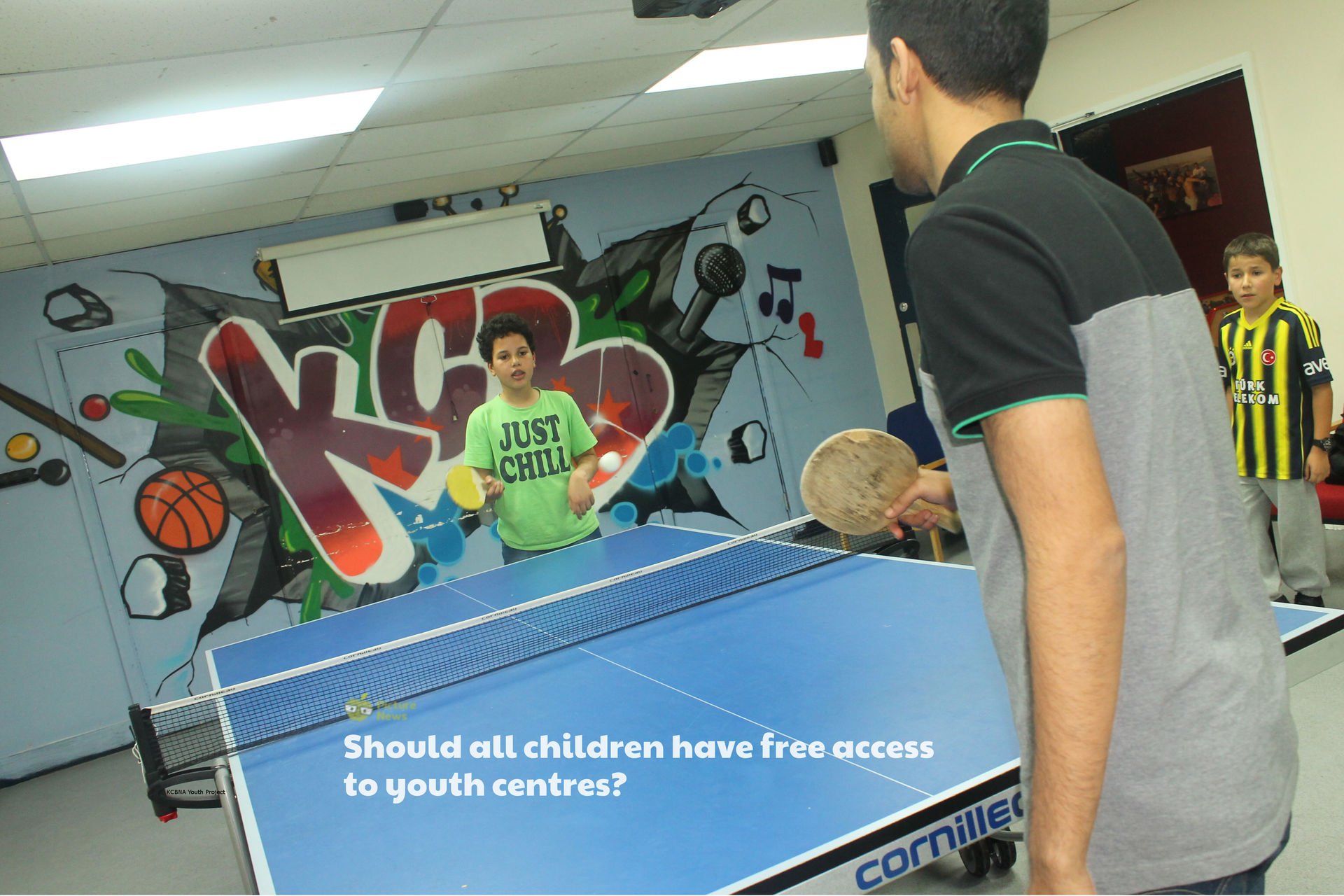 Remember to add your thoughts and opinions to our 'What's your view?' board when you're in the school hall.
Click to add to the online Picture News discussion board: www.picture-news.co.uk/discuss
Download the free Webanywhere School Updates app to receive instant school news updates on your phone.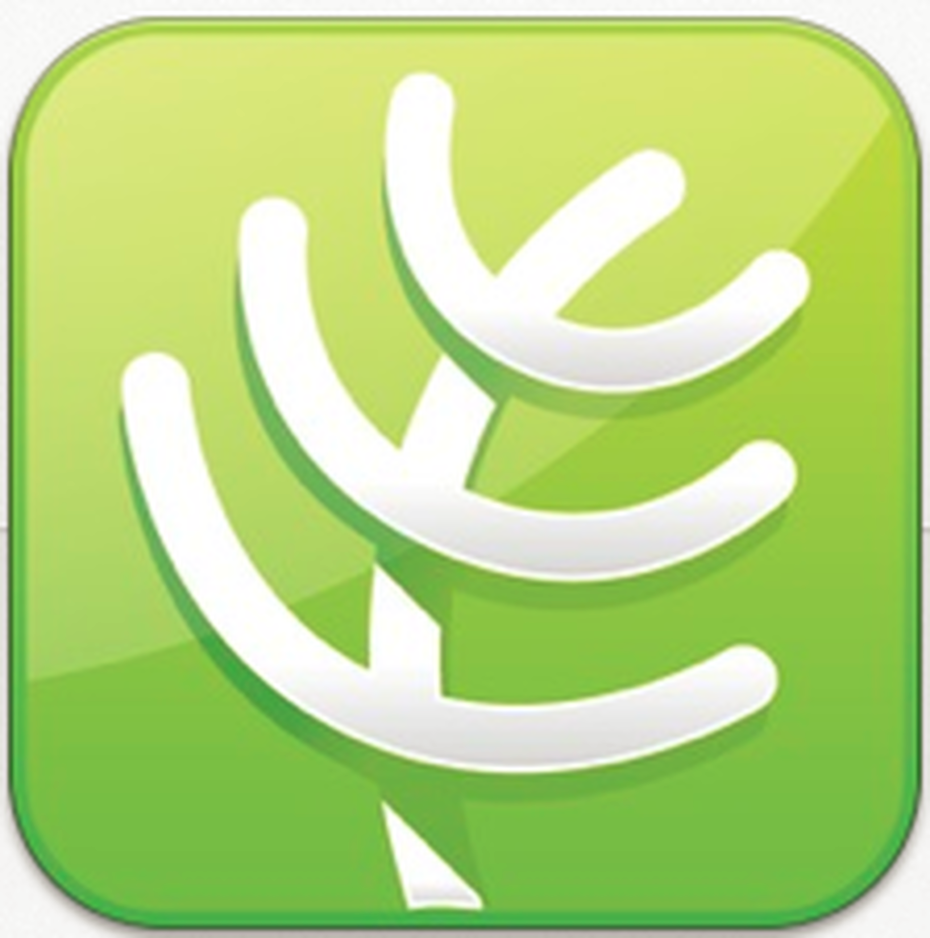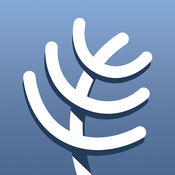 Operation Encompass:
Information for Parents and Carers
On 6th November 2017 St James' Church of England Primary School implemented a new project that runs jointly between schools and Greater Manchester Police. This project is called Operation Encompass. It aims to support children who are affected by domestic violence by ensuring that their school is informed. This allows the school to support the children. If you have any other questions about this project, please do not hesitate to contact the school. You have received a letter about the project and you can click here for more information too.