Quick Links
If you would like a paper copy of any of our documents, please ask at the (actual) office.
Please click on the 'COVID-19 Updates' tab at the top of the screen for updates and information during the school closures.
Attendance News
Best Class of the week - Classes 1 with 99.7%
Best Class of the year so far - Class 5 with 98%
Well done!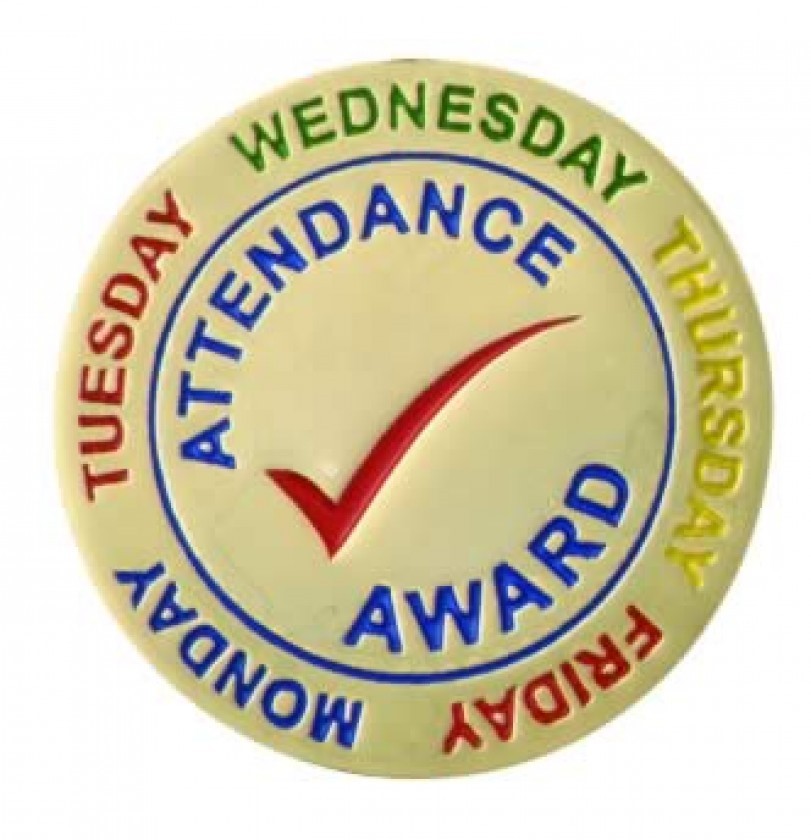 Whole School attendance (2018-2019) 96.46%
What's your view?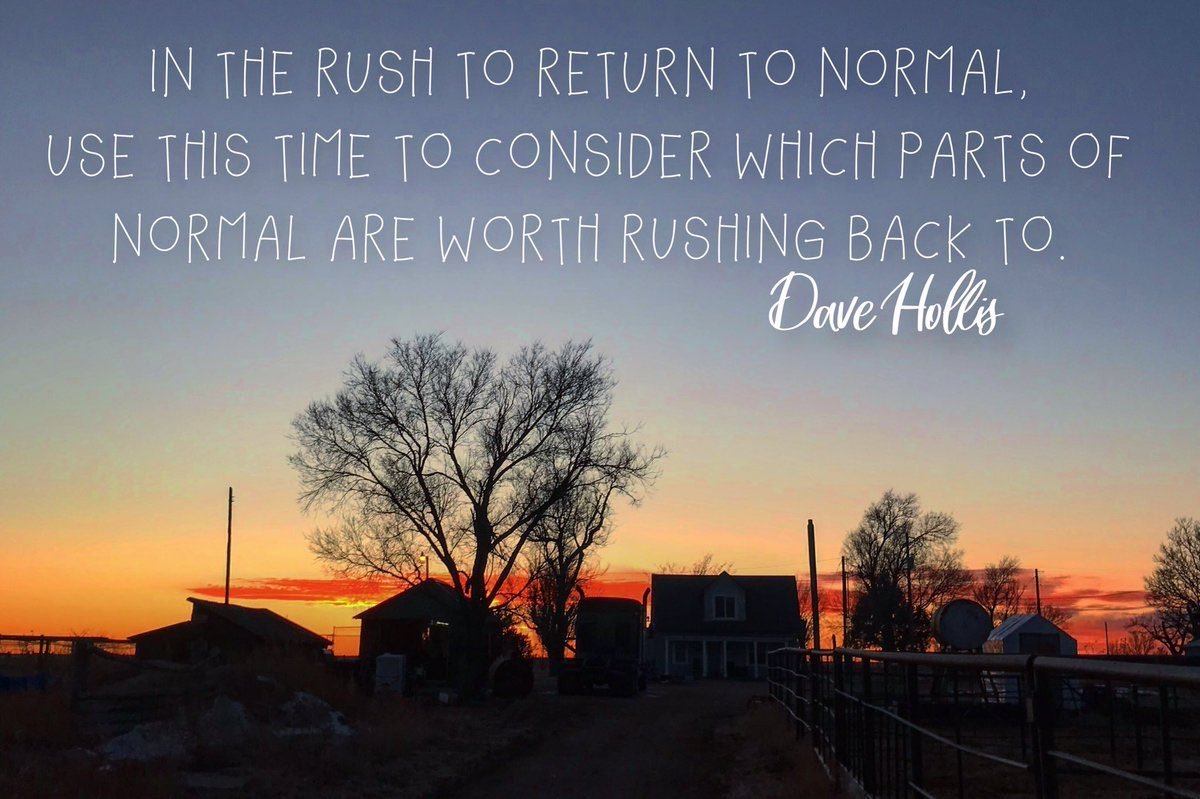 You can add your thoughts and ideas to our Picture News wall on the brand new Picture News page. There is lots of support for home learning there too for parents/carers.
You can also join in the National discussion board by clicking here: www.picture-news.co.uk/discuss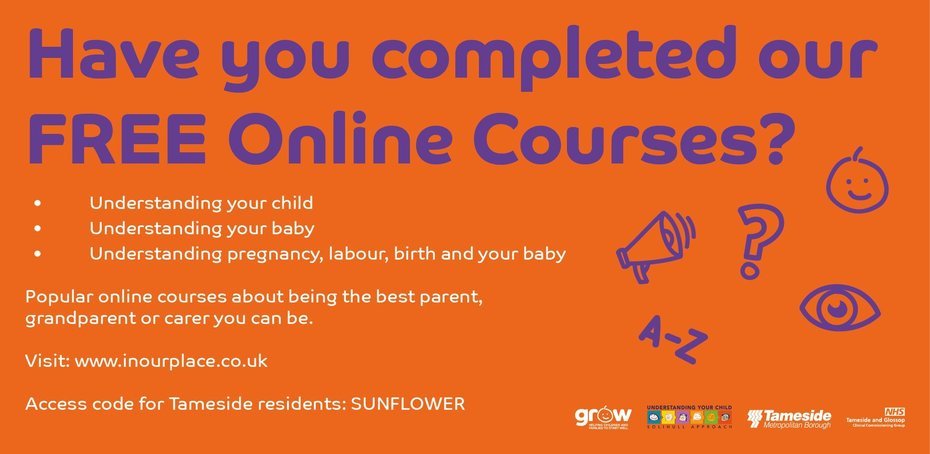 Operation Encompass: Information for Parents and Carers
On 6th November 2017 St James' Church of England Primary School implemented a new project that runs jointly between schools and Greater Manchester Police.
This project is called Operation Encompass. It aims to support children who are affected by domestic violence by ensuring that their school is informed. This allows the school to support the children.
Click here for more information.