Attendance News
Whole school attendance: 94.9% to 25.11.22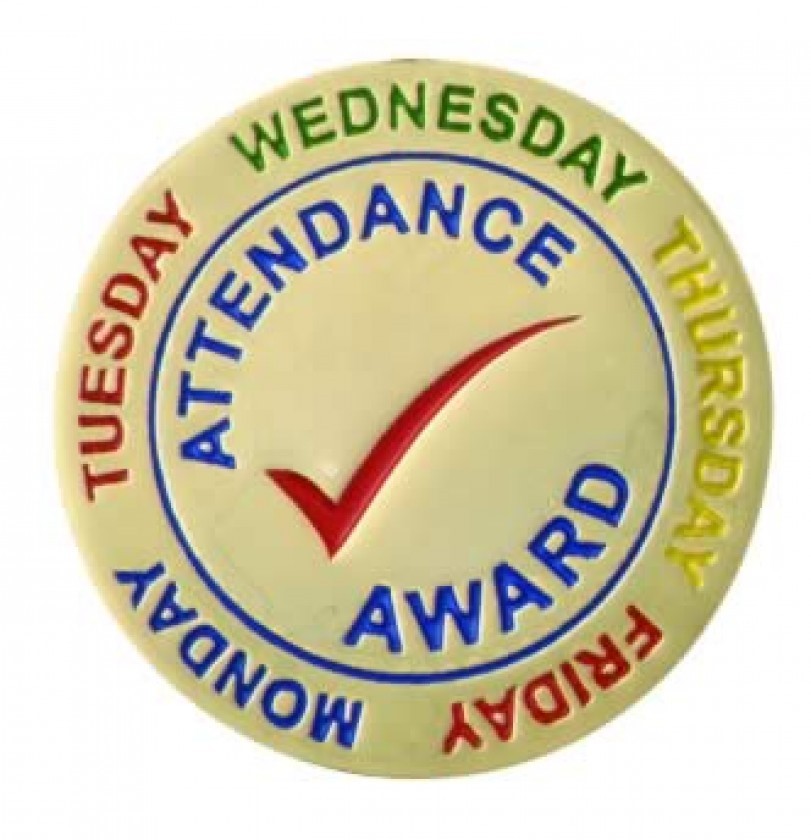 Our school day
September 2022
Main school 8:45am to 3:15pm (doors open 8:35am)
Reception 8:40am to 3:10pm (doors open 8:35am)
Nursery 9:00am to 12:00pm (doors open 8:55am)
Latest School Events
Y1, 2 PE and After School Sports Club

06

Dec

2022

Club finishes at 4:15pm
Music Club

06

Dec

2022

3:15 pm - 4:00 pm
Y5, 6 PE and After School Sports Club

07

Dec

2022

Club finishes at 4:15pm
Y3, Y4 Swimming

08

Dec

2022
Y3, 4 PE and After School Sports Club

09

Dec

2022

Club finishes at 4:15pm
What's your view?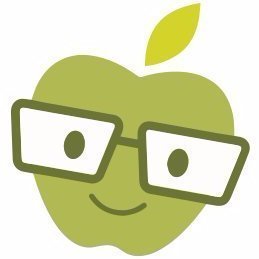 You can add your thoughts and ideas to our Picture News wall on our Picture News page. You can also read the Picture News Paper and get ideas for discussions at home with the Picture News at Home.
Join in the National discussion board by clicking here: www.picture-news.co.uk/discuss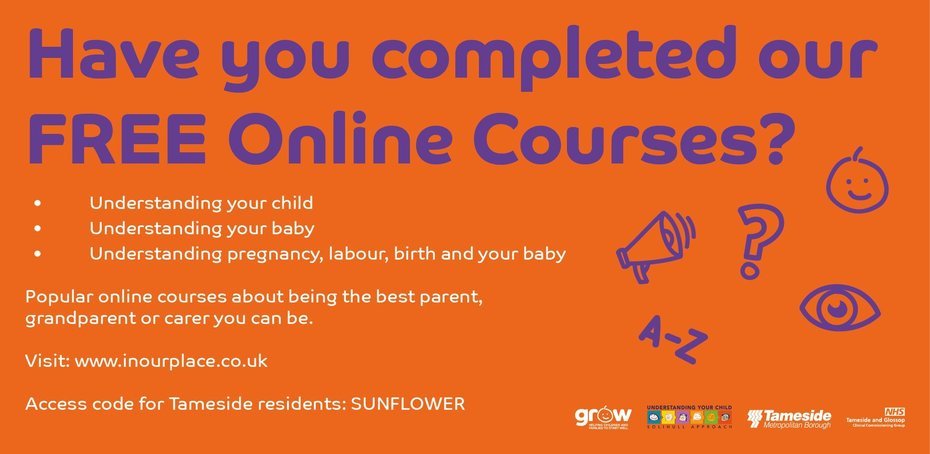 Operation Encompass: Information for Parents and Carers
Operation Encompass is run jointly between schools and Greater Manchester Police. It aims to support children who are affected by domestic violence by ensuring that their school is informed. This allows the school to support the children. Click here for more information.