Welcome to Class 6
Mrs Wilde and Mrs Lowe help us with our learning in Class 6
Scroll down for:
General information, timetable, educational visit information, curriculum overview and other interesting things...
General information
PE days are on Wednesday and Friday
Homework days are: Monday (maths) Wednesday (learning log) Friday (spelling)
Reading record/homework diary must be brought in every day
Please try to be punctual and have high attendance
Lunch time Prayer
For health and strength and daily food,
We thank you, God. Amen
---------------------------------
Our End of Day Class Prayer
Now the day is over, we lift our hands and say
Thank you heavenly God, for today,
We're sorry for the wrong things, but glad about the right
Keep us, heavenly God, in your love tonight
------------------------------
4th September 2018 - 26th October 2018
Term: Autumn 1
War and Peace
This is an outline of what we will be studying in this half term:
English - The books of author, Michael Morpurgo (Friend or Foe, War Horse etc.)
'Charge of the Light Brigade' and other texts, including: The Diary of Anne Frank, In Flanders Fields, Hunted and Newspaper articles from WWI and WWII
Grammar revision, such as: adverbials, types of sentences, prefixes and suffixes, noun phrases, commas, types of nouns, recogising verbs and spelling bee
Writing will be based around the theme of war and peace
Maths- Place value, including rounding
Addition, subtraction, multiplication and division (with 'real life' puzzles) and formal methods of calculation
Ratio and proportion
Area and perimeter
Measures - distance, time and weight
Science - Light and Shadow
How do we see? Parts of the human eye
How shadows are formed and how they change depending on the angle of the light source
Reflections and how light travels
We will be conducting experiments to investigate light, shadow, reflection and colour
In other learning, we will be examining the art of War artists including Paul Nash.
We will be studying aspects of WWI and WWII and looking at the causes and casualties of war. As a class, we will look at ways to encourage peace and harmony. In computing, we will focus on word processing and research skills.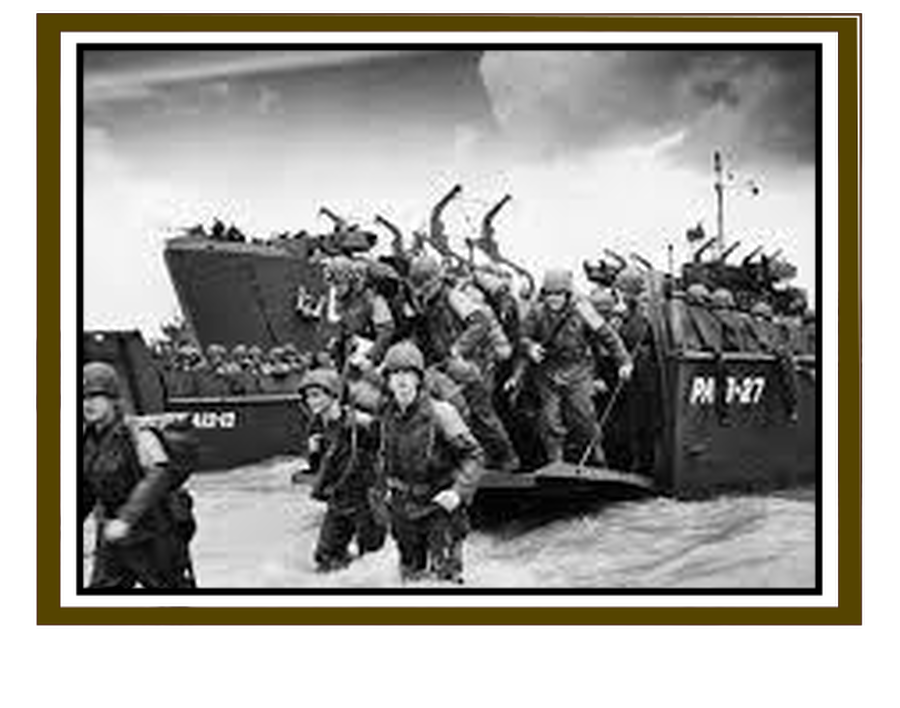 Year 6 will be visiting the Imperial War Museum North.
This is part of our 'War and Peace' theme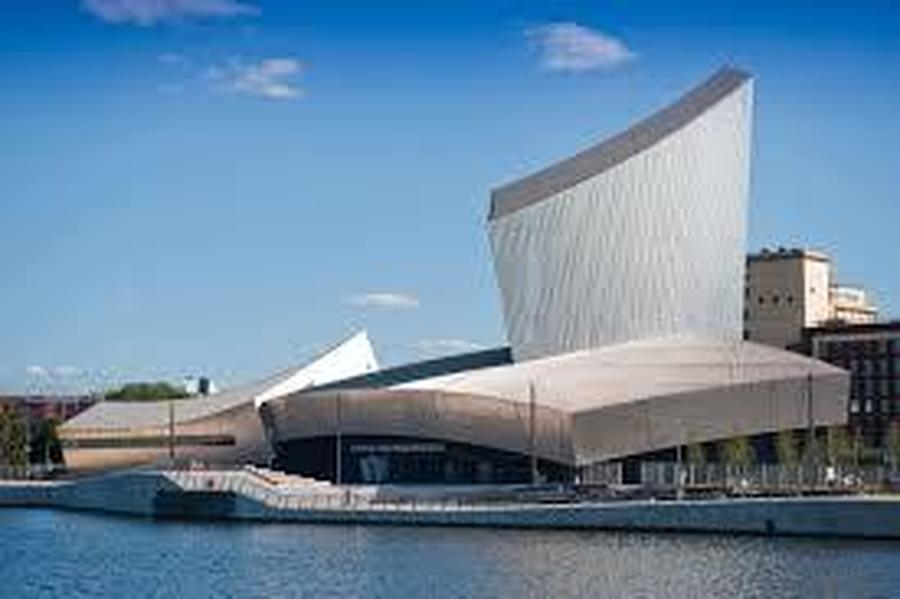 The first half term, Class 6 will also be attending 'Safe Squad'
What is Safe Squad?
Well... we work with professionals from many services, including the emergency services to learn safety skills:
Children watch different scenarios, such as: the correct use of 999; dealing with peer pressure; reporting and witnessing crime; learning what is a hate crime and the best way to tackle difficult situations

Children learn about digital safety and how to stay safe online. They watch videos and discuss the problems of not staying SMART online

Children take part in fire safety training, with particular focus on their own homes. They also have the chance to learn CPR and how to place someone in the recovery position - using resuscitation dummies
Later in this half term, Year 6 will also be investigating the life of Anne Frank...
and sensitively discussing the persecution of some people by others
If you would like to know more, click on the link