Welcome to Class 6
Mrs Wilde and Mrs Lowe help us with our learning in Class 6.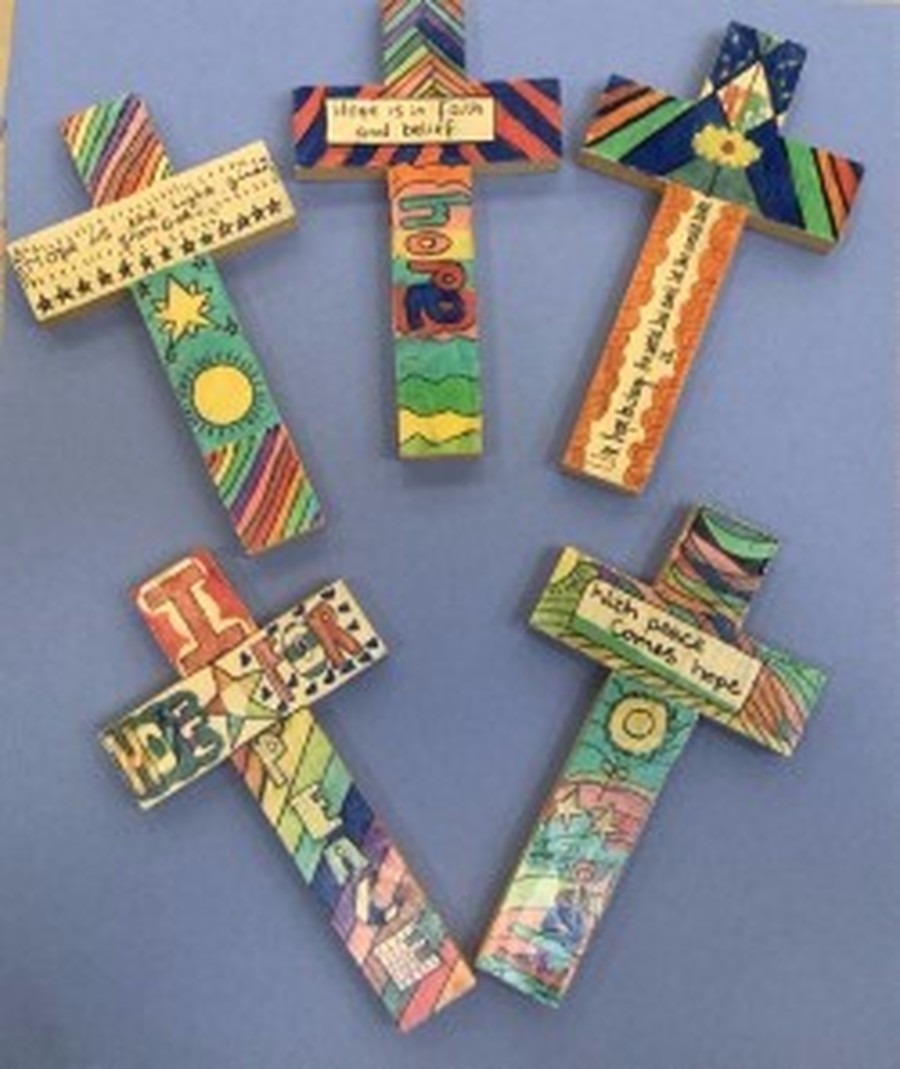 General information
PE days are on Wednesday and Friday
Homework days are Monday, Wednesday, Friday
Reading record/homework diary must be brought in every day
Please try to be punctual and have high attendance
We have been working hard on our Learning logs.
Click here to have a look at what we have been doing
Need ideas for your Learning Log? have a look here for some inspiration.
http://www.learninglogs.co.uk/
~~~~~~~~~~~~~~~~~~~~~~~~~~~~~~~~~~~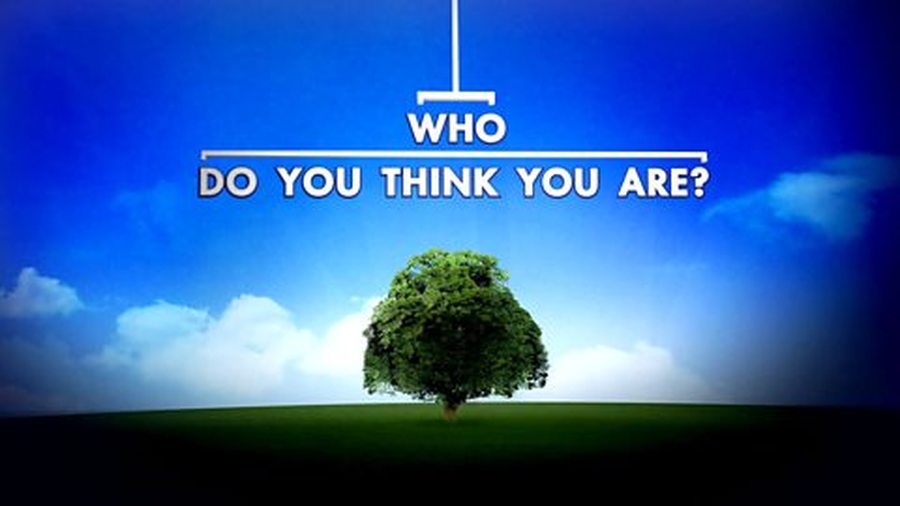 Term: Summer 2
Who Do You Think You Are?
This half term we will be looking at our surnames and finding out the origins.
We will be looking at different types of family and how to design a family tree.
We will also be looking at the issue of international trade and consider the impact of 'Brexit.'
We will be looking at why people move from where they were born (migration and immigration)
We will also be examining trade links, natural resources and settlements in the Ashton area.
Maths
This half term we will be:
Multiply and dividing using formal written methods.
improving mental calculation strategies.
Problem solving and BIDMAS
Rounding, square and prime numbers and different
Types of averages (mean, median, mode)
Ratio and proportion
Co-ordinates in all 4 quadrants.
Rotation, reflection and translation
English

Examine stories from other cultures and look at a range of vocabulary used in the text.
Improve personal vocabulary by continuing to collect words and their meanings. Find out the meaning of words from their context.
Use inference and deduction by examining a character's feelings and actions.
Look at a range of non-fiction, comparing, layout and language used.
Write our own piece of non-fiction.
Look at a range of reviews and write a review of the year.
Examine book 'blurbs' to see how they persuade people to read the book.
Look at are newspapers impartial?
Science
Examine how animals produce offspring that are similar but not identical.
Look at the evolution of species. Look the work of Charles Darwin.
Look how adaptation changed the look of the giraffe and examine human evolution.
Participate in a range of scientific enquiries to learn how to control variables, make a fair test, make predictions and take reading accurately.
Look at DNA and the advances in the use of DNA
Class 6 will also have a moving on day at their new high schools on July 6th.
~~~~~~~~~~~~~~~~~~~~~~~~~~~~~~~~~~~~~~~~~~~~~~~~~~~~~~~~~~~~~~~~
Class 6 had a wonderful time at the leaver's service in Manchester Cathedral, followed by lunch at Peechy Keens.
~~~~~~~~~~~~~~~~~~~~~~~~~~~~~~~~~~~~
Last half term Class 6 were busy pruning our fruit trees.
Year 6 had an informative day learning about evolution and inheritance at Manchester Museum.
As a class, we have joined in with the Passion Play, which takes place at Manchester Cathedral on the 8th April, by decorating wooden crosses that represent our hopes.
During design and technology, we have been finding out what makes a healthy diet. All year 6 have created their own healthy rainbow cous cous.
~~~~~~~~~~~~~
Year 6 performed their assembly for the school and their parents. We think Kamron makes a great King Arthur.
~~~~~~~~~~~~~~~~~~~~~~~~~~~~~~~~~~~~~
In computing, we have been using codebugs to learn more about programming. We have made a good start on programming and can't wait to see what we can do.
Year 6 have been working hard in R.E. week. We designed and painted a new stained glass window, which is on display in the school library.
And we showed off our musical talents to the rest of the school.
Wow! What a busy week we had. Year 6 created a surprise birthday party for Mrs Wilde. You can see by her face it was a big surprise!
Year 6 celebrated Chinese New Year. We had a wonderful workshop where we learnt: the art of paper folding, Calligraphy and how to sing a nursery rhyme in Chinese as well as how to play ancient instruments. We shared what we had learnt in our Class assembly with the rest of the school.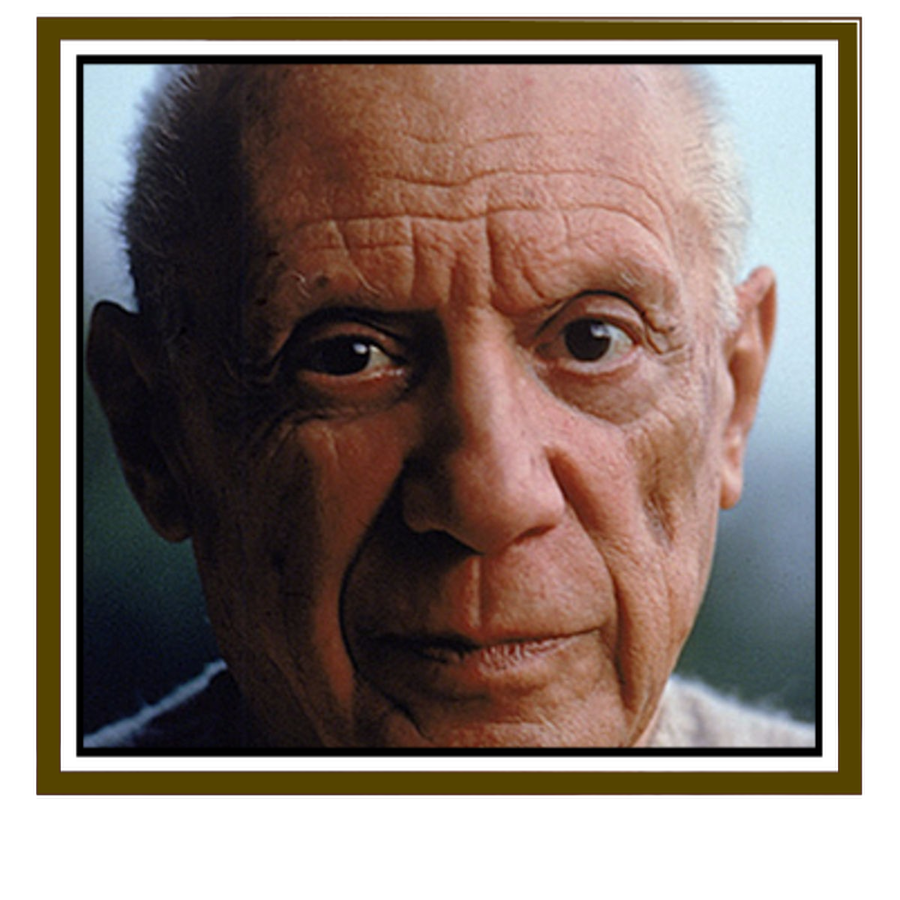 We enjoyed studying portraits by looking at Picasso's work.
We have also been looking at the abstract artist 'Kandinsky', who used shape and colour to show his emotions. We have used his technique to draw our emotions. Can you guess what they are?
~~~~~~~~~~~~~~~~~~~~~~~~~~~
We enjoyed our visit from the Fire Service and really appreciate their time in coming to remind us about how to keep safe - especially at this time of year.
We're not sure if Mrs Wilde will make it to their list of new recruits!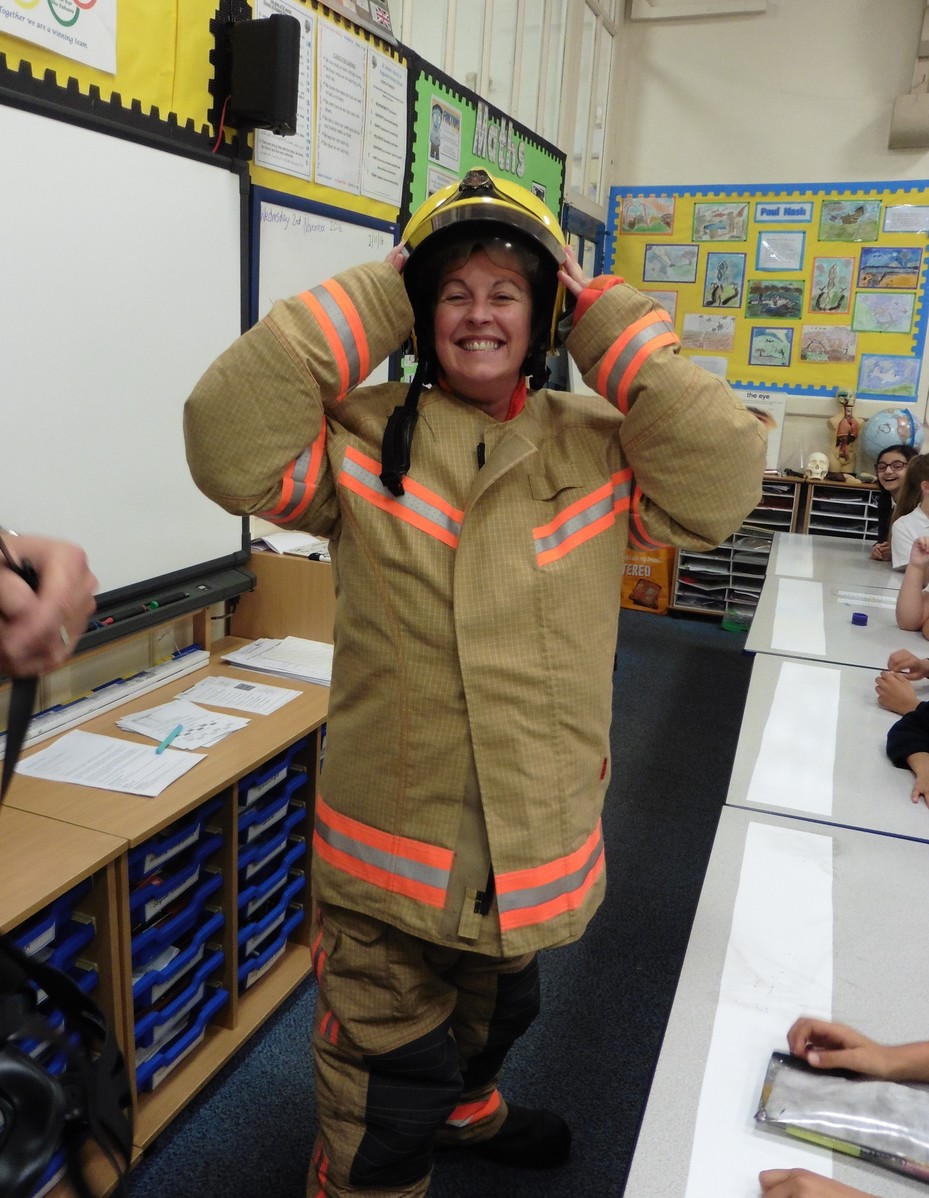 ~~~~~~~~~~~~~~~~~~~~~~~~~~~~~~~~~~~

'War and Peace'
In English we will be learning:
War poetry, such as 'Charge of the Light Brigade'

A mixture of non fiction and fiction texts related to war and peace

The Diary of Anne Frank

Examining the work of our main author, Michael Morpurgo

Grammar: Main and subordinate clause, conjunctions,

prefixes and suffixes, expanded noun phrase and a range of punctuation
As part of our 'War and Peace' theme we will look at:
Studying the work of artist, Paul Nash (war art)

Looking at the Geography of countries involved in WWI and WWII
In maths, we will be working on:
Place value, rounding, multiplying/dividing by 10,100,1000, addition and subtraction puzzles, formal methods of multiplication and division, ratio and

fractions...
On Friday 7th October, Year 6 visited the Imperial War Museum North. We all worked hard to find objects related to people from the first world war. We were also very lucky to have met a veteran from the second world war, who was kind enough to answer any questions we had. If you would like to find out more about him, his name is David Teacher.
War Artist - Paul Nash
Year 6 chose their favourite picture and recreated a version of it using oil pastels.
We hope you like them...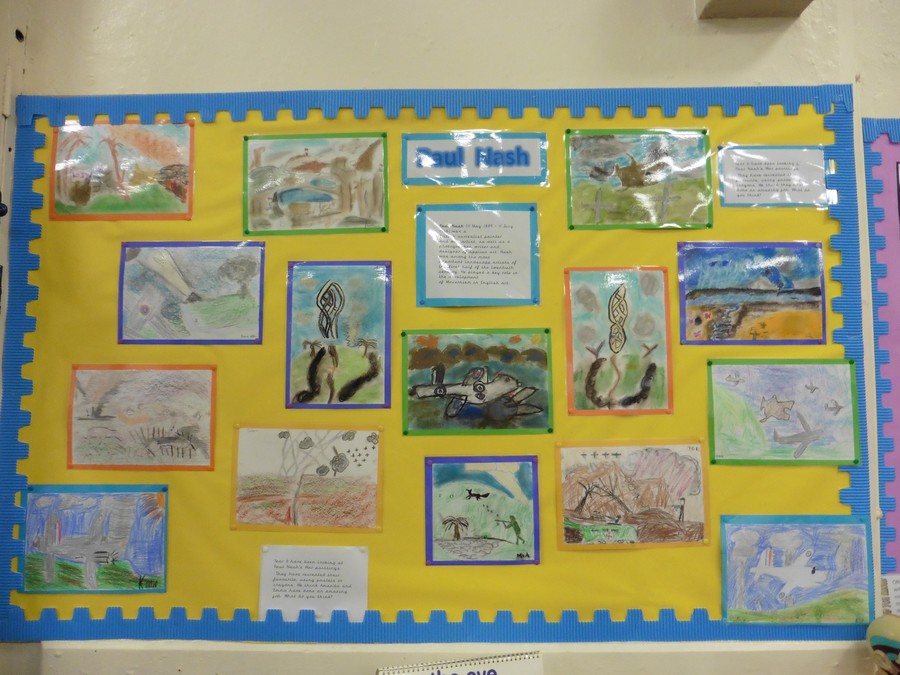 Year 6 investigated the life of Anne Frank.
Anne Frank (interactive activities including a 3-D tour of the annex)