Welcome to Class 6
Mrs Wilde and Mrs Lowe help us with our learning in Class 6
Scroll down for:
General information, timetable, educational visit information, curriculum overview and other interesting things...
General information
PE days are on Wednesday and Friday
Homework days are: Monday (maths) Wednesday (learning log) Friday (spelling)
Reading record/homework diary must be brought in every day
Please try to be punctual and have high attendance
You can contact (me) Mrs Wilde at: stacey.wilde@st-james-ash.tameside.sch.uk
Lunch time Prayer
For health and strength and daily food,
We thank you, God. Amen
---------------------------------
Our End of Day Class Prayer
Now the day is over, we lift our hands and say
Thank you heavenly God, for today,
We're sorry for the wrong things, but glad about the right
Keep us, heavenly God, in your love tonight
------------------------------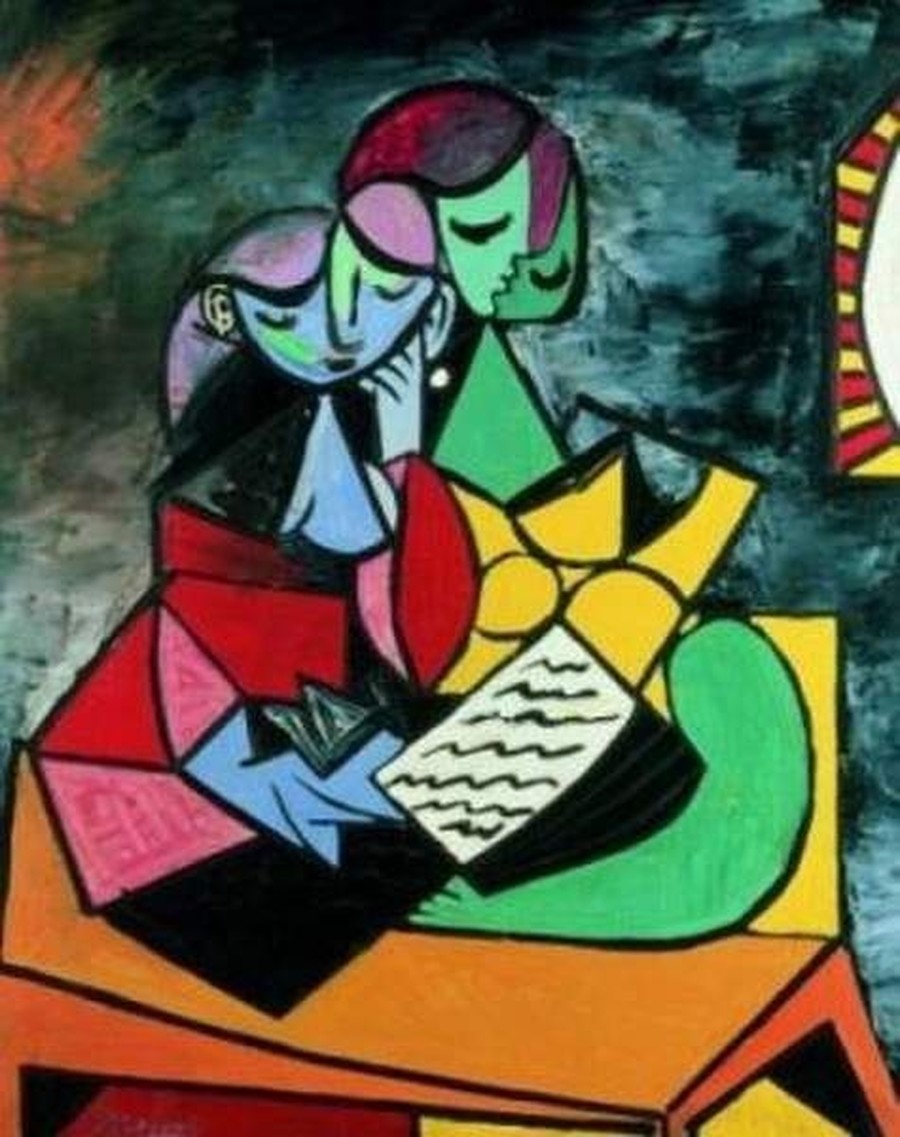 This half term: Monday 7th January 2019 - Thursday 14th February 2019
Spring 1 - Picasso and Other Abstract Artists
A study of a number of abstract artists, including:
Picasso, Kandinsky, Paul Klee, Jackson Pollock and Mark Rothko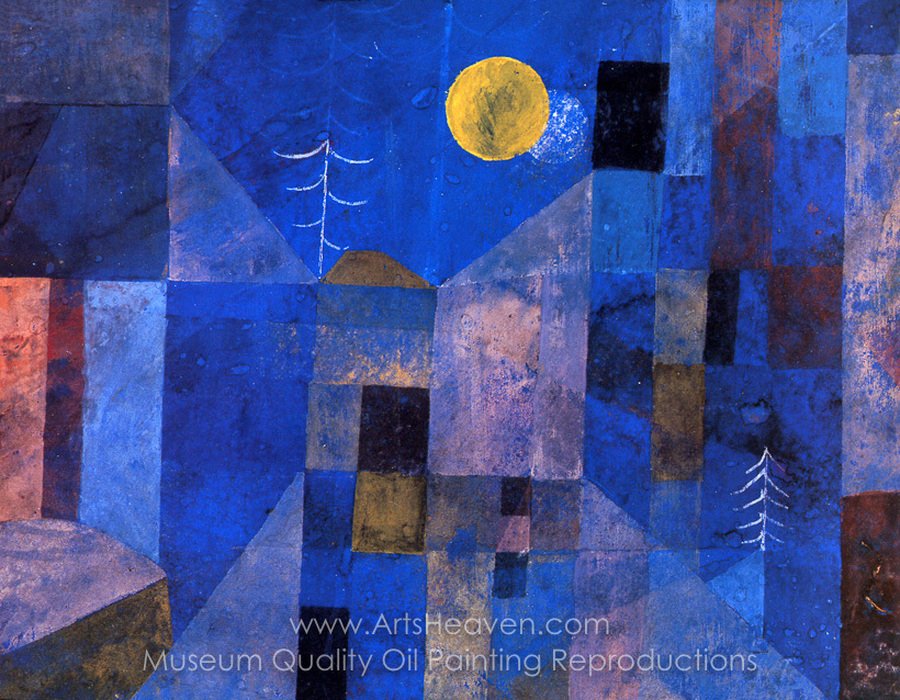 English - In English we will be studying: Harry Potter books, 'twisted' fairy tales, poetry from other cultures and formal letters of complaint.
In grammar, we will be looking at perfect verbs, passive verbs, parenthesis, fronted adverbials and how to use semi colons and dashes.
***Please encourage your child to learn their spellings from the spelling list provided every Monday.
Maths - In maths, we will be revising formal methods of multiplication and division, calculating percentages, solving measures puzzles, finding the area of triangles and working out the mean/median/mode.
***Please ensure that your child knows their multiplication tables.
Science - In science, we are studying circulation and the function of the heart.
In other subjects: we will be looking at internet safety and computer-aided design, examining how to 'love thy neighbour,' improving our gymnastics and dance skills in PE, discovering music from other cultures and creating many wonderful pieces of modern art.
***Please REMEMBER to use IXL, spag.com and reading plus as SATs are fast approaching and children need to revise.***
Last half term: 5th November - 21st December 2018
Autumn 2: Ruthless Rulers and Merry Monarchs
A study of a selection of British monarchs from King John (The Magna Carta)
to the present monarch - Queen Elizabeth II
Last half term, we were studying:
English- Shakespeare's Macbeth, Oliver Twist, The Jabberwocky, Shilling Pie and non-fiction texts. Our grammar/writing focus is: semi-colons, fronted adverbials, subordinate clause, silent letters, parenthesis and writing historical fiction.
Maths- In maths we are studying: fractions, decimals, percentages, different types of graphs, nets and shape plus arithmetic.
Science- Electricity: circuits and experiments with electricity
Topic- Our theme is Ruthless Rulers and Merry Monarchs. This will include: King John, Henry VIII, Queen Elizabeth I, Queen Victoria, Queen Elizabeth II.
In other learning we will be: coding in computers, looking at democracy, learning to order food in French, making 'light up' Christmas cards in design technology and learning to sketch in art.
You can help your child by: making sure they do their homework on time, encouraging them to use reading plus, IXL, spag.com, ensuring they have everything they need for school (such as PE kits)and help them to learn their lines for performances/assemblies. Thank you.
First half term... 4th September 2018 - Thursday 25th October 2018
Term: Autumn 1
We had a wonderful time at The Imperial War Museum North and the class made us proud. People on the tram were approaching our staff to compliment the children on their attitude, good manners and general behaviour!
There are some lovely pictures below to look at (click to enlarge) of our fantastic trip to learn about the human cost of war. We met some soldiers and saw a real Paul Nash painting amongst many other amazing things.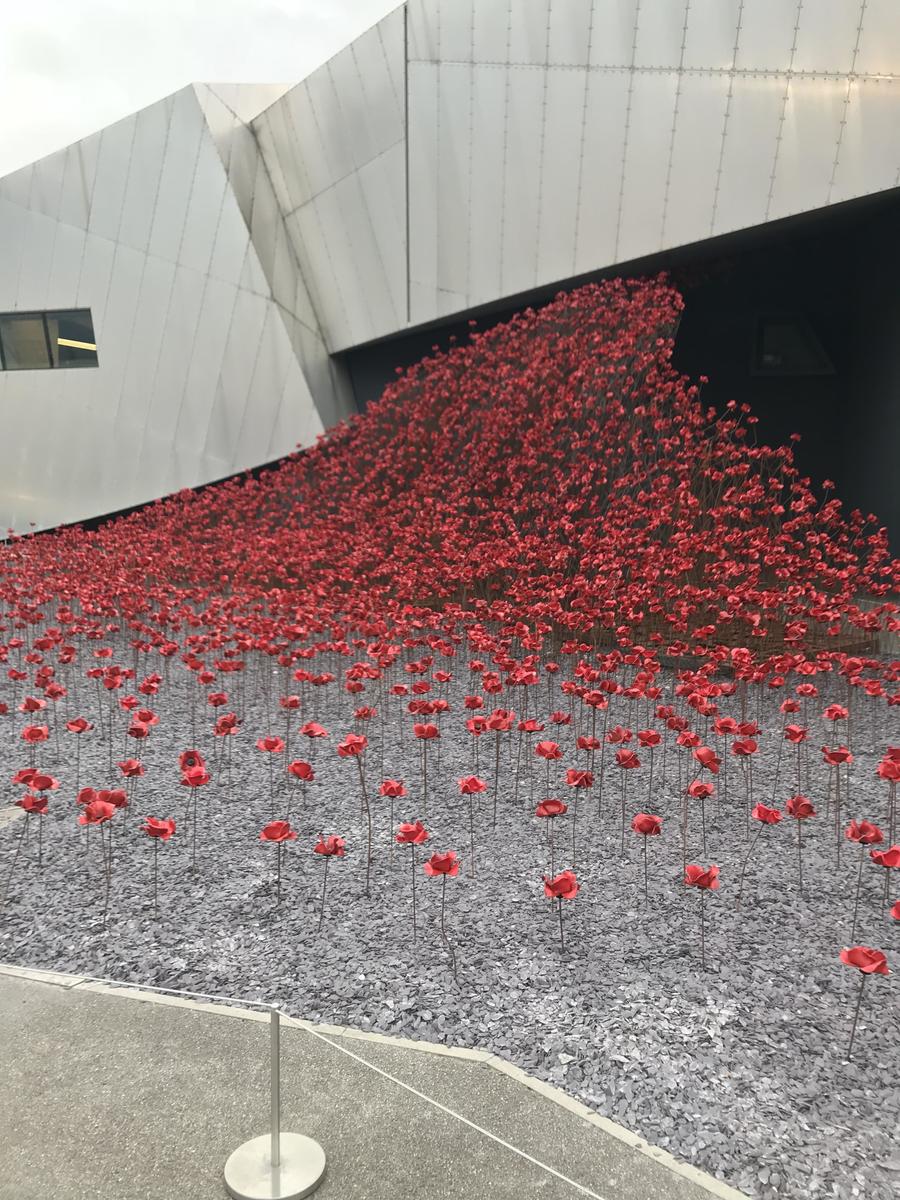 War and Peace
This is an outline of what we will be studying in this half term:
English - The books of author, Michael Morpurgo (Friend or Foe, War Horse etc.)
'Charge of the Light Brigade' and other texts, including: The Diary of Anne Frank, In Flanders Fields, Hunted and Newspaper articles from WWI and WWII
Grammar revision, such as: adverbials, types of sentences, prefixes and suffixes, noun phrases, commas, types of nouns, recogising verbs and spelling bee
Writing will be based around the theme of war and peace
Maths- Place value, including rounding
Addition, subtraction, multiplication and division (with 'real life' puzzles) and formal methods of calculation
Ratio and proportion
Area and perimeter
Measures - distance, time and weight
Science - Light and Shadow
How do we see? Parts of the human eye
How shadows are formed and how they change depending on the angle of the light source
Reflections and how light travels
We will be conducting experiments to investigate light, shadow, reflection and colour
In other learning, we will be examining the art of War artists including Paul Nash.
We will be studying aspects of WWI and WWII and looking at the causes and casualties of war. As a class, we will look at ways to encourage peace and harmony. In computing, we will focus on word processing and research skills.
Look at some of our 'light' investigations below
Is that a dog shadow, C and CJ? I think E can see a rainbow... Nice glasses, girls... I can spot some people spying with their periscopes... I am staying away from those distorting mirrors!!
Year 6 visited the Imperial War Museum North on
23rd October 2018.
This was part of our 'War and Peace' theme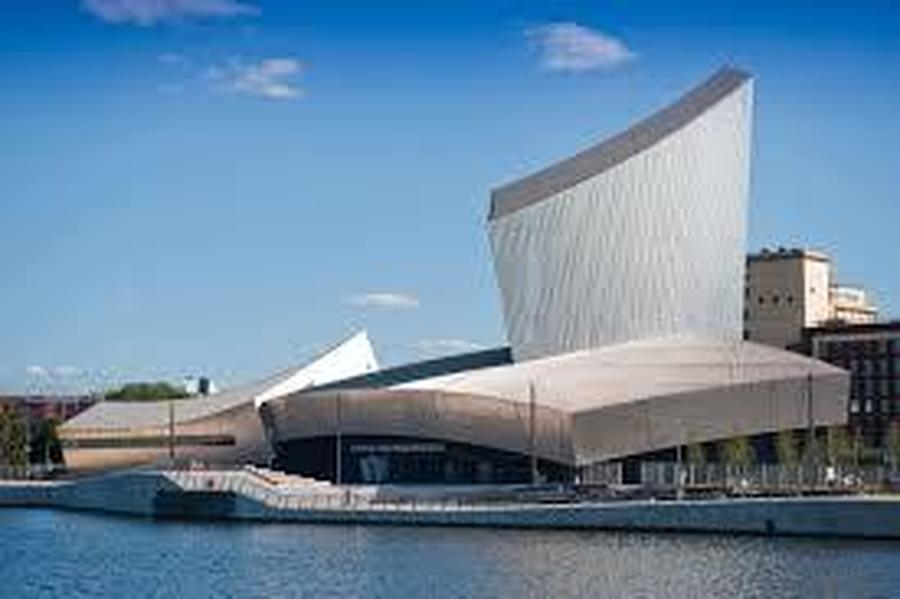 The first half term, Class 6 attended 'Safe Squad'
What is Safe Squad?
Well... we work with professionals from many services, including the emergency services to learn safety skills:
Children watch different scenarios, such as: the correct use of 999; dealing with peer pressure; reporting and witnessing crime; learning what is a hate crime and the best way to tackle difficult situations

Children learn about digital safety and how to stay safe online. They watch videos and discuss the problems of not staying SMART online

Children take part in fire safety training, with particular focus on their own homes. They also have the chance to learn CPR and how to place someone in the recovery position - using resuscitation dummies
Year 6 investigated the life of Anne Frank...
and sensitively discussed the persecution of some people by others.