Mrs Nichol, Mrs Mutch and Mrs Richards help us in our class.

This half term's topic is:
A local study
The Industrial Revolution to the present
We are really looking forward to learning about how Ashton-under-Lyne grew through the developments in industry during the Industrial Revolution.
10th May
Well done Yammi and Layton! Excellent learning logs :-)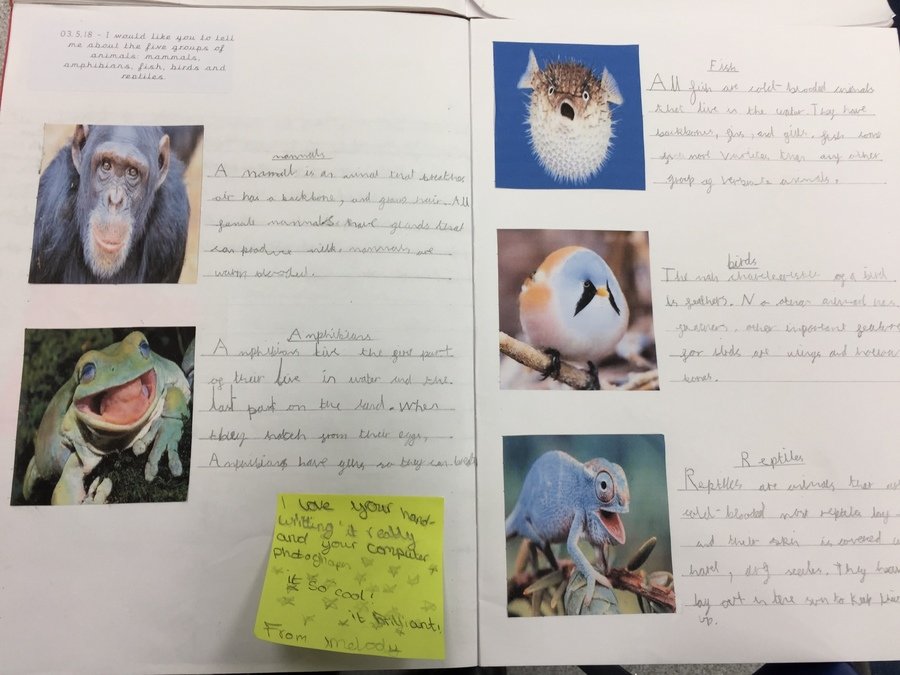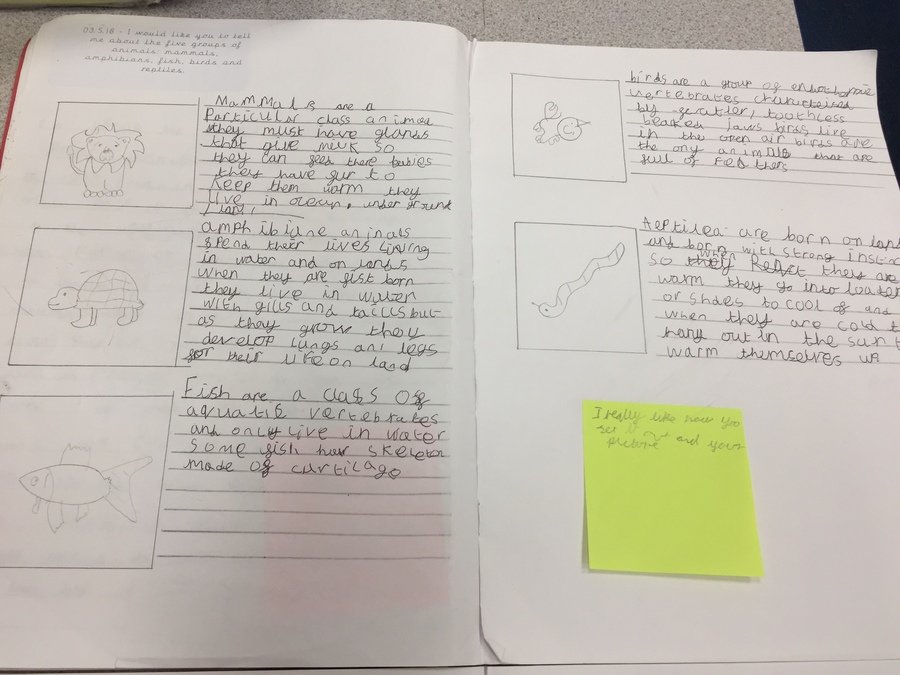 4th May - Well done to Kyran and Sofija for winning this week's learning log! Amazing descriptions and images of The Industrial Revolution.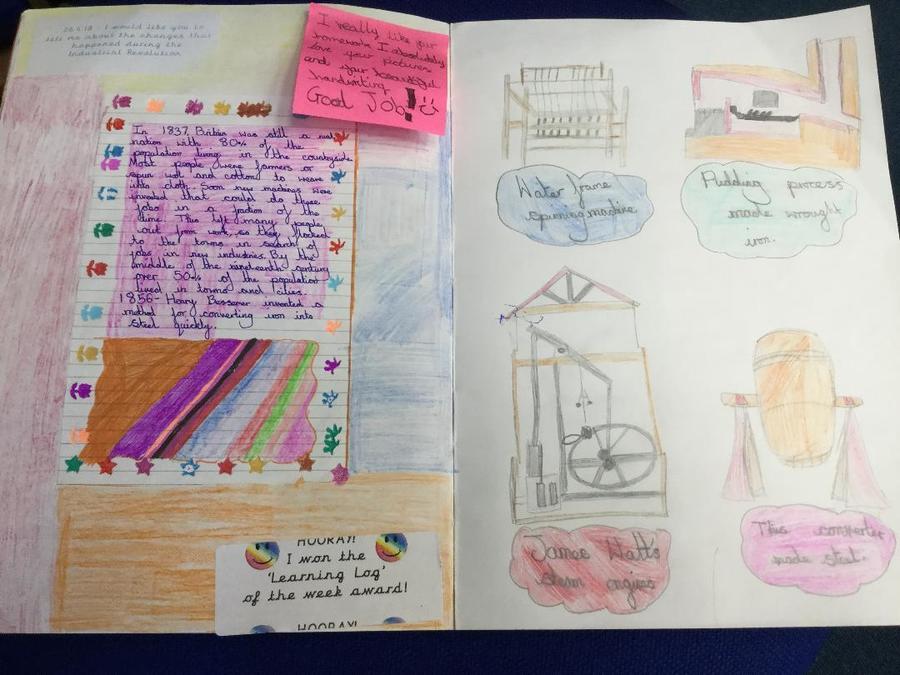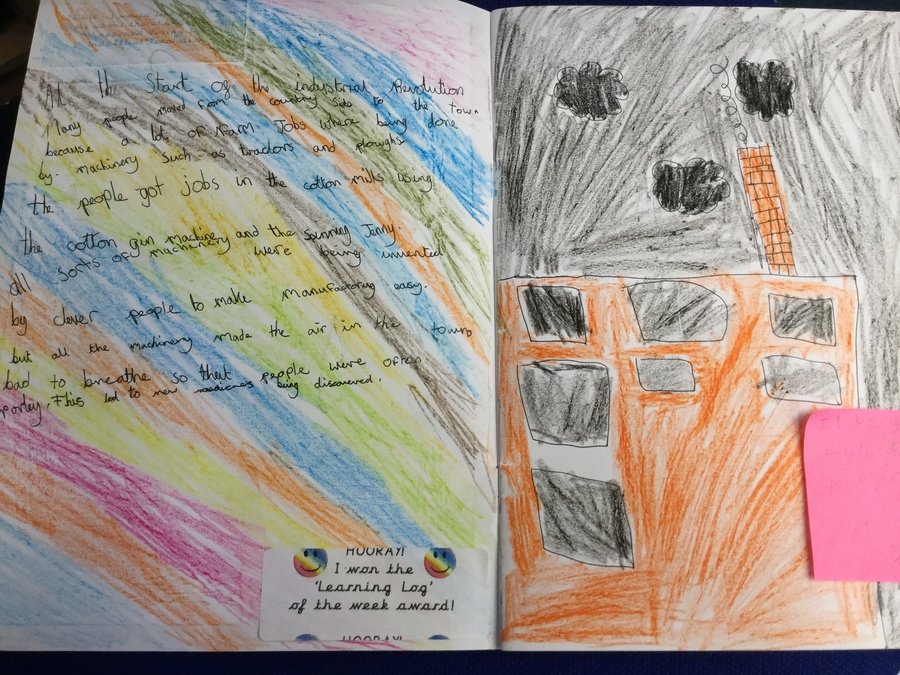 The children have excelled themselves in Art this week. Their depictions of buildings and inventions from the Industrial Revolution have turned out wonderful! Charcoal was very tricky, but worked a treat :-)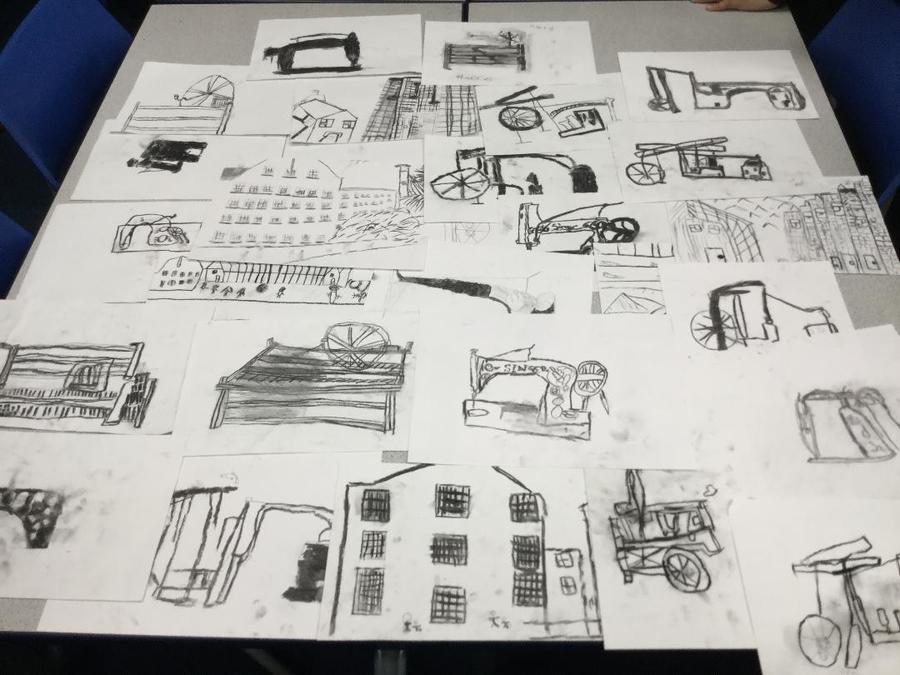 27th April
Well done to Nikkie, who has won this week's learning log. I love the bright colours and the character mugshots.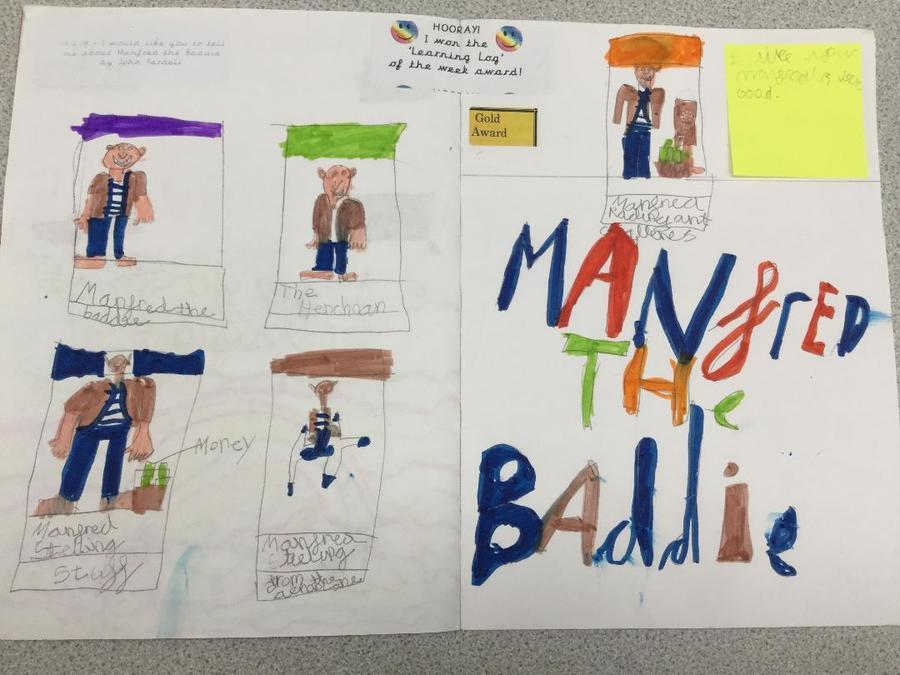 Well done to Hajra!, who won the 'All About Me' learning log this week.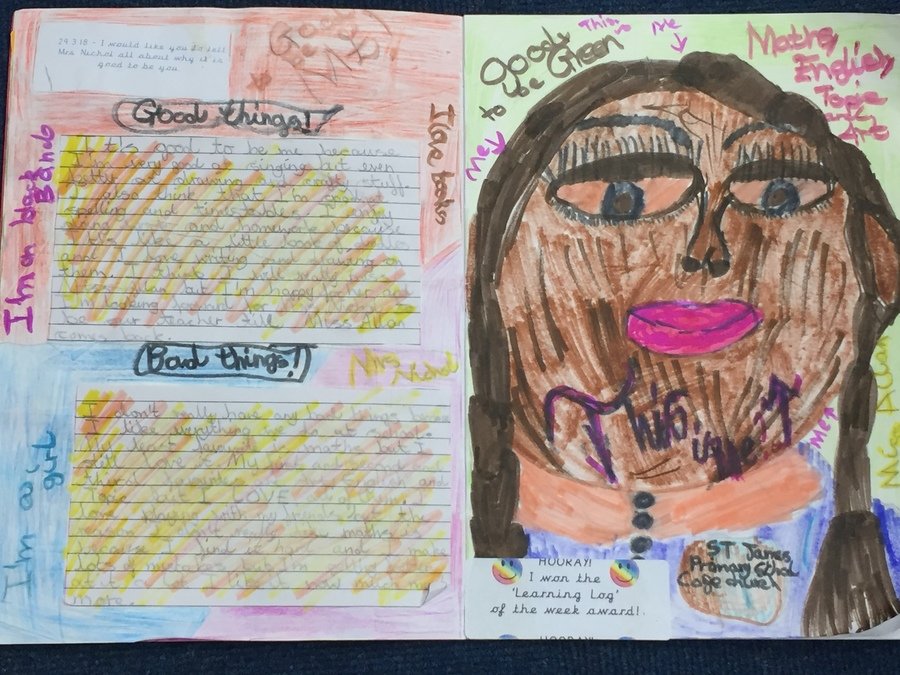 We are here to work with you to help your child achieve the best they can. You are very welcome to come and talk to us at the beginning or end of the day.
Our learning log winners of the week: Luna and Yammi!
Well done :)
We went to the Art Gallery at Ashton-under-Lyne's Library on Friday 19th January. We looked at work from L.S Lowry and Harry Rutherford.We learnt how to draw 3D images within industrial landscapes. We also learnt how to draw people in a similar style to L.S Lowry. We had such a great morning.
We went to the Manchester Museum on Friday 1st December to take part in an Ancient Egyptian workshop. We loved meeting the mummy Azru!
We went on a super trip to 'One Adventure' in Droylsden on 24th October 2017. We took part in 3 activities, laser tag, night line, and archery. We had such a great time together.