The role of school governors is: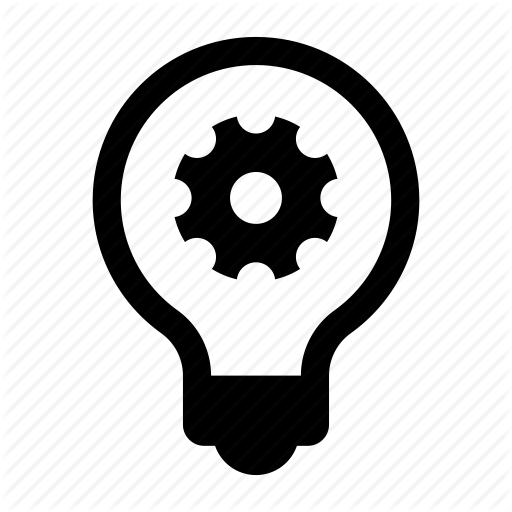 to set strategic direction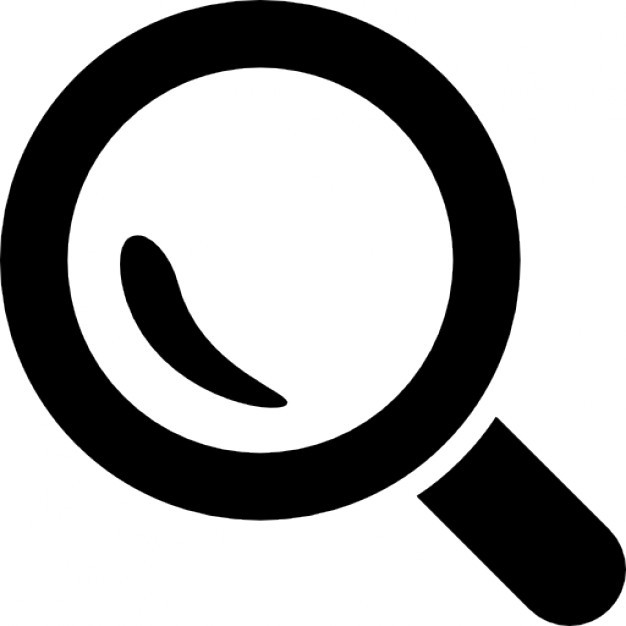 to hold school leaders to account for improving performance,

and to make sure money is well spent.
The Government recognises the dedication of the hundreds of thousands of volunteers who serve as school governors who are passionate about supporting and improving their schools.
Governing bodies are the key strategic decision makers in every school and a key part of the overall system of school accountability. They have a vital role to play in driving up school and pupil performance and ensuring every child receives the best possible education.
The education system is changing rapidly. Every school needs a high performing governing body that:
understands its responsibilities and focuses on its core strategic functions

is made up of people with relevant skills and experience

operates efficiently and effectively through appropriate structures and procedures
Approved Minutes of the full governing body
Mrs Walton - Co-opted Governor and Chair of Governors

Hello! My name is Shelagh Walton and I have been a governor at St James for over 10 years. I'm the current Chair of Governors and I'm working very hard with the school to ensure that all our children receive the best education possible. I visit the school regularly working with the senior leadership team and staff and also work with the school council to encourage their active participation in school life and the wider community. With them we have visited the mayor, been to see the Houses of Parliament, run a school competition to name our outdoor learning space and written letters to a pupil in Uganda through Action Aid.

Please feel free to contact me or any of the school governors at school if you wish to have a conversation about school!

Mr Apruzzese - School Site Manager and Associate Member

Hi all, I'm Salvatore Apruzzese and I am an associate member and also the school caretaker.

I enjoy the role I play at school by taking children out and teaching them about outdoor activities such as gardening and building dens.

Myself, I aim to help the children enjoy their time at school and also learn about the environment that they live in.

Mr Barker - Co-opted Governor

Ian Barker, governor, here. I have a life long interest in education and in particular that which takes place in primary schools. In my professional life I have had a variety of roles in the education field. My interests in school life centre around maths and environmental studies. In the latter area I am interested in Eco-work and gardening. As a co-opted governor I feel that the school represents fully the community which it serves.

Mr Brereton - Foundation Governor

My name is Simon Brereton and I am the head teacher of Holy Trinity Church of England Primary School in Ashton. I have held this position since September 2010 and have been a member of the St James' Governing body since 2014.

I have a strong commitment to the education of children in my own school and in Tameside as a whole. I believe that schools work best when they cooperate with each other and it is for this reason that I wanted to be part of the Governing Body at St James'. I am a father to three children aged 3, 10 and 16 which gives me a good understanding of the pressures faced by young people and parents alike!

Miss Parnell - Deputy Head Teacher and Associate Member

My name is Catherine Parnell and I am the deputy head teacher at St James'. I feel very lucky to have been a member of the St James' family since 1999, spending 12 years as the year 6 class teacher before becoming the deputy. During these years, I have seen and been part of many positive changes and firmly believe that the community of St James' is stronger than ever.

Within the governing body, I chair the Curriculum and Standards Committee.

Mr Fairfoull - Local Authority Governor and Vice Chair

My name is Bill Fairfoull and I am a Local Authority Governor at St James' School. I am also a local councillor representing St Michaels Ward, an area of Ashton–under-Lyne which includes our school. We live in a very diverse area and St James' plays a big part in bringing the community together at the same time retaining its Christian ethos. I was proud to be elected as Vice Chair of the Governing Body and I also sit on the Finance Committee.

In my spare time I enjoy reading, sport and walking.

Revd Farnworth - Foundation Governor

Reverend Roger Farnworth: I am the ex-officio foundation governor for St. James School. I am the Church of England minister at St. James' Church. I have been on the governing body since 2003. I chair the Finance, Premises, Personal and Safety Committee for the governing body. I am regularly in school taking assemblies on Monday mornings.

Mrs Lowe - Staff Governor

My name is Julie Lowe and I have been a teaching assistant as St James' for over 16 years. I started working at St James' because both of my daughters attended this fantastic school.

I work alongside Mrs Wilde in Year 6. I think this is the best job in the world. I have been a member of the governing body for many years and I feel strongly about the ethos and education which the school offers. I am passionate about St James' and I have seen it grow from strength to strength over the years. I like to throw myself into lots of activities around school: fairs, trips, reorganising, fundraising, celebrations and shows as I am a firm believer in developing the whole child. I truly believe that our children never leave St James' - they are always a member of our family, just more grown up.

Mrs Marsh - Headteacher

My name is Verna Marsh and I am the head teacher of St James' Church of England Primary School. I have held this position since January 1998 and love being part of the St James' community.

I am passionate about education, and feel that my experience of being a mother and being a teacher help me to fulfil my role as governor and head teacher. I believe that the school has many strengths which we can build on together to provide firm foundations for the future of the children in our care.

Mrs Orwat - Parent Governor

My name is Helen Orwat and I have been a parent governor at St. James' for over 4 years. My son is in year 6, and my daughter left recently, very ready for secondary school.

I love the way all faiths are embraced here, the buzz of energy in assembly, and that everyone is encouraged to find their talent. I am interested in the different ways that children learn - especially life skills like gardening and cooking.

Outside of the governing body, I work in an office and have to pay attention to detail, so I hope that comes in handy as a governor! I love music, and going to see bands.

Governors would like to sincerely thank Mrs Orwat and Mr Gallagher for their service and support to the governing body. We wish them well in their future endeavours.

Mr Gallagher - Parent Governor

My name is Jonathan Gallagher and I am pleased to be in the role of parent governor for St James C of E School. I am currently studying Religious, Social, Cultural studies and Philosophy at Preston University. As a parent governor I will be regularly attending the Friday assembly to report on the inclusive and welcoming structure of a multi faith multi cultural assembly at St James.
My plan is with the help of other parents find out about the strategies that meet the Aims of the Mission Statement produced at St James. Specifically:
4. Build positive relationships with each other and encourage development of spirituality.
5. Understand and respect each other's faiths and cultures.
6. Build strong links with the home, the family, and the church and local community.
I welcome ideas from parents as well as teachers and governors that will help us to achieve these mission statement goals.

Mr Shaw - Foundation Governor

My name is Chris Shaw and I have been linked to St James' School for a number of years. My son was a pupil here - he's now grown up and has many fond memories of school. I am a committed member of St James Church and love to see the children at Café Church and at their special assemblies.

I am a member of the curriculum and standards committee and am really interested in how the children learn about RE across the school.

Mrs Bernadette Reid - Co-opted Governor
Local Authority (LA) governors – appointed by the Council;
Parent governors – parents with children at the school, elected by other parents;
Staff governors – teaching and support staff at the school;
Foundation governors - appointed from the Parish by the Diocese
Co-opted governors - people with links to the local community;
Associate members – people from the local community chosen by the other governors.
Useful links for governors
Governor Handbook - January 2017
National Governors' Association
For up to date training modules from the comfort of your own home please remember to access your GEL account as much as you can.