Ourselves
During this topic we will think about what we look like and how we are similar and different to each other. We will be thinking about our families and where we live.
The books we will be reading in this topic.
Family
We will be talking about who is in our family and learning that everyone's family is different.
Where we live
We will look at different kinds of houses.
A terraced house A tower block A castle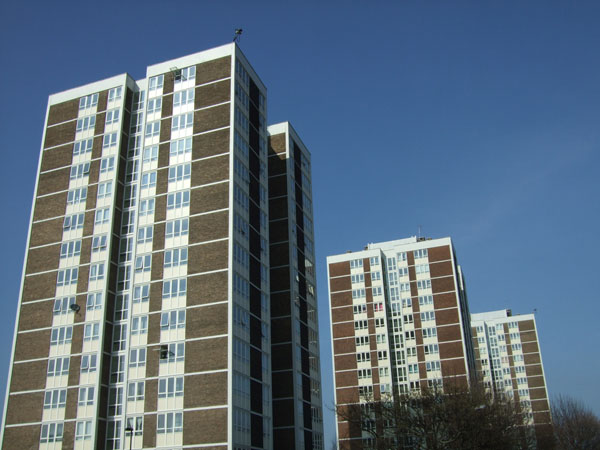 We will look at the different rooms in our houses.