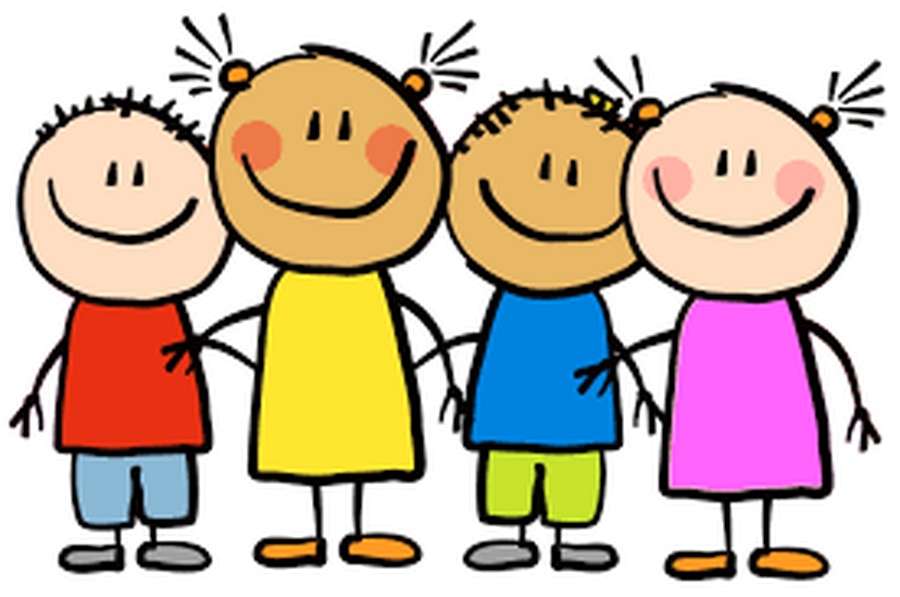 We all look very smart in our new school uniform. We have settled really well and are all enjoying making new friends.
We have been making faces on cork boards using different materials.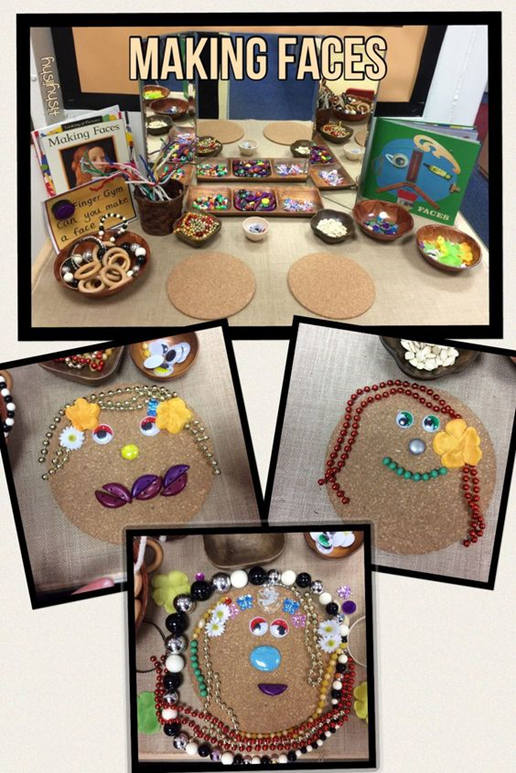 We have been reading Where's Spot and discussing families. We have been using positional vocabulary, for example, in, under, behind.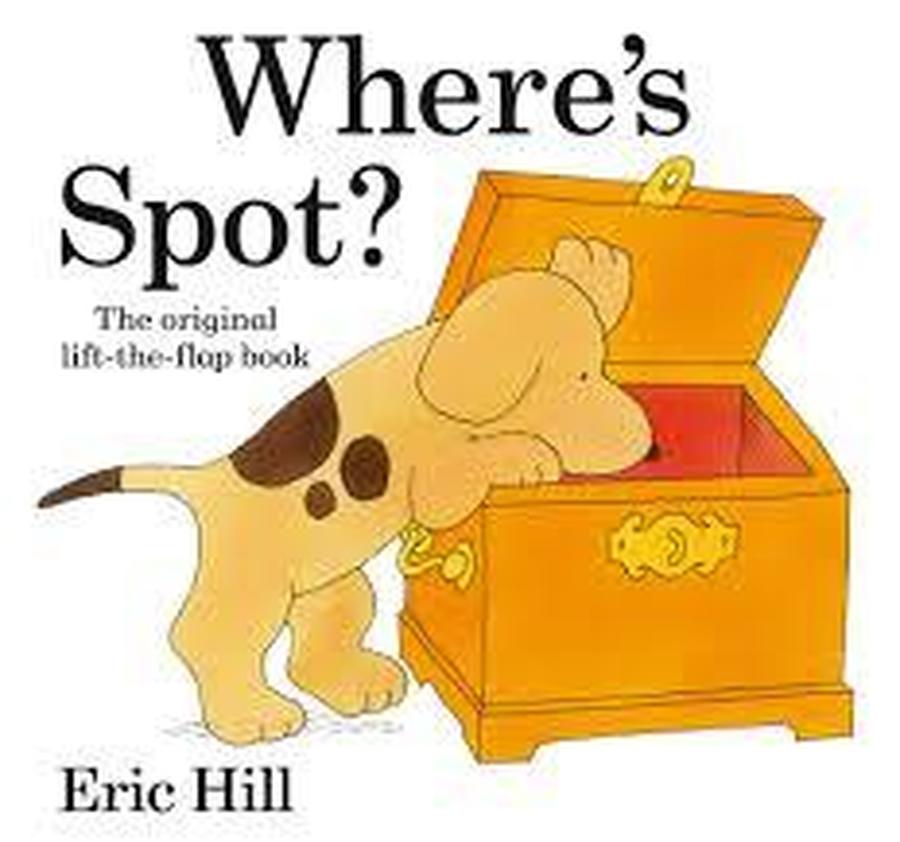 We have been singing Old MacDonald had a farm and learning animal names and the sounds they make.
We have been learning about body parts and singing heads, shoulders, knees and toes.
We have been practising our cutting skills at the cutting station.
We have enjoyed using sticks, beads and elastic bands to decorate the polystyrene shapes. This will improve our large motor skills.
We have had lots of fun doing write dance each day. We have been drawing patterns when listening to the write dance music.
We used salt dough to make the initial letters from our names.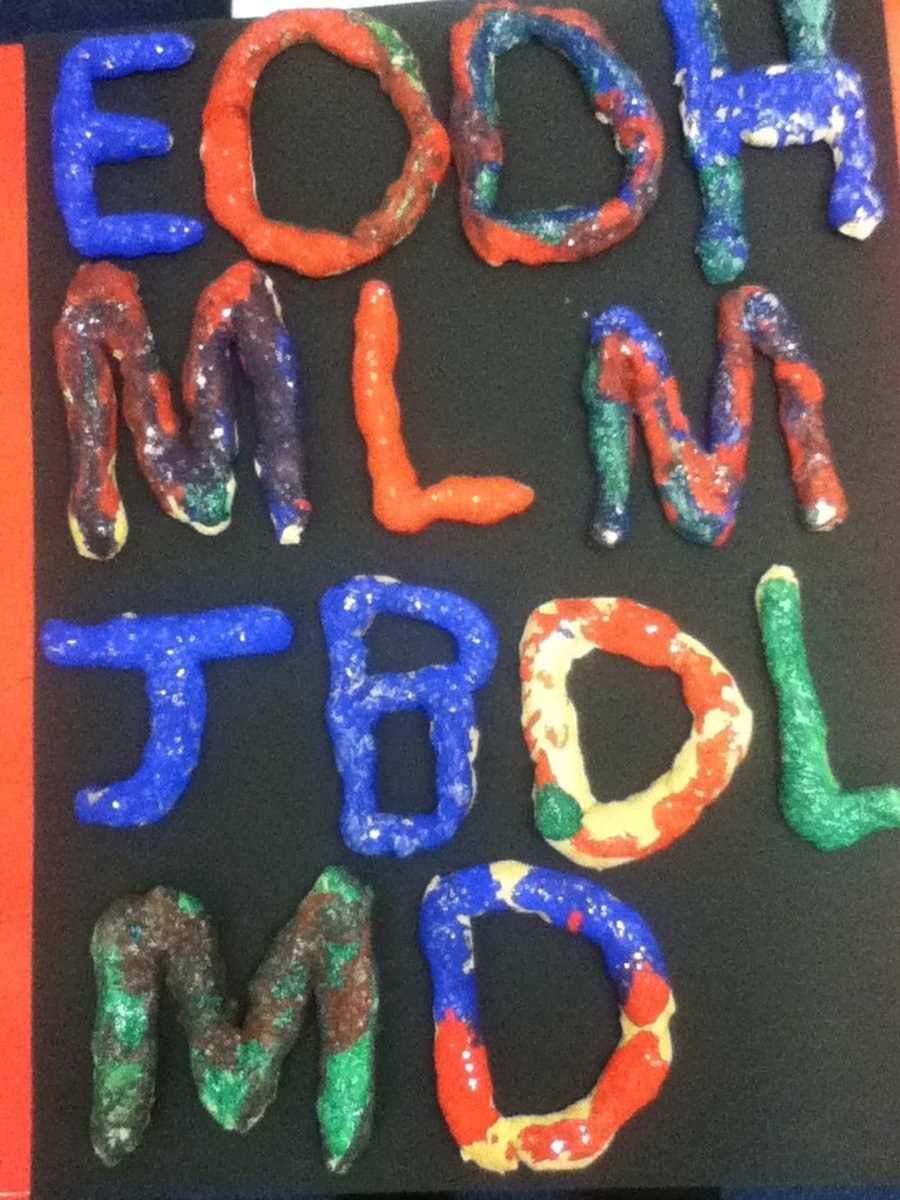 We made wooden spoon people.
We painted pictures of ourselves. Didn't we do a fantastic job!!!
We have been talking about foods that are healthy and learning to name foods. We counted out the correct number of food to make our eyes nose and mouths on our pizza faces. They were yummy!!
This week we will be learning about Elmer and how we are all different. Here is the story of Elmer for you to look at together at home....
This week we will be mixing colours and making Elmer pictures. We will be talking about pattern. Here are some of the fun activities we've been doing this week.