6. There are strong links with the home, the family, the church and the local community.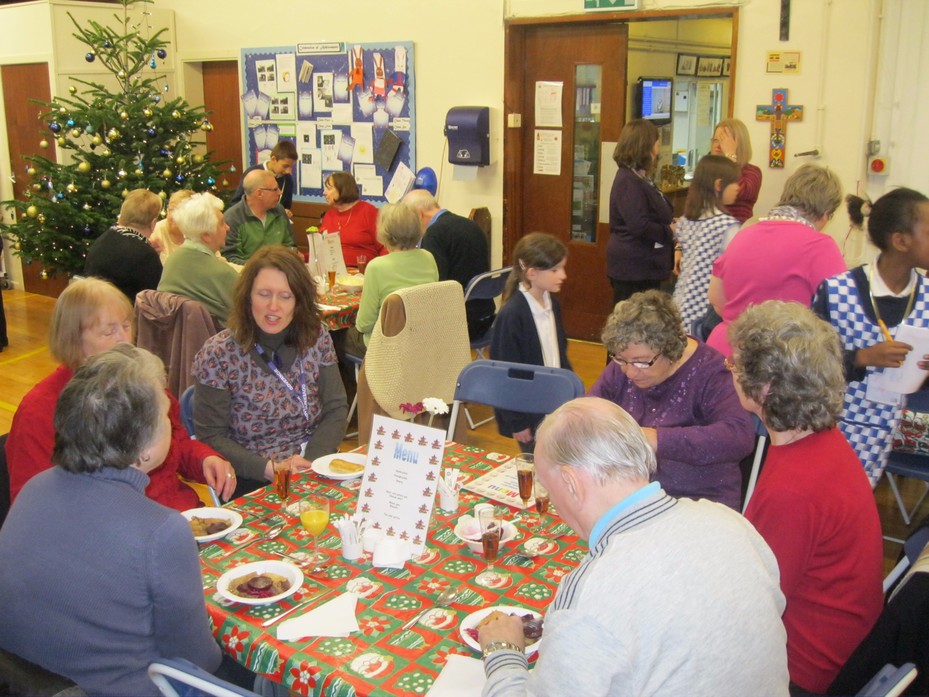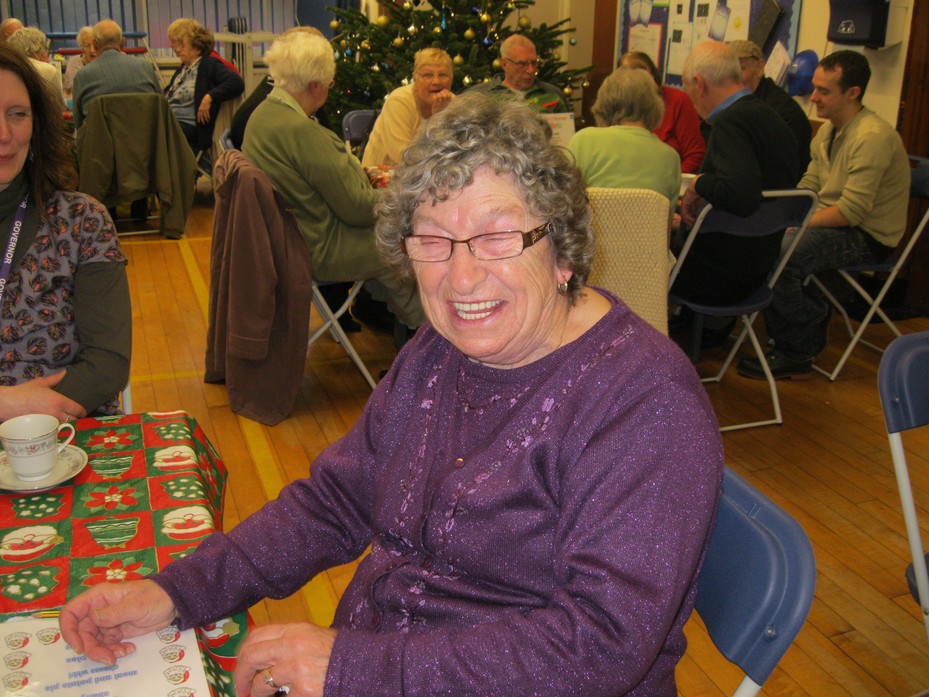 Here at St. James' we encourage the children to work together as a team and support each other through learning. We invite parents and members of the local community into school to get involved with what we are doing. We have strong links with Willow Wood Hospice and Kampala Children's Centre in Uganda.
Each person is valued for their contribution to the school and community.