The 2014 Challenge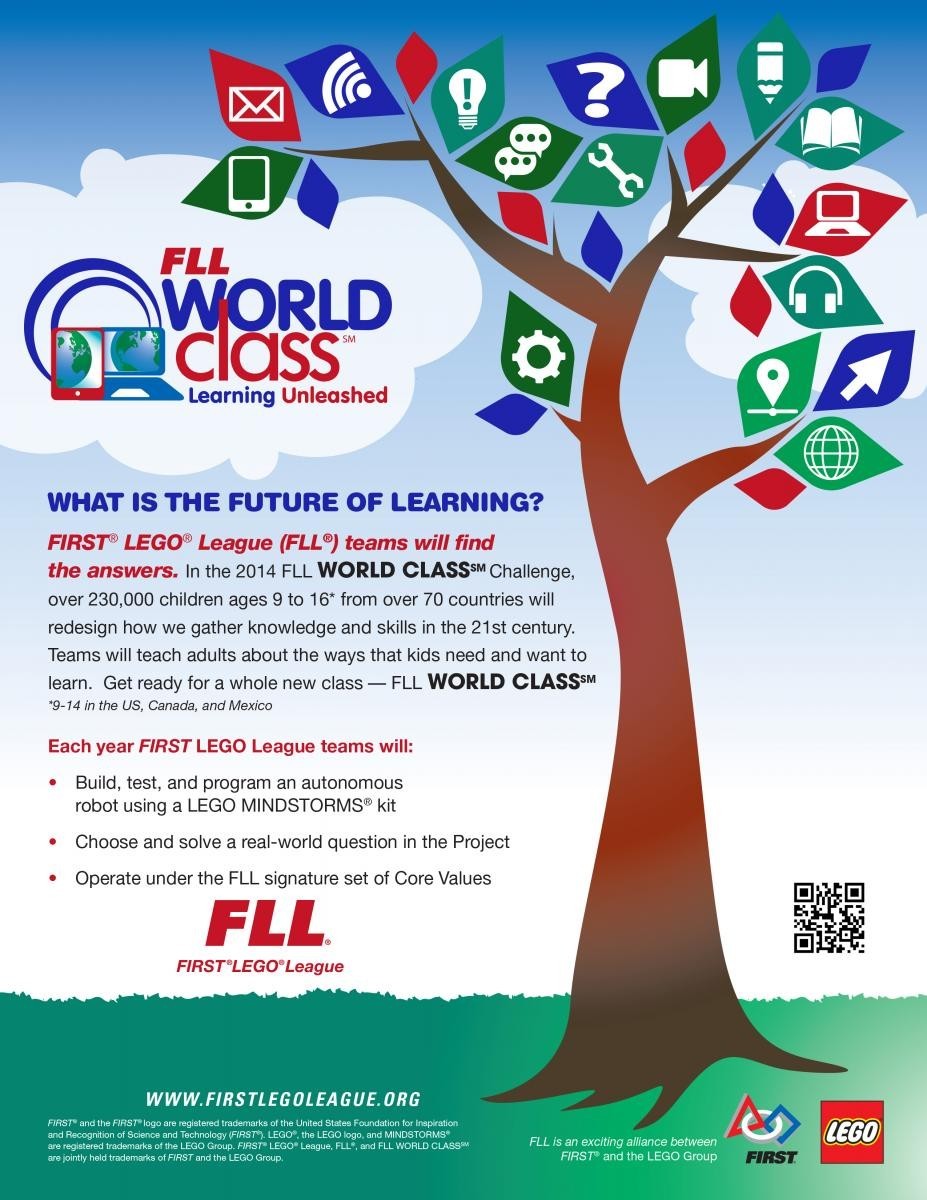 The World Class Challenge was tackled by 10 fantastic Year 6 children who attended (before school) Lego Club during the Autumn term in order to build and program their robot to complete a series of difficult missions; create a presentation for a future learning solution and develop their team skills. With primary and high schools from all over the North West, they attended the Regional heat at the University of Bradford. It was a brilliant event and the children all enjoyed showcasing their learning, determination and perseverance. If at first you don't succeed...
~~~~~~~~~~~~~~~~~~~~~~~~~~~~~~~~~~~~~~~~~~~~~~~~~~~~~~~~~~~~~~~~~~~~~~~~~~~~~~
2012
Ten children from years 5 and 6 regularly attended an after school club on Fridays. They had 2 challenges to complete:
1) Design an invention that would help a retired friend of ours (Miss Balfe).
2) Program a robot.
On Friday 7th December they attended a competition in Rochdale at which they were able to display all their hard work and compete against other schools.
Wow!
Mathew.P, Uthman, Dilesh, Matthew.C, Katie, Sabrina and Ikra went to the Senior Solutions Lego Competition (unfortunately Chloe, Amber and Andrew were off school on this day). We went on the bus and we were so nervous. When we got to the Middleton Learning Centre Miss Parnell said "We don't really know what we are doing! But we're here to have a go and do our best." We were directed to pit 1 to get ready. In our first tournament we didn't do so well but we gained some valuable tips and second time we got better ad scored really highly. Then we had dinner - it was lovely!
Then we went to the third game we did really well. So when the people at the learning centre told us that we were in the semi-final we were shocked and then we felt proud of our accomplishments. We tried really hard and were against the ultimate winners but we didn't get any further. We came home with a medal and a trophy for 'Against the Odds' and we were so proud when we were presented with them in assembly.
By Mathew (Class 6)