Working together in partnership with: Parochial, Our Lady of Mount Carmel, Hurst Knoll St James' and Holy Trinity.
@ Ashton

Theme 1 - Pictures at an Exhibition
Pictures at an Exhibition
Fact File
Modest Mussorgsky was born in Russia in 1839 and died in 1881.

His family was wealthy and owned land.

He showed musical talents at an early age.

First he trained to be a Military Officer and then became a Civil Servant.

He always wanted to write music, and began to compose seriously in 1858.

Much of his musical inspiration came from the folk music and folk tales of Russia.

Mussorgsky had a vivid imagination and wanted to produce music that would illuminate the lives of many people.

He was a member of a group of Russian composers who had strong feelings of patriotism known as 'The Five' (Balakirev, Cui, Borodin, Rimsky-Korsakov, Mussorgsky).

His greatest works include the opera Boris Godunov, an orchestral piece Night on the Bare Mountain, and Pictures at an Exhibition.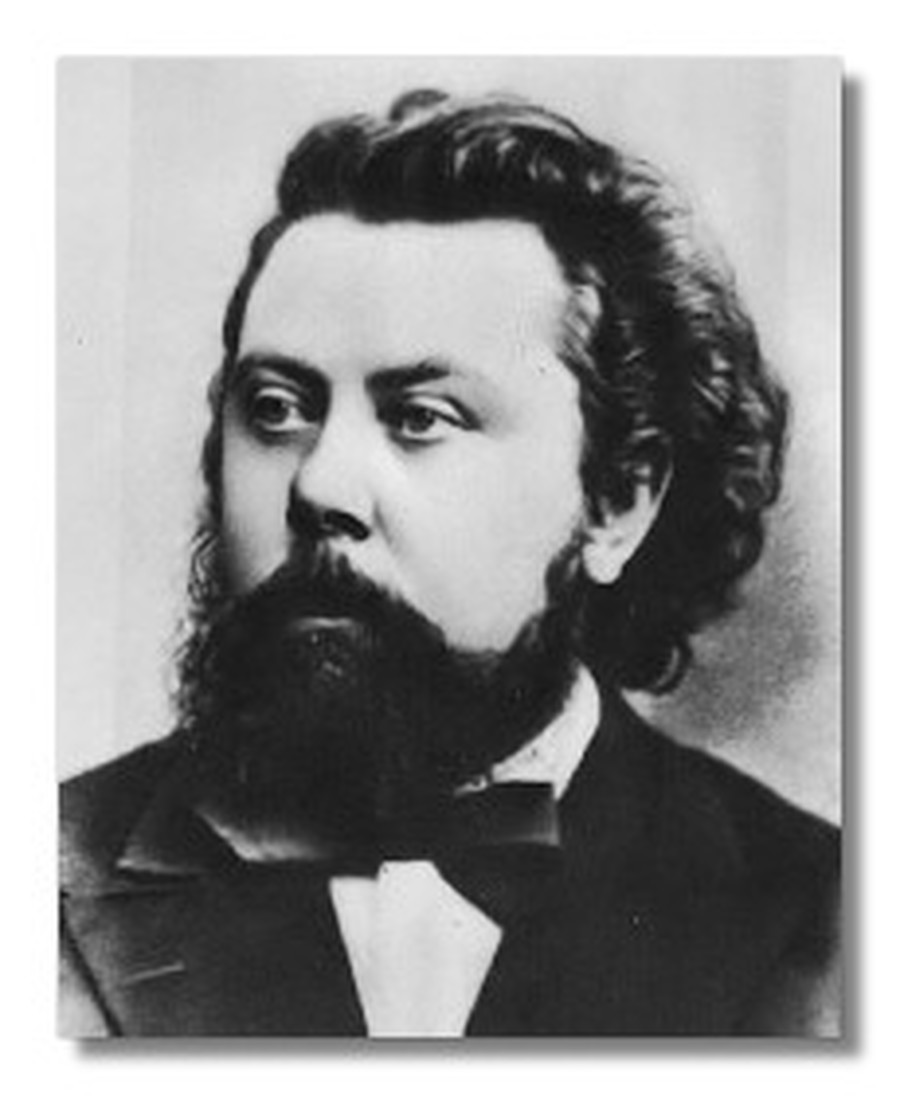 Can you find out anything else?
What can you find out about these three pictures?