Autumn
We have been learning all about Autumn. Looking for signs of Autumn all around us.
These are the books we have been reading.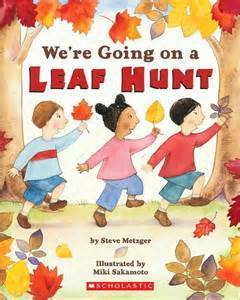 Our Autumn Walk
We walked to King George's Park looking for signs of autumn. We collected lots of leaves.
Pumpkin Soup
We read the book Pumpkin Soup, the story of three friends who learn to share and take turns.
We made our own pumpkin soup. Yummy!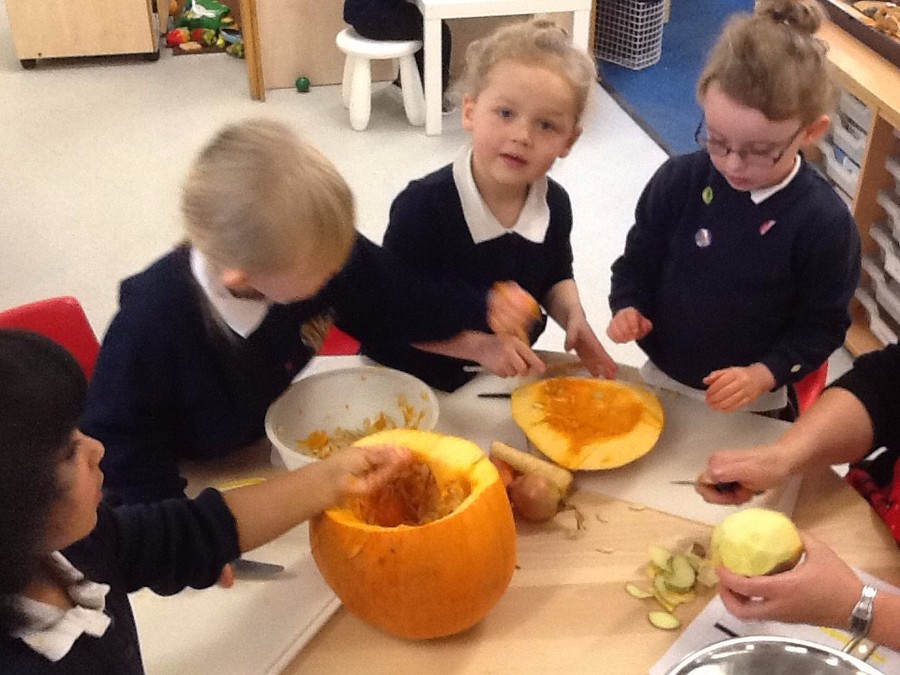 Harvest Festival
We went to church to say thank you for all the lovely food we have and to think about those that do not have as much. Click here to see more.