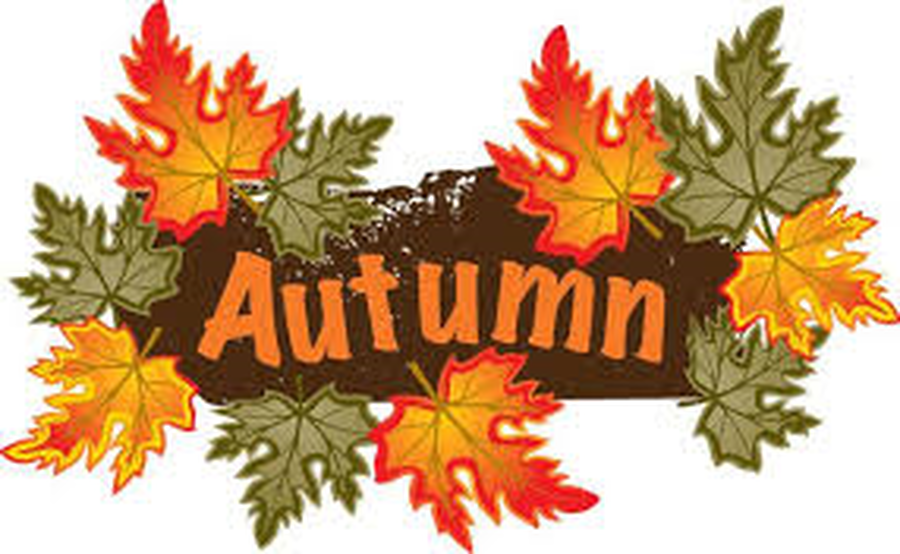 We have been investigating pumpkins. We used knives and scoops to take out the pumpkin seeds. They were slimy!!
We have been printing with apples. The paint smelt of cinnamon. It reminded us of apple pie!!
We have been using the scissor scoops to sort conkers. We have been counting conkers and matching them to the number and numicon shapes.
We have been playing with the lentils and woodland animals in the sensory tray.
We have been improving our large motor skills by hammering gold tees into pumpkins.
We have been writing with sticks in the coloured sand.
We cut vegetables to make a Mr. Potato head. Our families had good fun making them too!!
We have been listening to the Little Red Hen story and talking about how we should help our friends and grown ups.
We all helped to make bread.
We have been doing Autumn scrimbling. We lay on cushions and did under the table scrimbling.
We have been improving our hand-eye co-ordination by punching holes in leaves.
We have been picking pumpkin seeds out using tweezers to improve our fine motor skills.
We have been reading the story of the Little Red Hen and talking about how it is kind to help others.
We have been working together to make bread.
We have been singing a counting song and learning about the number 1.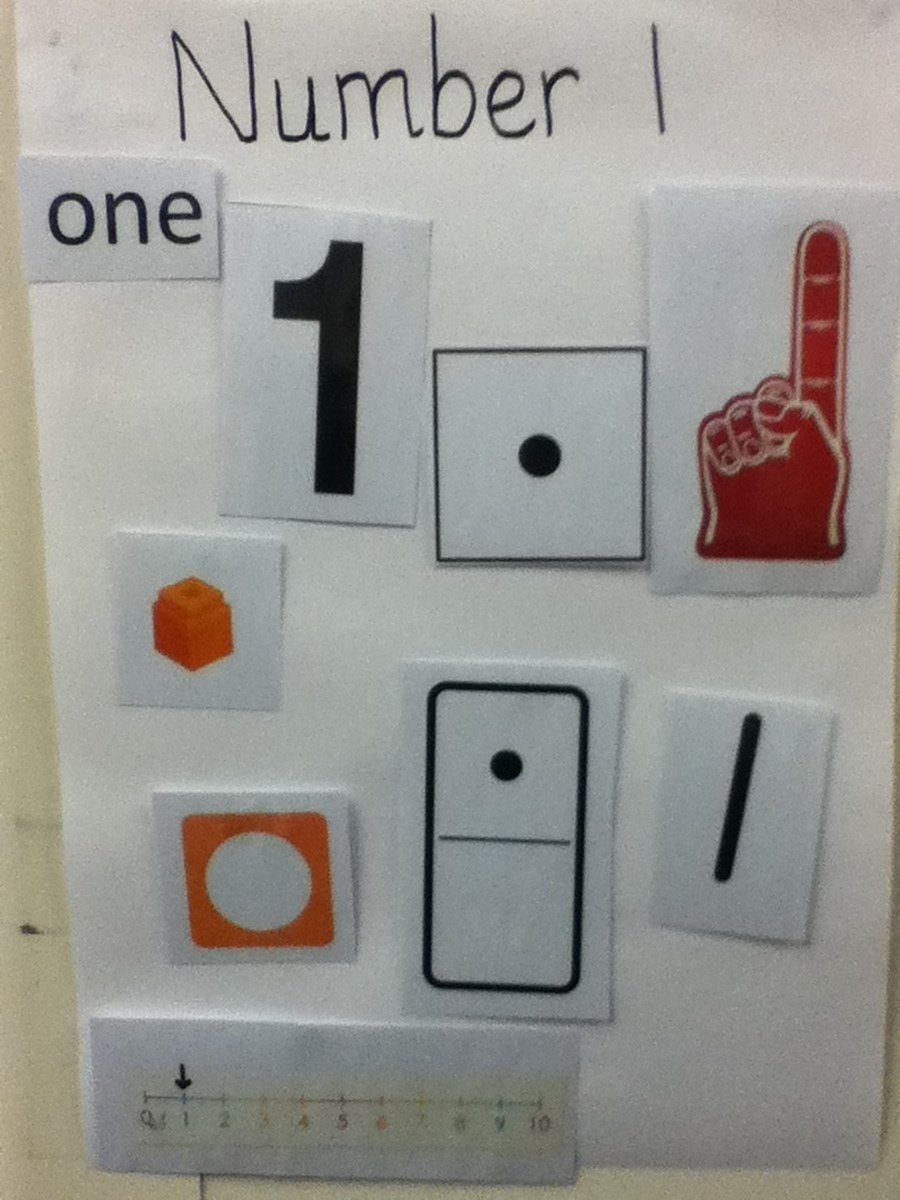 We have been talking about 2D shapes and singing a song about shapes.
We went to King George's playing field with our families looking for signs of Autumn. We collected leaves and seeds and had fun playing on the play equipment.
After our Autumn walk we shared our homemade bread with some of our families. We had hot chocolate. It was delicious.