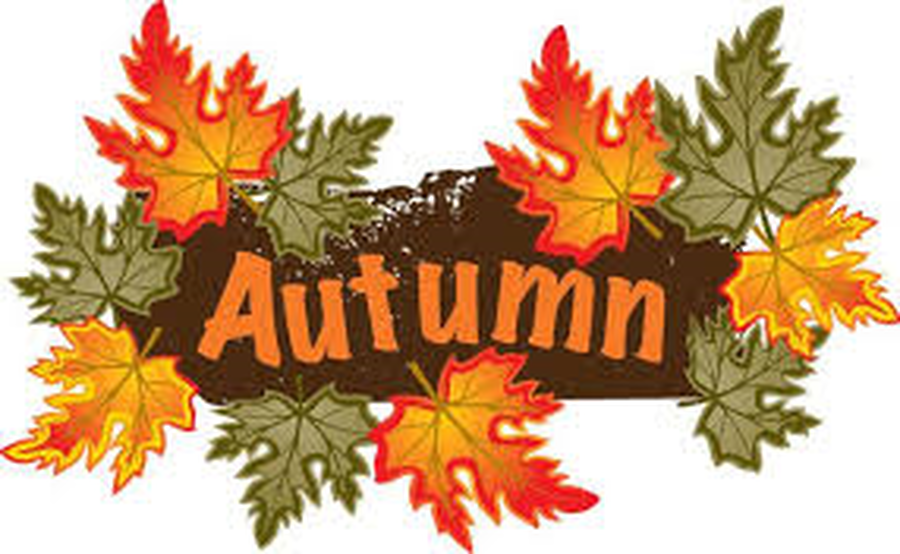 We have been investigating pumpkins. We used knives and scoops to take out the pumpkin seeds. They were slimy!!
We have been printing with apples. The paint smelt of cinnamon. It reminded us of apple pie!!
We have been using the scissor scoops to sort conkers. We have been counting conkers and matching them to the number and numicon shapes.
We have been playing with the lentils and woodland animals in the sensory tray.
We have been improving our large motor skills by hammering gold tees into pumpkins.